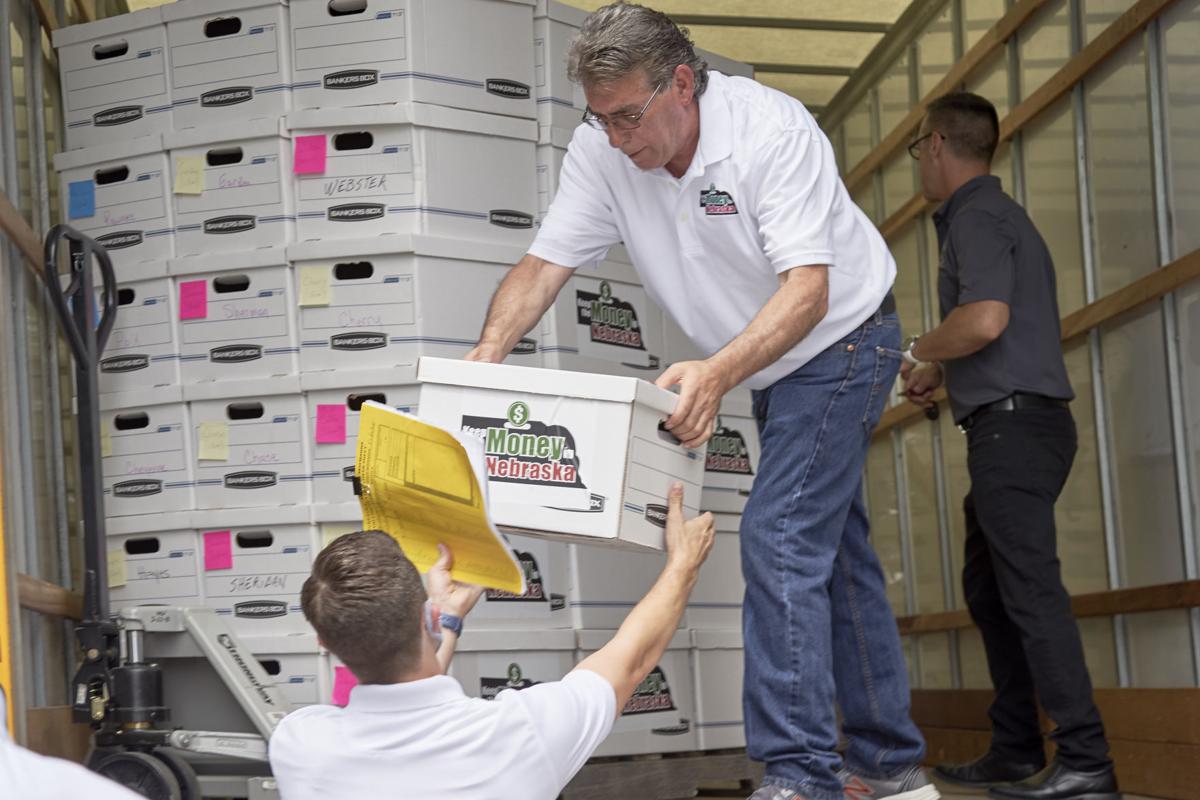 LINCOLN, Neb. -- Nebraska voters should get a chance this year to legalize casino gambling in South Sioux City and other cities with horse tracks, the state Supreme Court ruled Thursday.
The Supreme Court ruling, which came one day before the deadline to certify the measure, is a win for Ho-Chunk Inc., which poured millions of dollars into the effort to collect 475,000 signatures to place the initiatives on the ballot.
Ho-Chunk, the economic development corporation for the Winnebago Tribe of Nebraska, plans to build a casino at its Atokad track if the measures win approval from voters.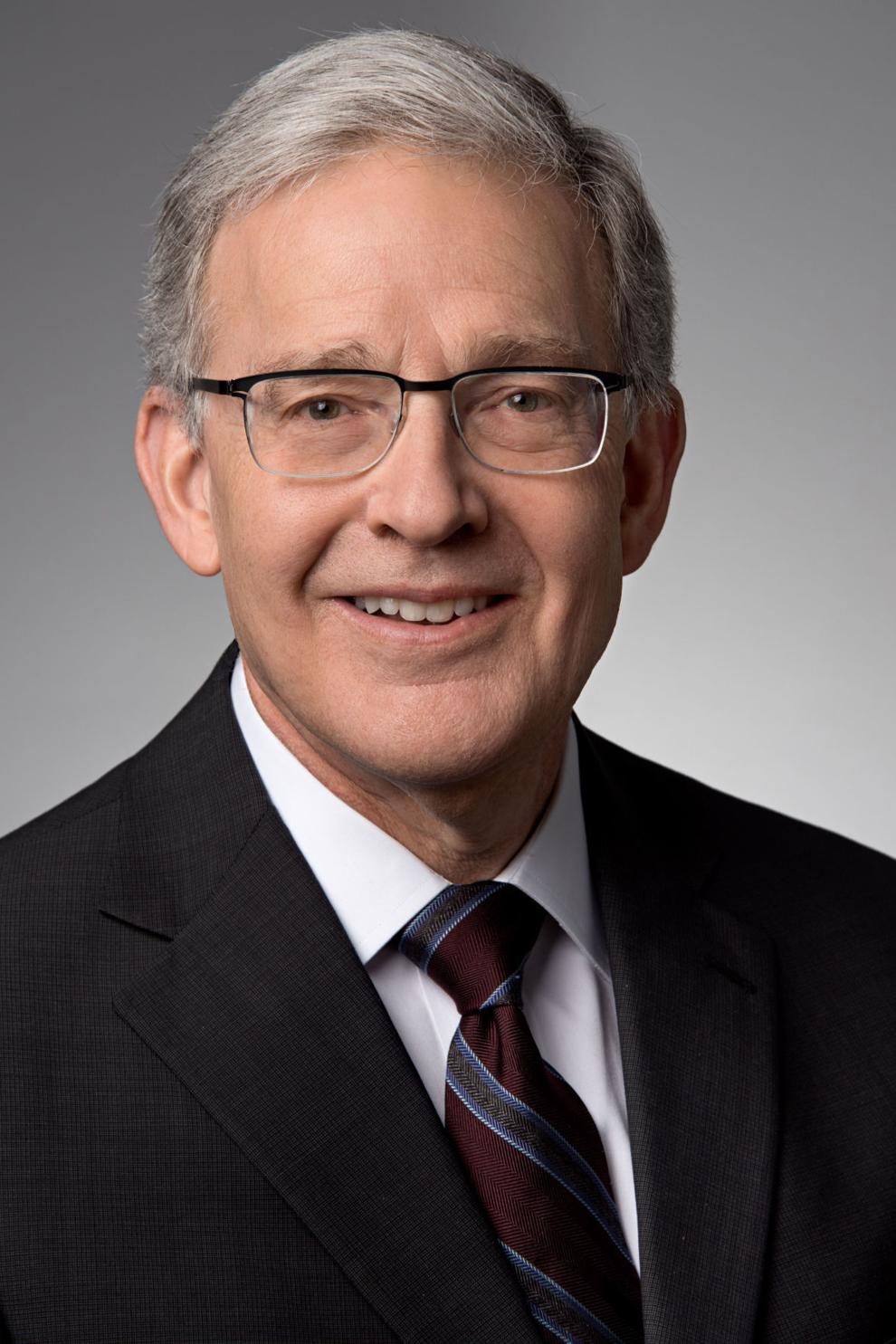 The three measures would change Nebraska's constitution to allow casino gambling and create two laws to regulate and tax the industry. If passed, some of the added revenue would be funneled into a state property tax credit.
Evnen took issue with the measure that said casino gambling would only be allowed at state-licensed racetracks. He said the statement was "materially misleading" to voters because the measure also would allow casinos on tribal lands in Nebraska, even if they don't have a racetrack.
The court rejected Evnen's argument, noting that the measures are broken into three separate items that voters can consider individually.
Opponents, which included Republican Gov. Pete Ricketts, had fought against expanded gambling in the state, arguing it will contribute to added addiction and bankruptcies.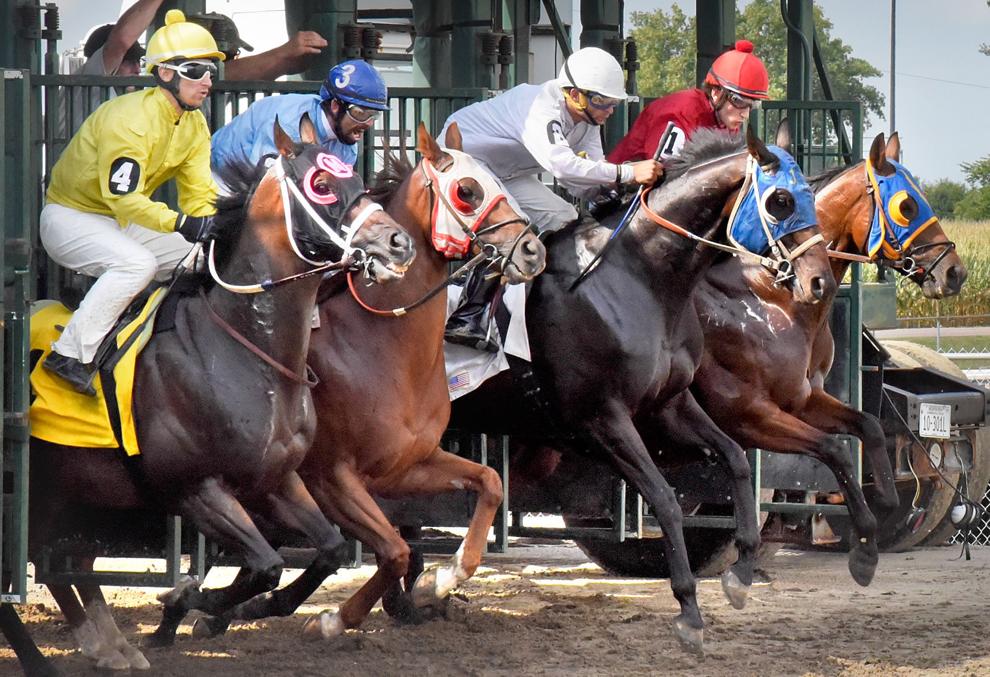 Ho-Chunk partnered with the Nebraska Horsemen's Benevolent and Protective Association, along with Omaha Exposition and Racing in conducting the petition drive.
In addition to South Sioux City, racetracks in or near Omaha, Lincoln, Grand Island, Hastings and Columbus also would be able to conduct casino gambling under the proposal.
A similar petition effort launched by Ho-Chunk in 2016 failed before reaching the ballot after then-Secretary of State John Gale's office rejected nearly 42,000 signatures, leaving the initiatives short of the required number. Ho-Chunk later sued the company it paid to circulate the petitions. That lawsuit is pending.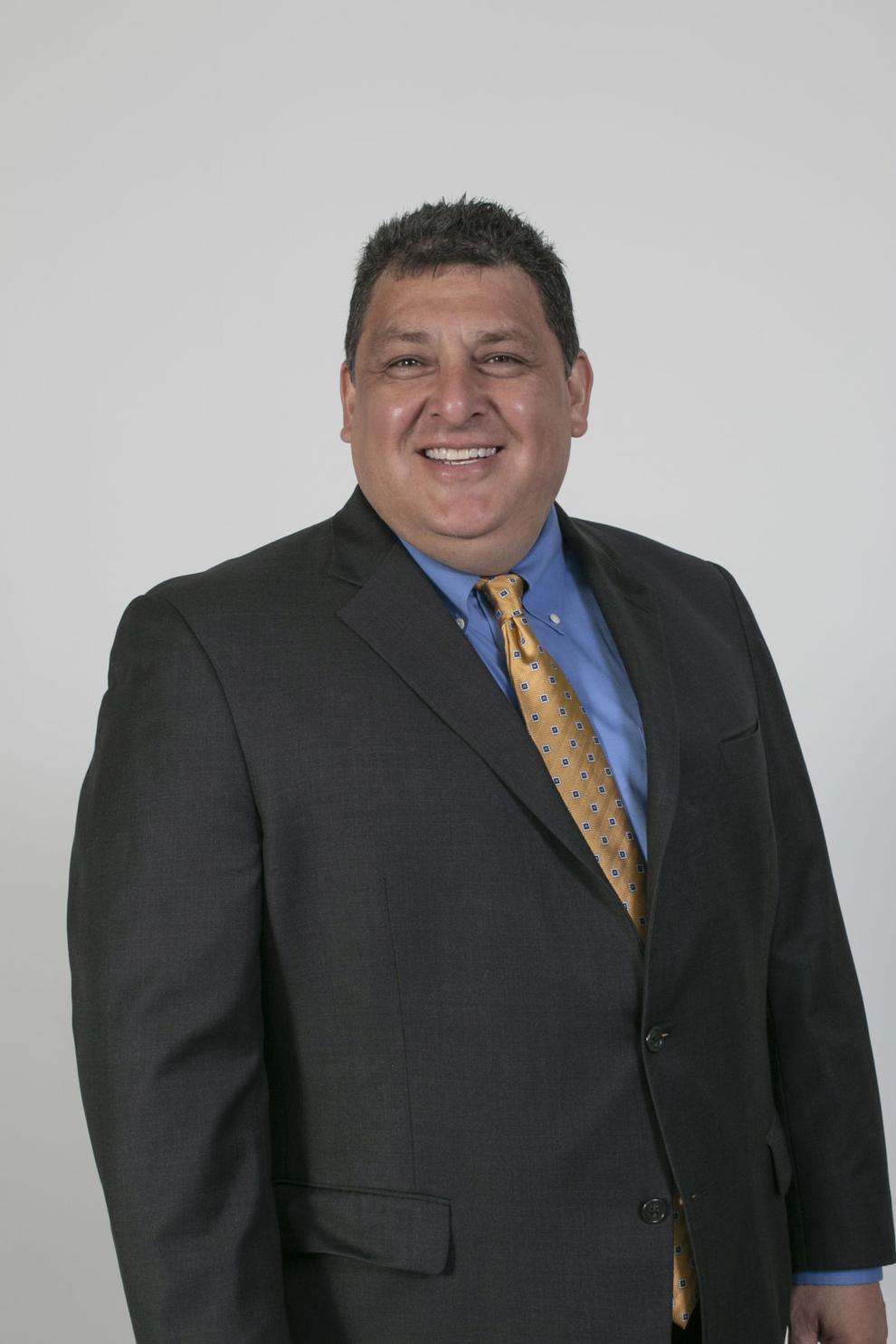 Ho-Chunk, based in Winnebago, acquired Atokad in 2013 after the longtime track closed due to dwindling attendance. Ho-Chunk built a new track at the site where one day of live racing is now held each year, the minimum required by state regulators. Ho-Chunk plans to add a casino and events center at the complex if the move to expand gambling in the state succeeds.
The state Supreme Court on Tuesday also ruled that a ballot measure to legalize medical marijuana was unconstitutional.
Justices concluded the medical marijuana proposal violated Nebraska's "single subject rule" for ballot measures, which bars activists from bunching multiple issues into a single yes-or-no question for voters to address. Specifically, they took issue with provisions that would allow people to use marijuana while also produce it in-state, among other issues.
"If voters are to intelligently adopt a state policy with regard to medicinal cannabis use, they must first be allowed to decide that issue alone, unencumbered by other subjects," the court said in its opinion.
The Associated Press and the Lincoln Journal Star's Don Walton contributed to this story.
PHOTOS: Atokad Park horse racing 2019