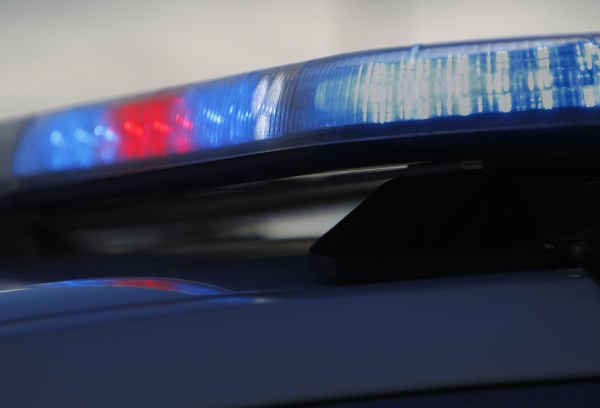 LINCOLN, Neb. (AP) — Authorities say two students on a Lincoln school bus and five people in a car were sent to a hospital after a collision.
The crash between the eastbound bus and northbound car occurred about 7:30 a.m. Wednesday. Officials say the north-central Lincoln intersection had no stop signs or other control devices.
You have free articles remaining.
All 10 students on the bus and its driver were evaluated, and two students were taken to a hospital out of what school officials say was an abundance of caution. All the injuries were considered minor.
No names have been released.
Copyright 2019 The Associated Press. All rights reserved. This material may not be published, broadcast, rewritten or redistributed.