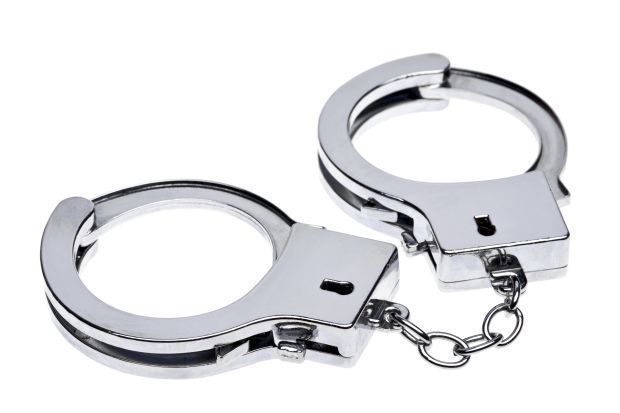 OMAHA, Neb. (AP) — An Omaha business owner and her boyfriend have been accused of arson for a fire at her business.
You have free articles remaining.
Douglas County Court records say 46-year-old Sandra Richards and 43-year-old Shawn Clark are charged with two counts of arson and one of burning to defraud an insurer. Jail records say the two remained in custody Tuesday. The court records don't list the names of attorneys who could comment for pair.
The July 23, 2018, fire caused an estimated $30,000 damage to The Popcorn Shop building but didn't cause any injuries. Investigators determined that gasoline was used to start the blaze.
Fire wagon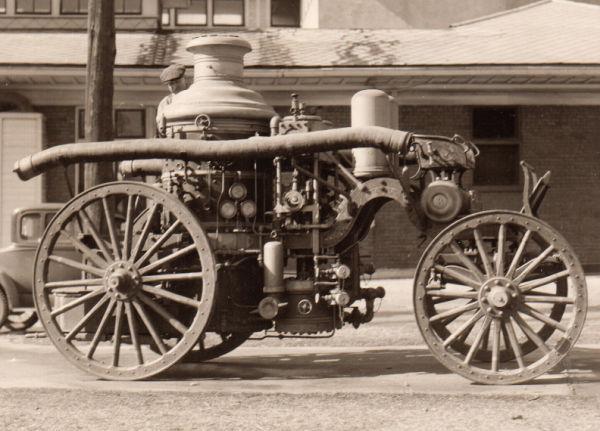 Pumping Billy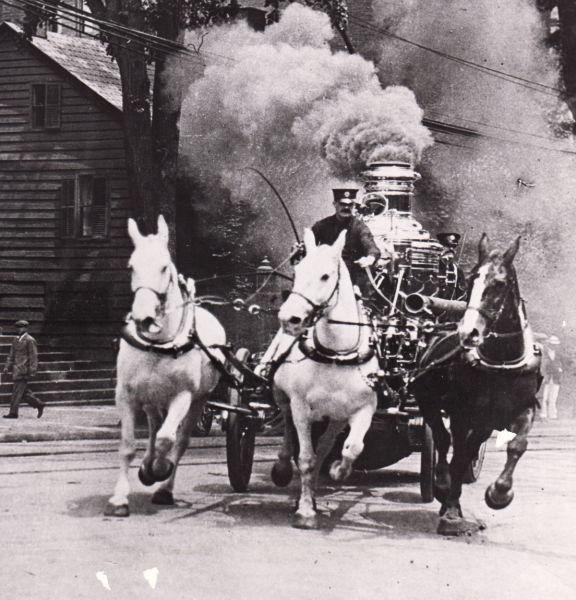 Fire Station No. 4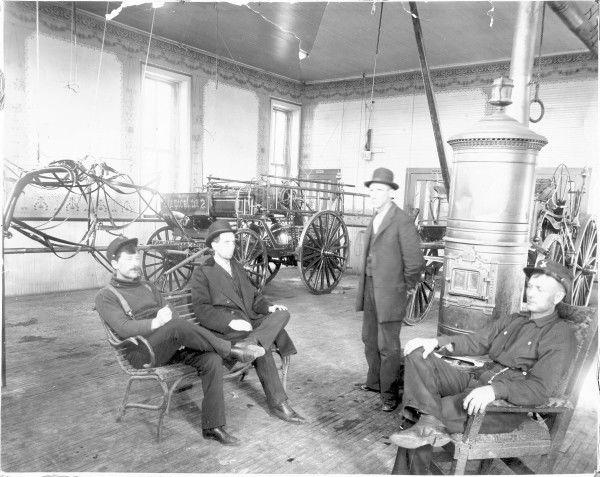 Fire Station No. 4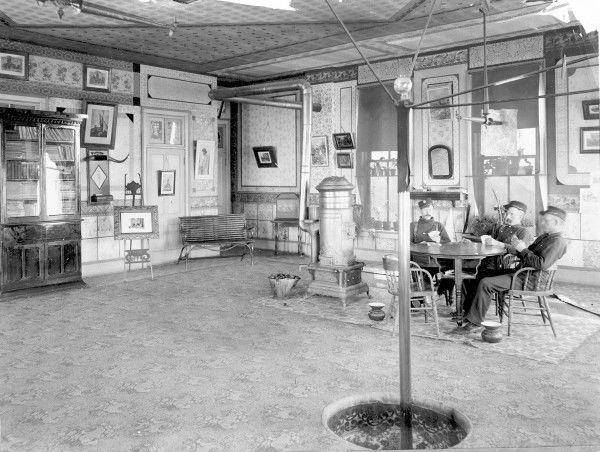 Fire Station No. 1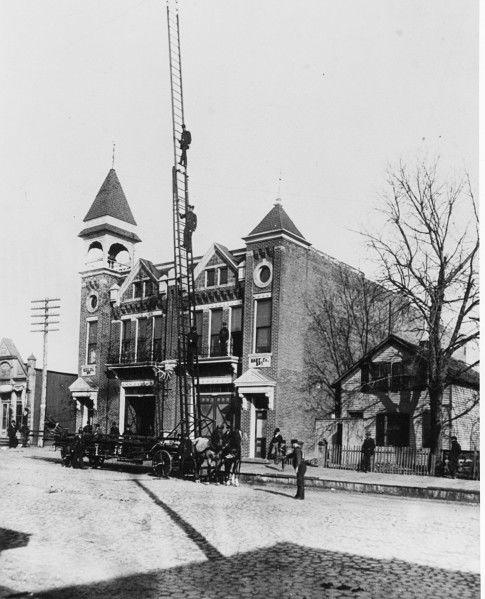 Historical fire station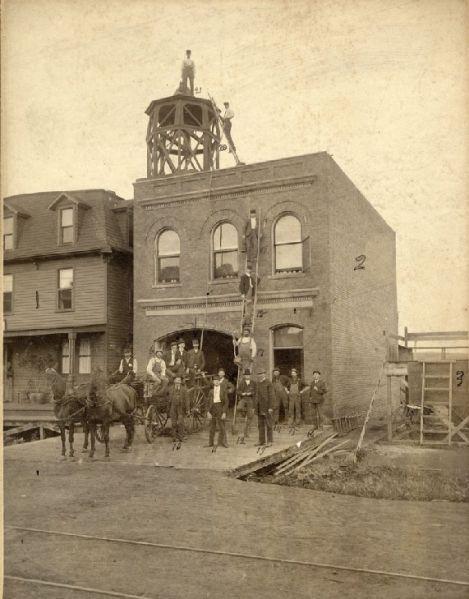 Corbett and Sullivan fire team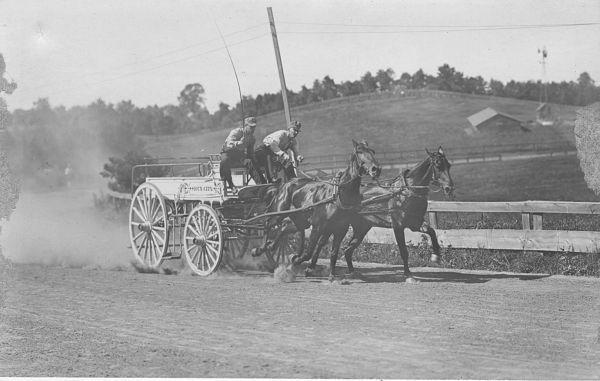 Fire Station No. 5.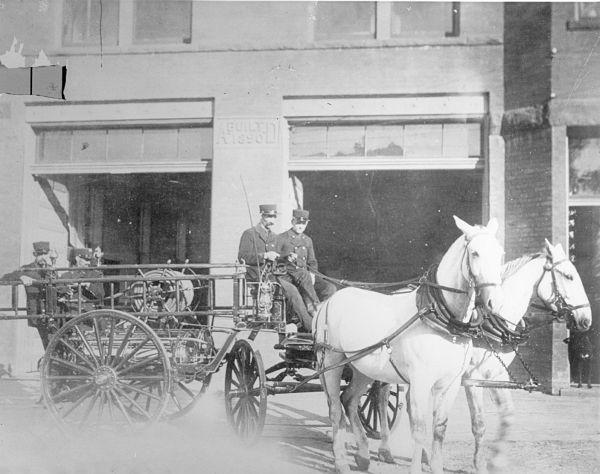 1918 fire truck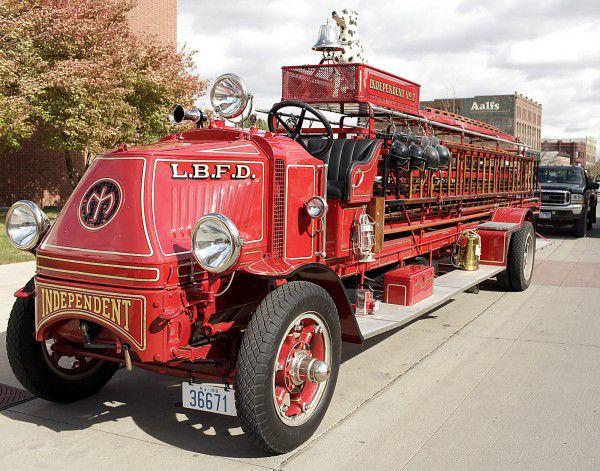 Fire equipment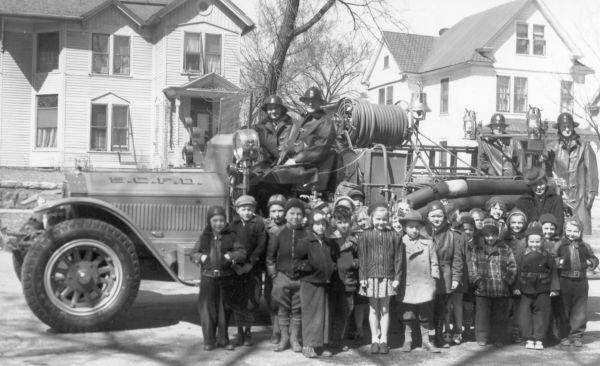 Fire equipment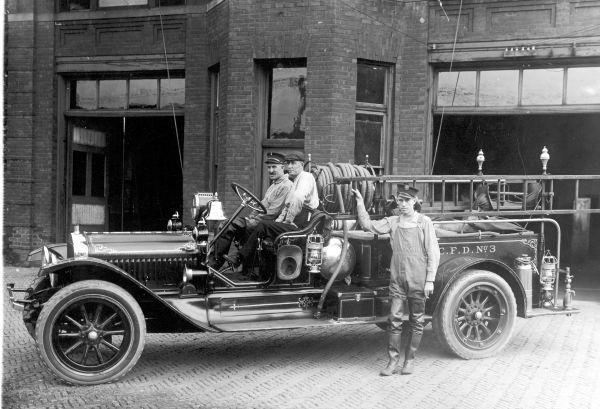 Fire House No. 1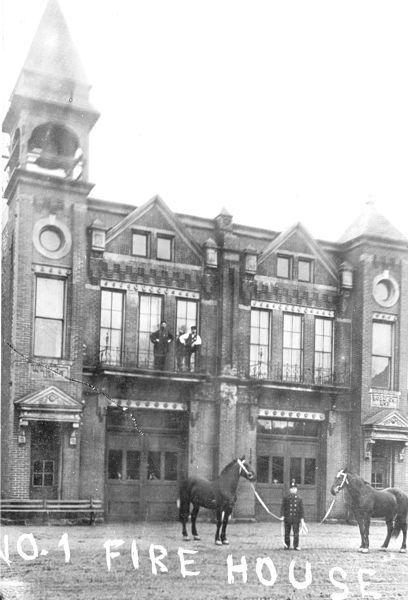 Fire House No. 3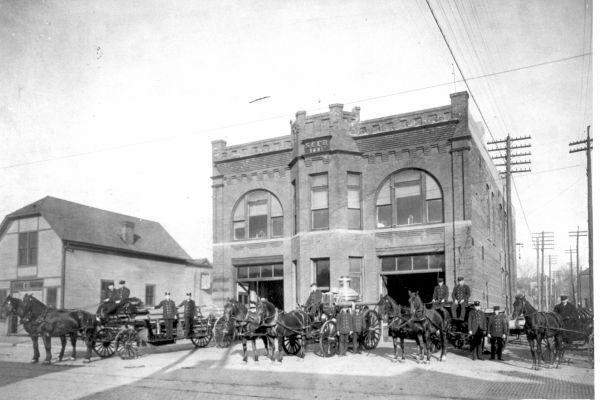 Paddy and Prince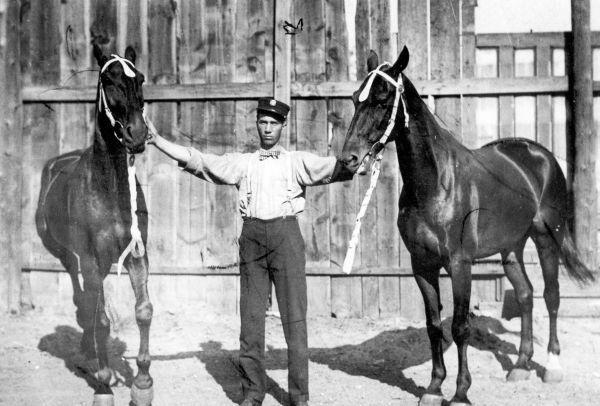 Fire equimpent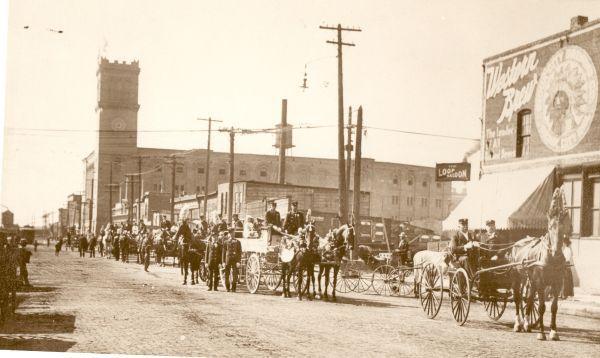 Fire House No. 5
Paddy & Prince 1908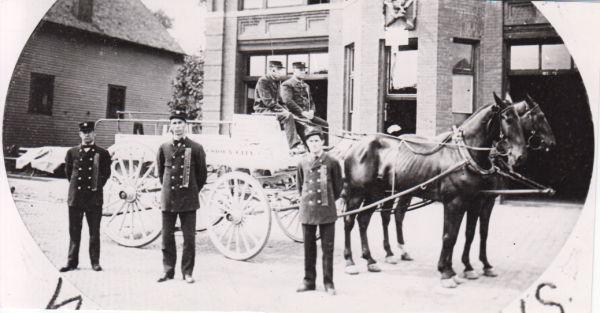 Ambulance practice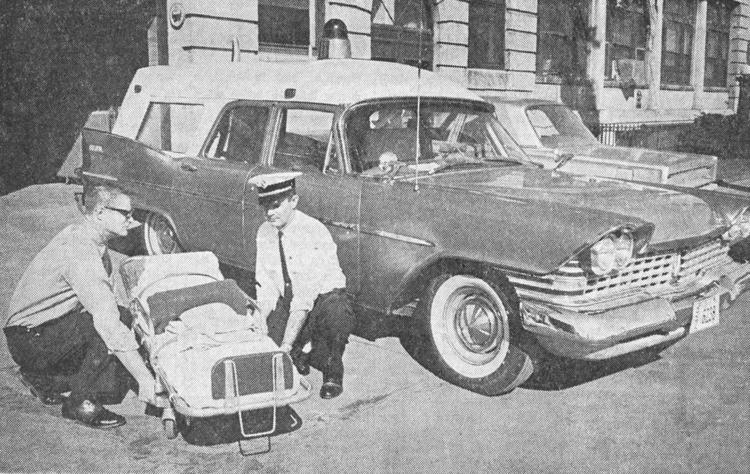 Copyright 2019 The Associated Press. All rights reserved. This material may not be published, broadcast, rewritten or redistributed.