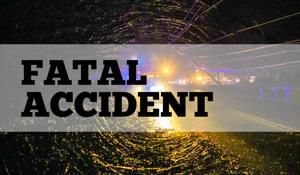 LEXINGTON, Neb. (AP) — Authorities say a woman died at a hospital after her minivan rammed the rear of a trailer in Dawson County.
The crash occurred around 7:30 a.m. Friday, about a mile east of Lexington.
You have free articles remaining.
The Dawson County Sheriff's Office says the minivan was eastbound on U.S. Highway 30 when it struck the trailer as the trailer slowed to turn north onto a county road.
The minivan driver's been identified as 65-year-old Adelia Morales-Lopez, who lived in Lexington.
First train in Sioux City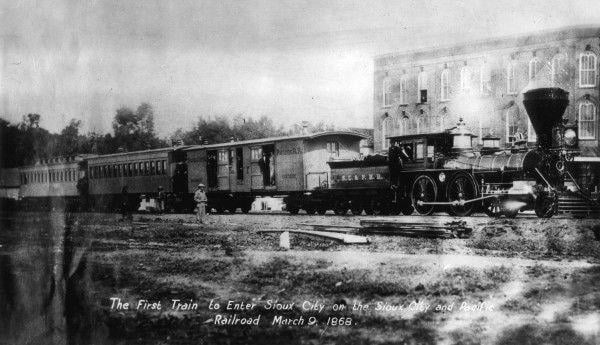 Elevated Railroad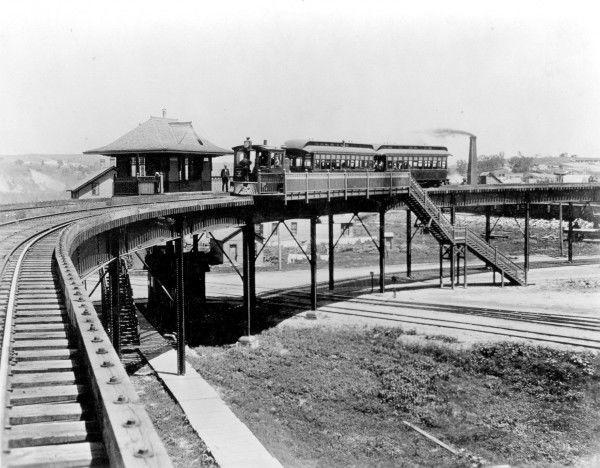 Union Depot construction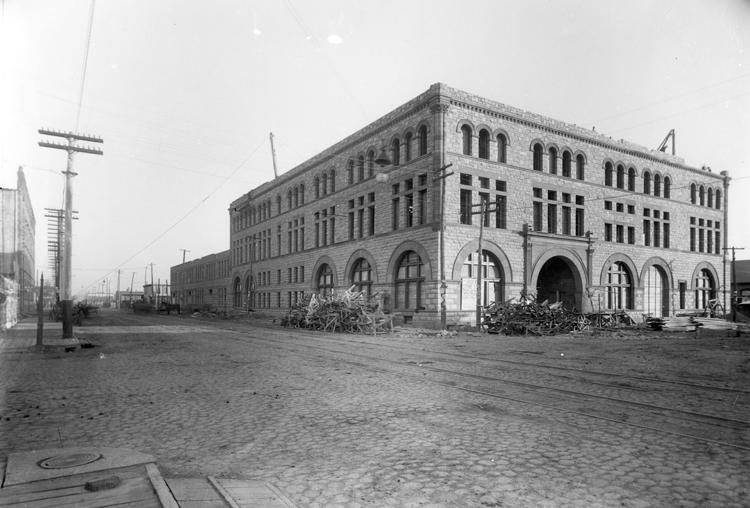 Trains in Sioux City in 1895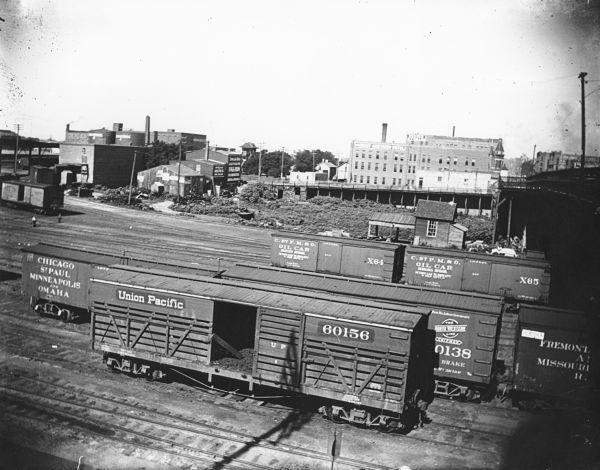 Floyd Monument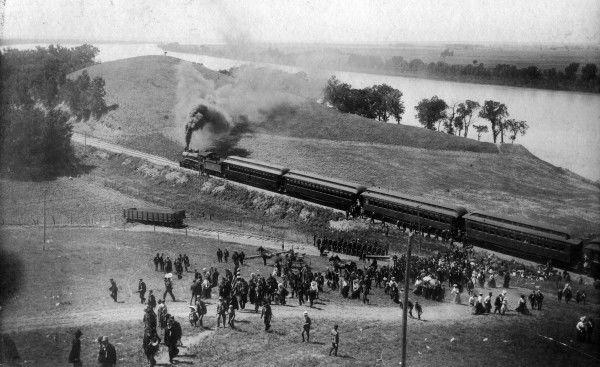 1904 Railroad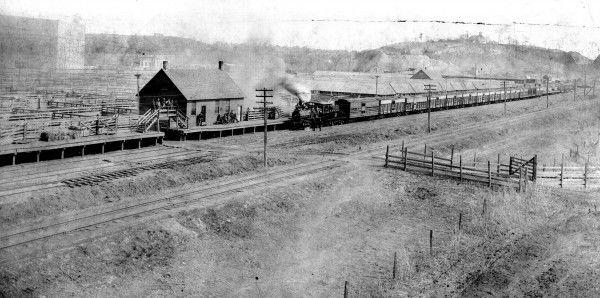 William Howard Taft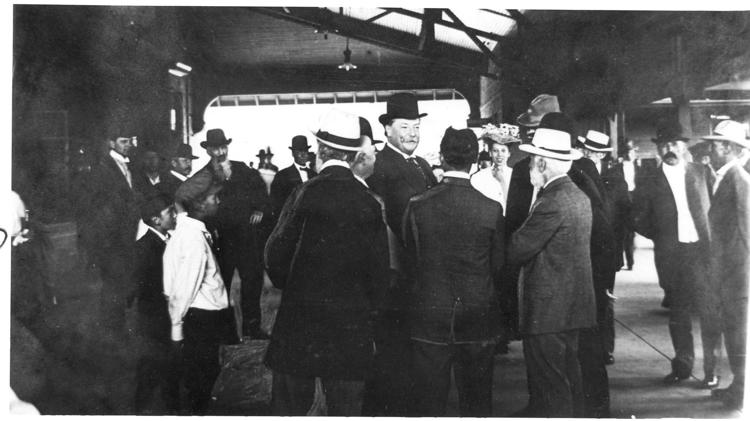 Steam railroad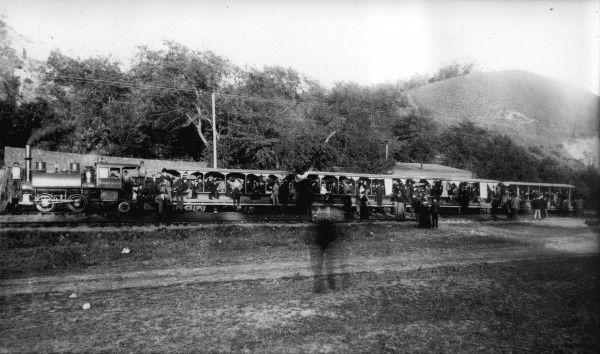 Great Northern railroad switch yards

Riverside Railroad drawing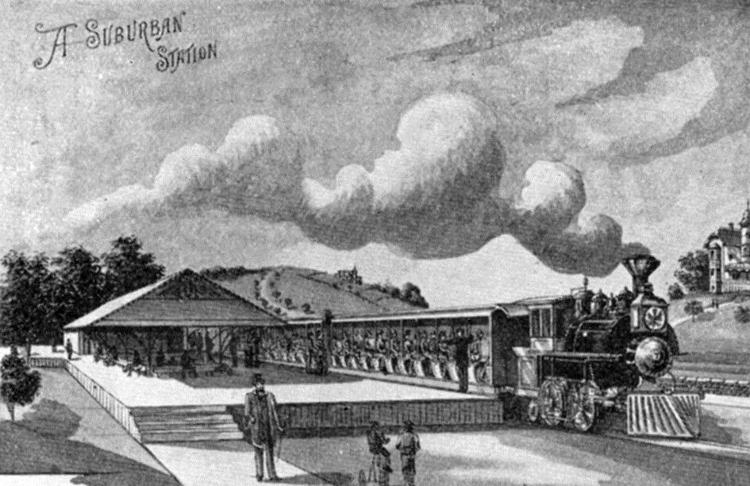 Flagmen work main street crossings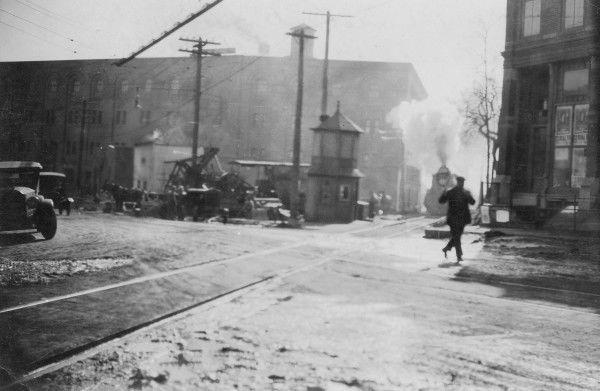 Parade entry
Elevated railway piers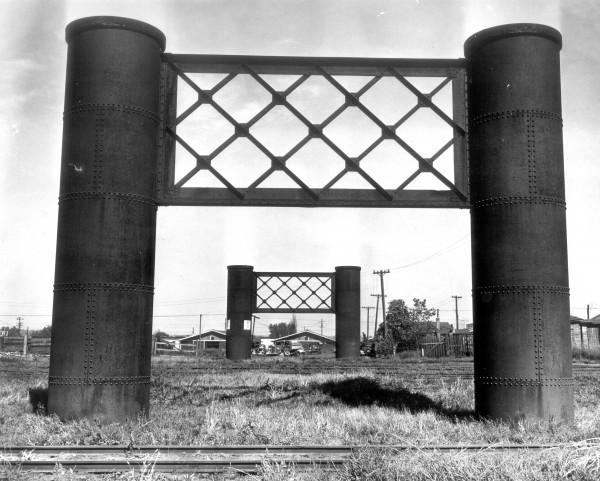 Chief Ironhorse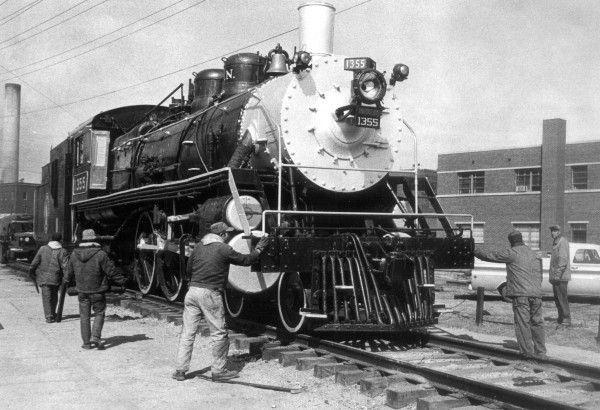 Iron Horse, 1968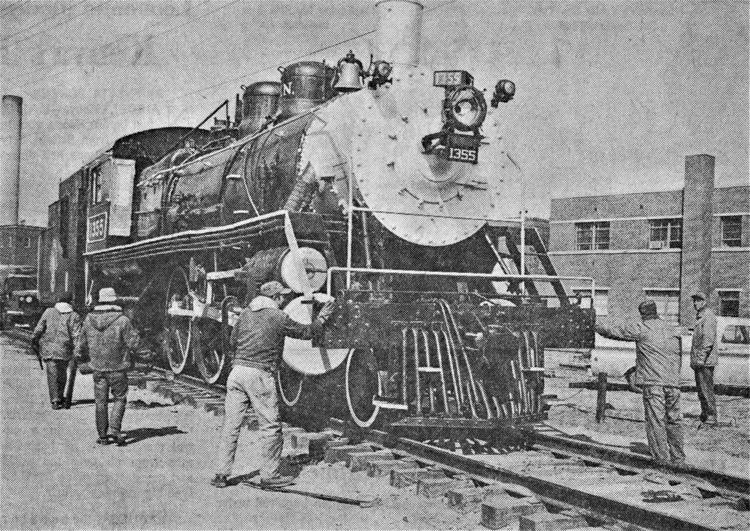 Ag-Rail Festival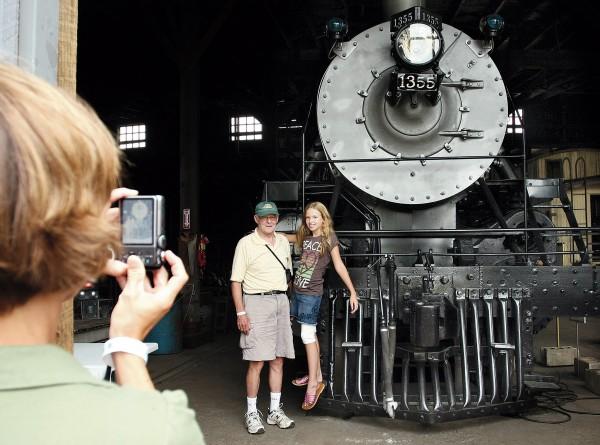 Siouxland Historical Railroad Association rail and ag days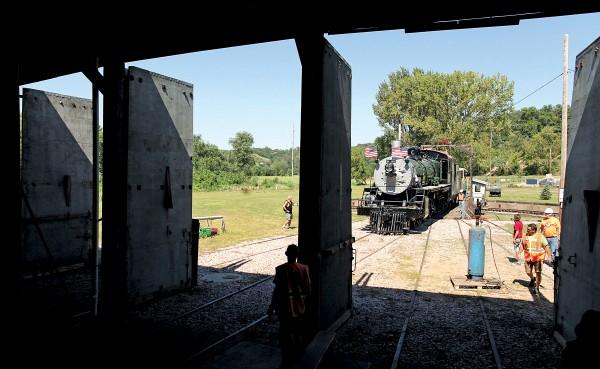 Endangered species caboose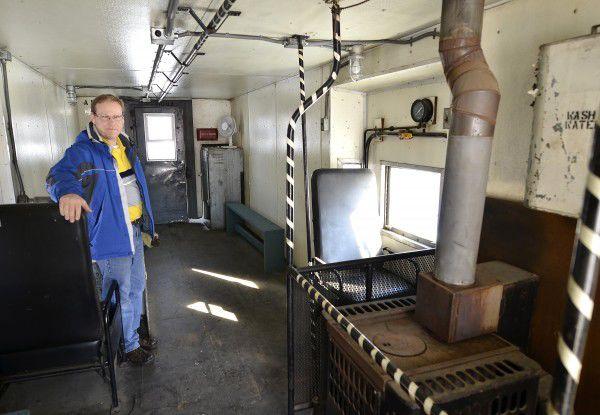 Copyright 2019 The Associated Press. All rights reserved. This material may not be published, broadcast, rewritten or redistributed.