OMAHA — Walter Scott Jr., a giant figure in construction who left an even bigger imprint on Omaha as the city's biggest and most influential philanthropist, died Saturday morning at the age of 90.
Scott spent his entire business career with Peter Kiewit Sons' Inc. of Omaha, starting as an engineer and working his way up to succeed the legendary Peter Kiewit as chairman and chief executive. His decades of leadership helped keep the Omaha-based Fortune 500 company among the nation's largest engineering firms.
Many Omahans barely know of the billionaire businessman beyond seeing his name on the face of building projects he's supported — the University of Nebraska at Omaha named its entire Aksarben campus after him.
He was a private, pompless man whose low public profile belied the considerable influence his leadership, fundraising ability and hundreds of millions of dollars in personal contributions had on Omaha's civic affairs.
Arguably, no other Omaha figure in the last half a century has had more influence on the city's course.
"You cannot find a better model for a citizen than Walter Scott," Warren Buffett, the Berkshire Hathaway CEO and longtime friend of Scott, said Saturday. "He was basically a builder, whether he was building Kiewit and physical things or building his vision of Omaha or Nebraska. He was nonstop."
As the co-founder of the philanthropic fundraising organization Heritage Services and its leader for all 30-plus years, Scott had an outsize hand in more than $1 billion in major facility projects in his hometown.
The list of projects that bear his mark are too many to name, but they include the CHI Health Center, TD Ameritrade Park, the Holland Center, numerous research facilities at the University of Nebraska Medical Center and UNO, attractions at Omaha's zoo and the new Omaha VA medical facility.
And at the University of Nebraska-Lincoln, Scott donated funds for the Walter Scott Engineering Center.
According to a statement Saturday from his family charitable foundations, the man whose net worth was pegged by Forbes Magazine to be $4.2 billion planned to leave most of his estate to charity — an example set for him by his mentor, Peter Kiewit.
"A city is always an unfinished project," Scott said in an interview with The World-Herald just more than a year before his death, "so we keep looking for new opportunities to improve Omaha."
As Kiewit's leader, Scott helped the company diversify into new fields, including energy development and communications.
In the 1980s, ahead of the pack, Scott and others at Kiewit concluded that the nation would need a big increase in communications capacity. The company poured hundreds of millions of dollars from reserves into a startup communications venture and later invested billions of dollars into a second startup.
Those investments became hugely successful and made Scott a billionaire, because he partly owned the company that employed him. It became the basis for the wealth that would fuel much of his philanthropy.
The Scott connection with the Kiewit company went back to his father, the late Walter Scott. Peter Kiewit hired the elder Scott in 1926 to supervise building the tower on the state Capitol.
As a teenager, Walter Scott Jr. spent his summers working as a water boy on Kiewit projects.
Scott joined Kiewit full-time after earning an engineering degree from Colorado State University, which later became another recipient of his philanthropy. In his early years with Kiewit, Scott went wherever the construction work took him, moving 17 times.
Scott, his first wife, Carolyn, and their first two children once lived over a neighborhood bar. Carolyn Scott died in 1983. Walter Scott married Suzanne Singer in 1987.
Scott became Kiewit's president in September 1979, when Robert Wilson retired because of health problems. Two months later, Peter Kiewit died, and Scott became chairman and chief executive.
Kiewit had taken over his family's small Omaha-based construction company and built it into a vastly larger concern, ranking among the largest dozen construction businesses in the nation most years. Under Kiewit's leadership, the construction concern became a company that relished huge, risky projects.
During Scott's 19 years as chief executive, Kiewit kept winning some of the nation's largest contracts to build, or help build, power plants, highways and tunnels, and billions of dollars in smaller contracts as well.
When Scott retired as chief executive in 1998, Kiewit ranked as the nation's seventh-largest construction company.
Over the years, Scott became the person to whom Omaha often looked for leadership, especially in facilities that would improve the city's quality of life.
In the 1980s, Scott had been gradually stepping up his charitable involvement in the city. Long a patron of the Henry Doorly Zoo and leader of its board, he helped it grow into one of the world's best.
While vacationing in 1989 with fellow Omaha CEOs Bob Daughterty and Willis Strauss, the men discussed the shared financial struggles of the Joslyn Art Museum, on whose board Scott served, and the Western Heritage Museum, the history museum that had been established in the city's historic Union Pacific passenger terminal.
The result of the conversation was the incorporation of what the men named the Heritage Joslyn Foundation, with Scott as its leader. The plan was for the new organization to run a joint fundraising drive toward upgrading facilities at both cultural institutions.
Tapping Omaha's other top philanthropists, the $75 million campaign was a tremendous success. The museums gained additional exhibition space that allowed them to bring in national touring exhibits. Attendance boomed.
Seeing a good thing, Scott and the others decided to keep their new creation going. They eventually changed its name to Heritage Services, reflecting the enduring role they hoped that it would play in Omaha.
Over time, the Heritage board would become a kind of unofficial board of directors for the city. Heritage support for any civic project virtually guaranteed that it would become a reality. There may not be another organization quite like it anywhere in the country.
And from the start, Scott was Heritage's unquestioned leader. When Scott and Heritage decided about 2000 that a new arena was an amenity the city had to have, they pledged $75 million in private money. Those dollars helped sell city voters on the $281 million project.
When the new arena opened on Omaha's riverfront in 2003, the city suddenly had a facility that could attract world-class acts such as Taylor Swift and Garth Brooks. Creighton University basketball became a hot ticket. And unexpectedly, the facility also helped Omaha become the unofficial home of the U.S. Olympic Swim Trials.
Heritage later put $44 million into TD Ameritrade Park, helping Omaha lock up a long-term contract preserving the city's treasured title as host of the College World Series. In the early 2000s, Heritage revamped Omaha's performing arts facilities, too, raising $108 million to renovate the Orpheum Theater and build the Holland Center. In all, Heritage has pumped more than $700 million in private money into some $1.2 billion of civic projects over three decades.
Notable Nebraska deaths of 2021
Ed Guthrie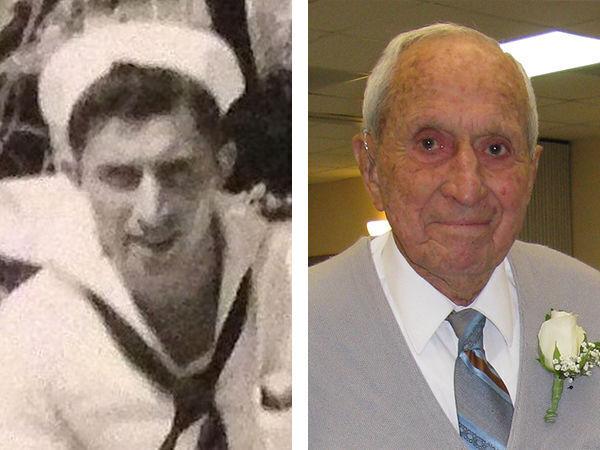 Ted Seldin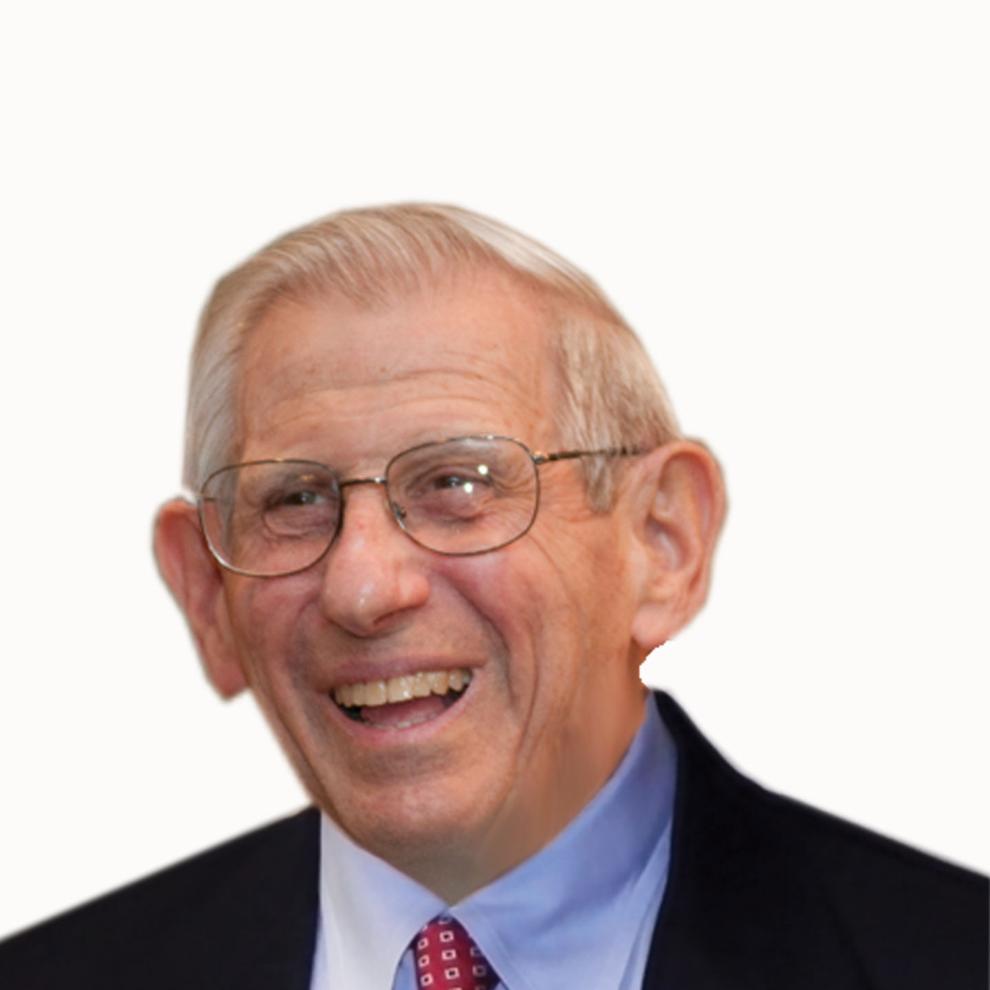 Shirley Tyree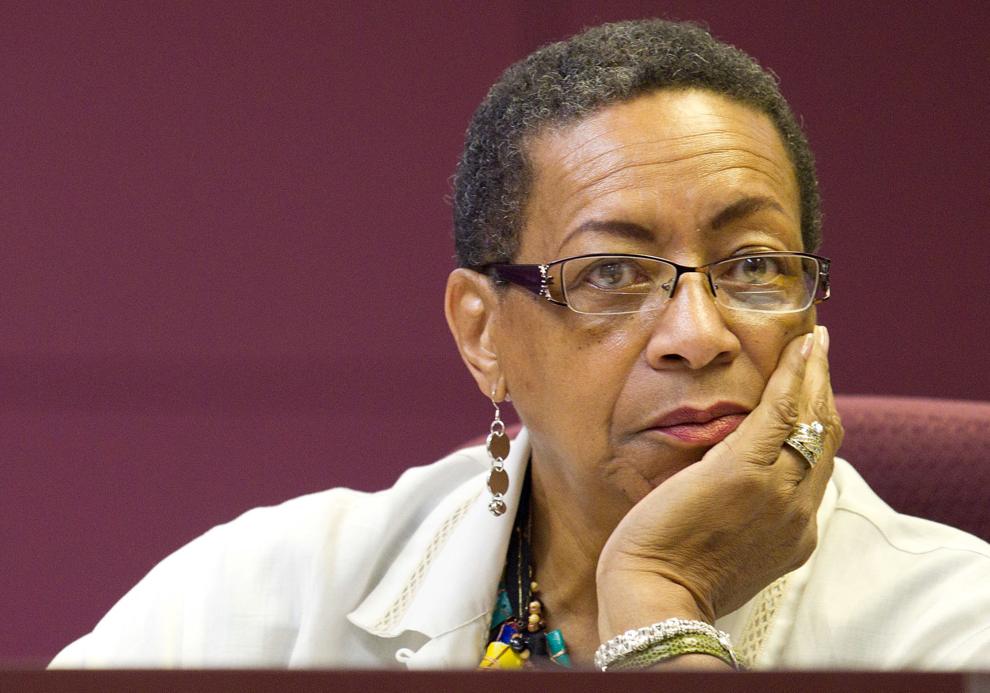 Gail Kopplin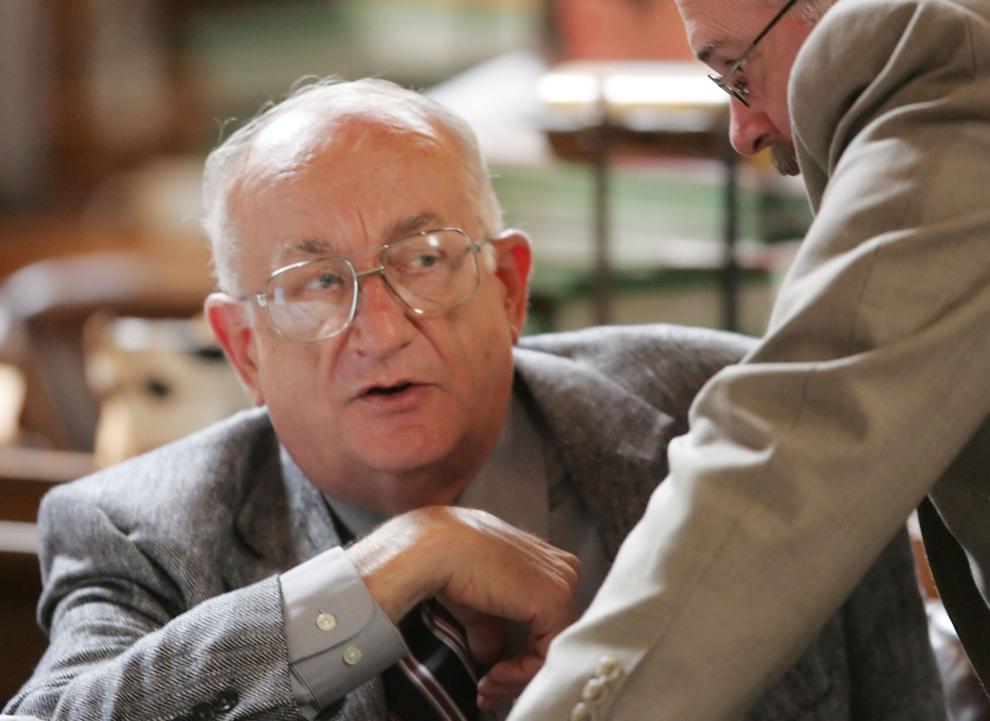 Richard Roth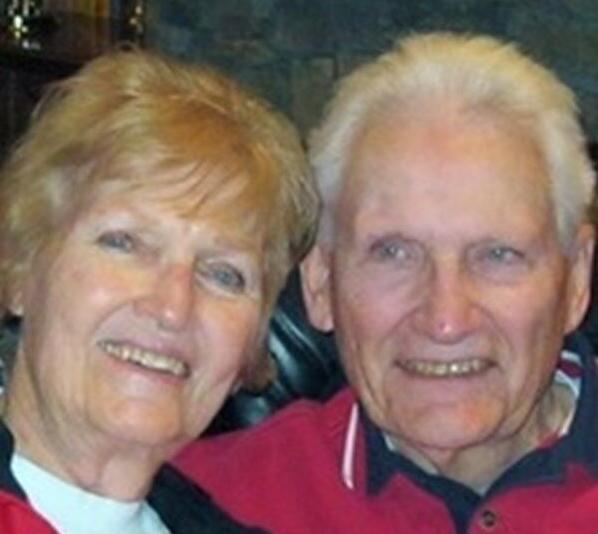 Norman Krivosha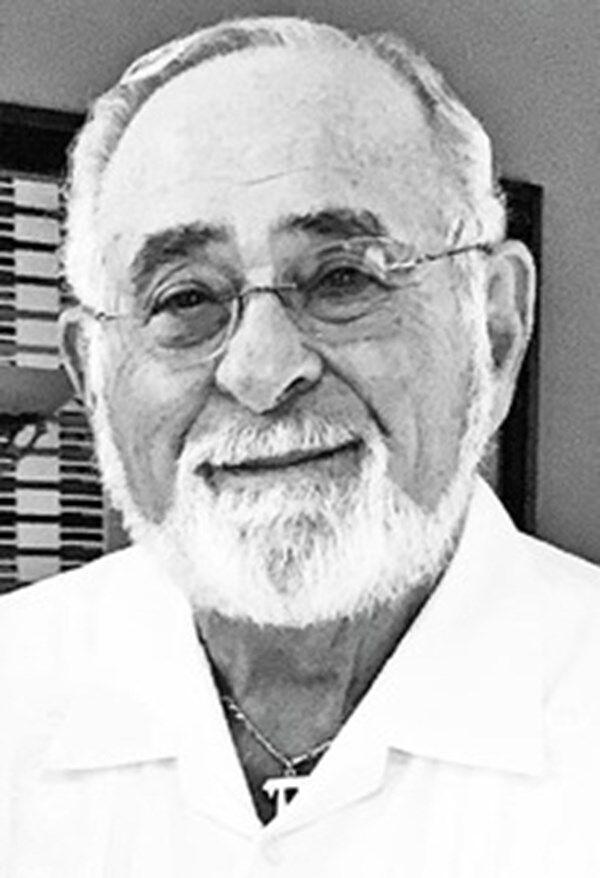 Andy Hoffman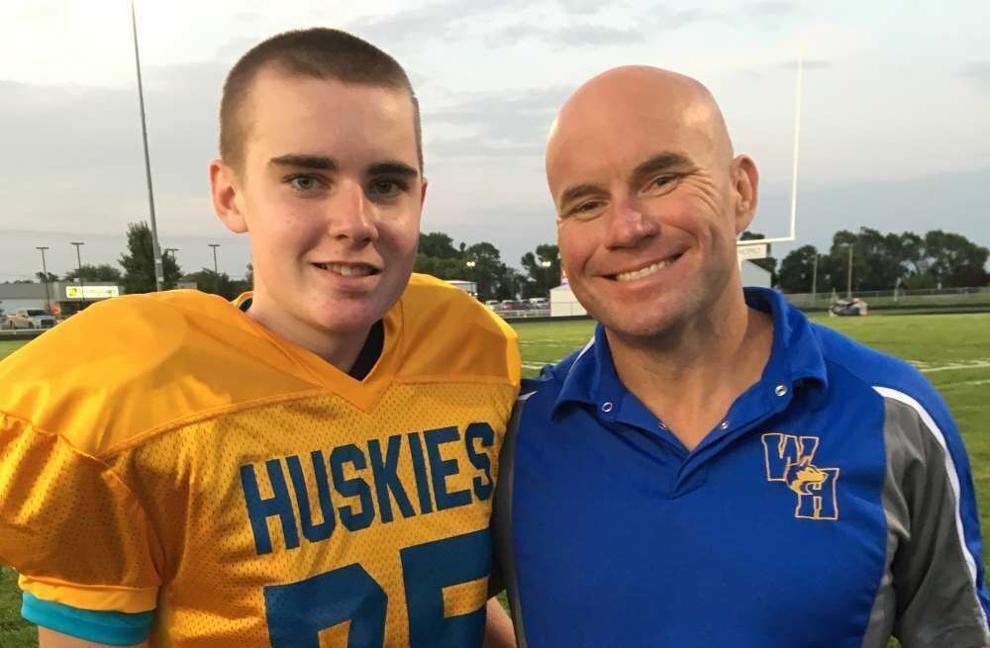 Dr. Joe Stothert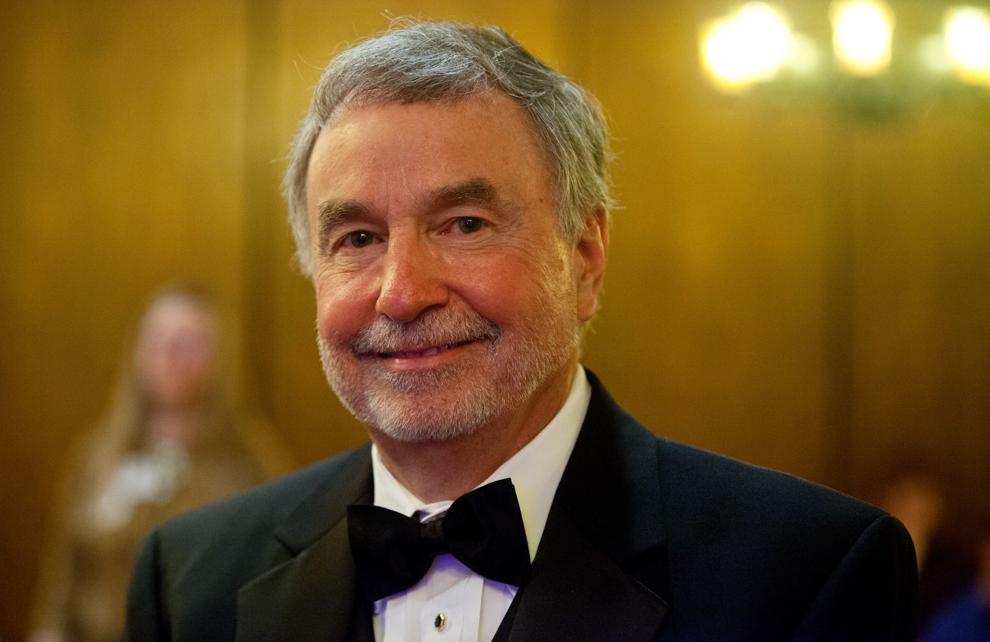 Dwite Pedersen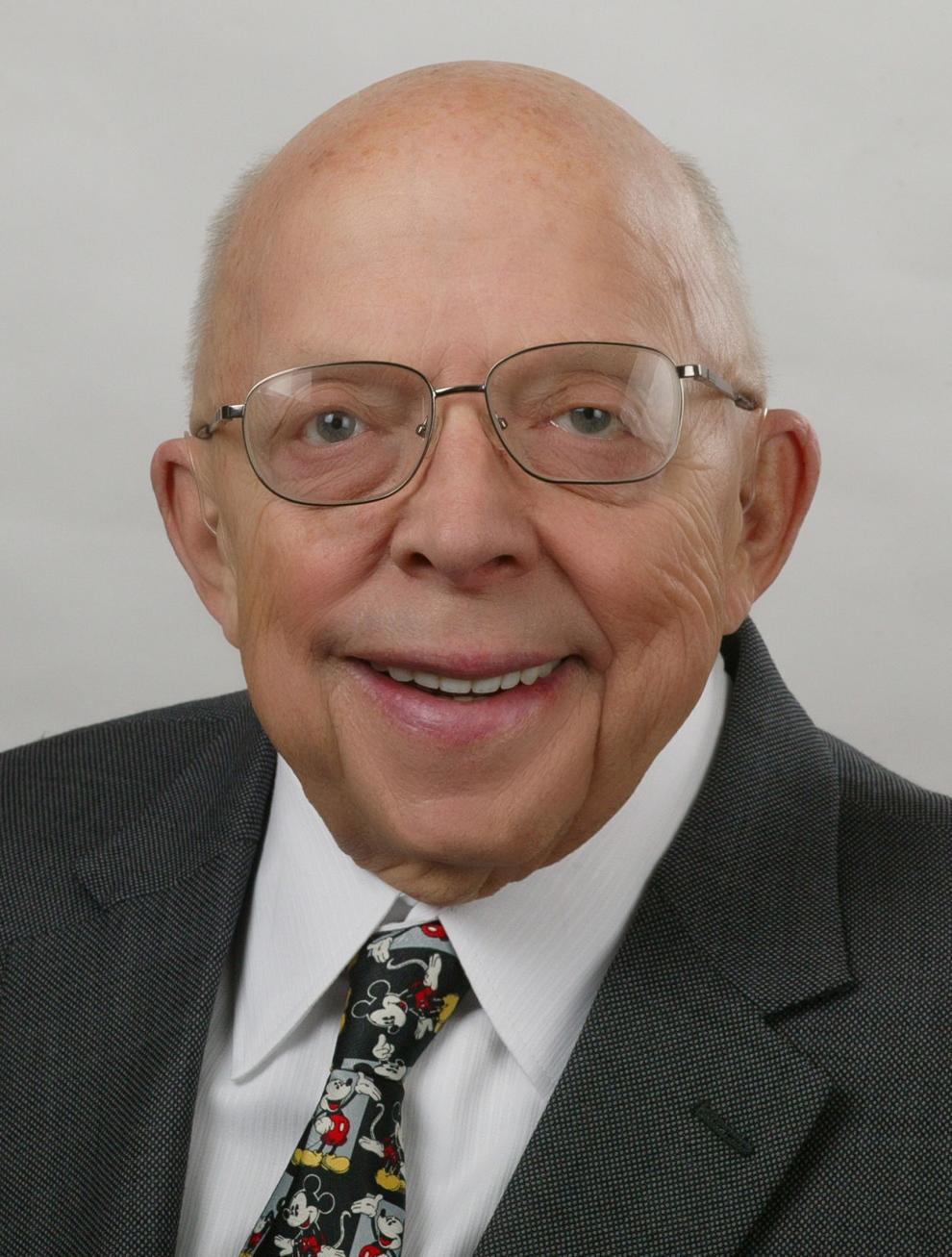 L. Dennis Smith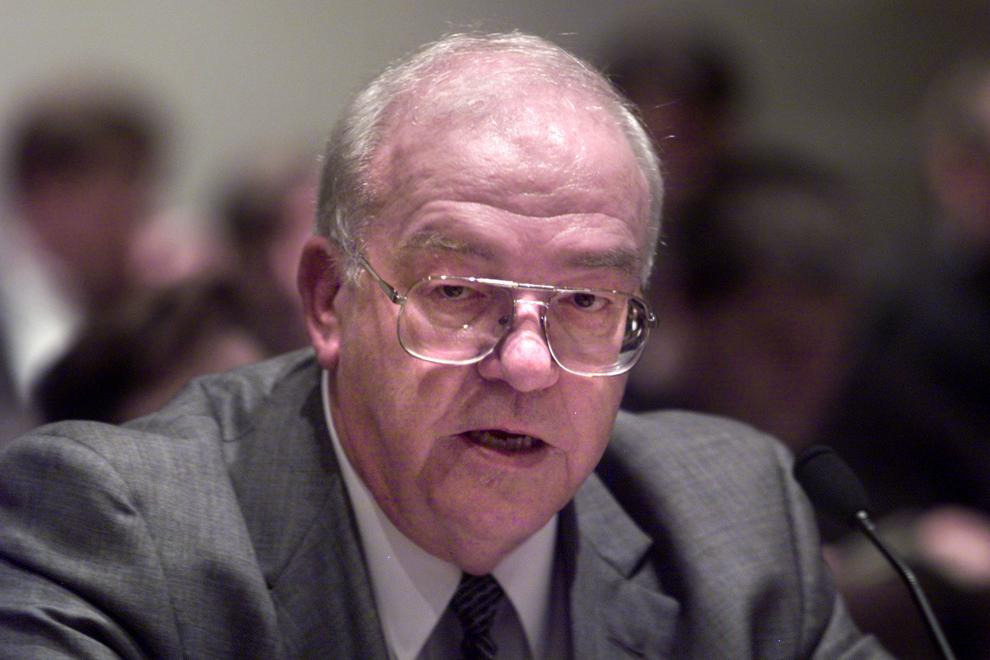 Jon Farrar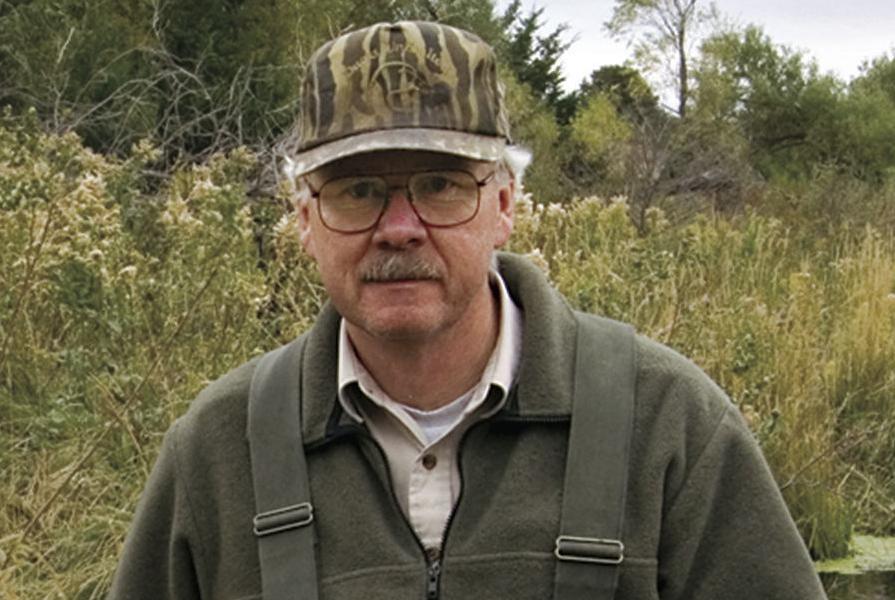 Joe Hammeke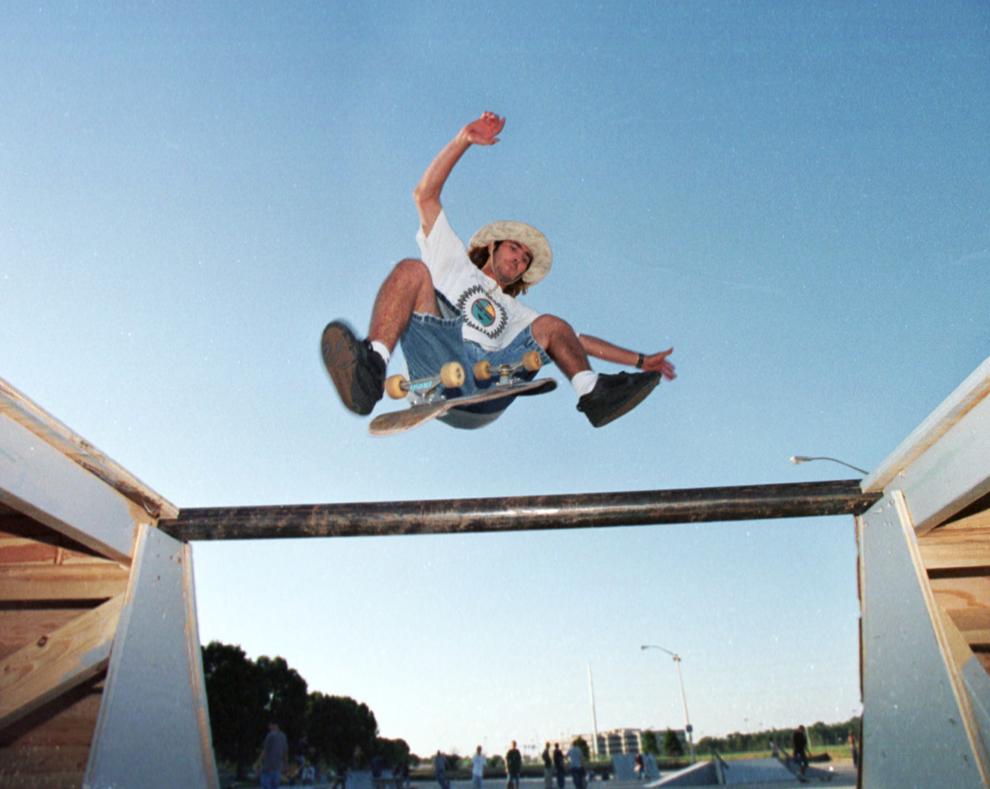 Tim Kolb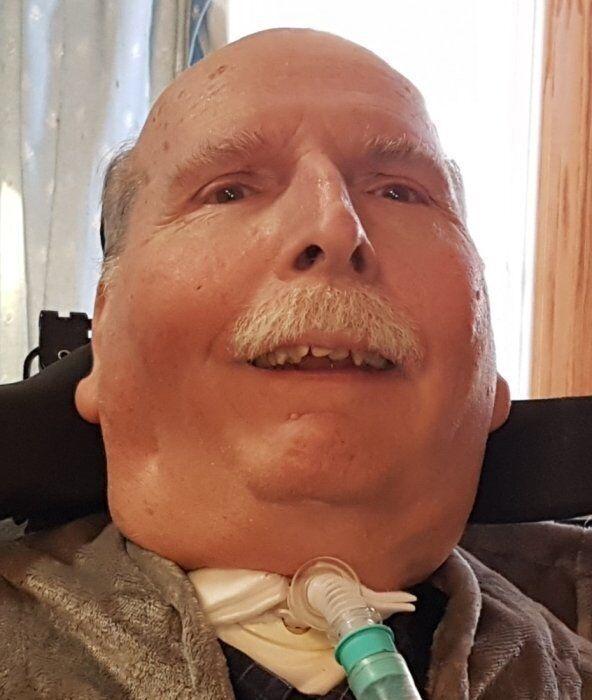 Nancy Hoch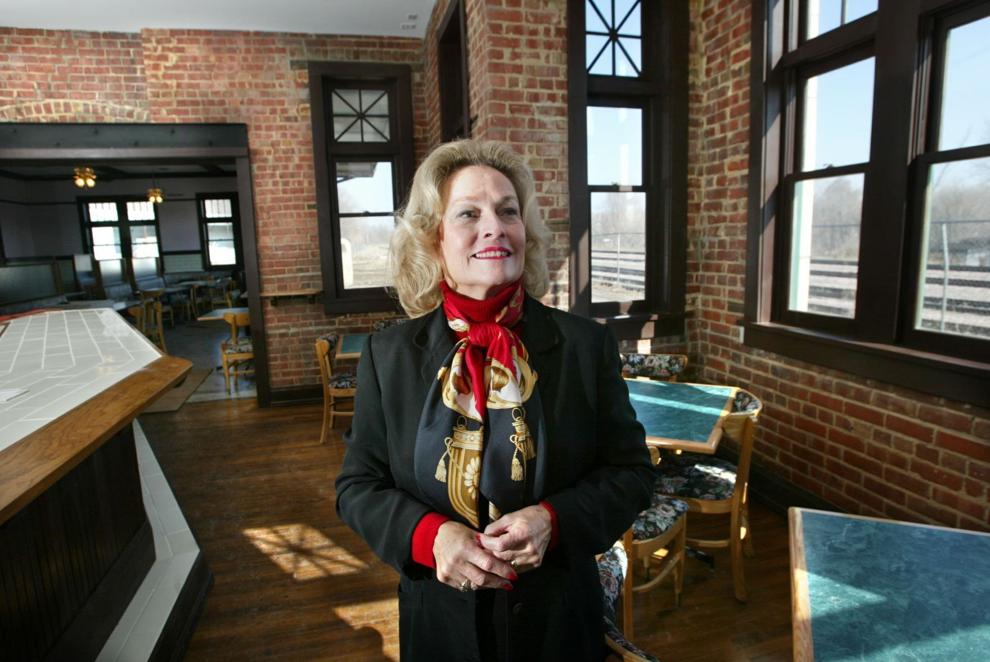 Lt. Col. Charles Hagemeister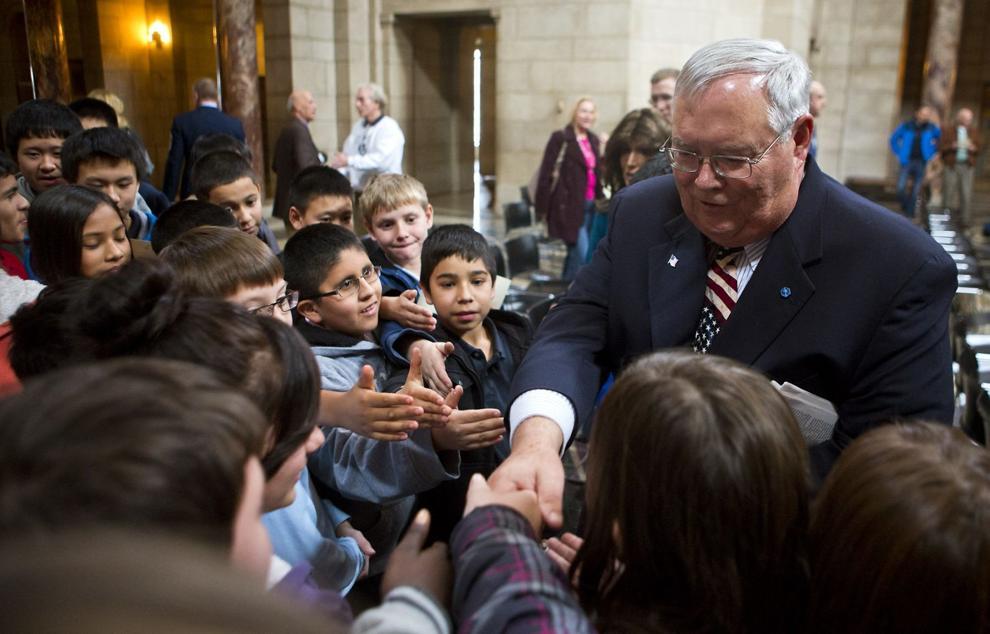 Paul Johnsgard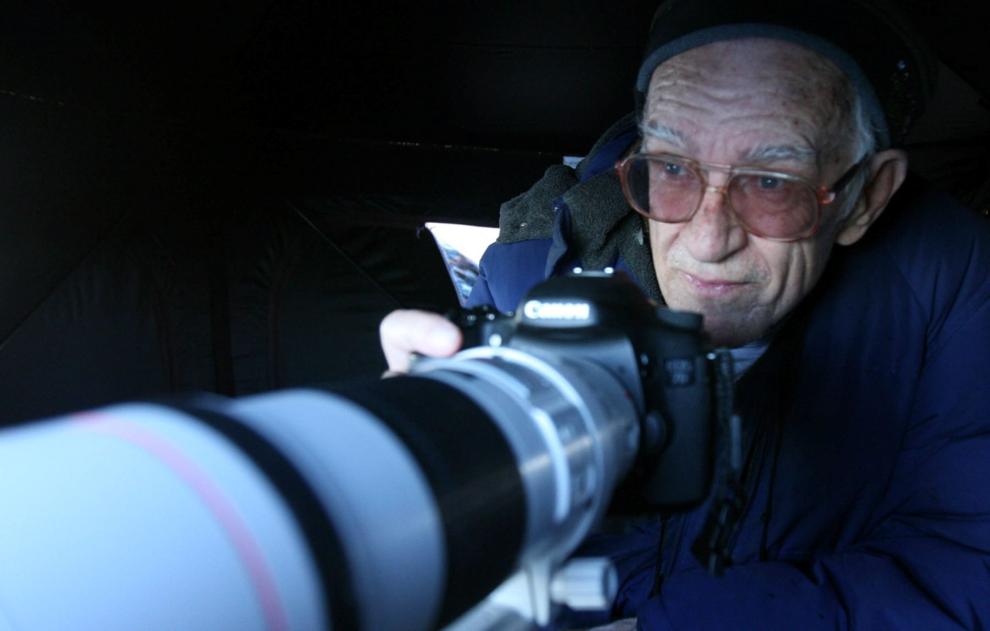 Dave Paladino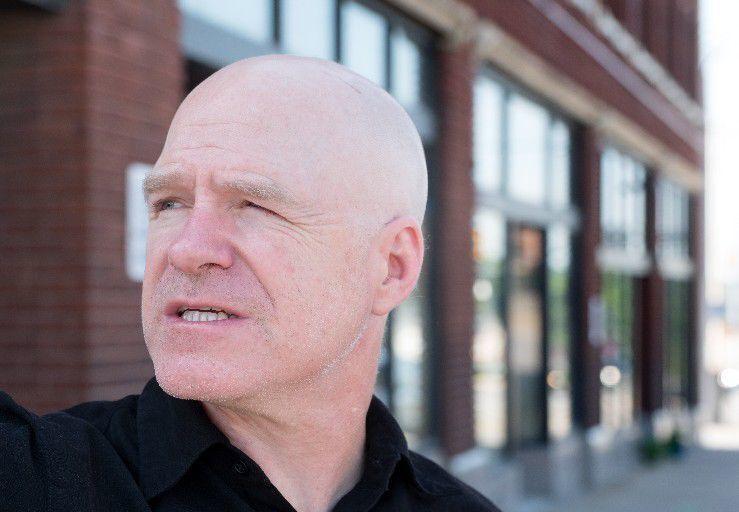 Allan Lozier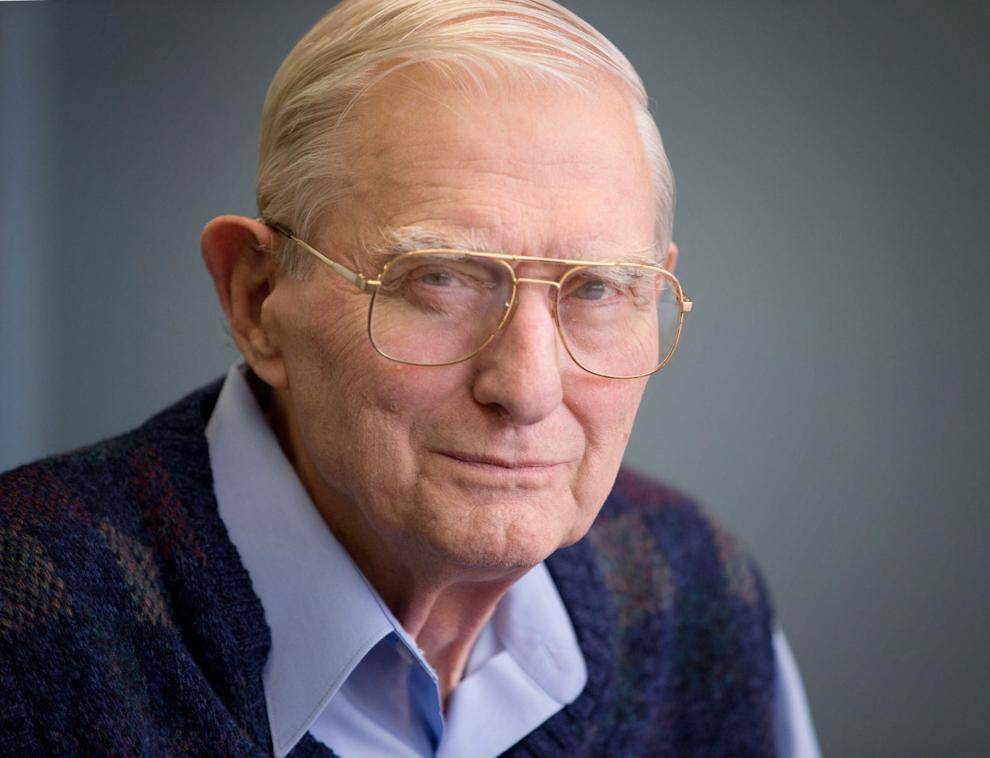 Bill "Butch" Keck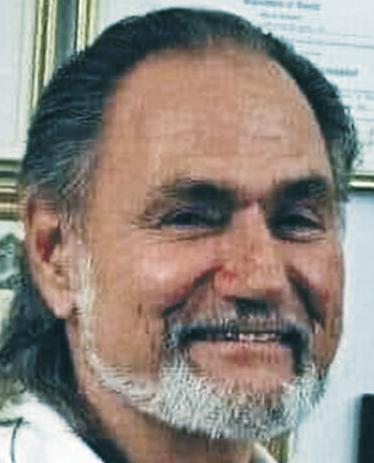 Theodore "Ted" Hazer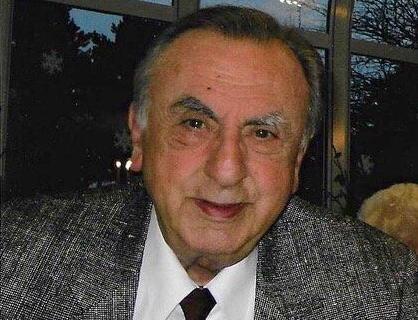 James Martin Davis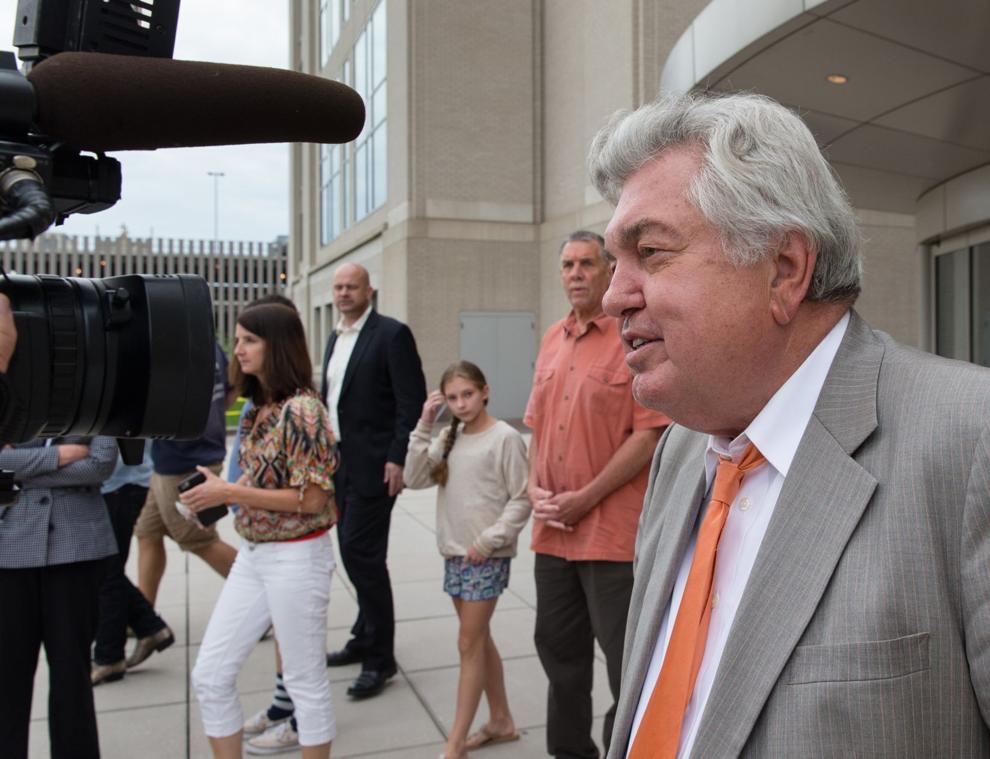 Inez Boyd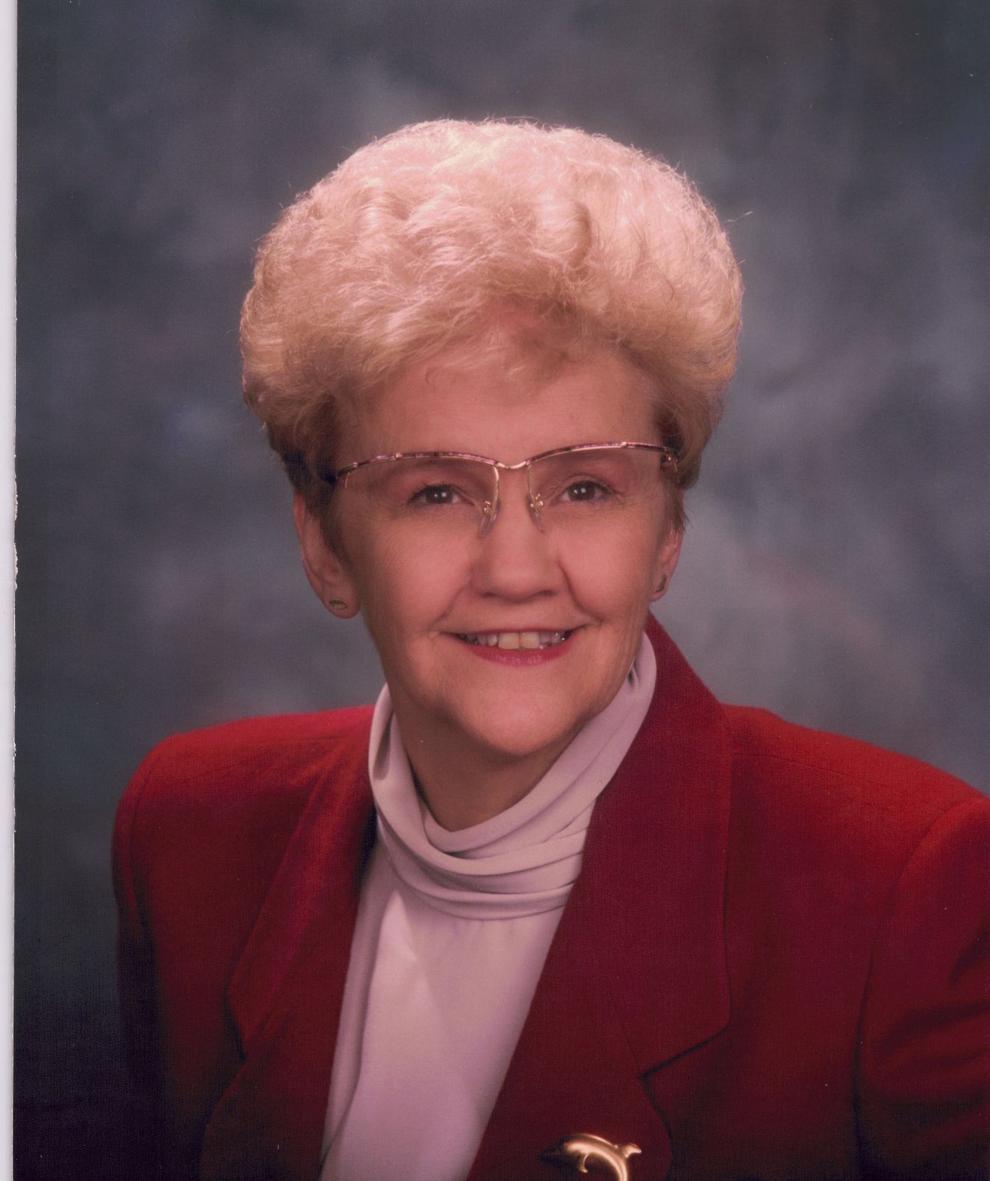 Janniver "Jan" Vala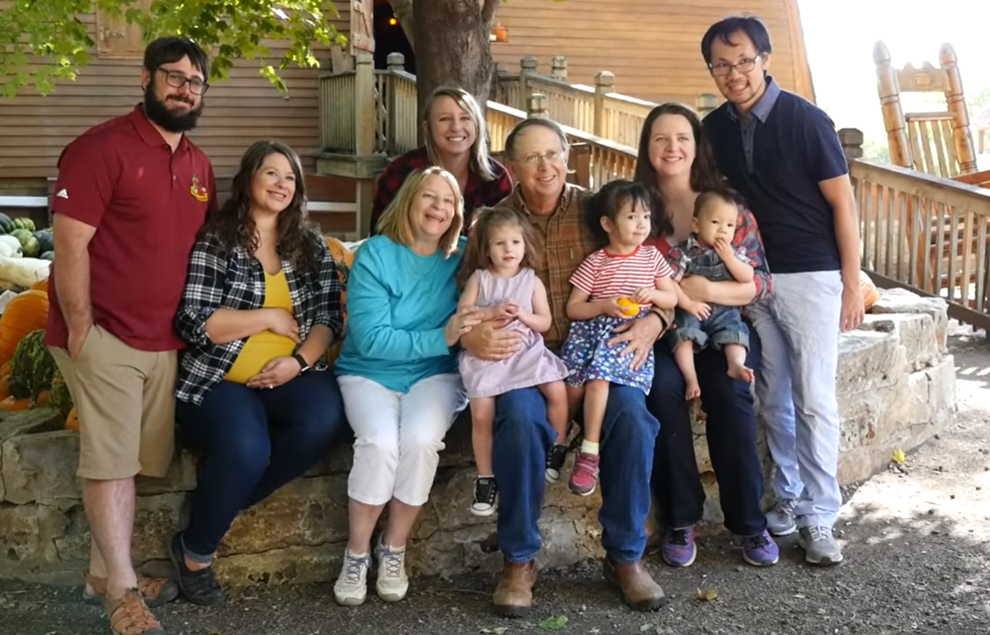 Mike Boyle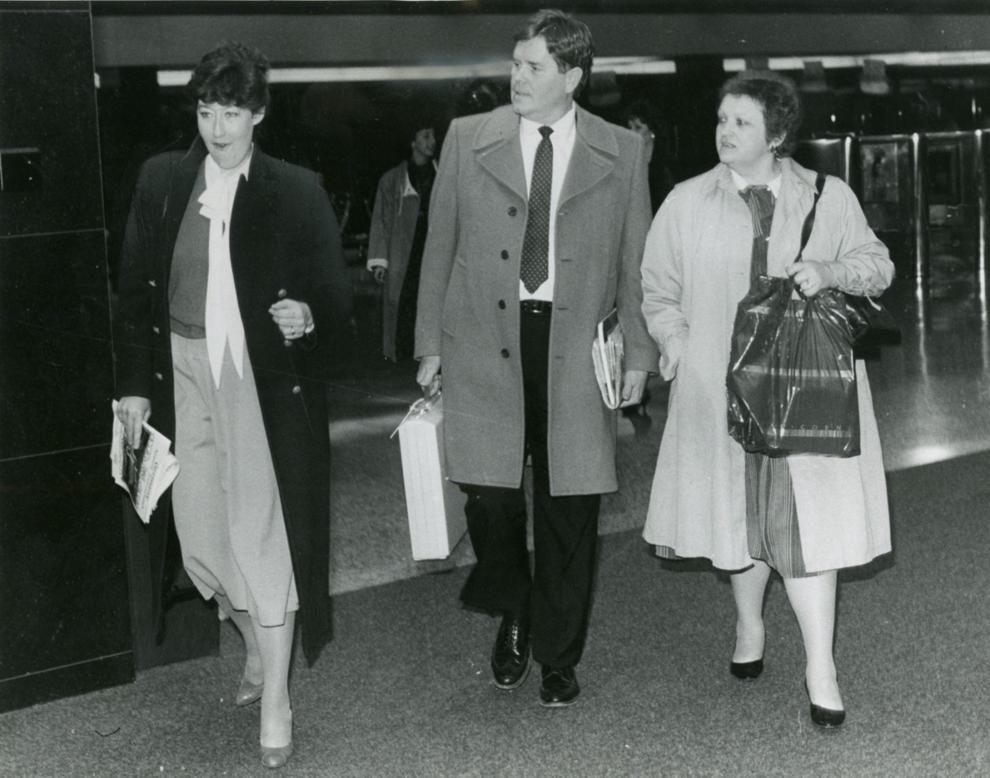 James Arthur Jeffers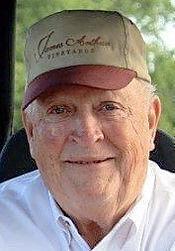 Leta Powell Drake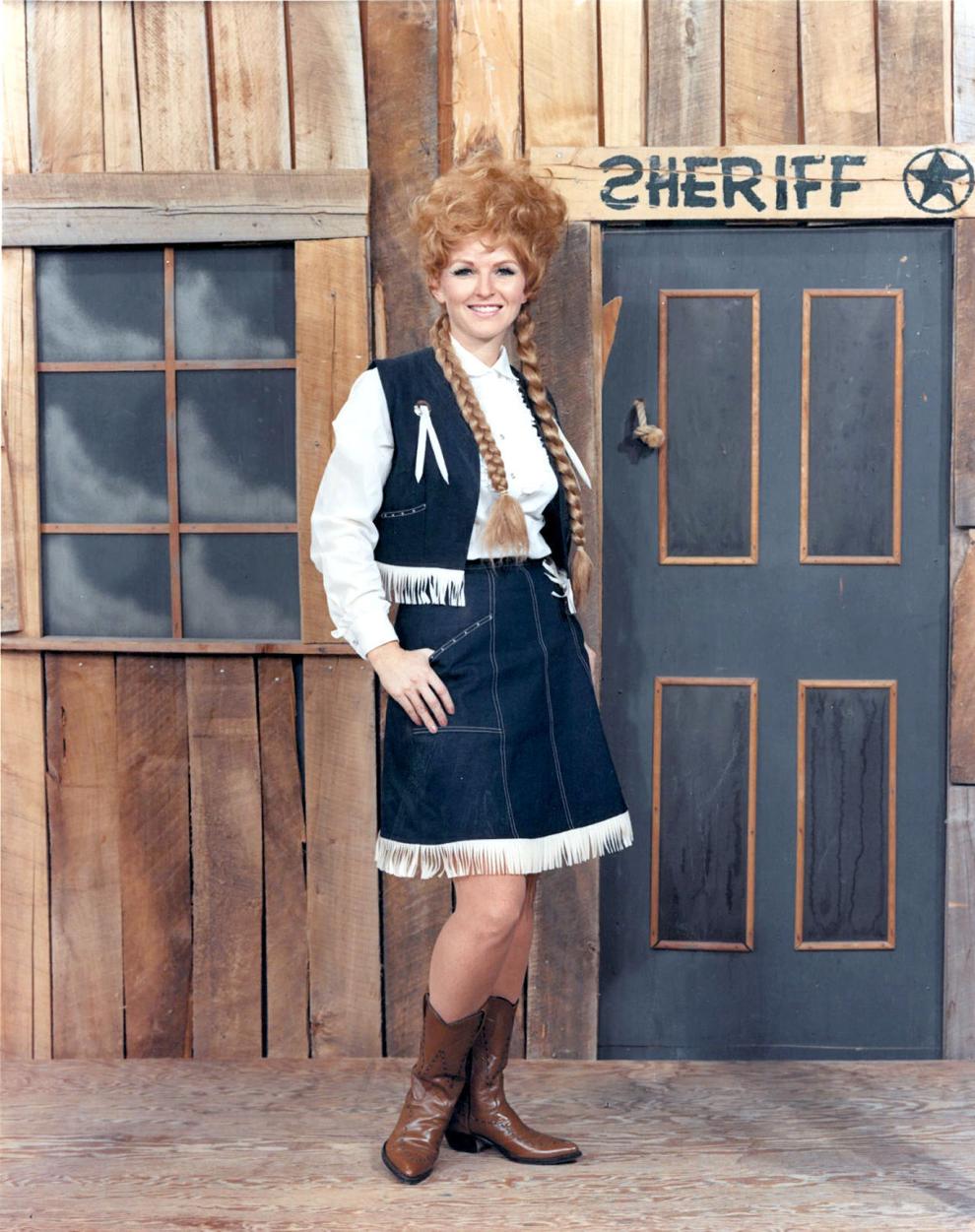 Walter Scott Jr.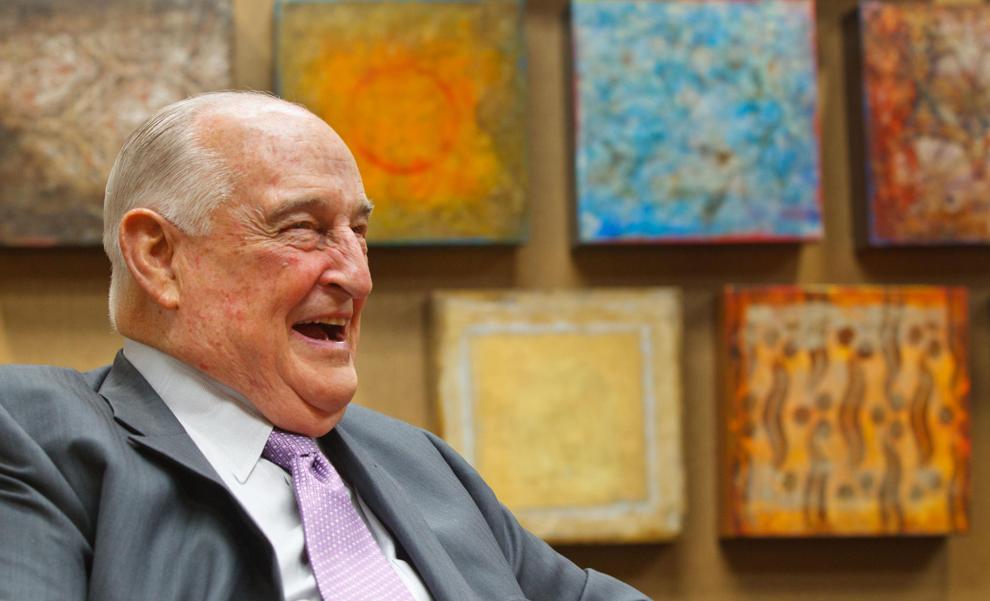 Phil Raimondo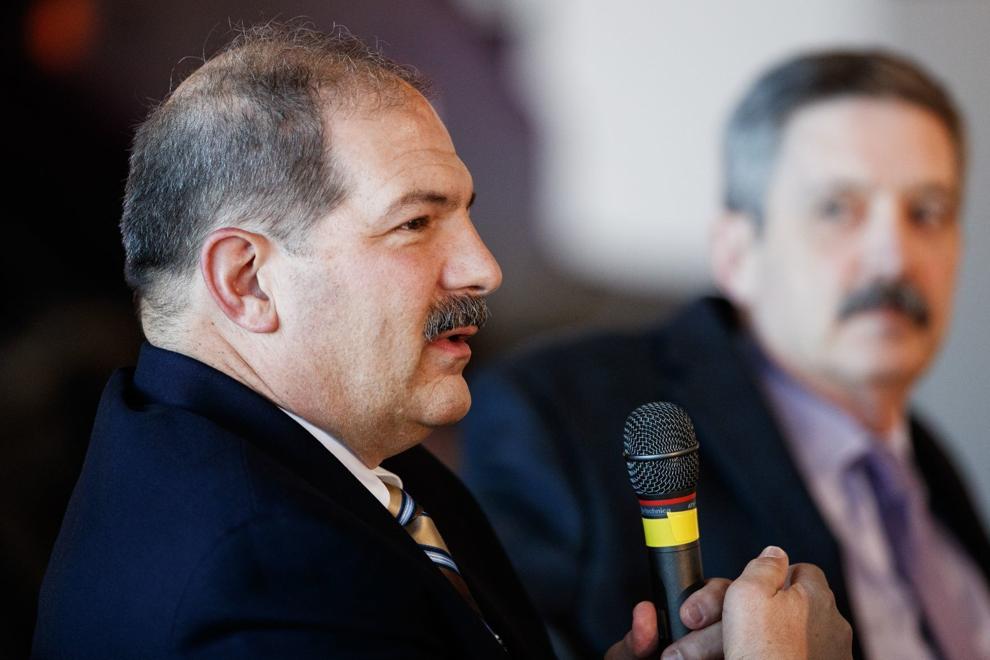 Marie Clifford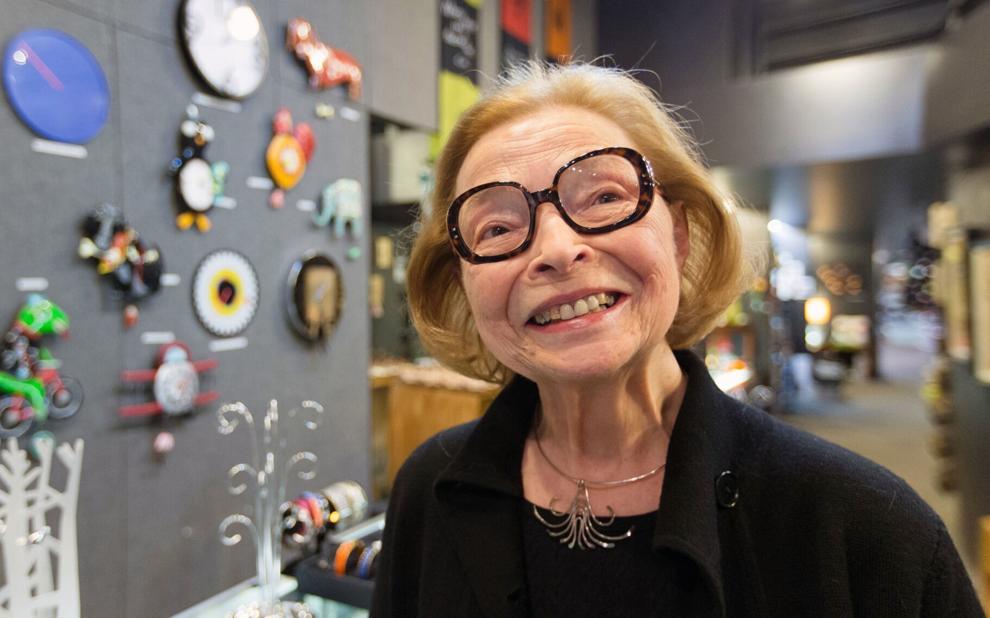 Merton "Cap" Dierks