The Omaha zoo's lone red panda now has a buddy, but you likely won't see the pair on display together.
Shanu, who is 2 years old, came to the Henry Doorly Zoo & Aquarium last month. She comes from the Lee Richardson Zoo in Garden City, Kansas, where she was born.
She joins Sabal, a 4-year-old male red panda. Sabal has lived at the zoo since 2018. He came from the Denver Zoo.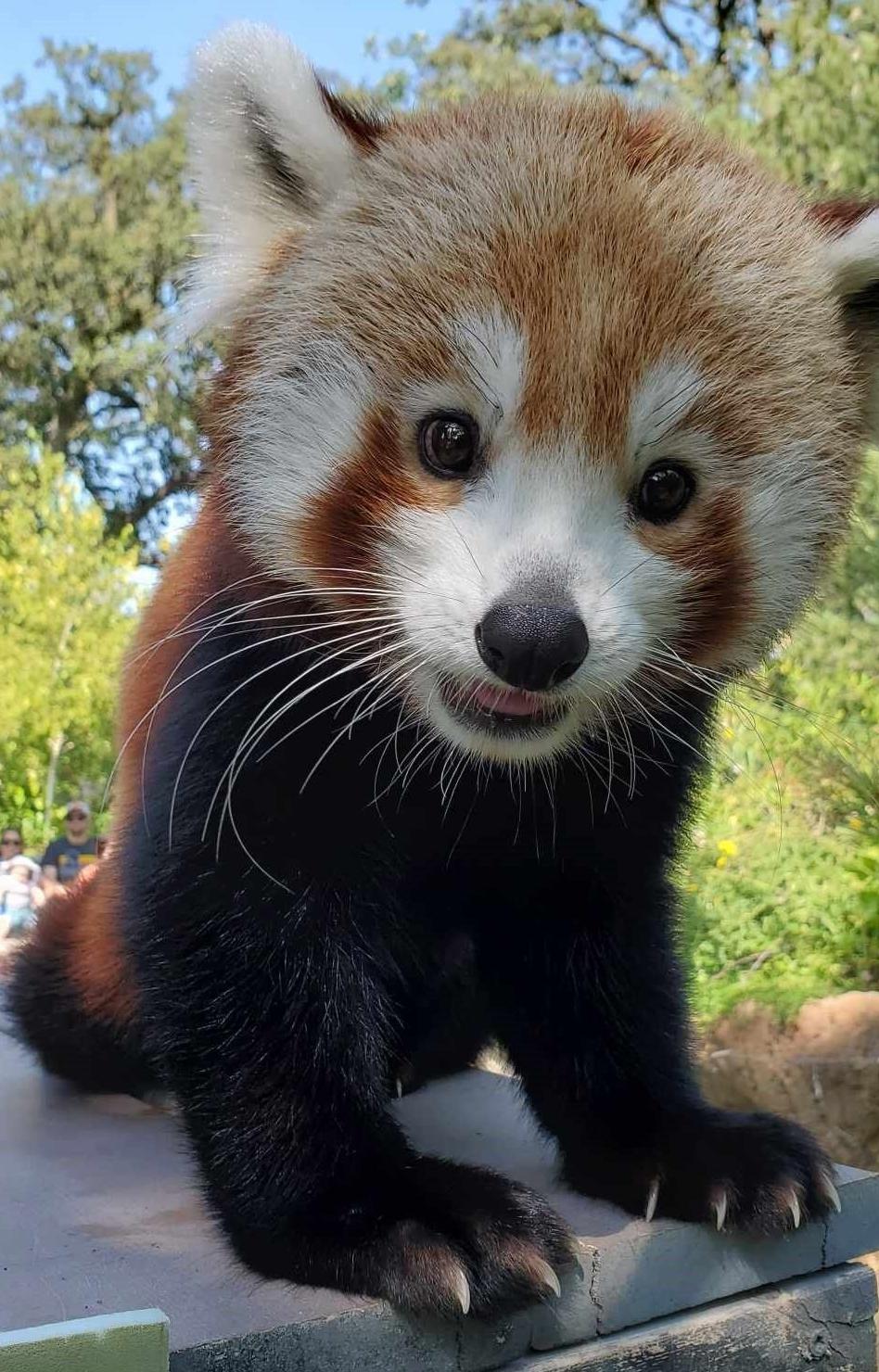 Sabal and Shanu live in the Asian Highlands exhibit.
The two look so similar that most people can't tell them apart, said Dan Houser, curator of large mammals. Sabal, who weighs about 15 pounds, has well-defined black markings. Shanu weighs about 10 pounds. The fur around her head is "a little more poofy."
Shanu is in Omaha as part of a species survival plan. Because the two red pandas aren't considered a breeding pair, they won't appear on display together, Houser said. Instead, every few days, they will rotate between the outdoor exhibit area and the behind-the-scenes space indoors.
Zoo staff shared news of Shanu's arrival on social media Saturday, which was International Red Panda Day. In a photo attached to the post, one of the pandas was perched on a tree branch above a cardboard sign that said "Happy Red Panda Day 2021."
Happy International Red Panda Day! When it comes to serving as an ambassador for your species, Sabal now has a partner in conservation, Shanu. Welcome to the Asian Highlands, Shanu!

📸: Hilary Merkwan pic.twitter.com/ynWcEX1LhQ

— Omaha's Zoo (@OmahaZoo) September 19, 2021
In the wild, red pandas can be found in the mountain forests of Nepal, India, Bhutan, China and Myanmar. Fewer than 2,500 red pandas are left in the wild because of habitat loss, illegal trade, disease and climate change.
Also known as the "lesser panda," red pandas aren't related to giant pandas. Their range does overlap in China, and both eat bamboo, but they aren't evolutionary cousins.
A bit larger than house cats, red pandas are close relatives to raccoons, skunks and weasels.
Tofu, a 3-year-old red panda, died unexpectedly at the Omaha zoo in 2018, less than a year after her arrival. She was the zoo's first red panda since 1997.
Photos: Asian Highlands exhibit opens at Omaha's zoo
20180525_liv_asianhighlands_photo01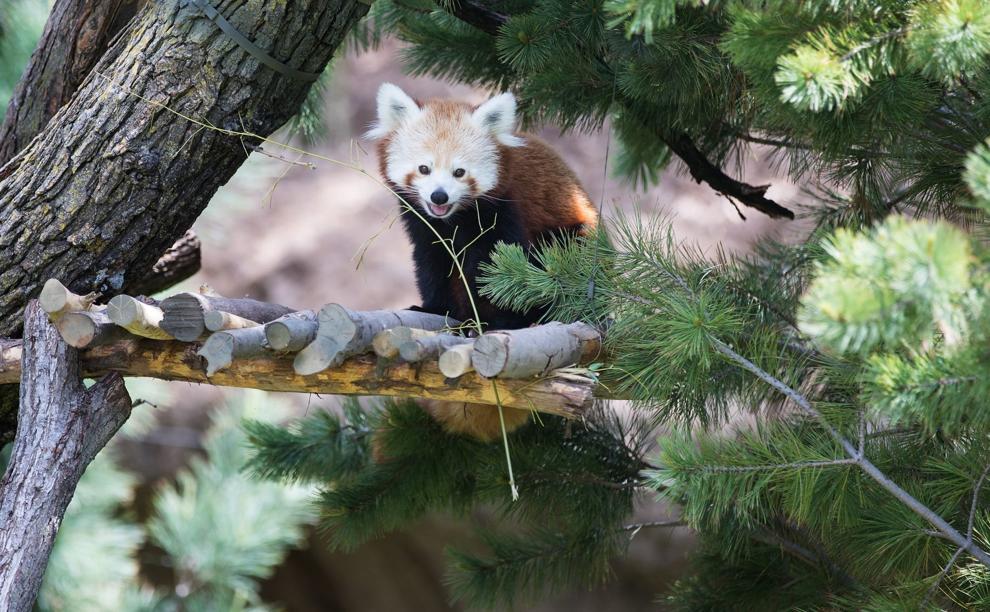 20180525_liv_asianhighlands_photo02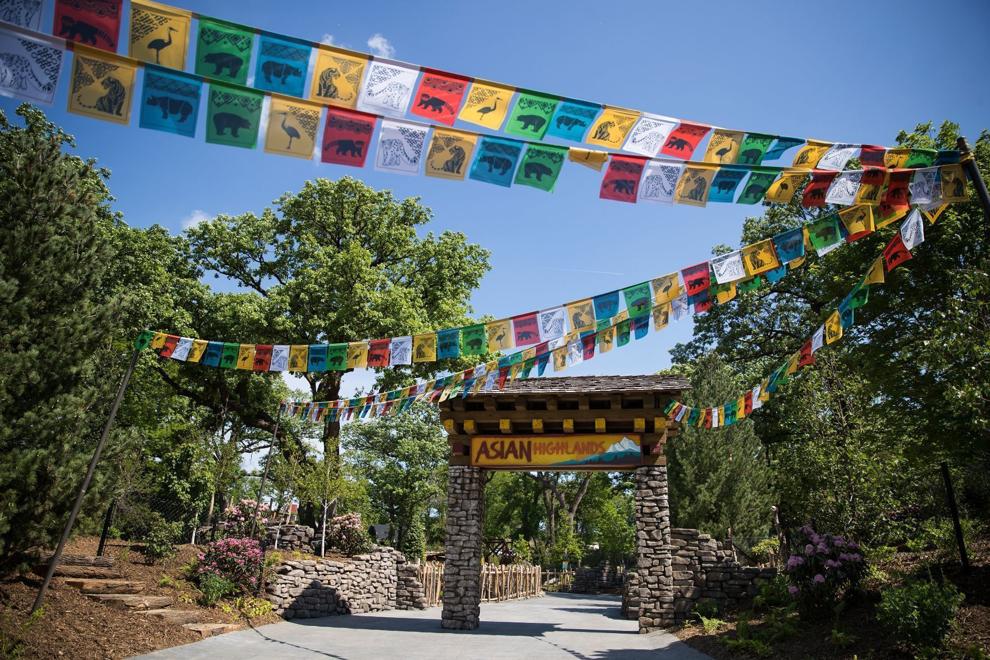 20180525_liv_asianhighlands_photo12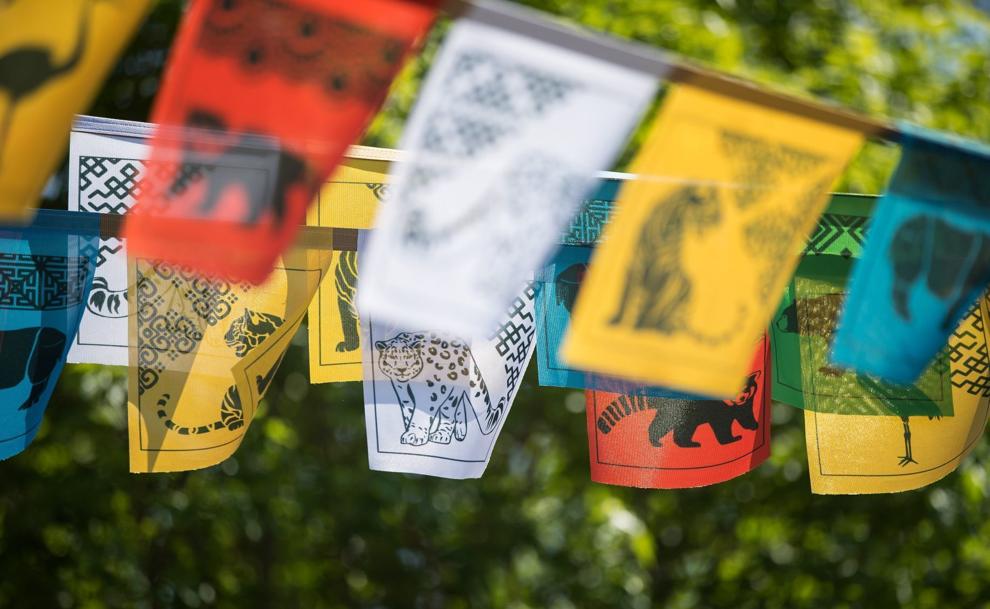 20180525_liv_asianhighlands_photo03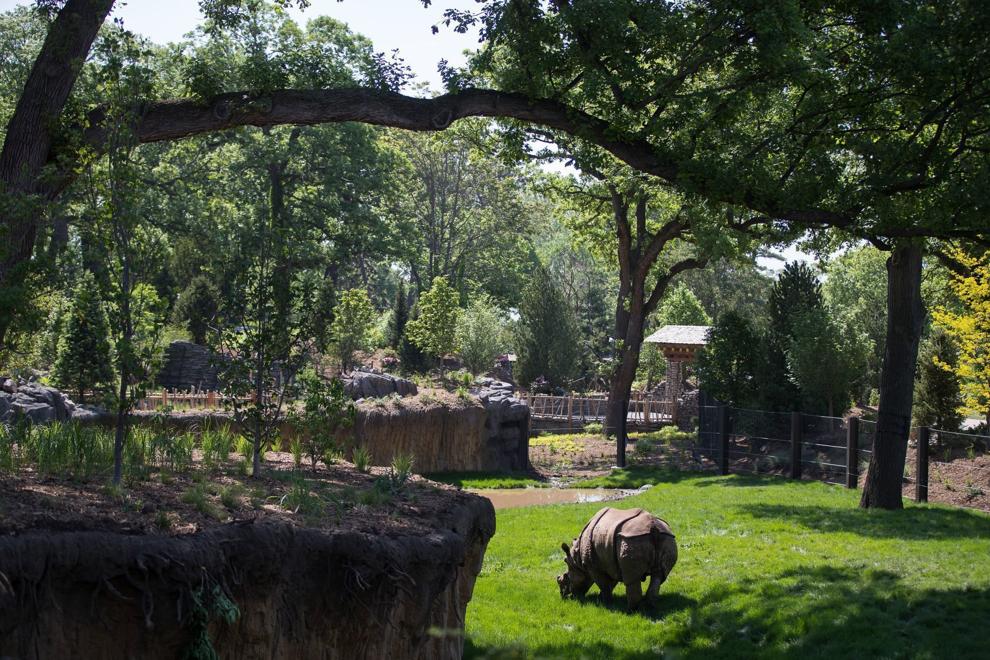 20180525_liv_asianhighlands_photo04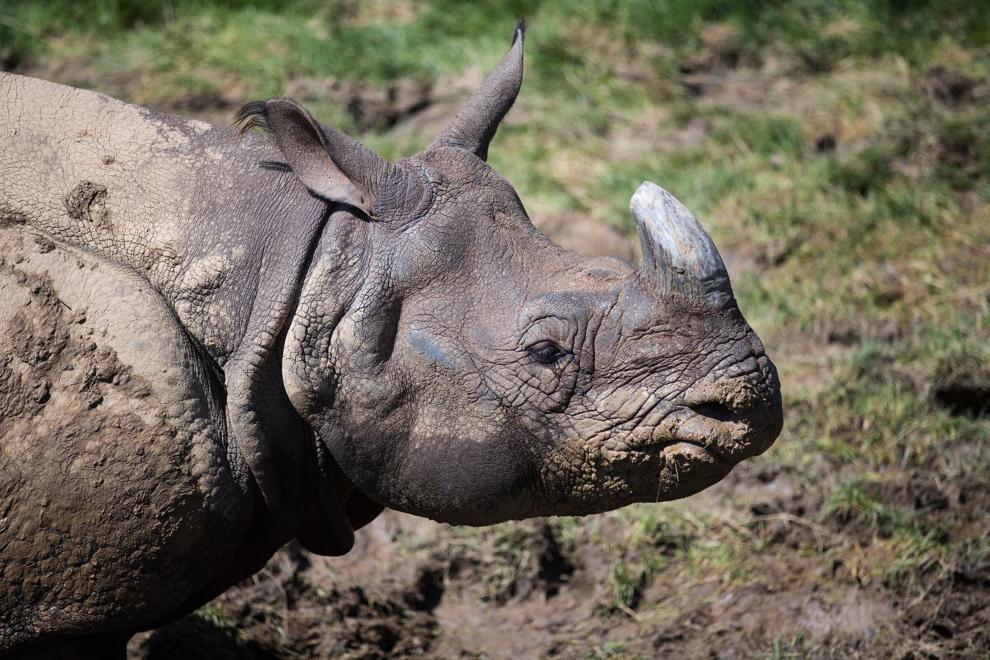 20180525_liv_asianhighlands_photo05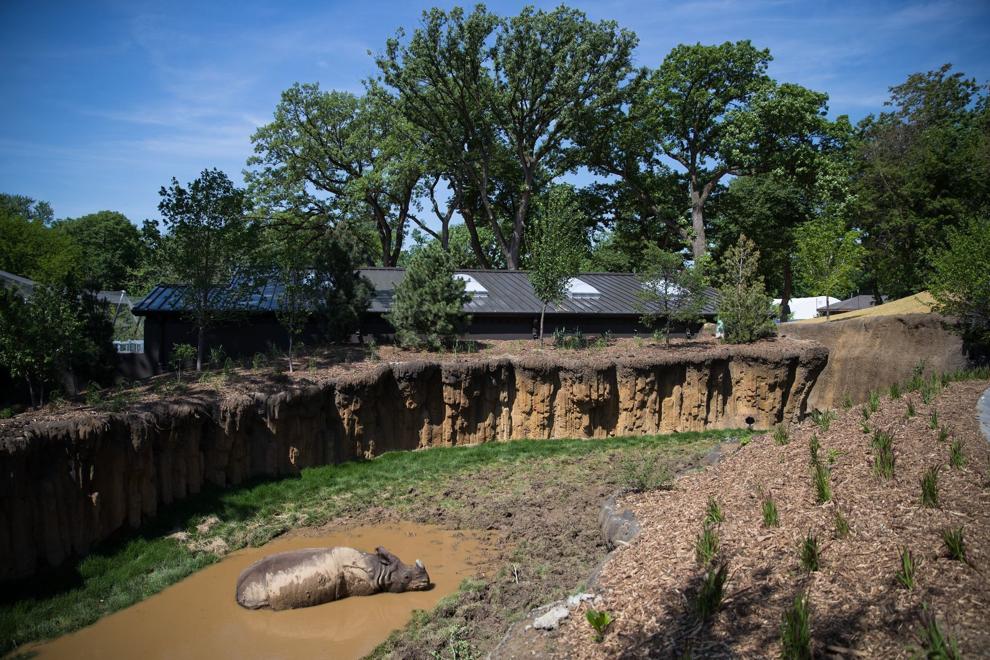 20180525_liv_asianhighlands_photo06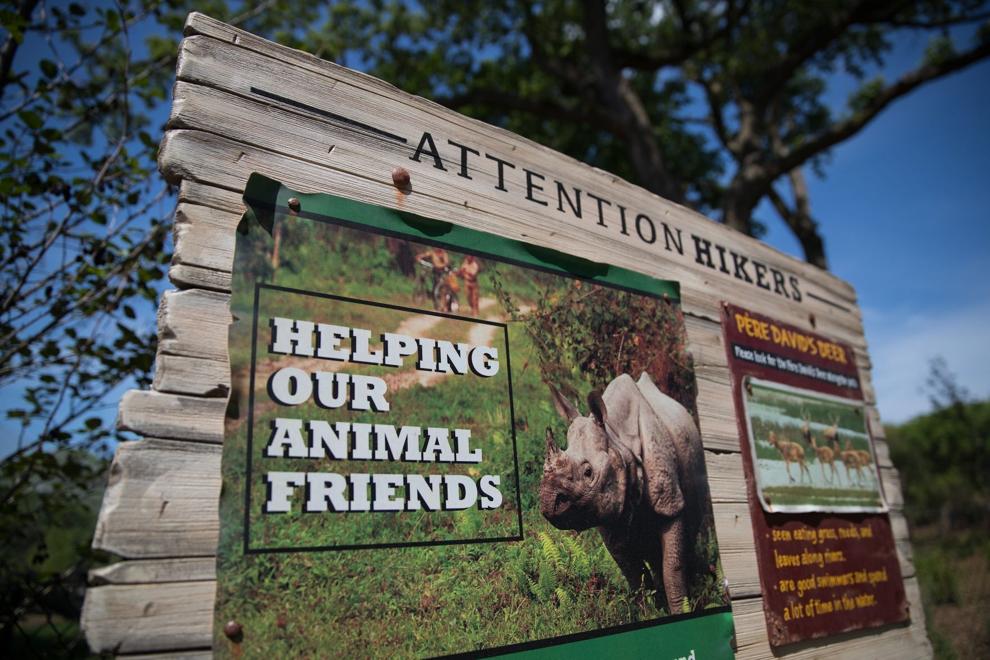 20180525_liv_asianhighlands_photo07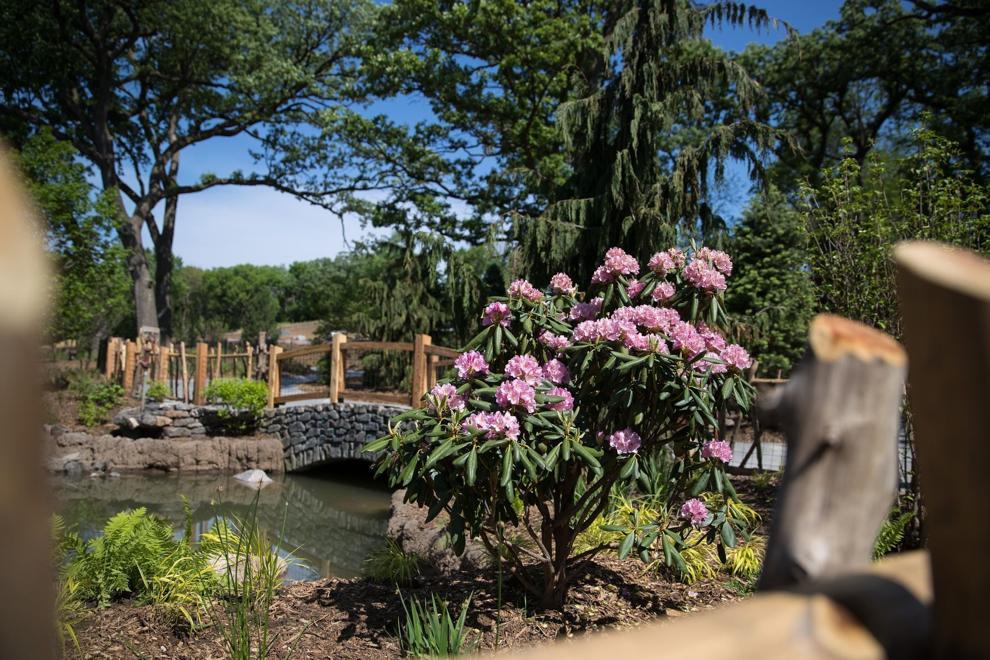 20180525_liv_asianhighlands_photo08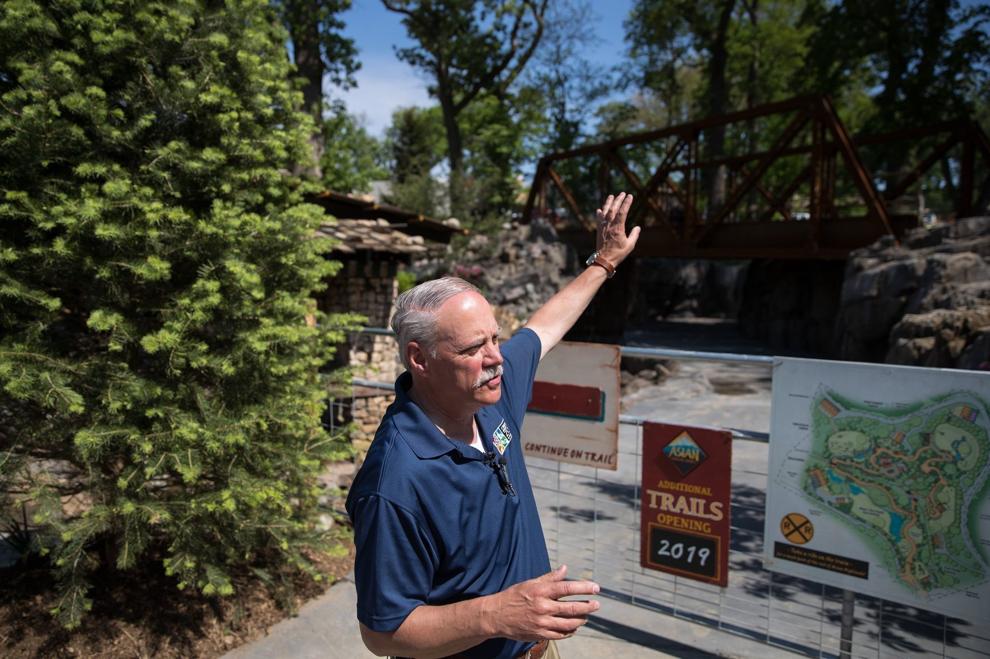 20180525_liv_asianhighlands_photo09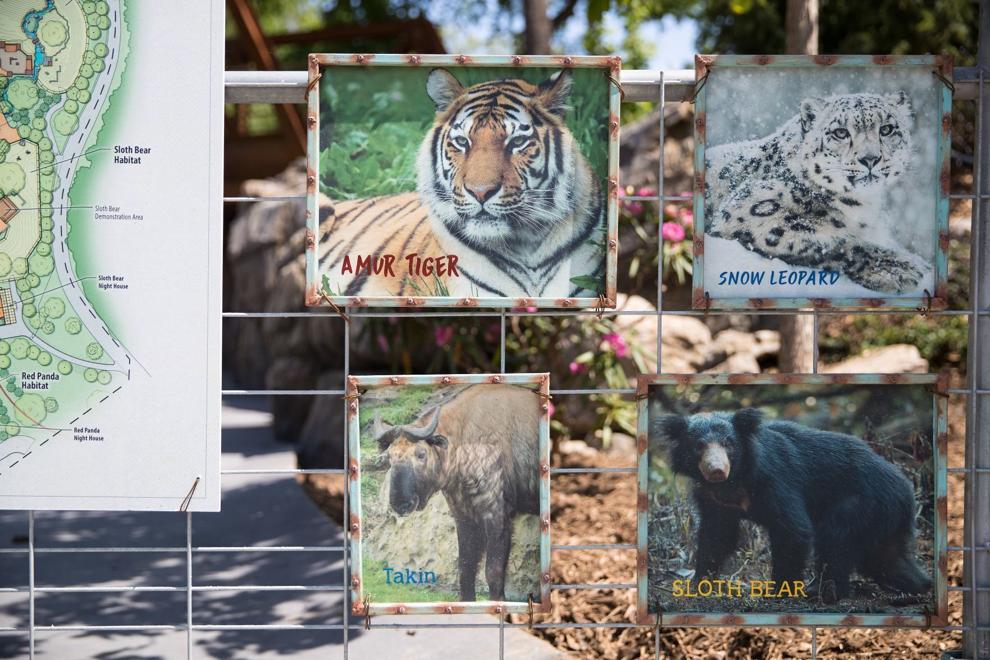 20180525_liv_asianhighlands_photo10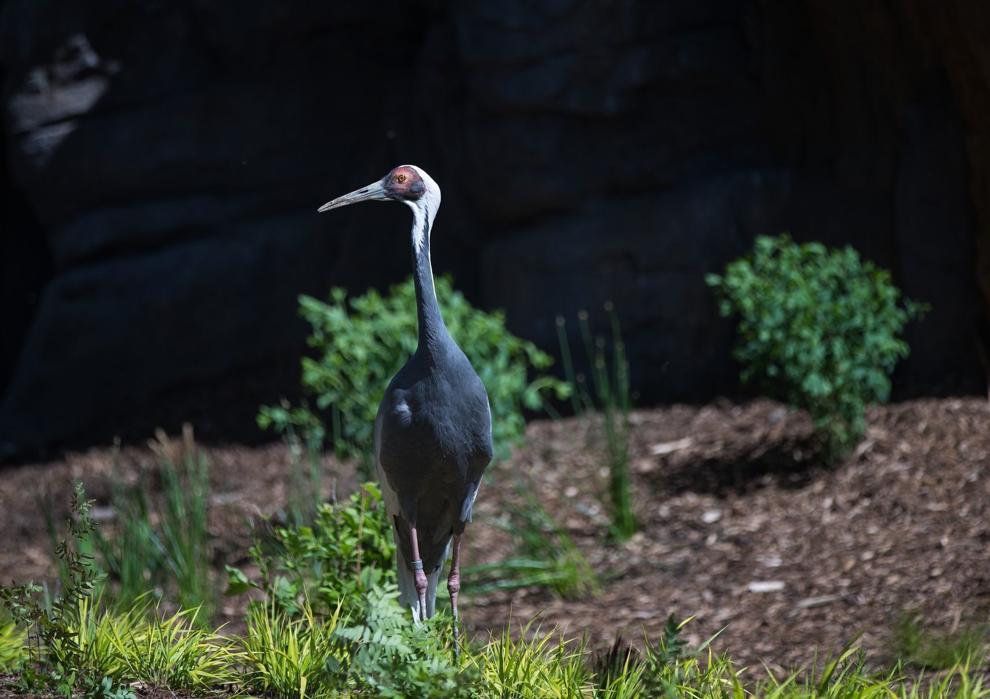 20180525_liv_asianhighlands_photo11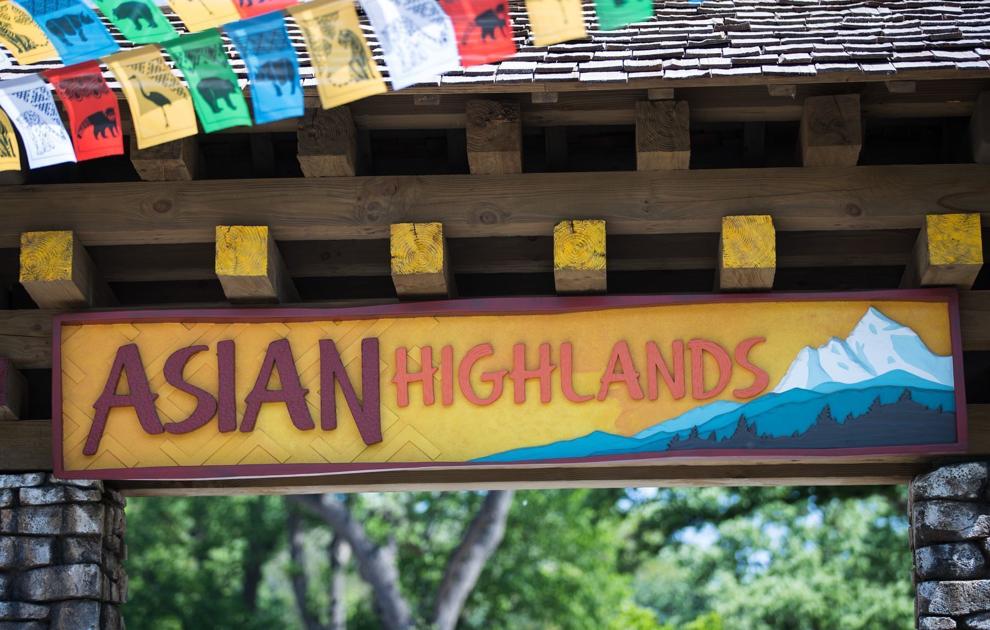 20180525_liv_asianhighlands_photo13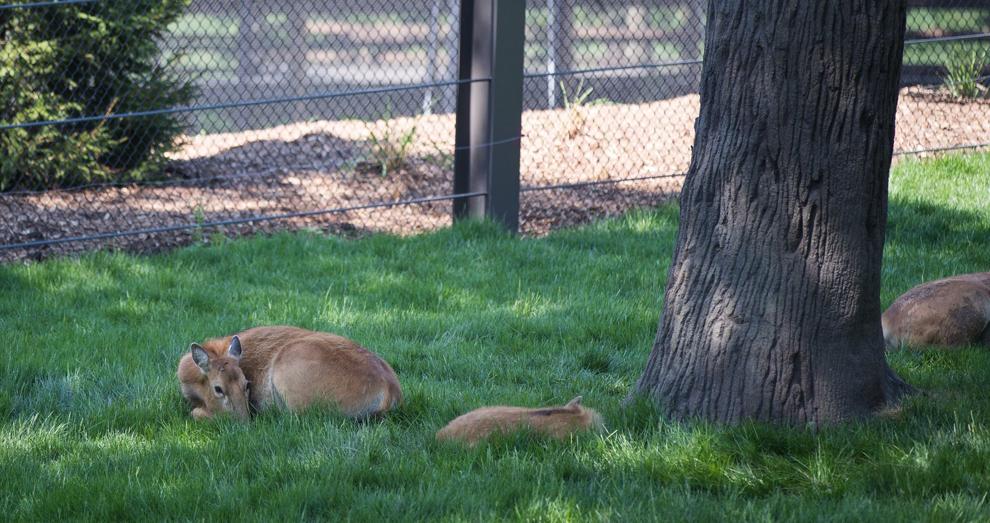 20180525_liv_asianhighlands_photo14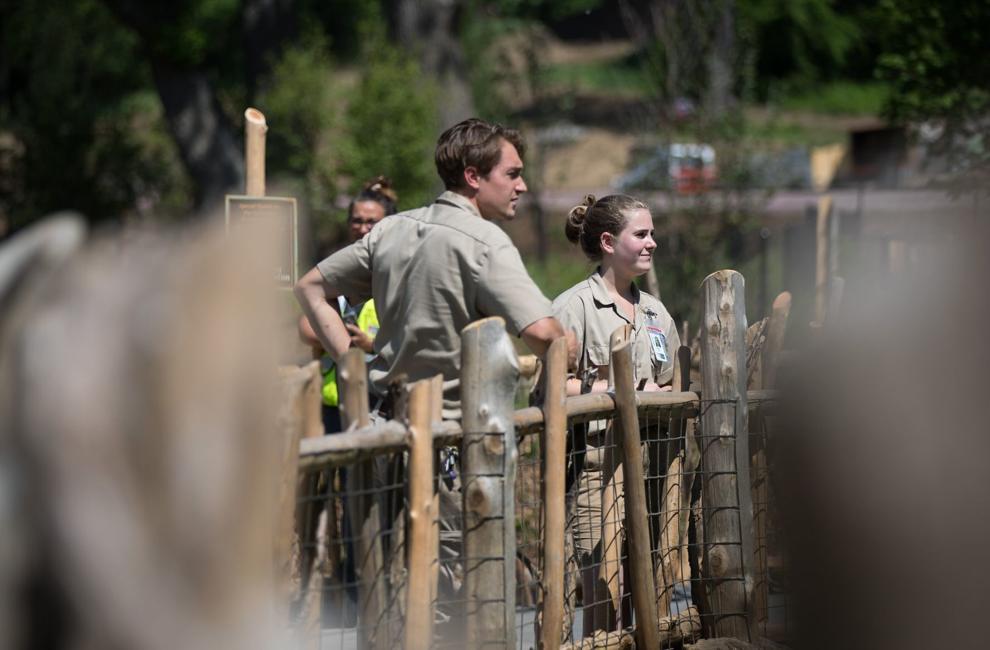 20180525_liv_asianhighlands_photo15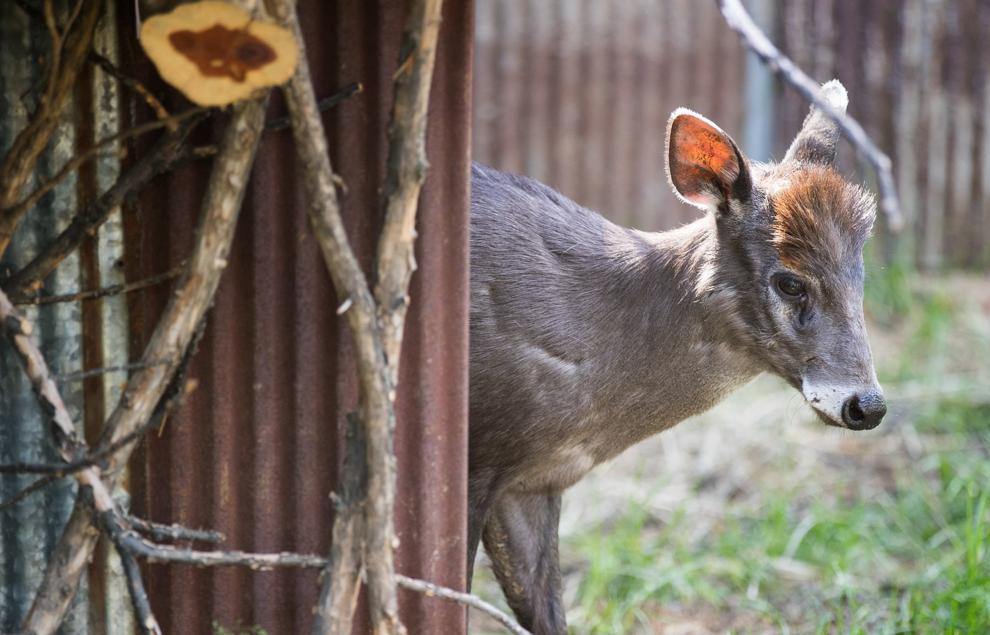 20180525_liv_asianhighlands_photo16