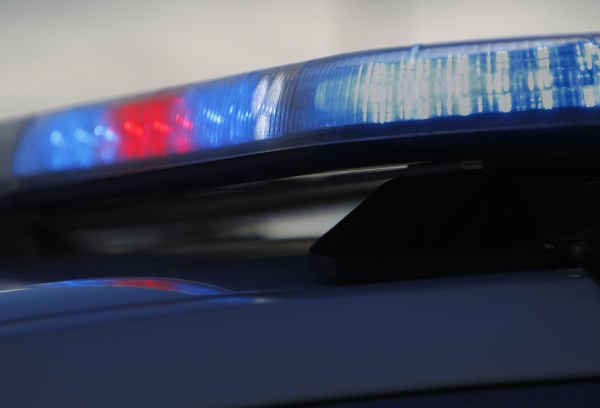 LINCOLN, Neb. (AP) — Police say a customer shot a man suspected of trying to rob a convenience store in central Lincoln.
The shooting occurred around 1:40 a.m. Thursday. Police say it's not yet certain whether the man had a weapon. He was identified after he went to a hospital for treatment of a gunshot wound to his left arm. There was a warrant out for his arrest. Police haven't released his or the customer's name.
You have free articles remaining.
Police Chief Jeff Bliemeister says the 38-year-old woman had a permit to carry a concealed handgun.
Investigators are reviewing security video and talking to the store clerk about what occurred. Bliemeister says part of the investigation will focus on whether the woman's firing the weapons was legal under Nebraska law.
Southwest of Sioux City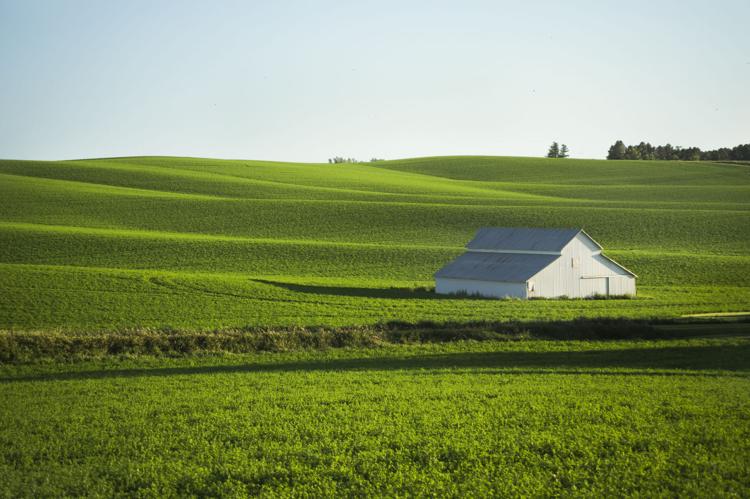 Starke Round barn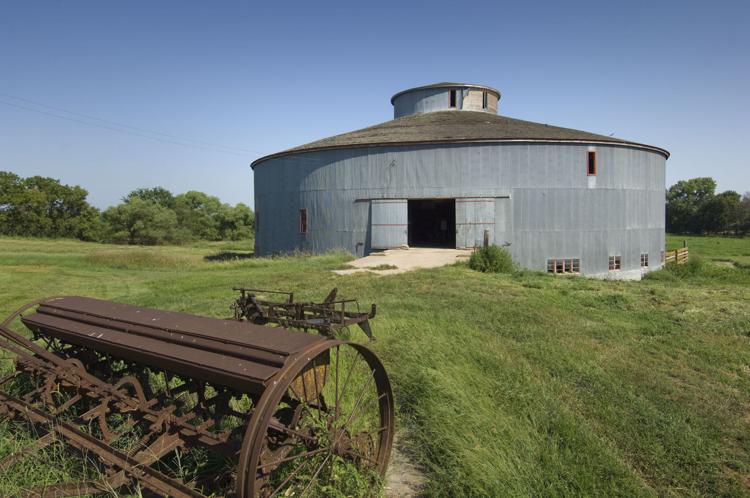 Elijah Filley Stone barn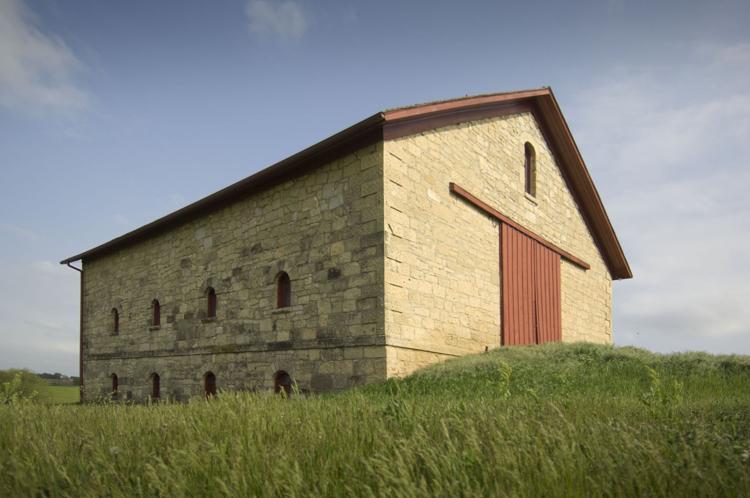 Barn south of Ansley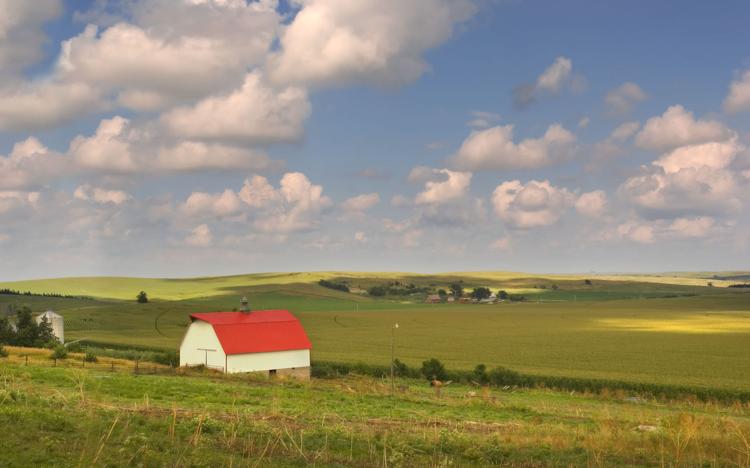 West of Arcadia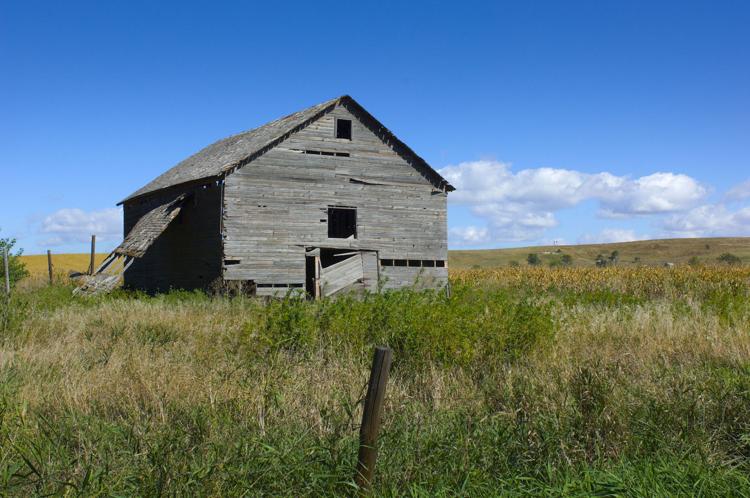 Near Ponca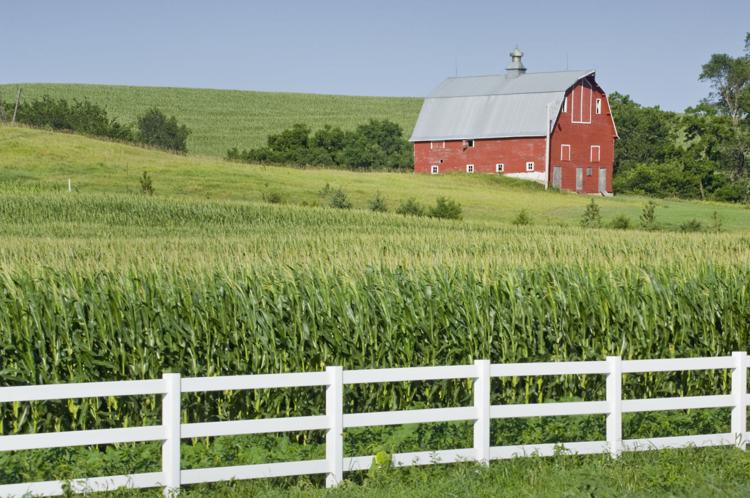 West of Taylor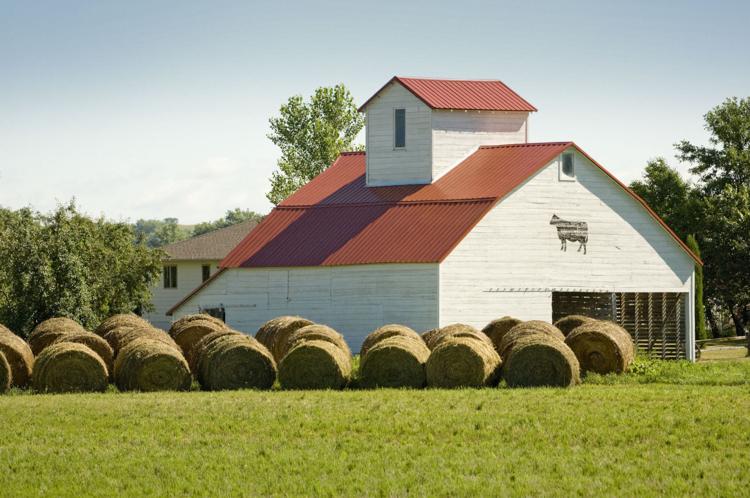 Bold Nebraska barn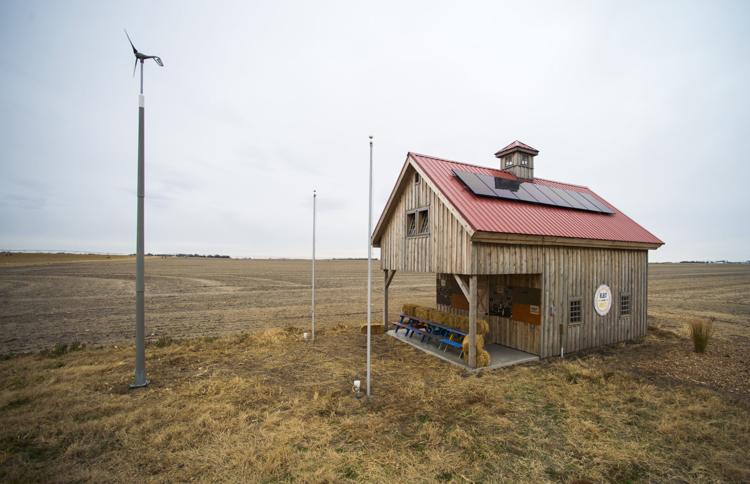 Drought Severity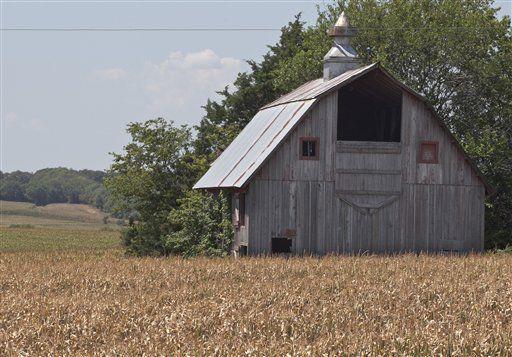 Beatrice barn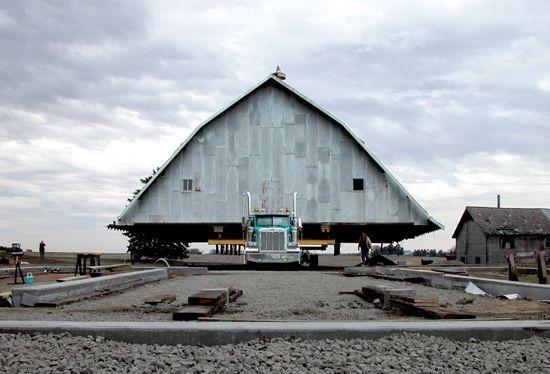 Barn moving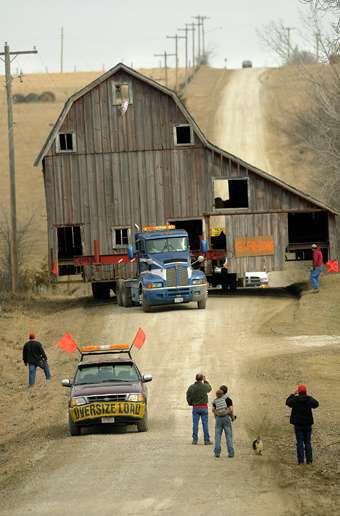 Steele City barn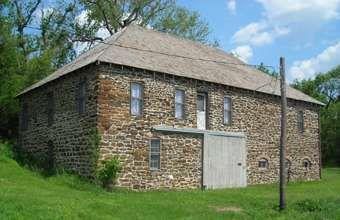 Barn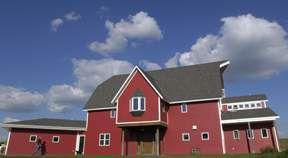 Lincoln area
Old hog barn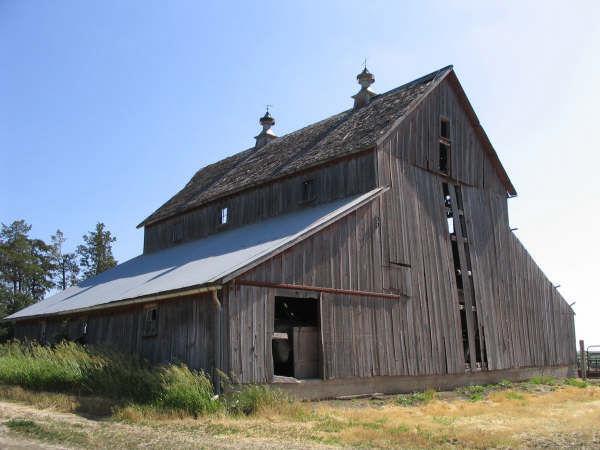 Ceresco barn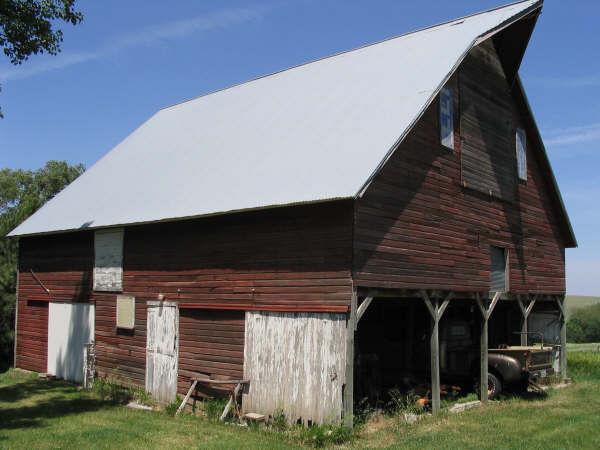 Milford barn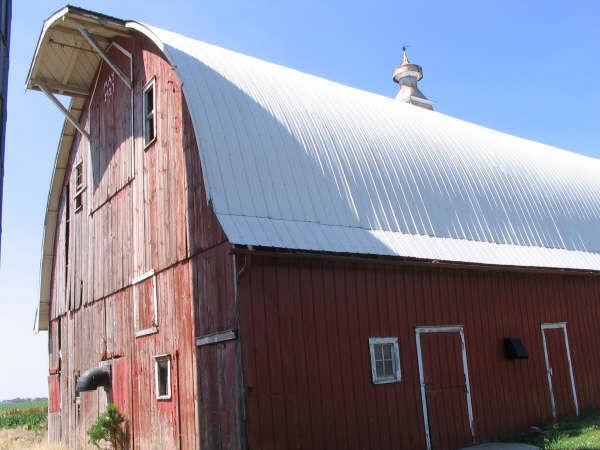 Barn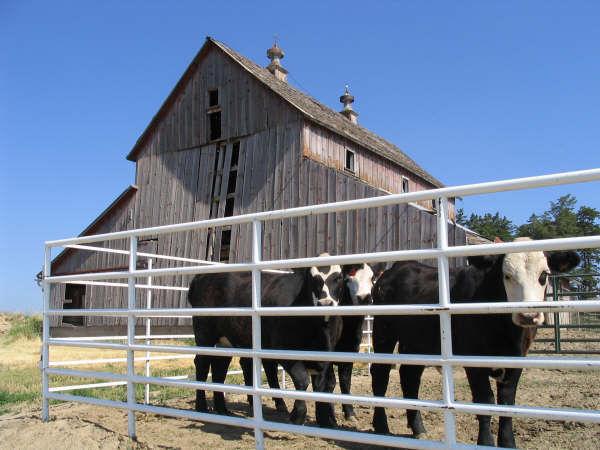 Bennet barn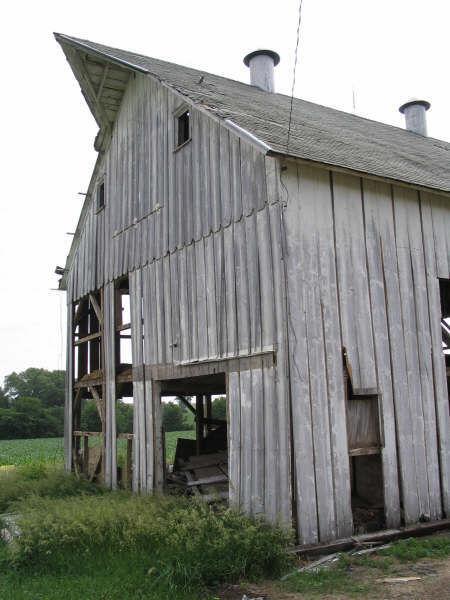 Ceresco barn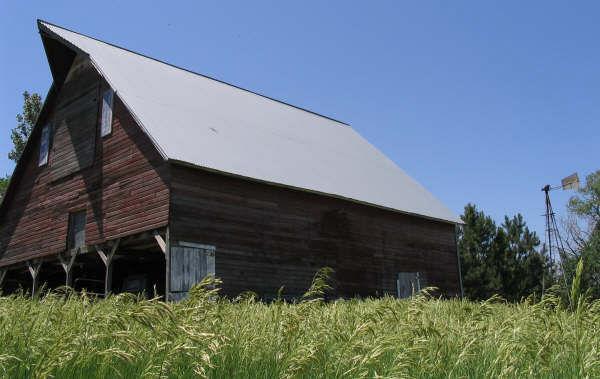 Pella Road barn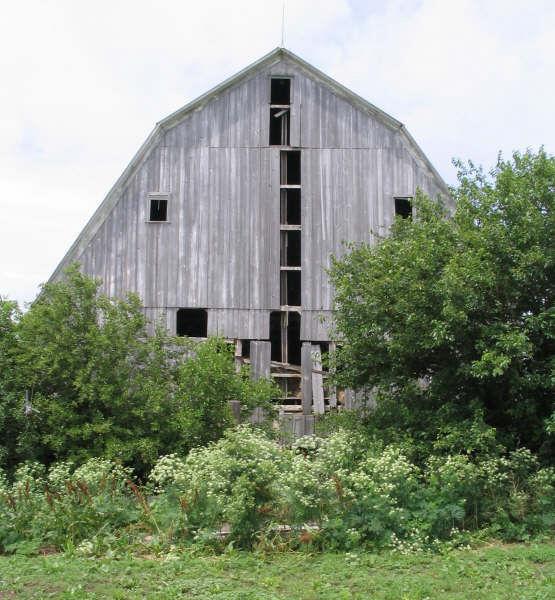 Bennet barn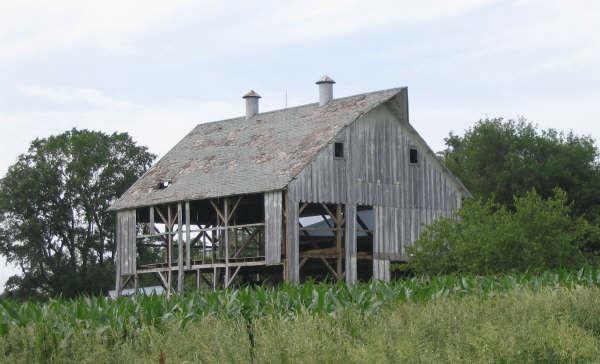 Princeton barn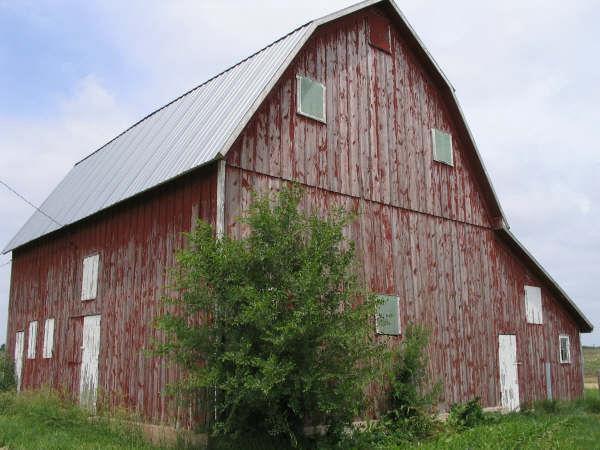 Princeton barn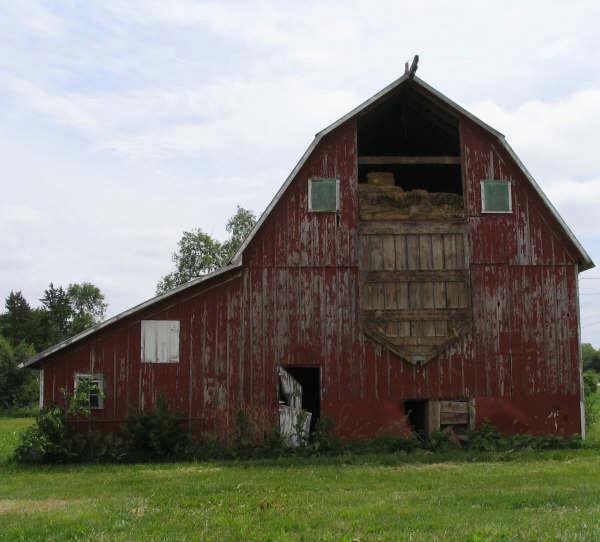 Milford barn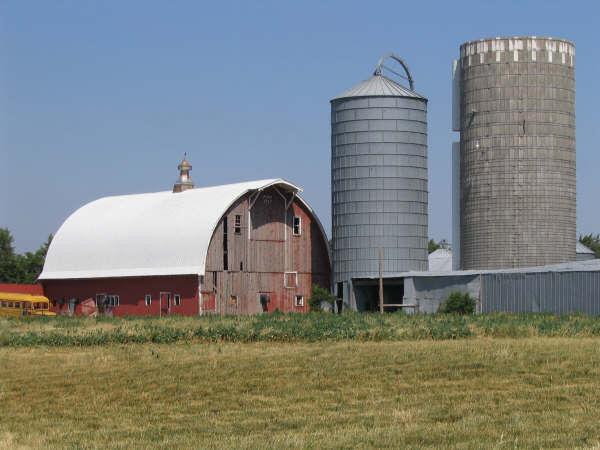 Elmwood barn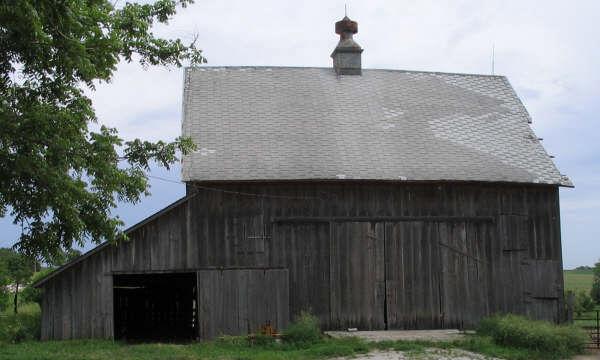 Barn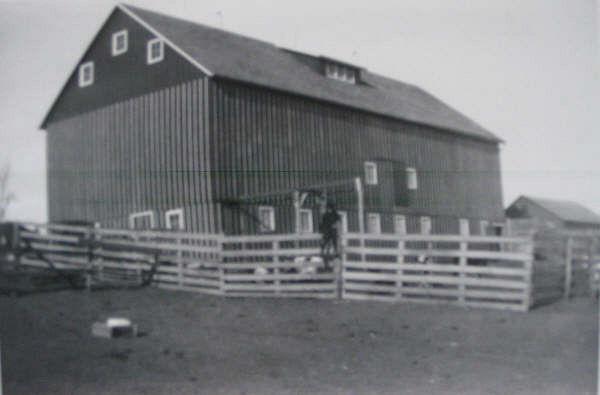 Elmwood barn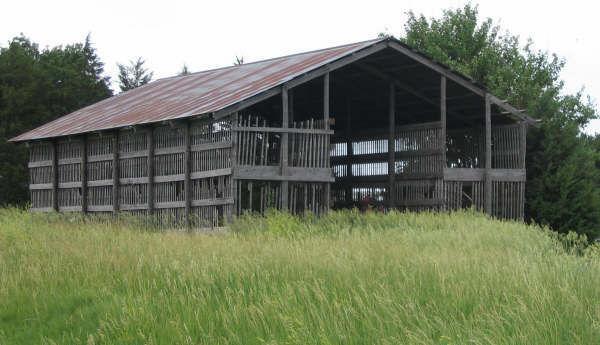 Beatrice barn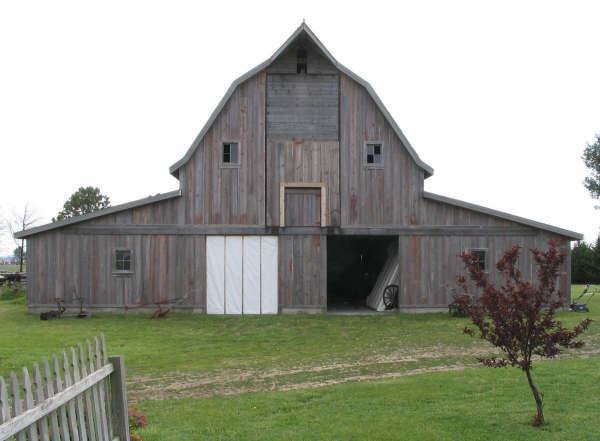 Pella Road barn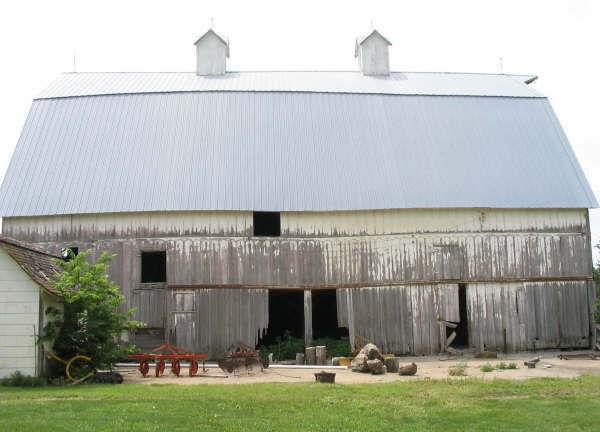 Syracuse barn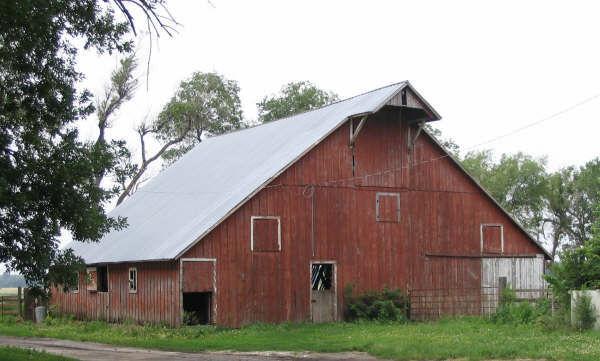 Barn moving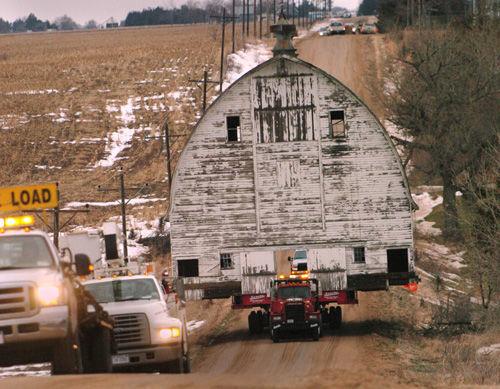 Barn house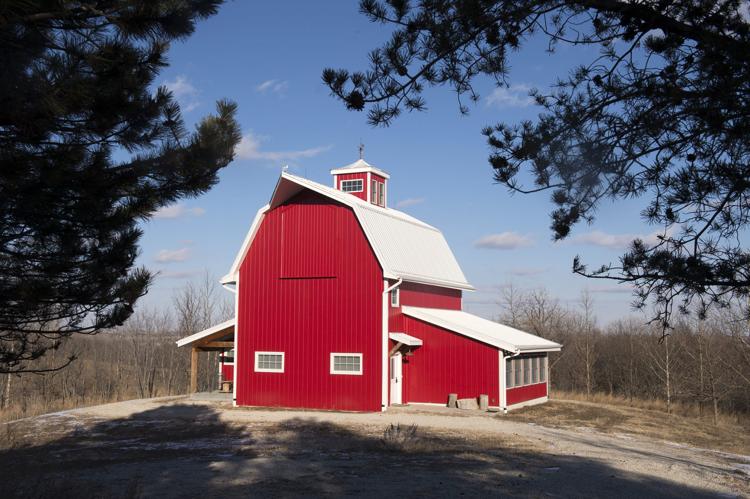 Camp Sonshine Barn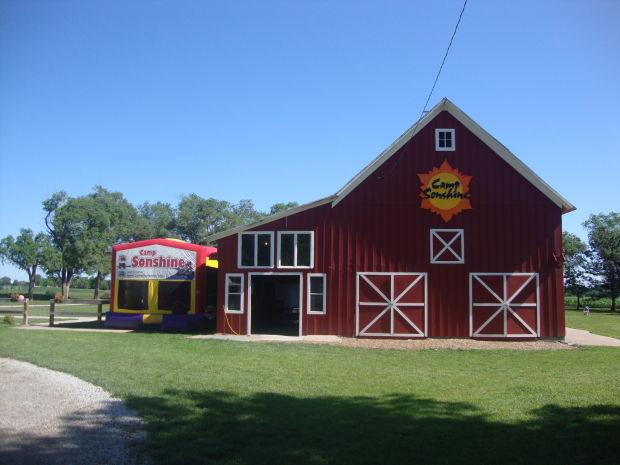 Prairie Hill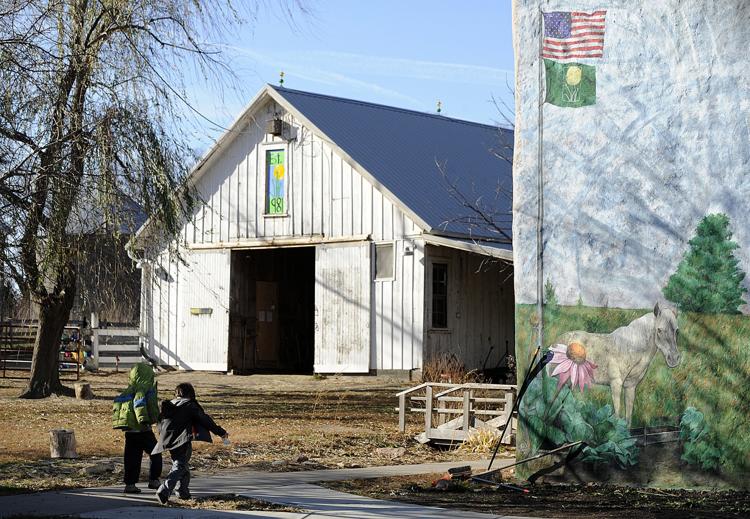 Pawnee museum barn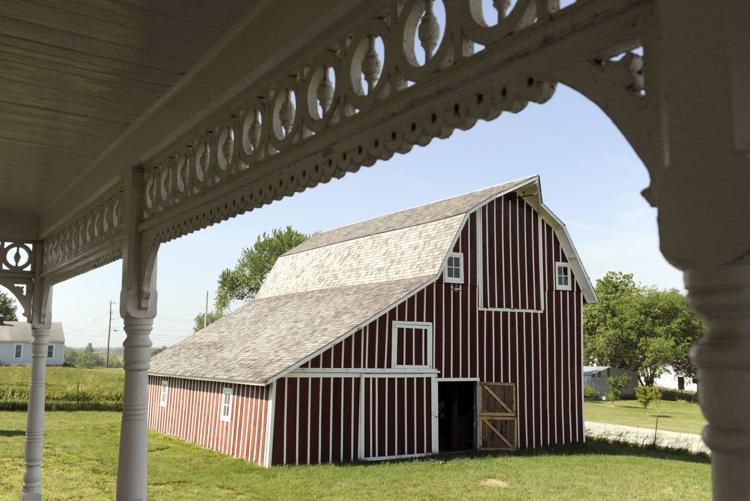 Highway 183 barn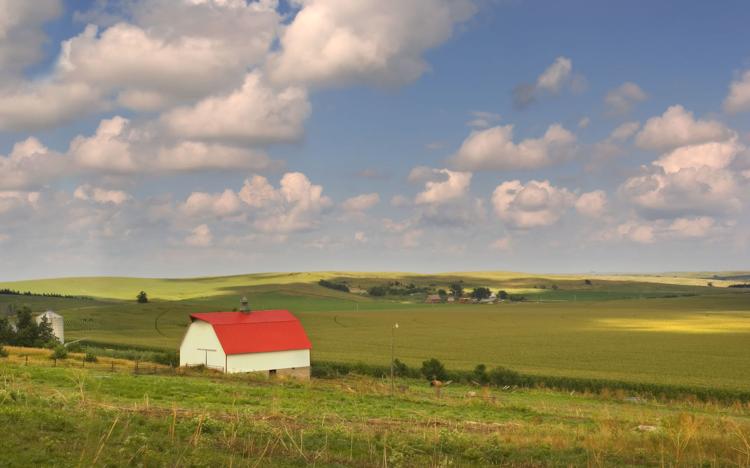 Barn with Diamonds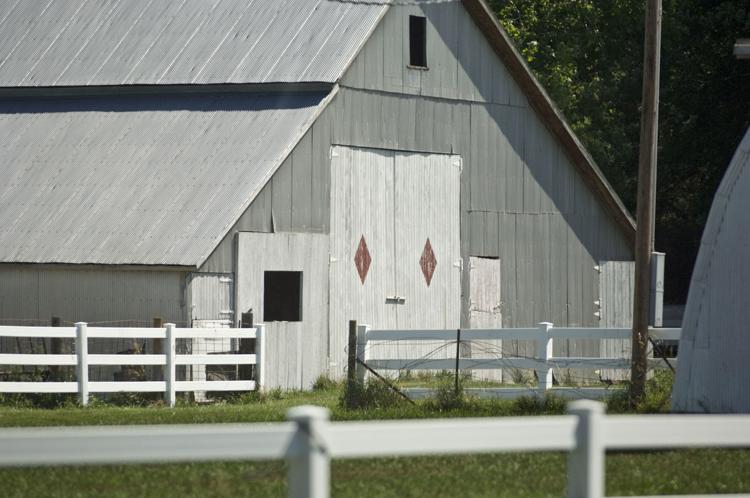 Barn on Highway 14 Neligh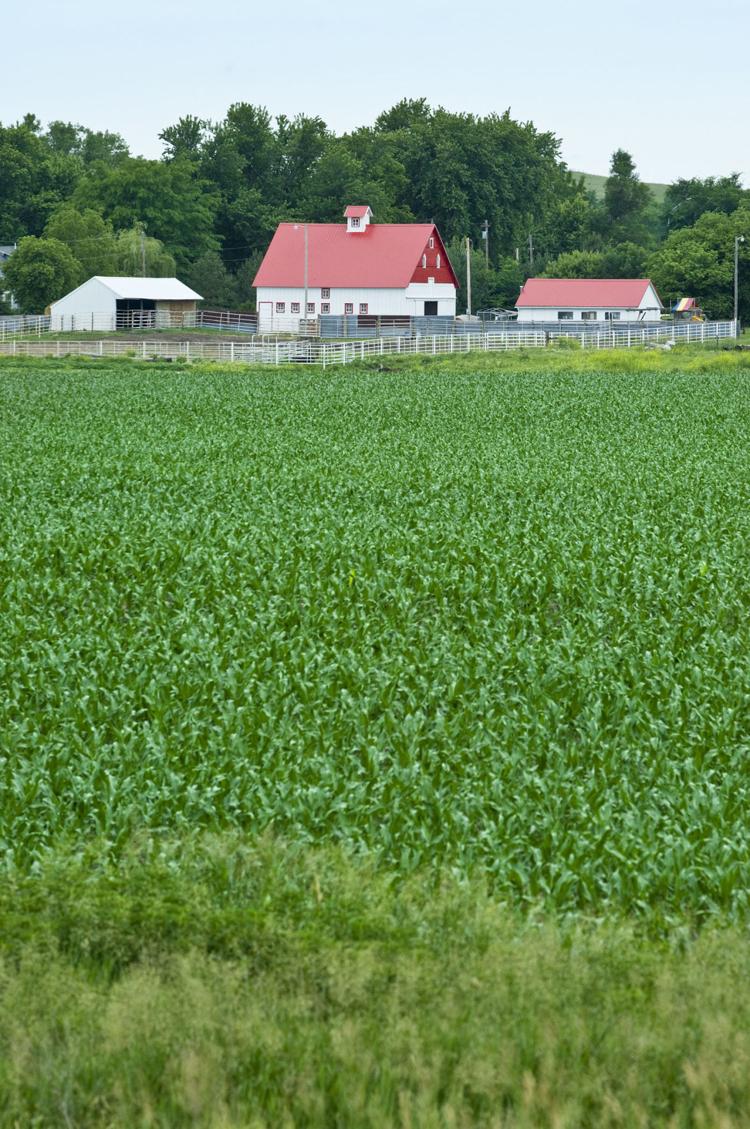 Corn barn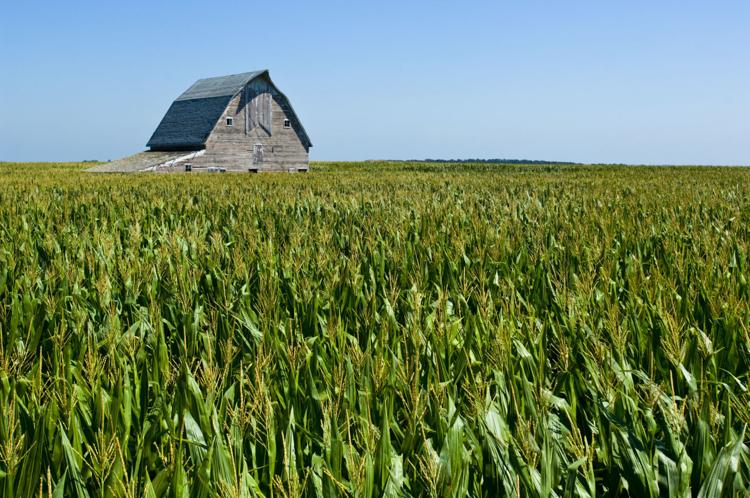 Snowy barn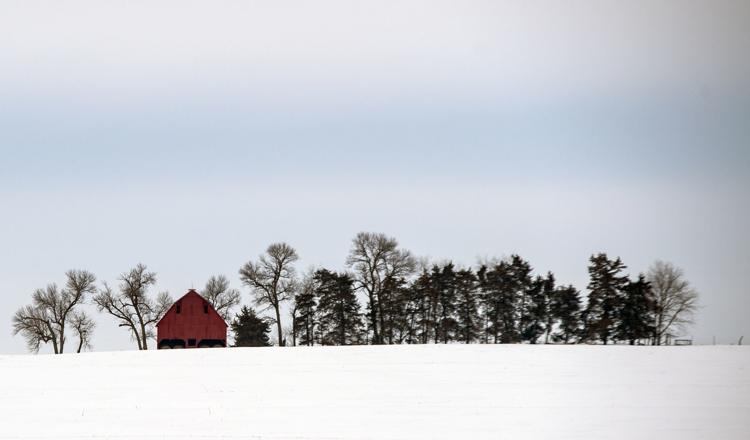 Copyright 2019 The Associated Press. All rights reserved. This material may not be published, broadcast, rewritten or redistributed.