HARTINGTON, Neb. -- A Yankton, South Dakota, man was killed Wednesday in a single-vehicle accident in Nebraska.
According to the Cedar County Sheriff's Office, Joshua Hauger was driving north on U.S. Highway 81 at about 3:36 p.m. when his Honda Civic left the road and struck the east rail of the Discovery Bridge, which spans the Missouri River between Nebraska and South Dakota.
You have free articles remaining.
Haugher, 21, who was the only occupant of the car, was pronounced dead at the scene. He was wearing his seat belt.
The accident remains under investigation.
1887 Corn Palace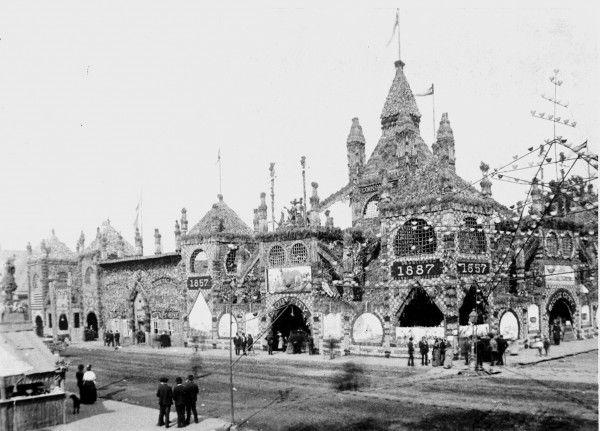 The Huskers, 1891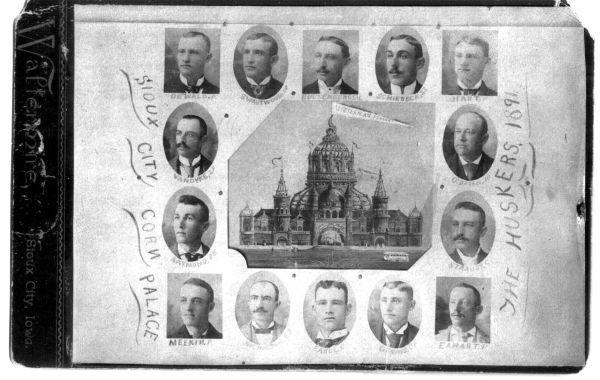 Sioux City Corn Palace 1891
1889 Corn Palace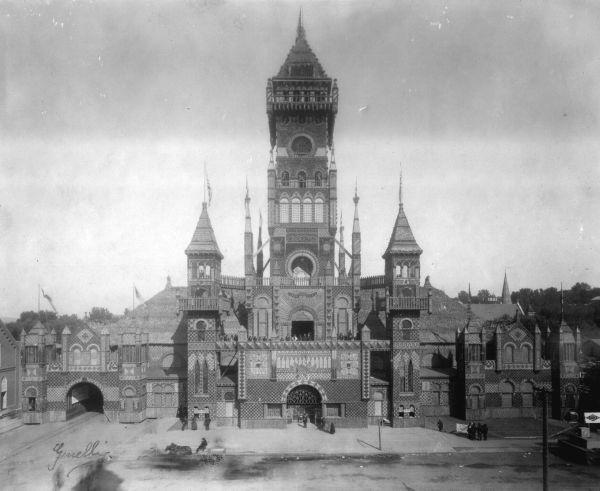 Electrical Supply Co. Exhibit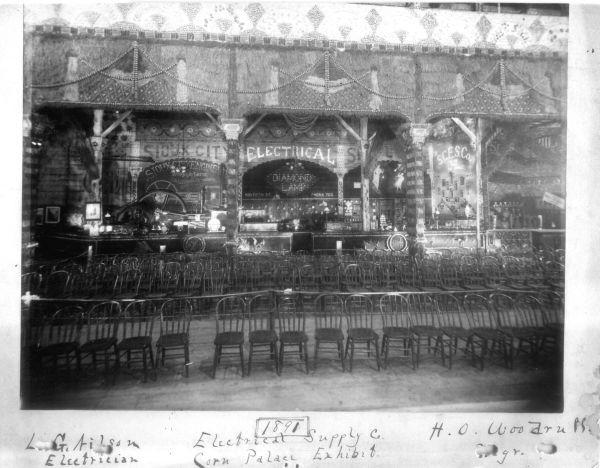 Electrical Supply Co. Exhibit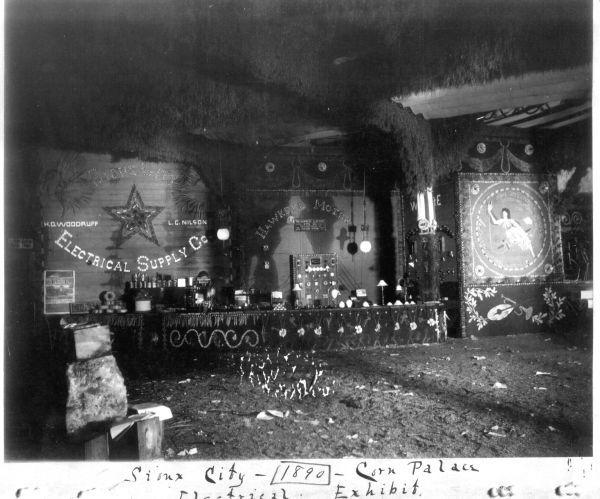 Corn Palace 1891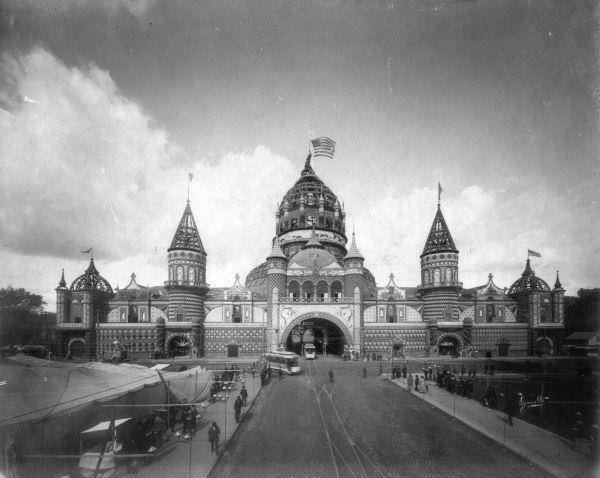 Goddess of Light 1890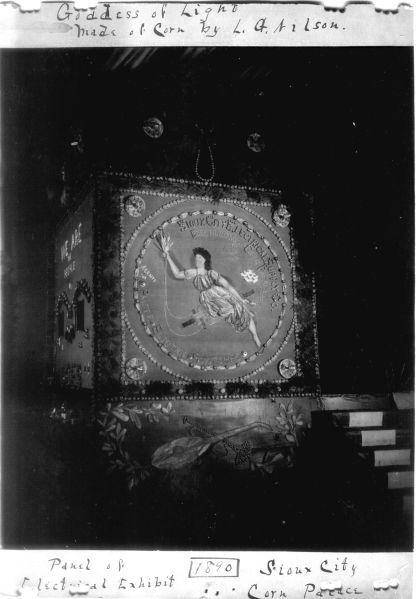 Corn Palace 1890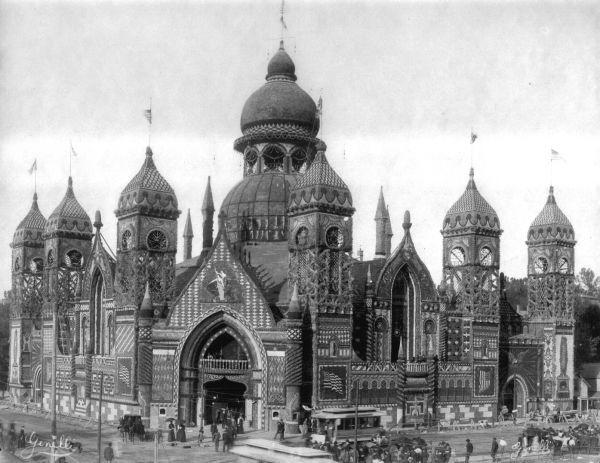 Electric Fountain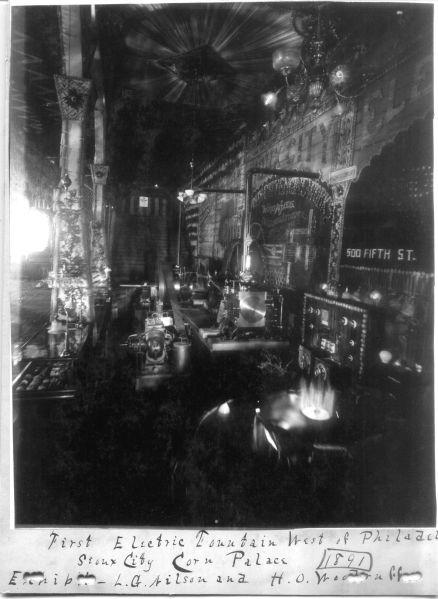 Corn Palace display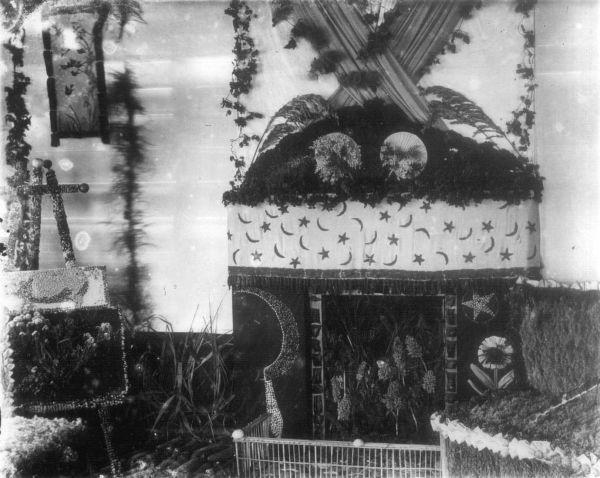 1890 exhibit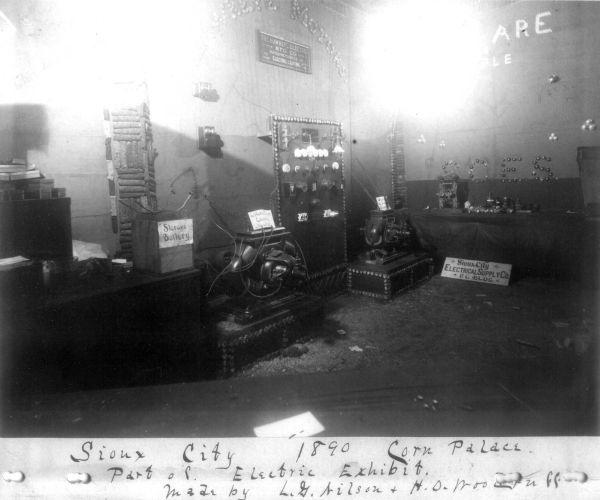 Corn palace display 1890
1890 Corn Palace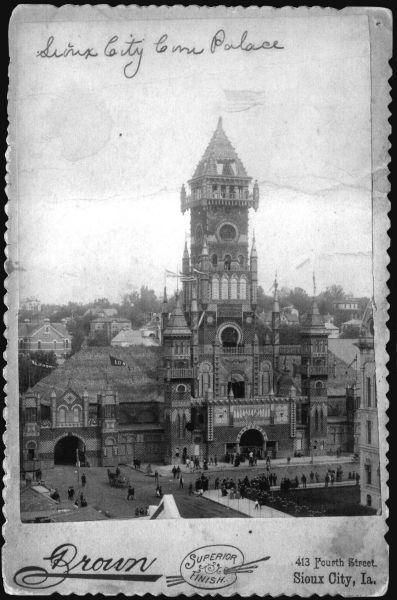 Corn Cutter 1890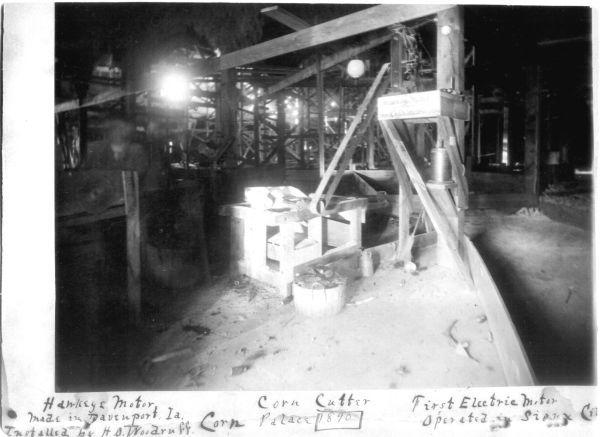 Sioux City Corn Palace 1891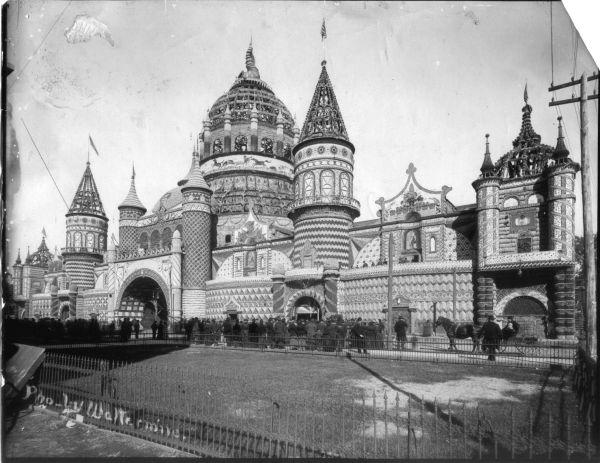 Corn palace visitors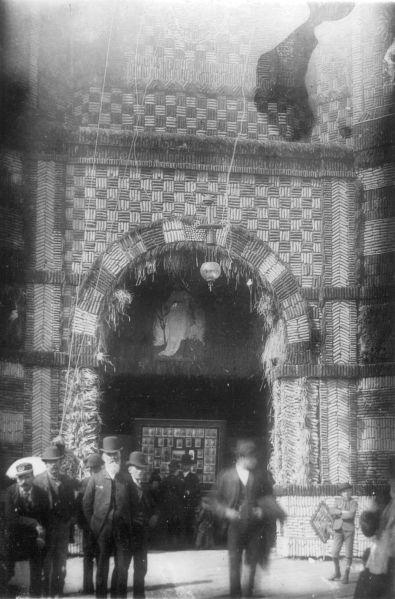 Corn palace 1891