GRAND ISLAND, Neb. -- Grand Island police have concluded that a 37-year-old man found dead Tuesday morning was the victim of homicide.
The body of Devlin R. Kenney was found lying in the yard in front of 303 E. 14th St.
Police believe that Kenney was the victim of a felonious assault.
Kenney did not live at 303 E. 14th St., said Grand Island Police Capt. Dean Elliott. But police believe he died in front of the home.
Police were called to the scene at about 7:10 a.m. A person who lives in the home "happened to look out their window this morning when they got up and saw him laying there," Elliott said.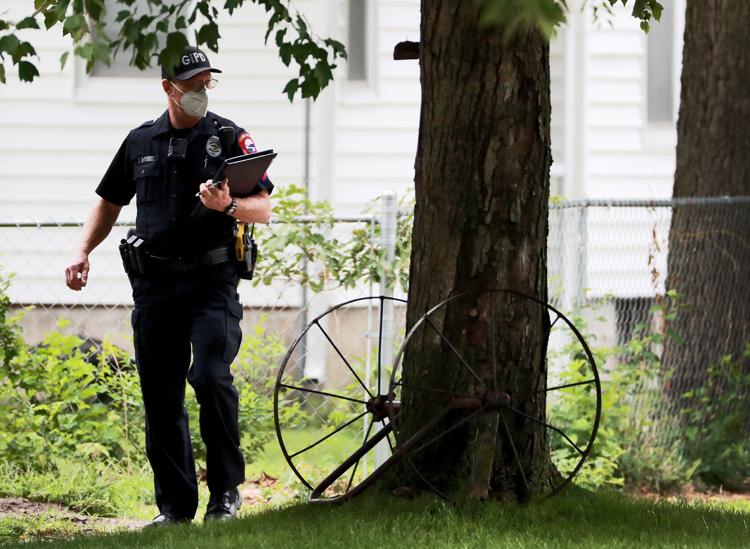 He would not reveal whether Kenney was shot or assaulted with an object.
An autopsy has been ordered.
Police believe Kenney probably died an hour or two before officers' arrival.
The GIPD will continue to investigate the death. Anyone who has additional information should call GIPD at 385-5400 or Crime Stoppers at 308-381-8822.
Grand Island police were assisted by the Grand Island Fire Department, Nebraska State Patrol and the Hall County attorney's office.
Be the first to know
Get local news delivered to your inbox!