Snoop Dogg is returning to Sturgis for the 82nd Sturgis Motorcycle Rally.
He will perform at the Buffalo Chip and is the first artist announced for the venue for the 2022 rally.
The rap artist came to the Buffalo Chip in 2019.
"When we announced Snoop Dogg in 2019, no one knew what to expect. He wasn't the traditional performer that the Buffalo Chip crowd was accustomed to," said Buffalo Chip CEO Rod Woodruff in a press release. "When he took the stage, we were blown away! He had a huge fan base at the Chip, singing and dancing along to his long list of hit songs. It was an incredible performance."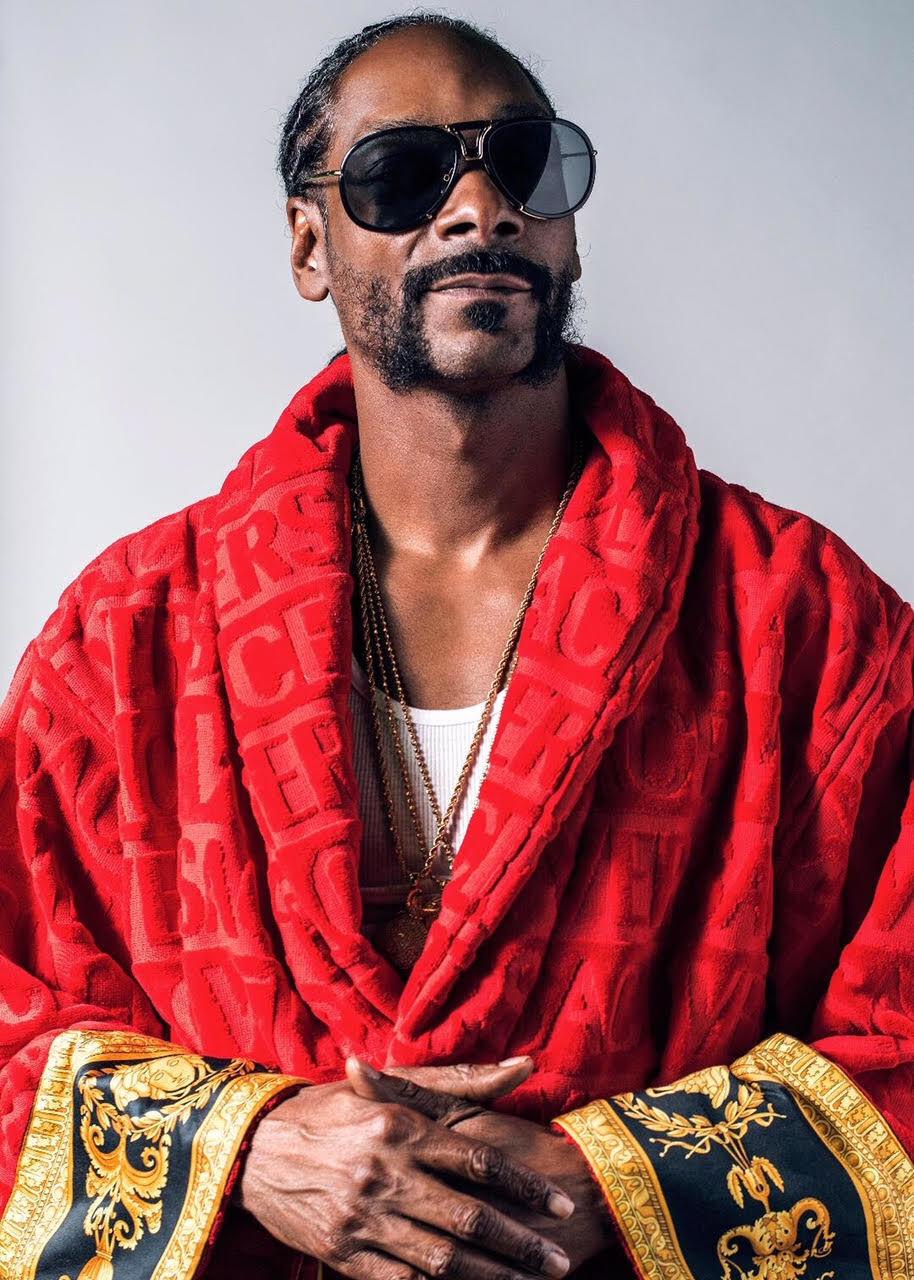 In the same year, Snoop Dogg will headline the Superbowl's halftime show along with Dr. Dre, Eminem, Mary J. Blige and Kendrick Lamar on Feb. 13.
Snoop Dogg is behind the hits "Gin and Juice," "Nuthin' But a G Thang," "Next Episode," "Drop it Like it's Hot" and "Young, Wild and Free."
He'll perform at the Buffalo Chip Aug. 6, the second day of the 82nd rally, which will be Aug. 5-14.
Snapshots: Meet who attended the 81st Sturgis Motorcycle Rally
Bryce Buoy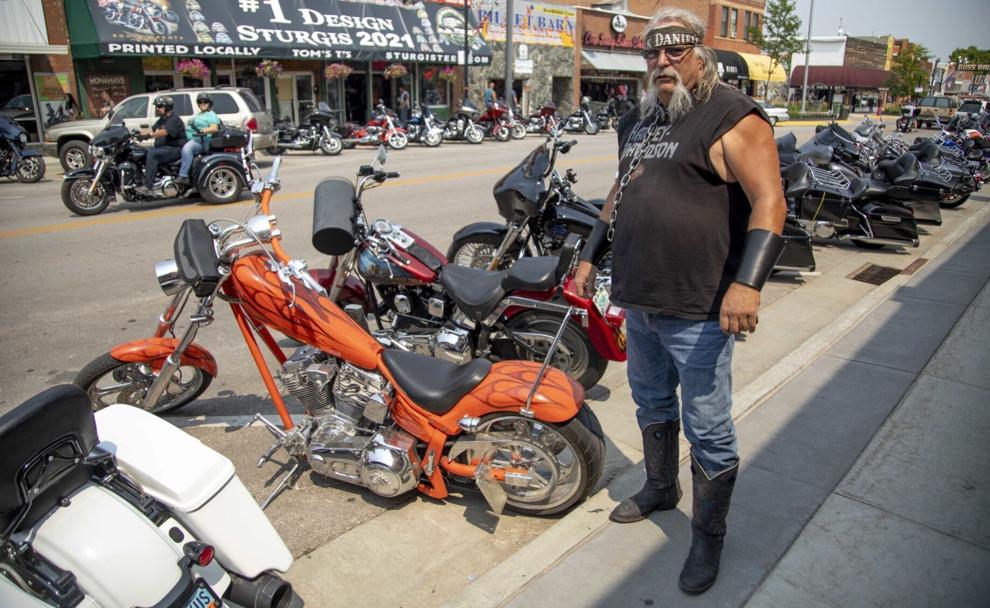 David Boone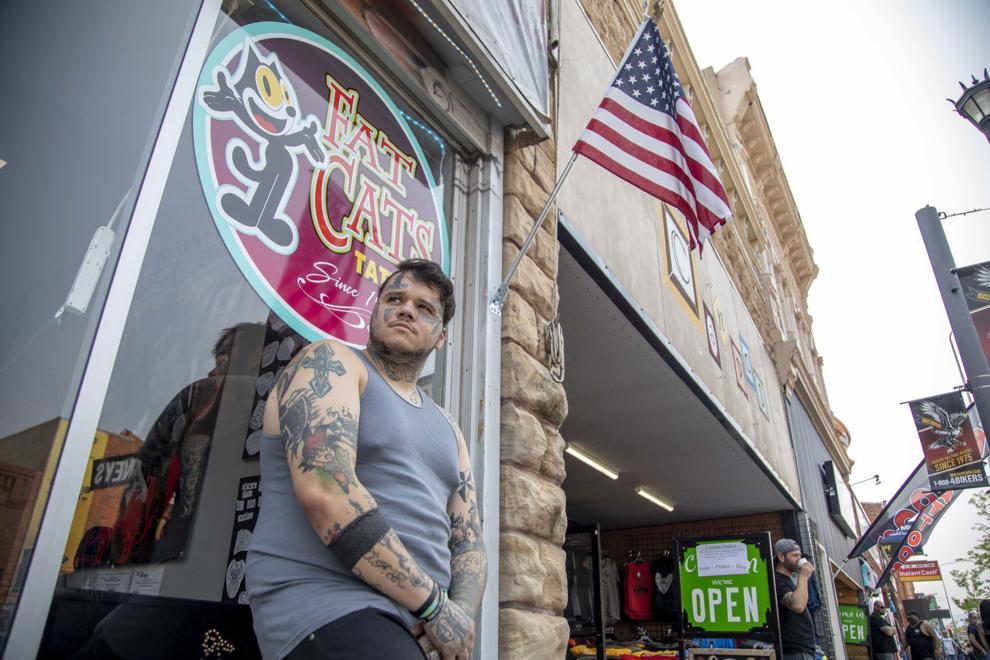 Joe Jackmovich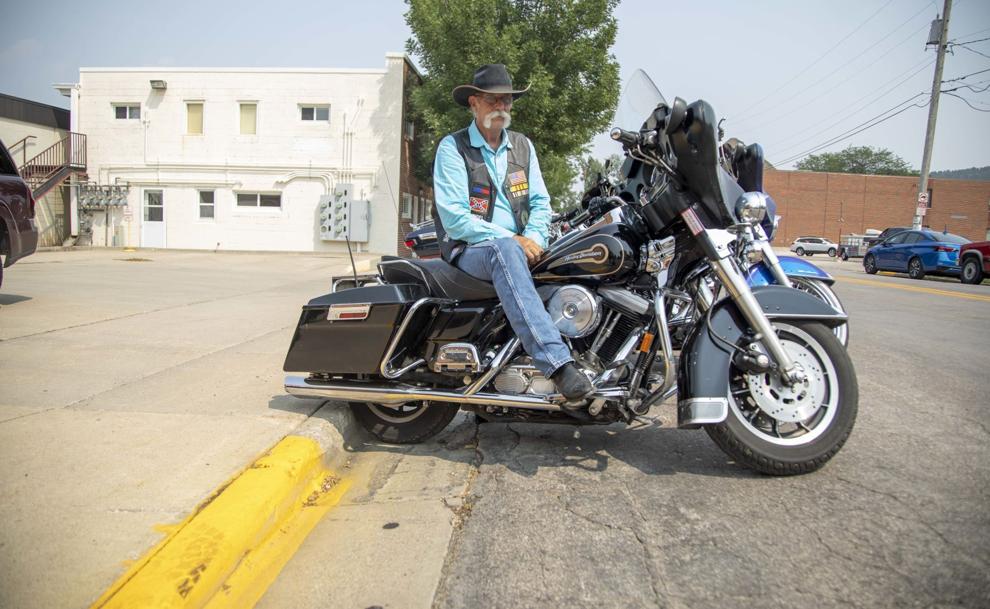 Margaret Harvey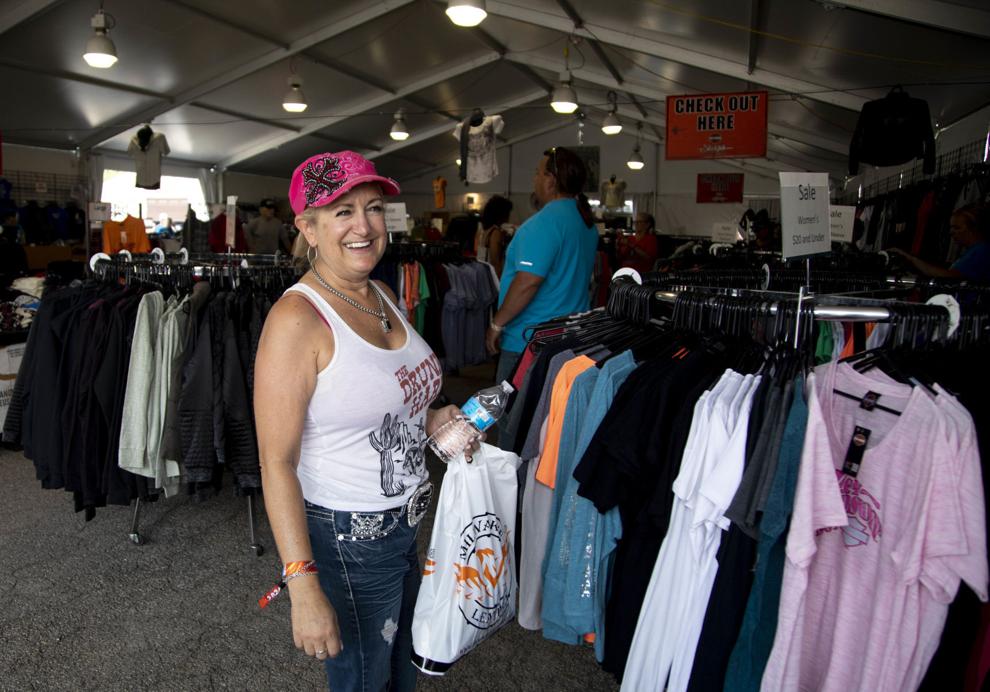 Mark Grmick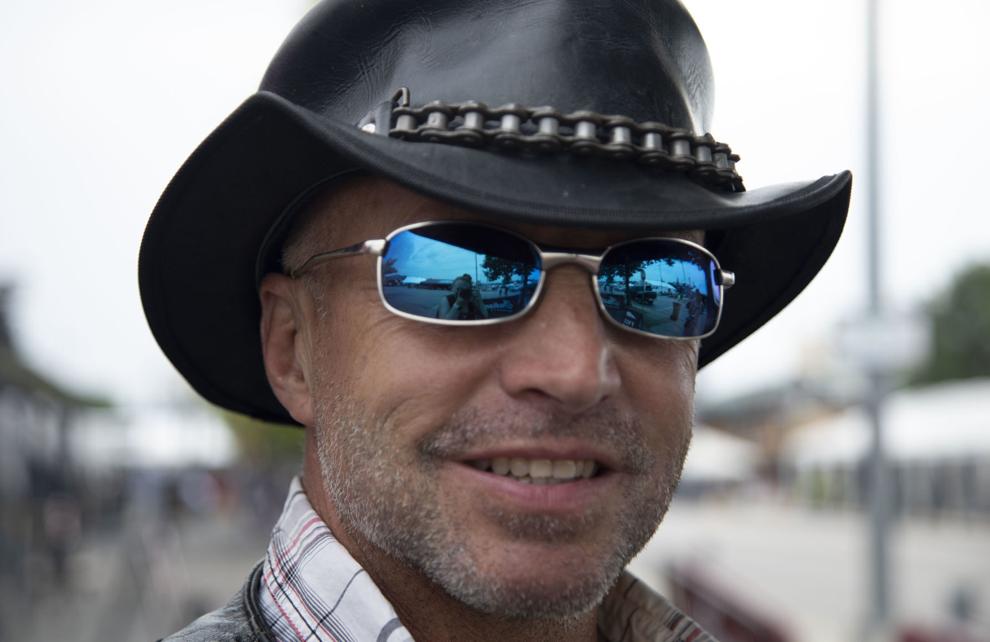 Chelsea Cuzela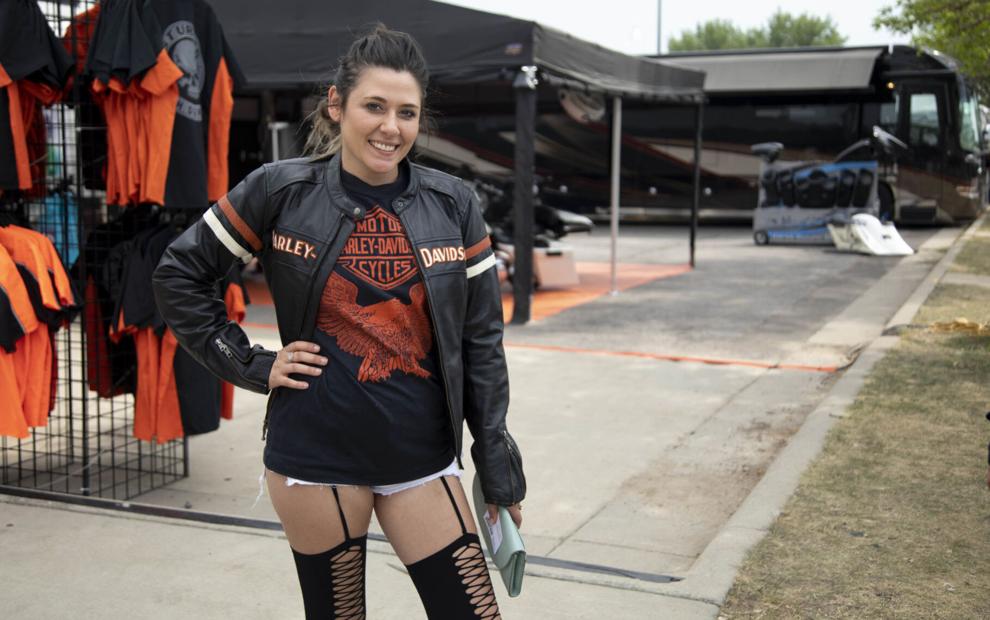 Kourtney Balluch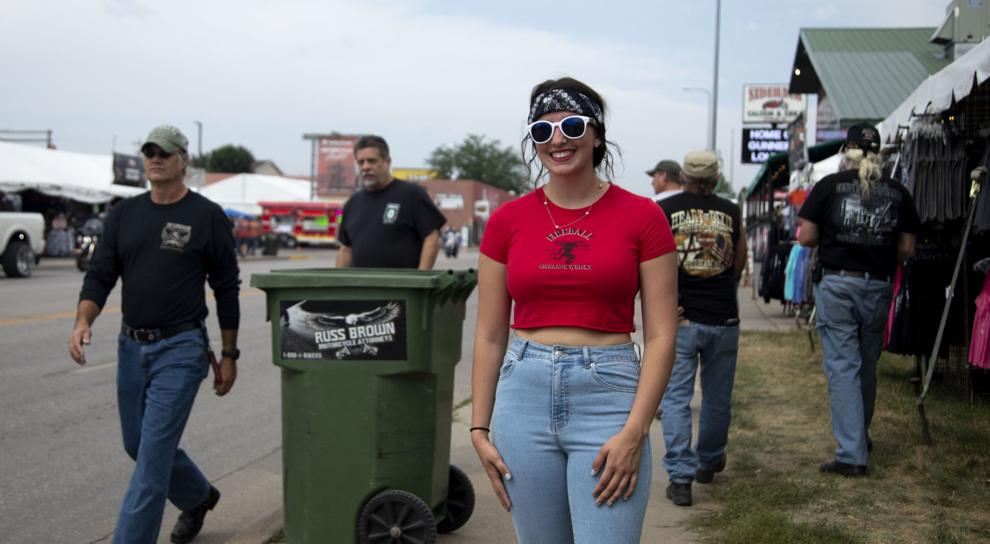 Ben Orr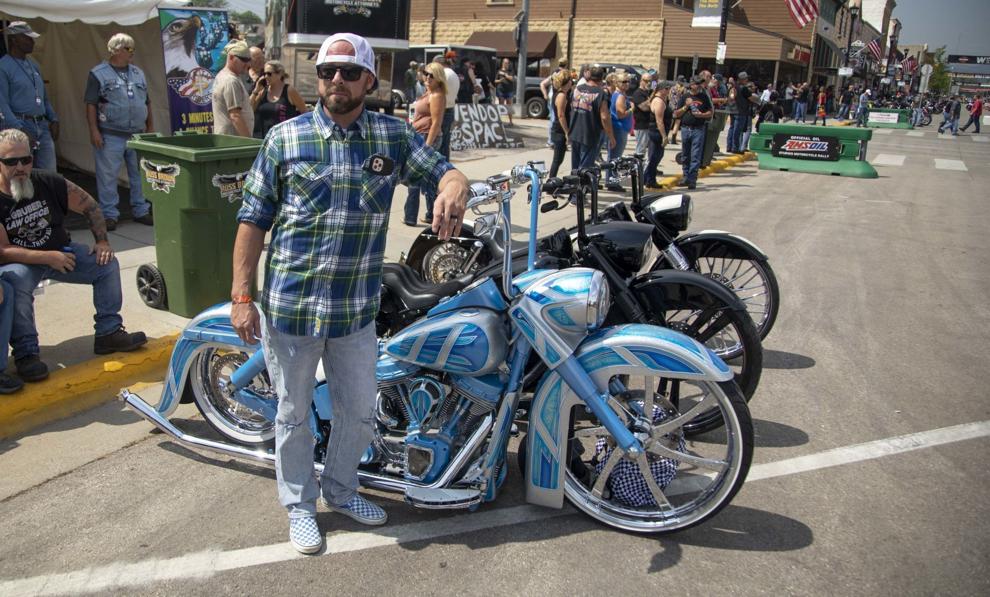 Rick O' Shay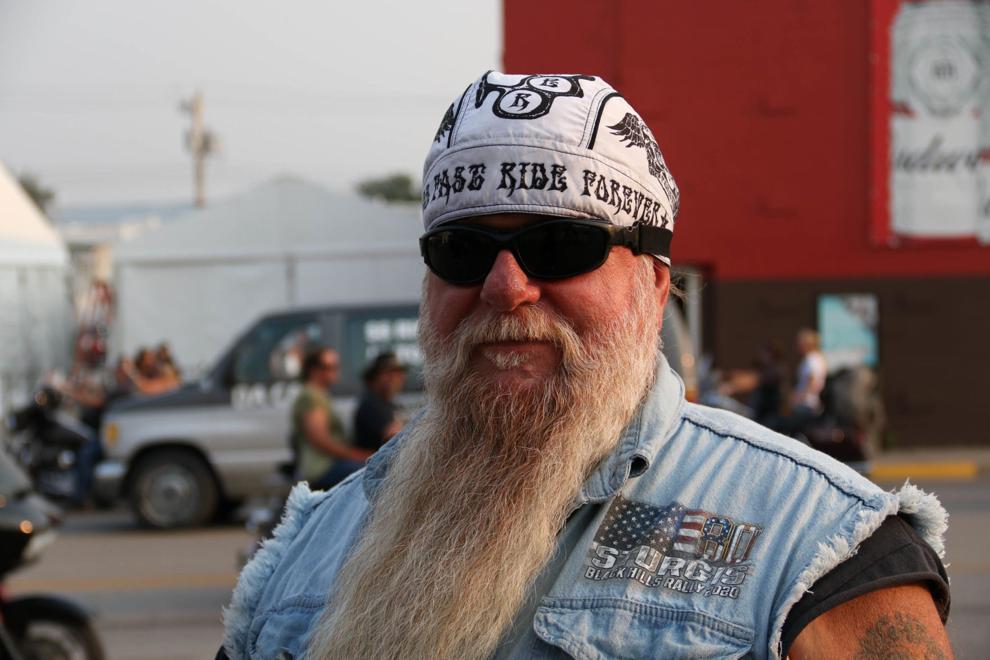 Priscilla Rivera and Breve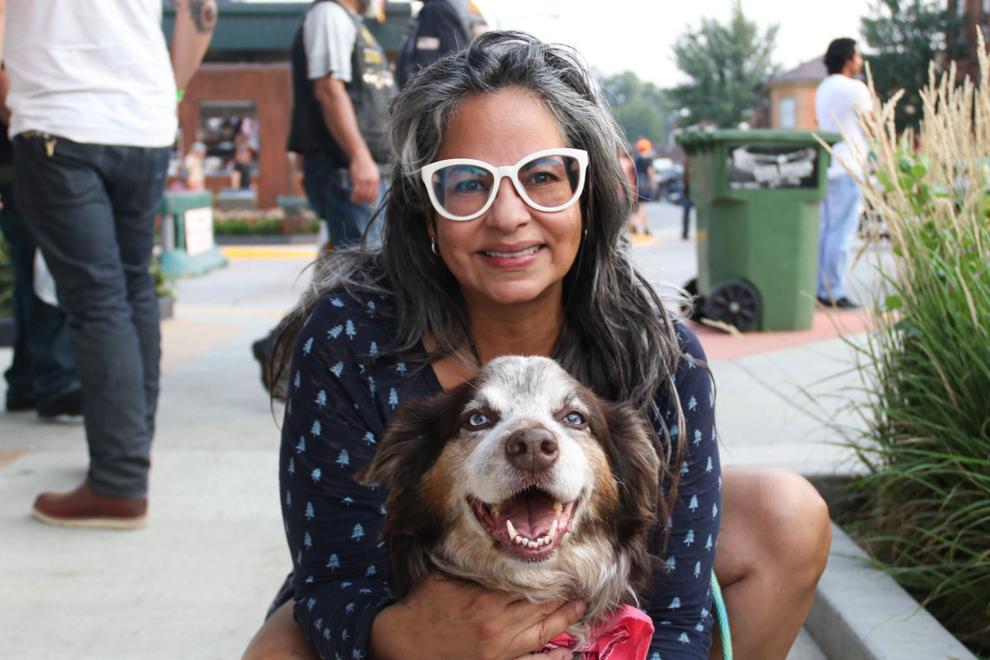 Dalton Penwell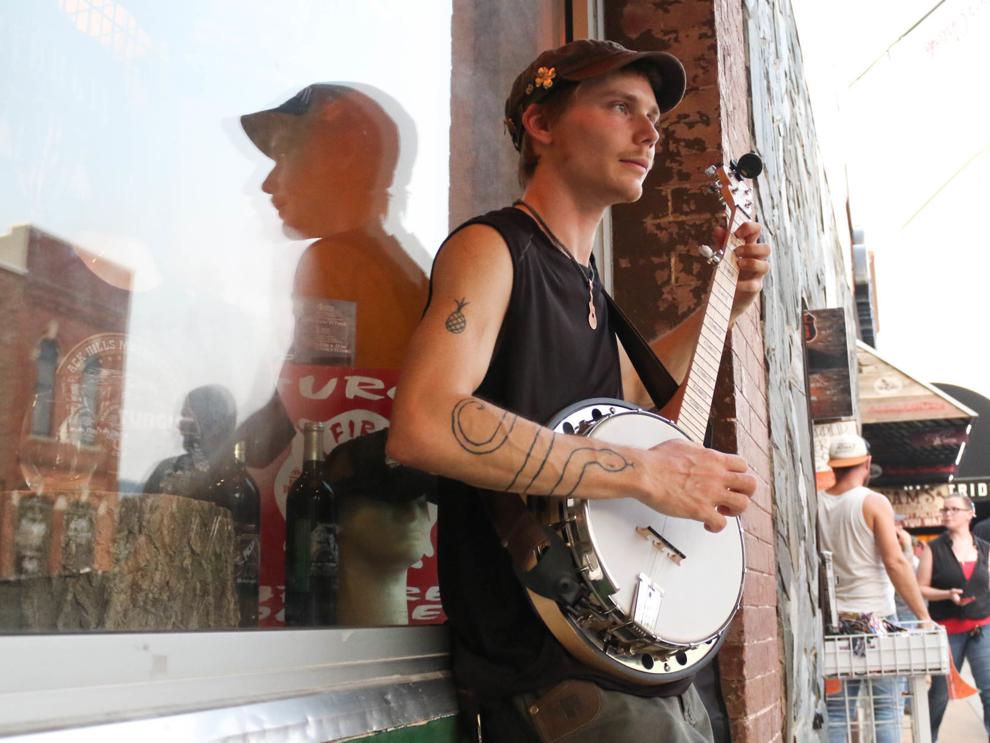 Phil Theriault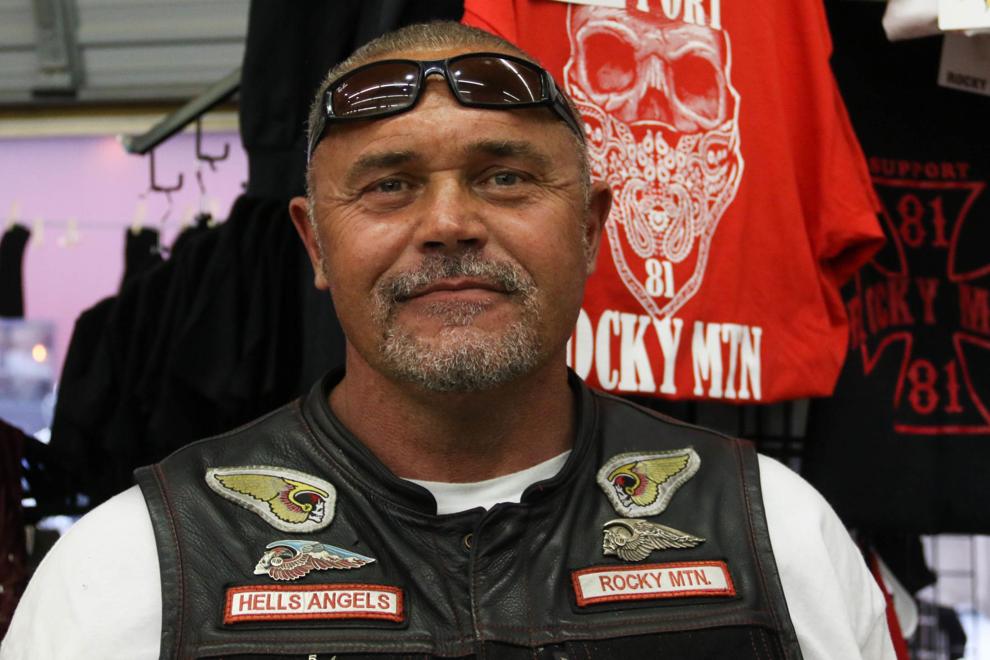 Shari Larson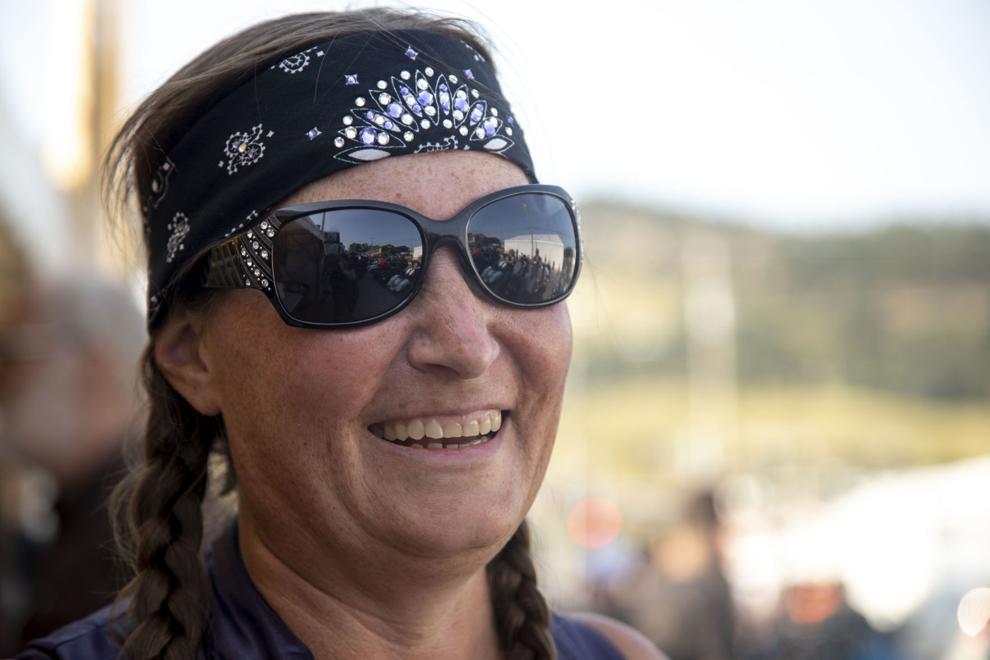 Annie Lommel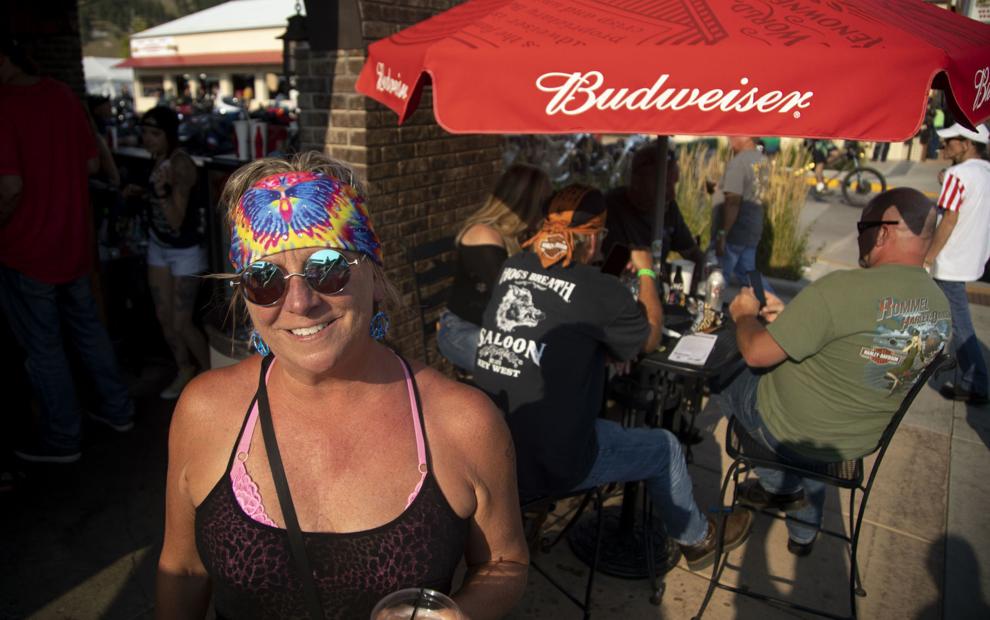 Mike Navarro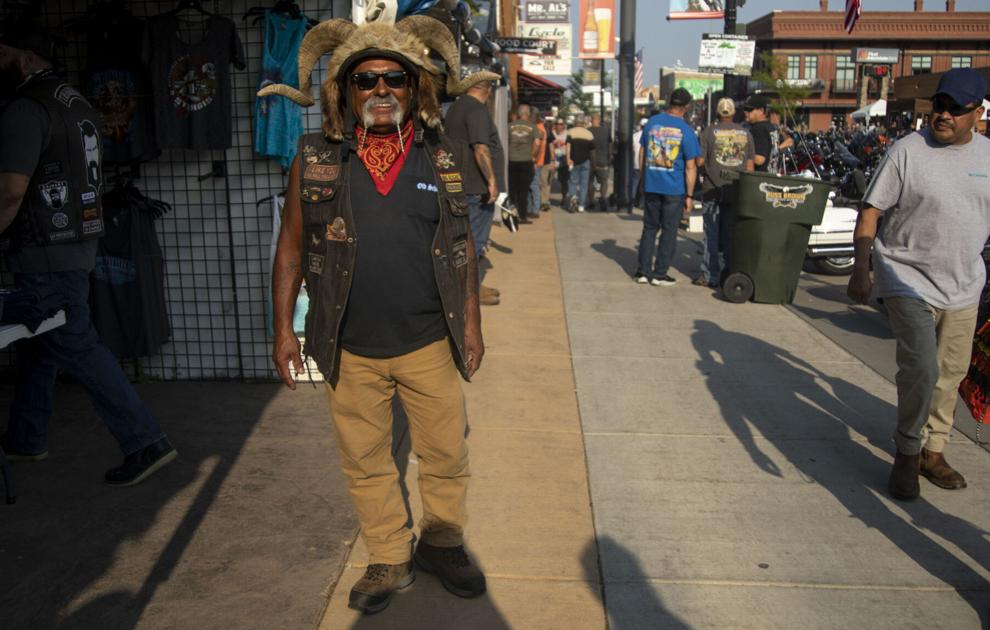 William Stegelman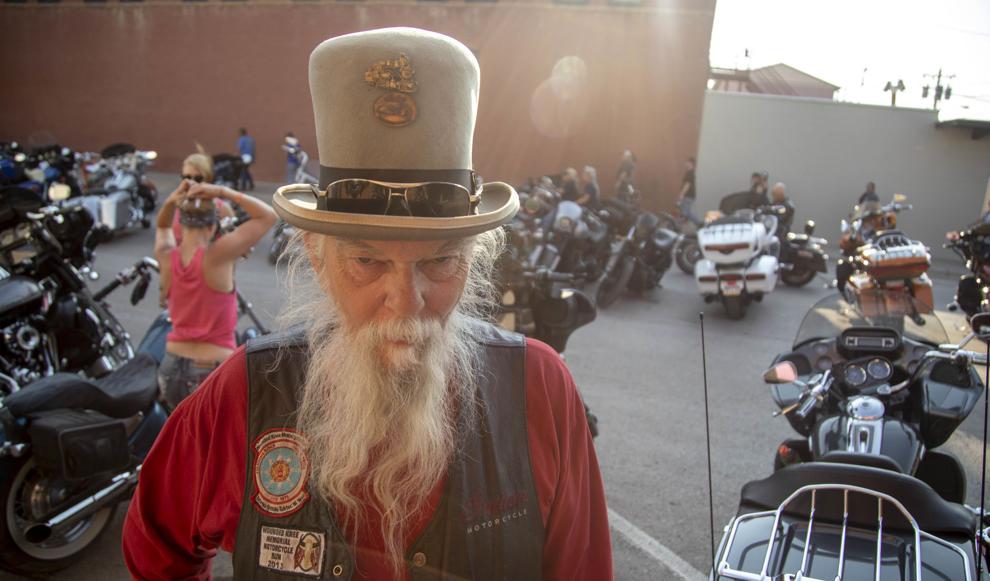 Lilah Eberly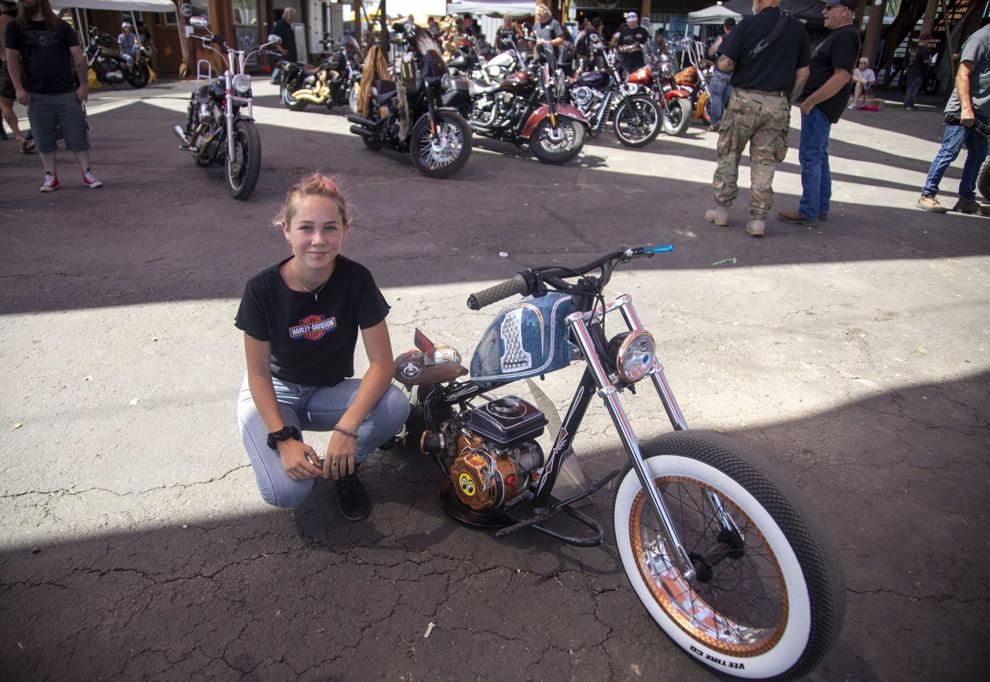 Jim Nelson
Shayna Guy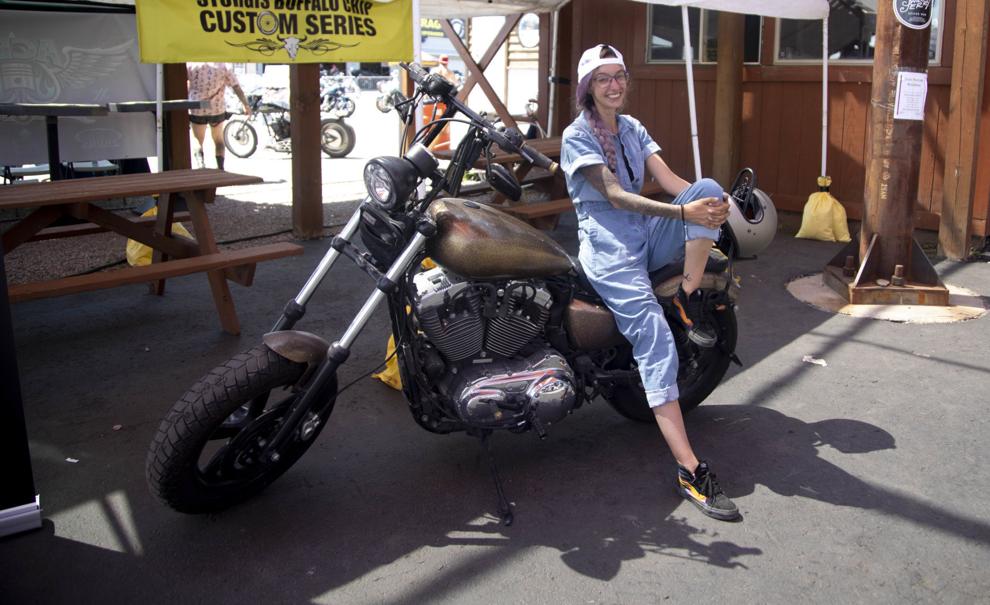 Terance Eaddy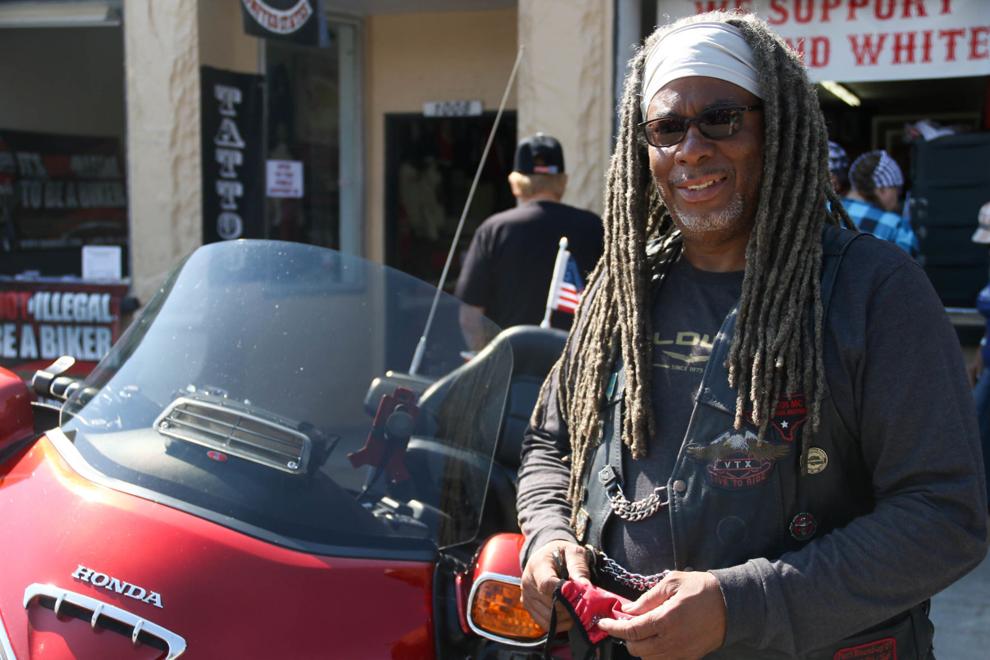 Pat Smalley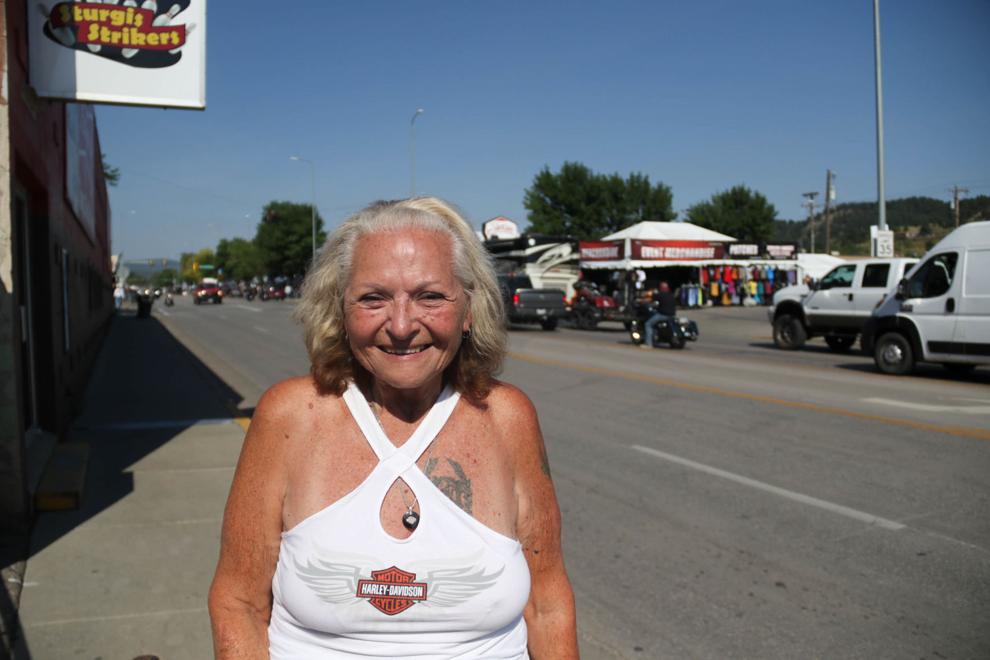 Eddie Price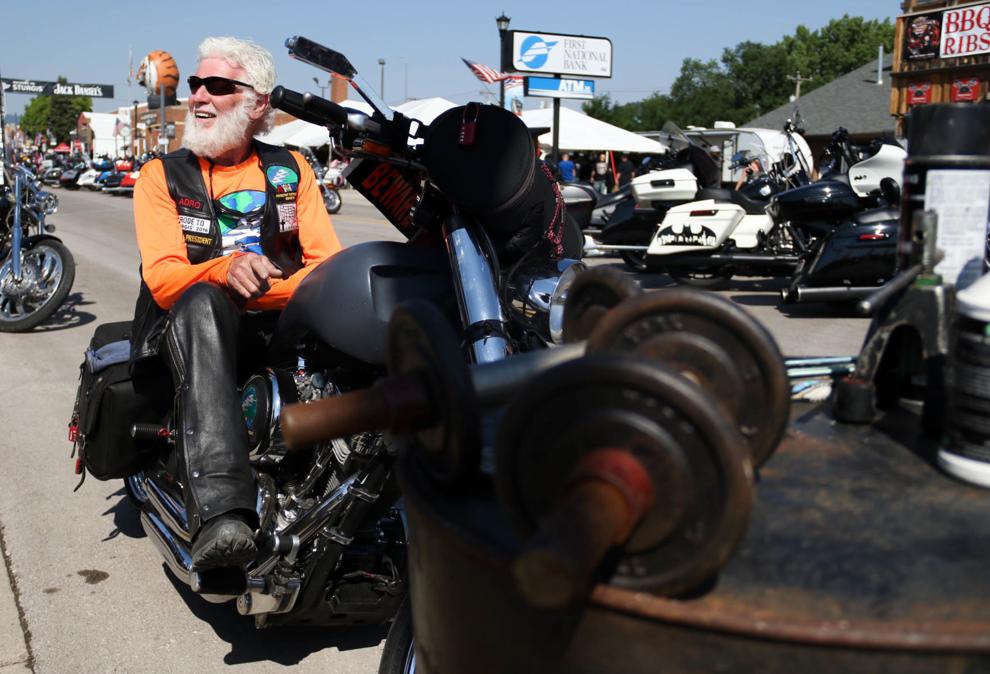 Esiderio Arsaga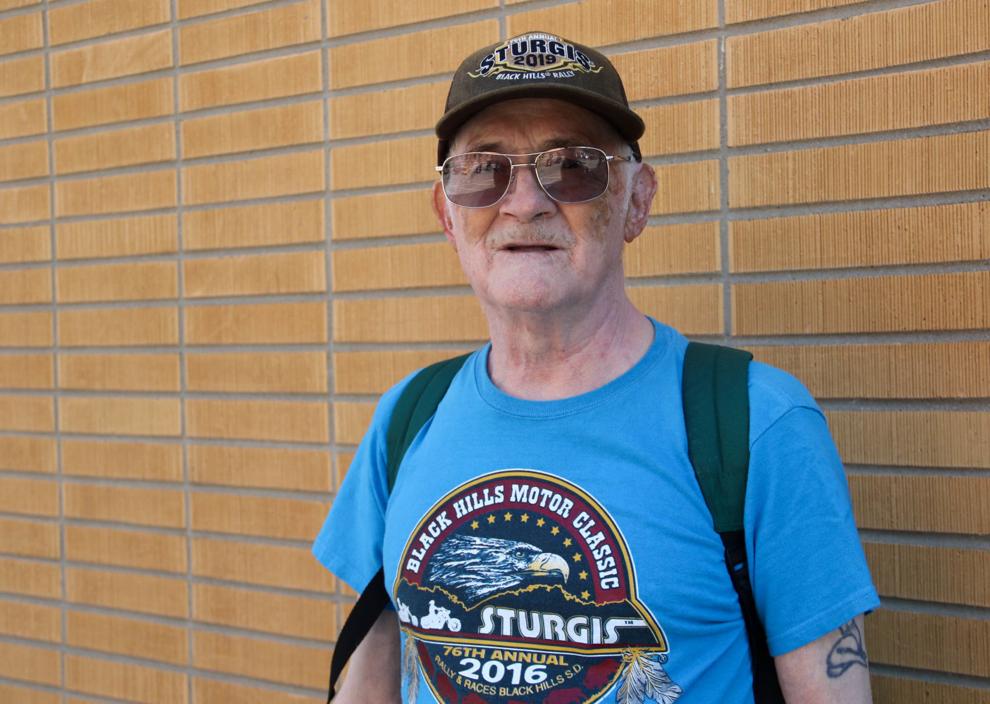 Joel Ortiz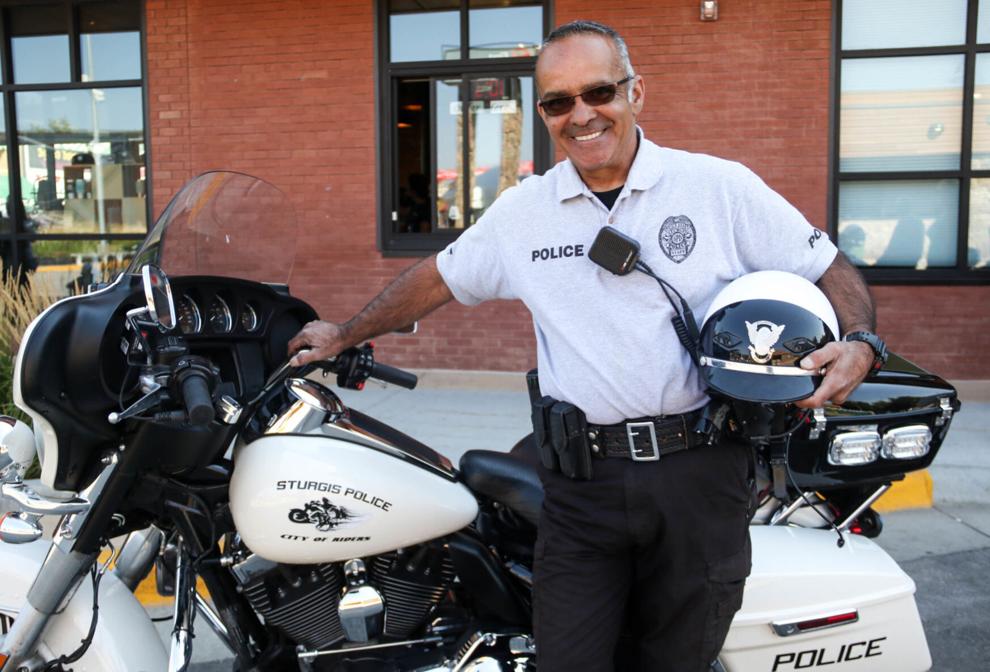 Chris Brewington (copy)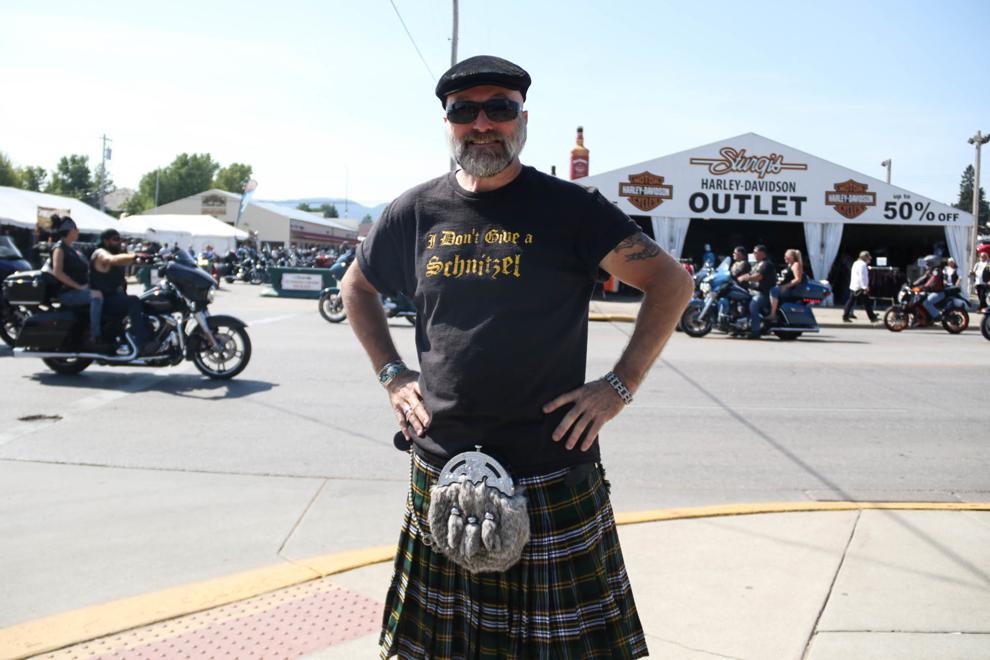 Gig Connors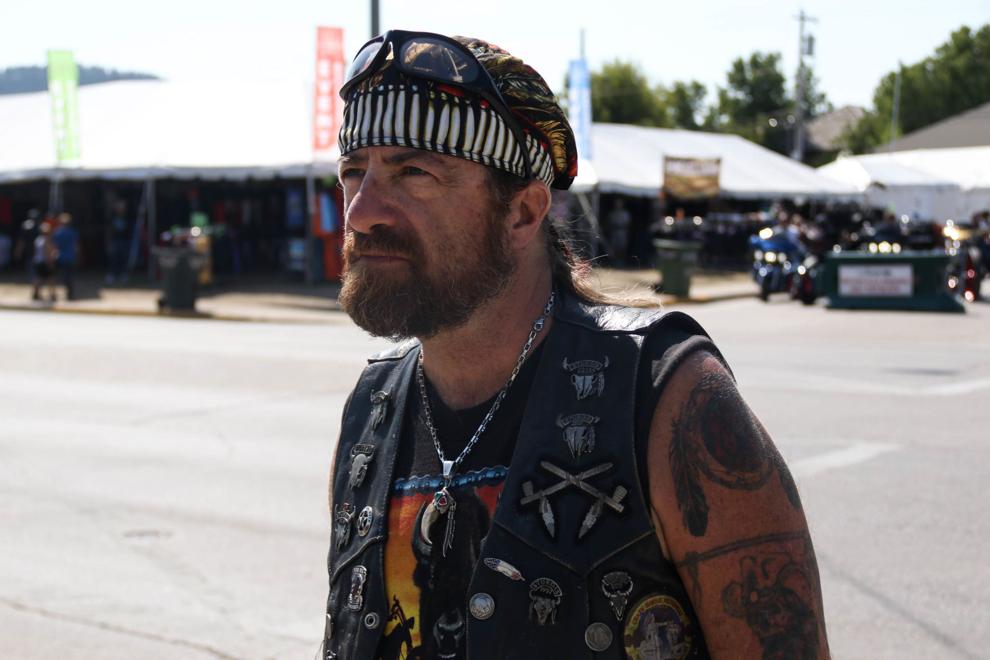 Kimberly Hanner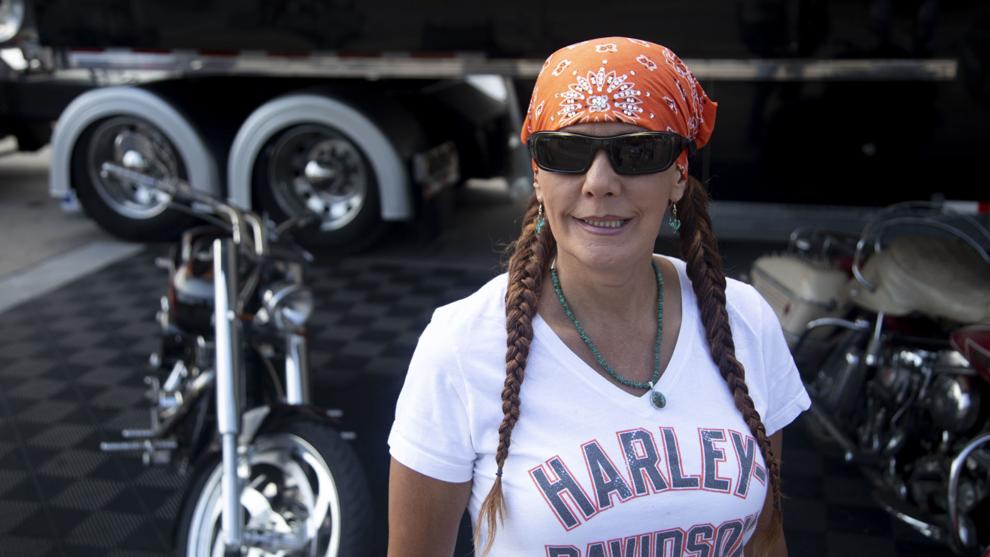 Jim McLaughlin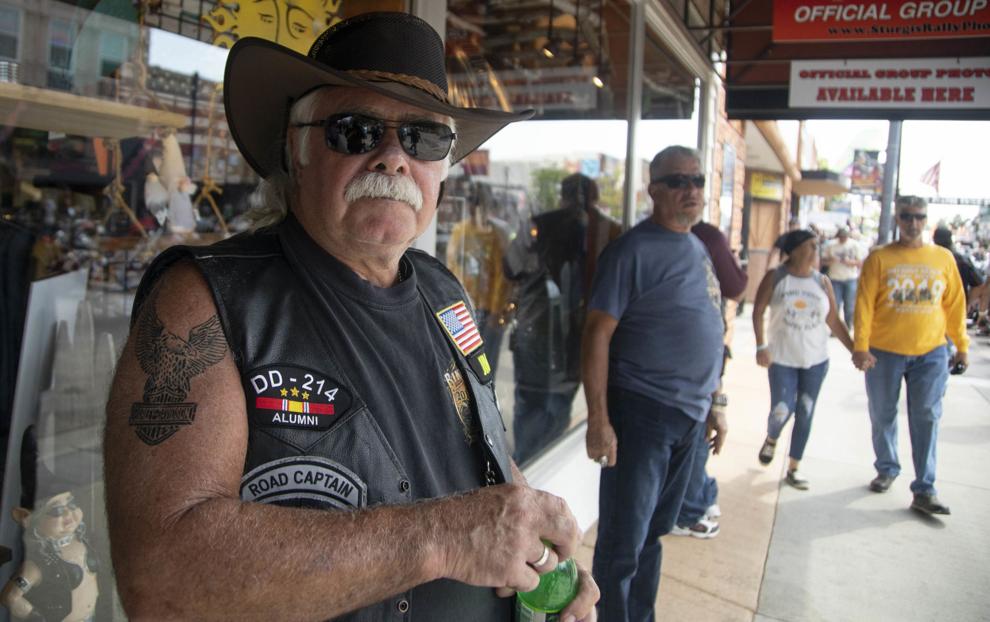 VIDEO: Who's at the rally, Thursday
SNAPSHOTS VIDEO: Who's at the rally, Friday
SNAPSHOTS VIDEO: Who's at the rally
PHOTOS: Top photos from the 81st annual Sturgis Motorcycle Rally
Horses-crowd-photos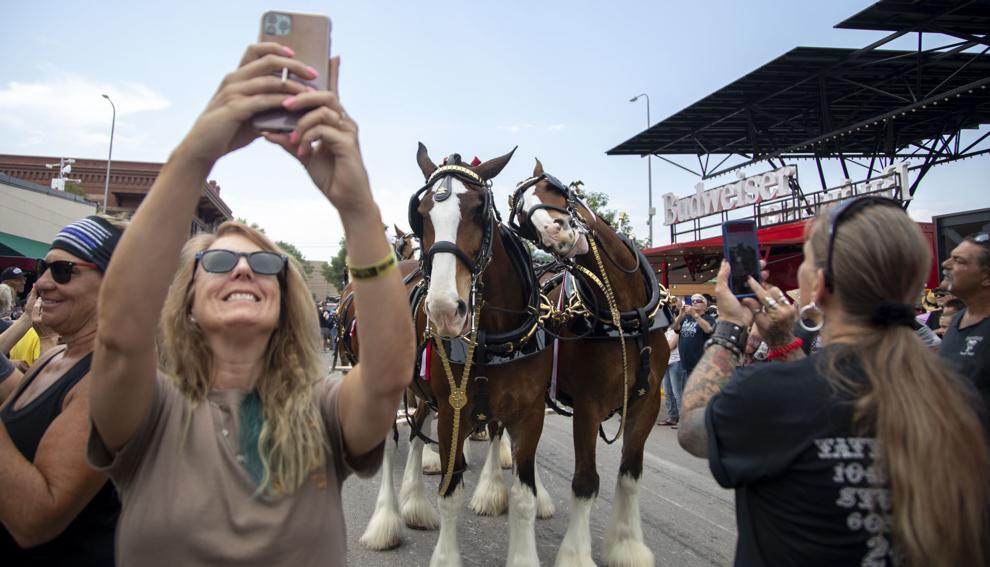 walking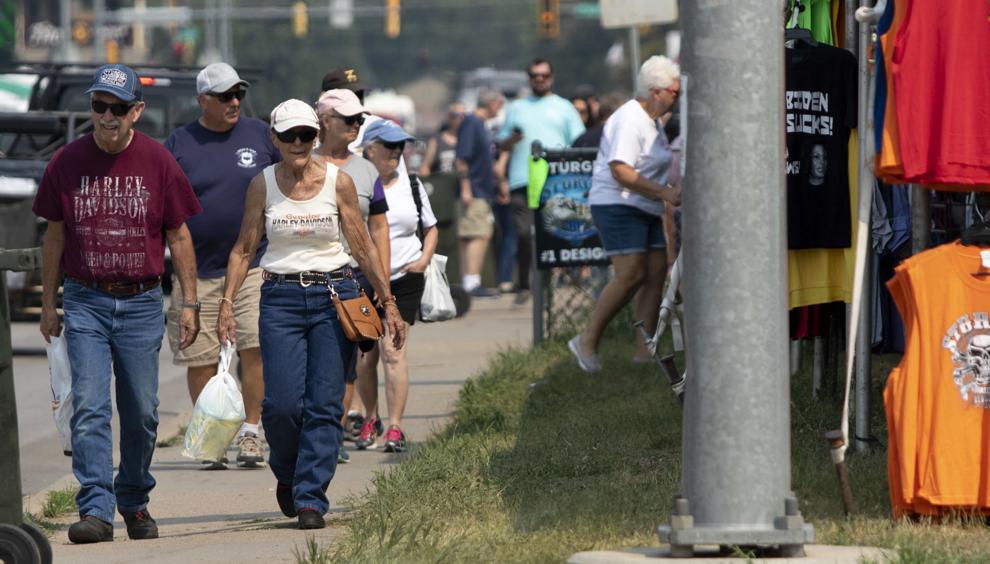 pink bike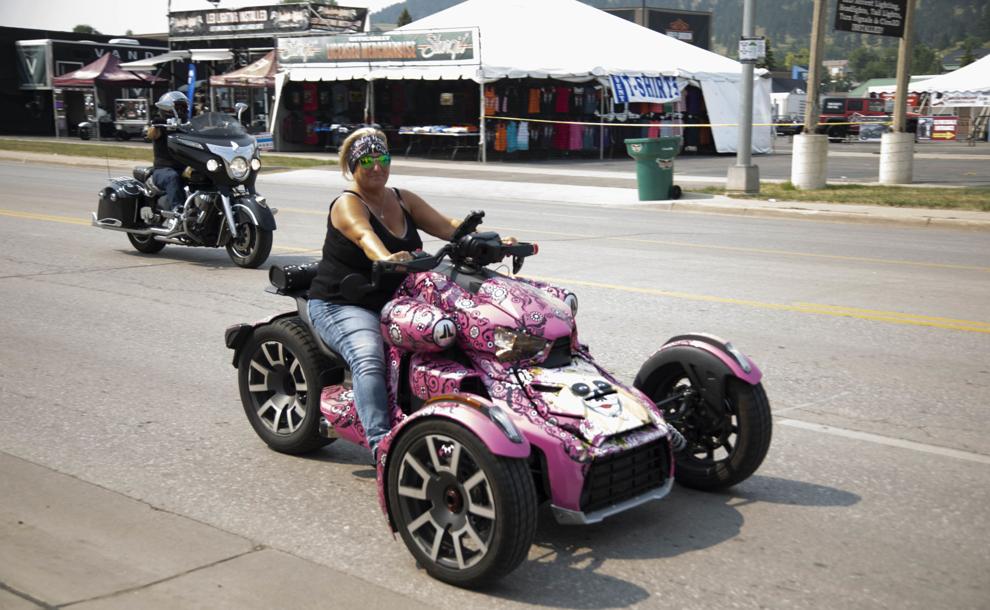 Joe Jackmovich 2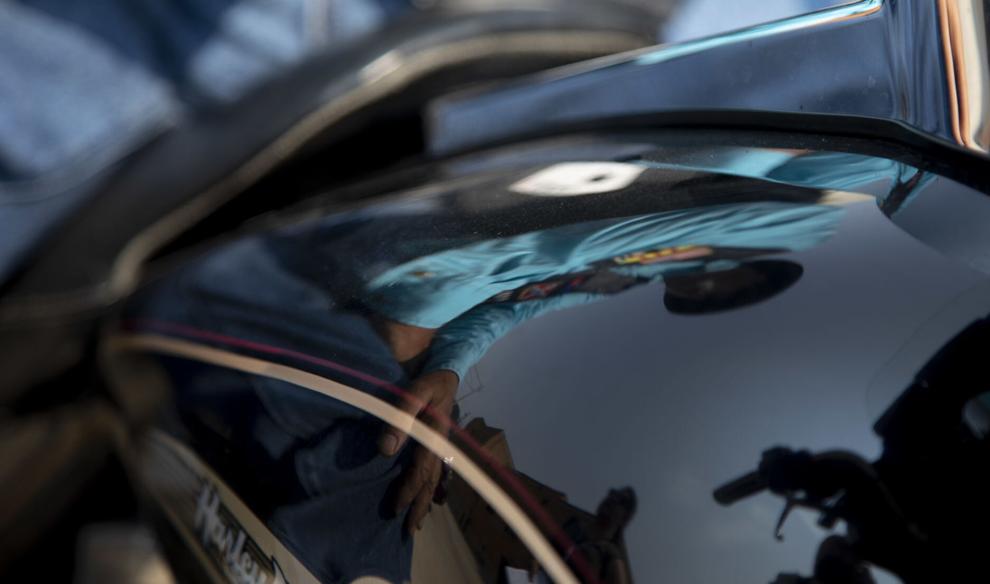 Motorcycle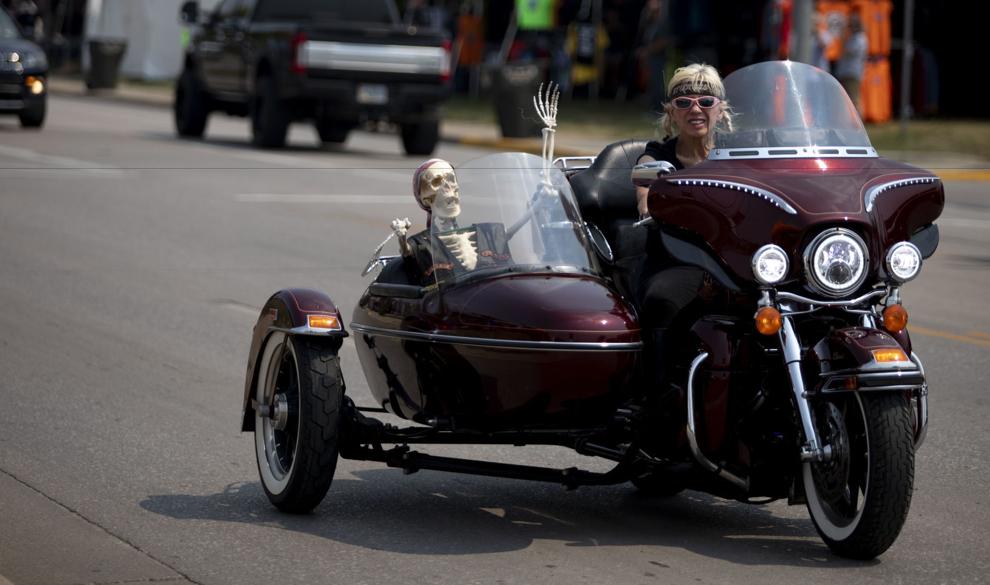 VIDEO: Moments from the Sturgis Motorcycle Rally opening ceremonies
Hearse

Sturgis scene setter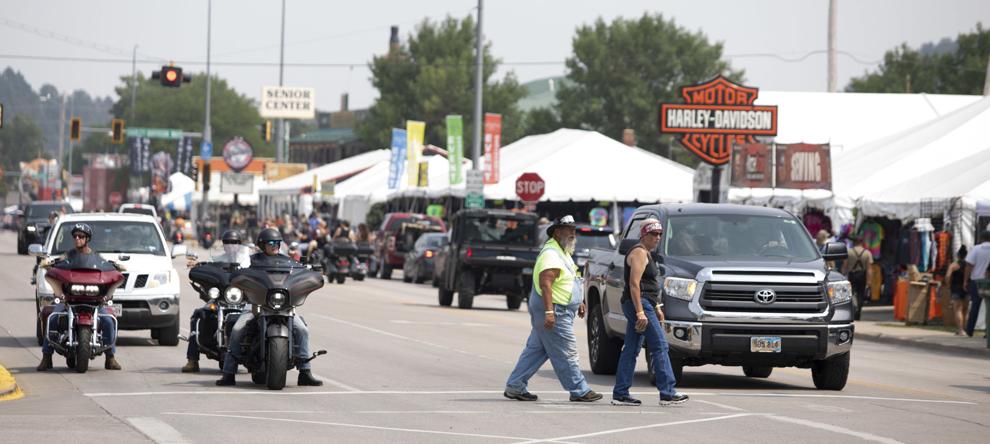 Horses-long lens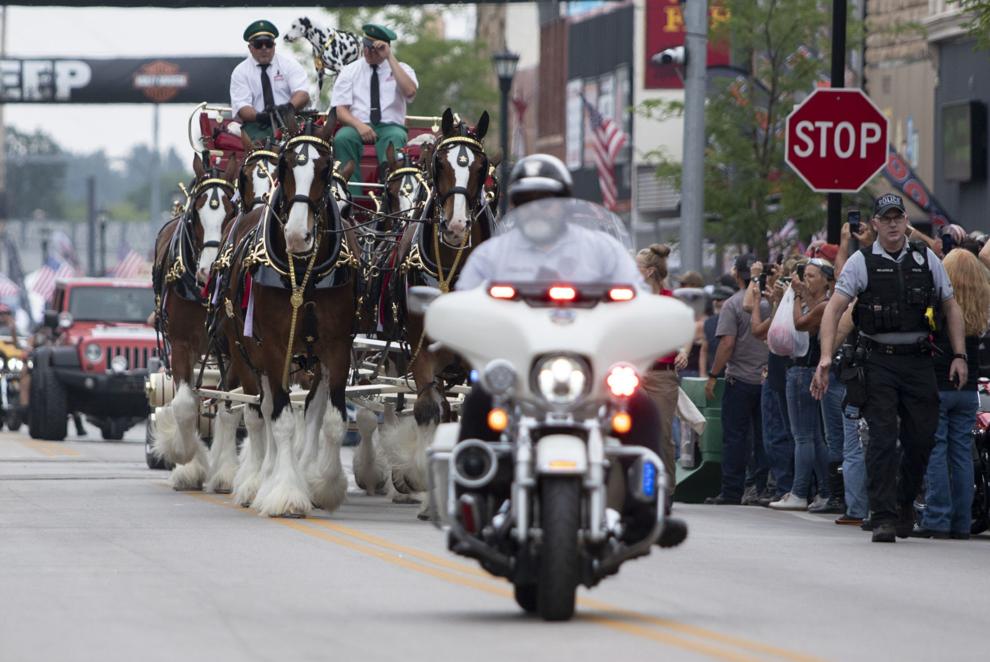 Crowd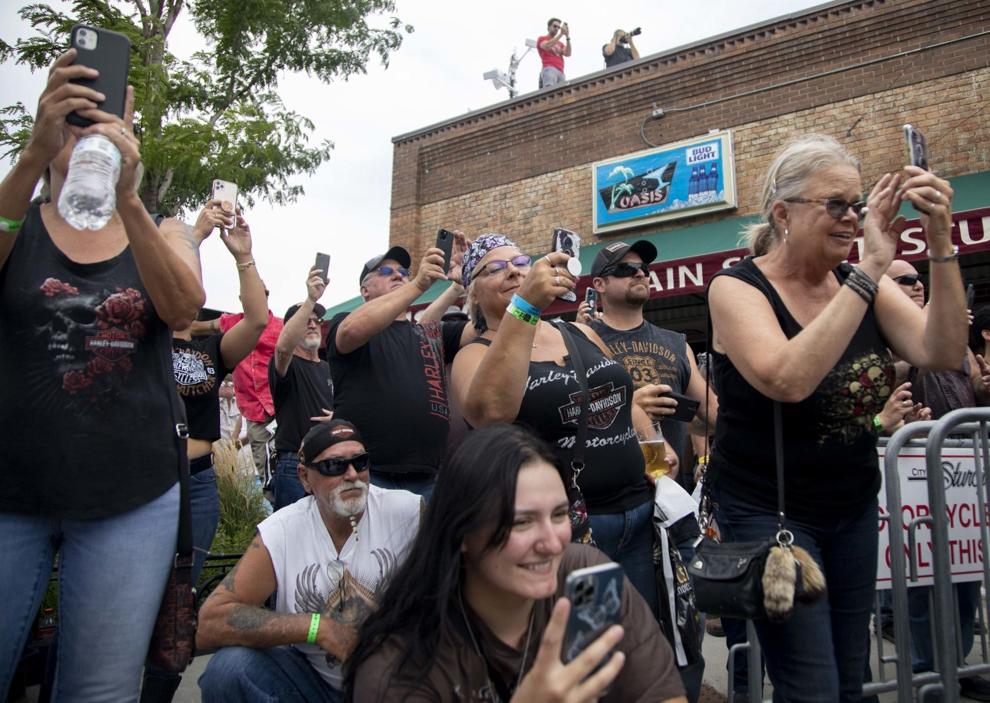 Horses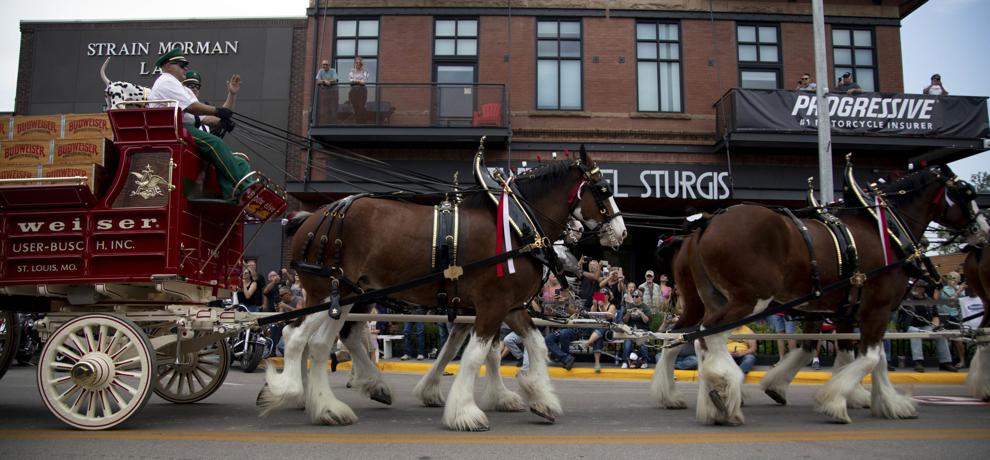 080621-opening-07A.JPG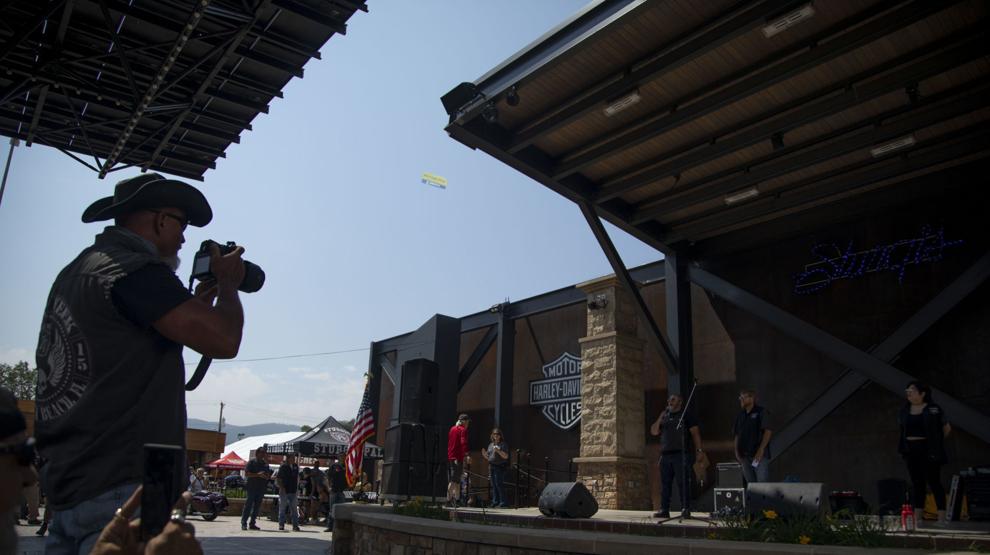 Mark Carstensen toasts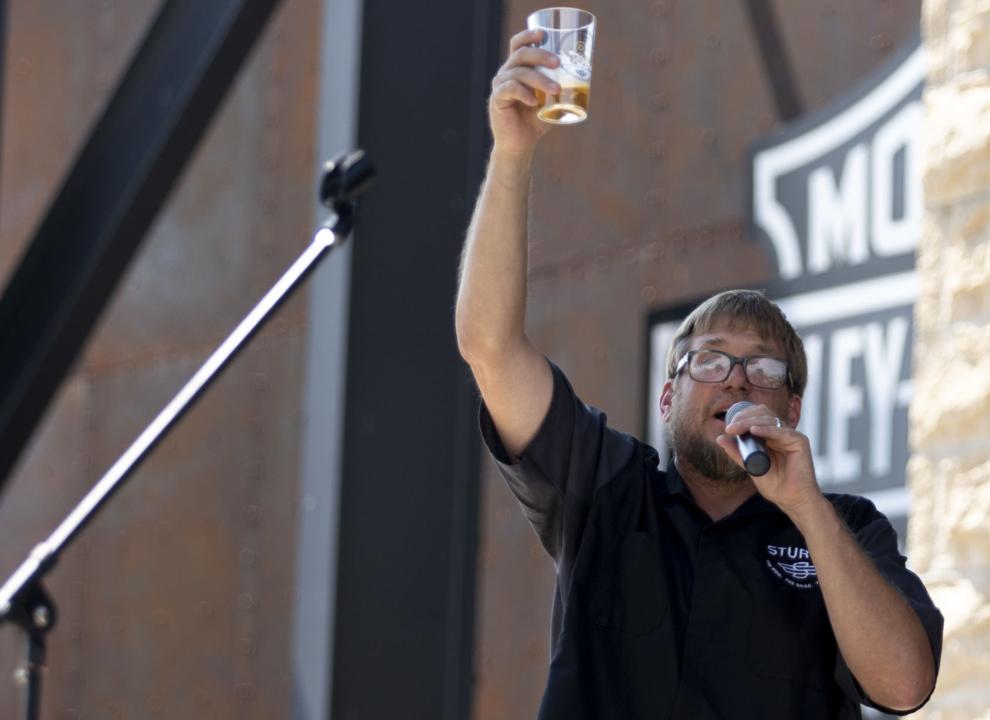 Waiting in line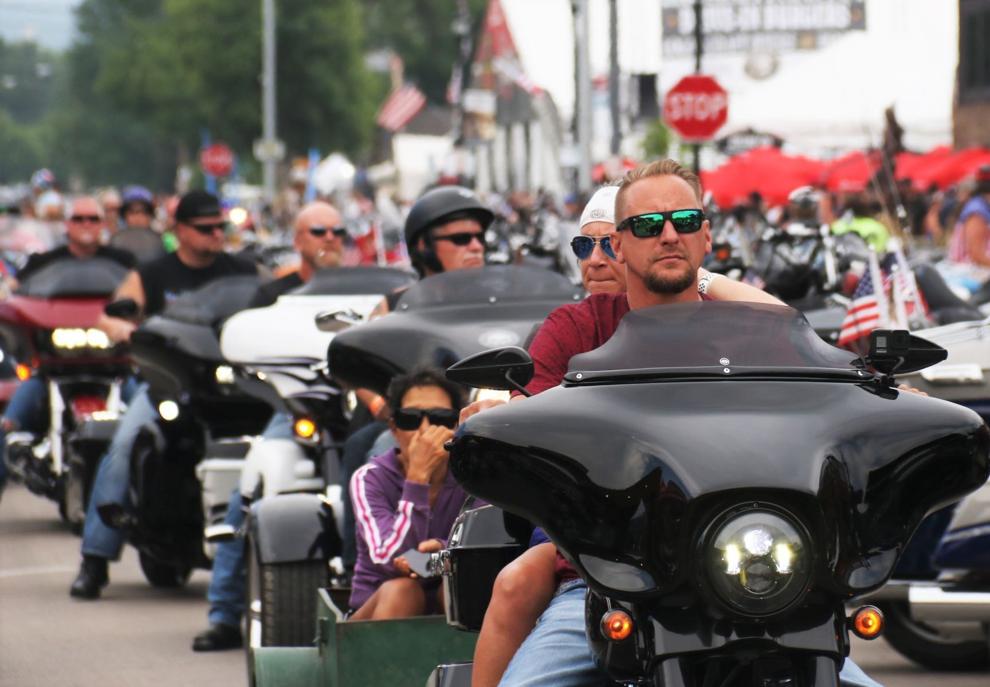 Budweiser Clydesdales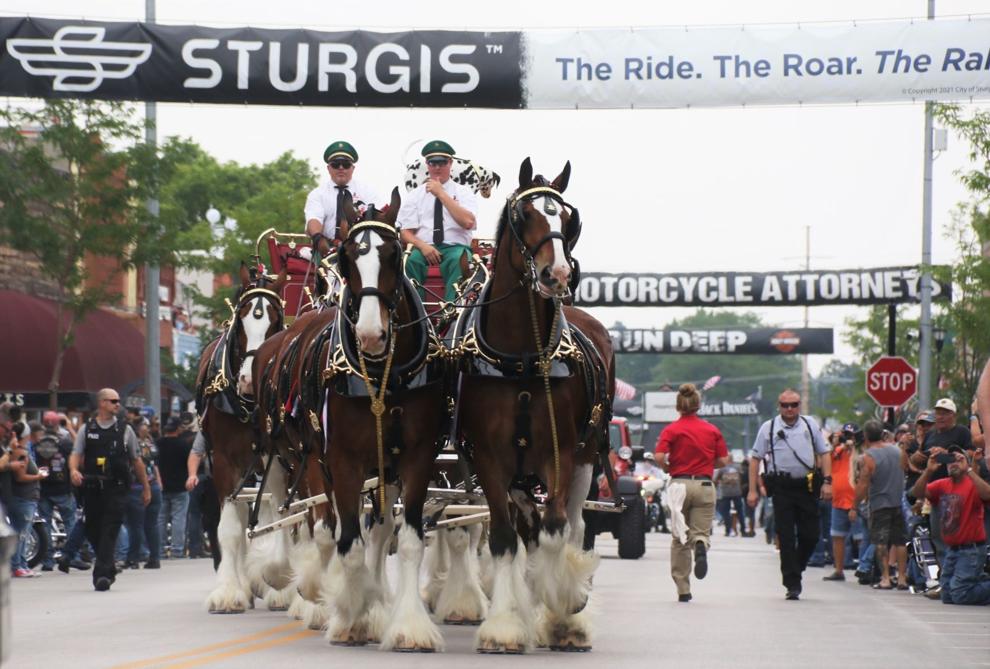 080621-opening-08A.JPG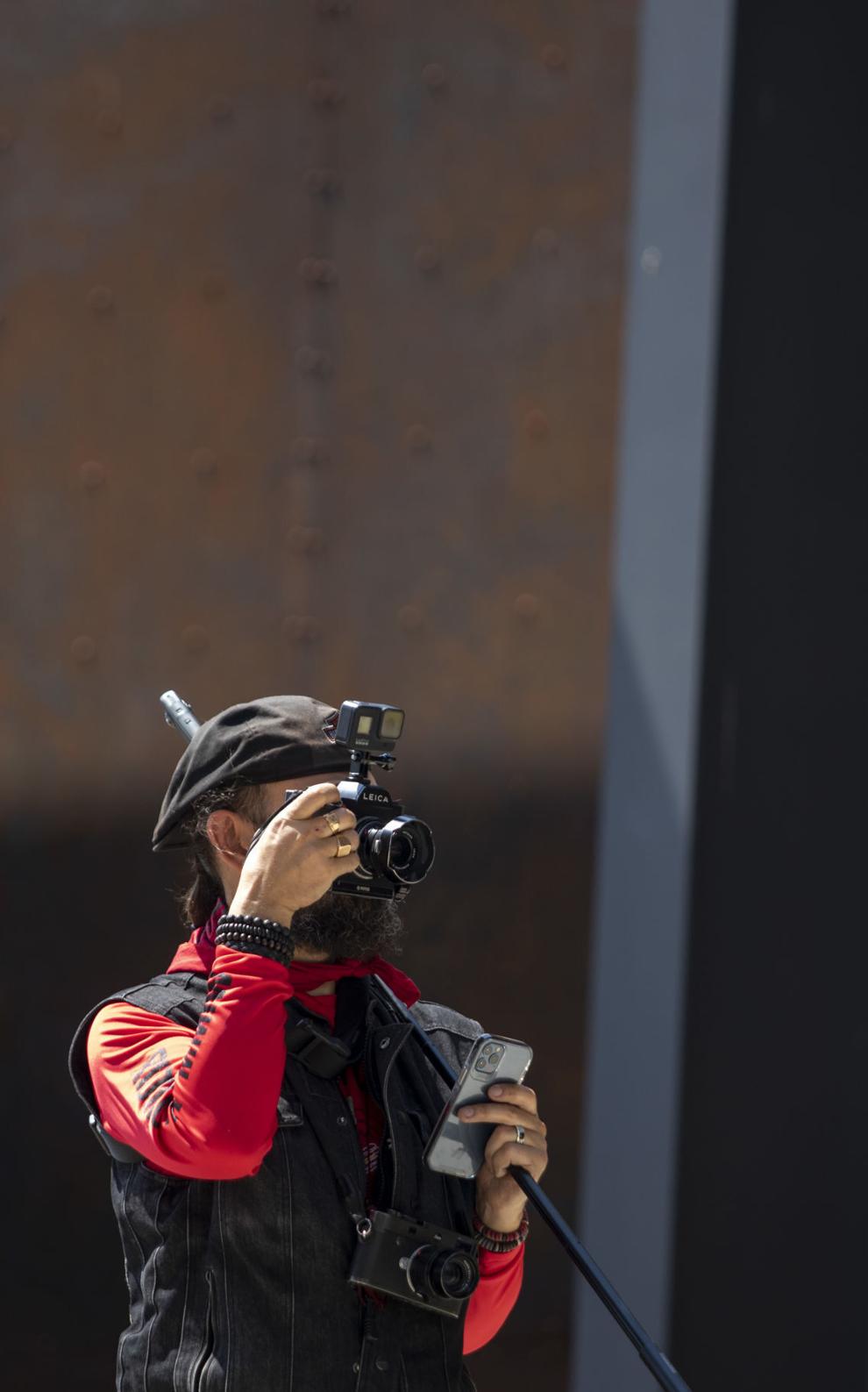 080621-opening-06A.JPG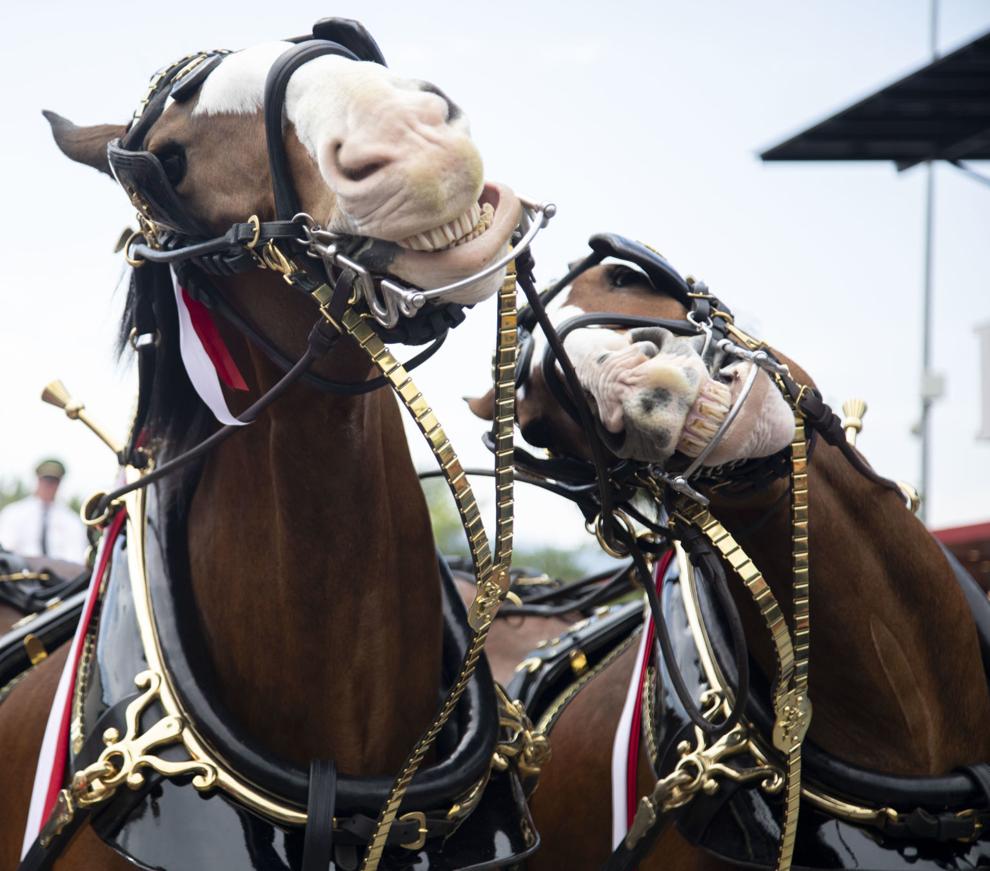 080621-opening-05A.JPG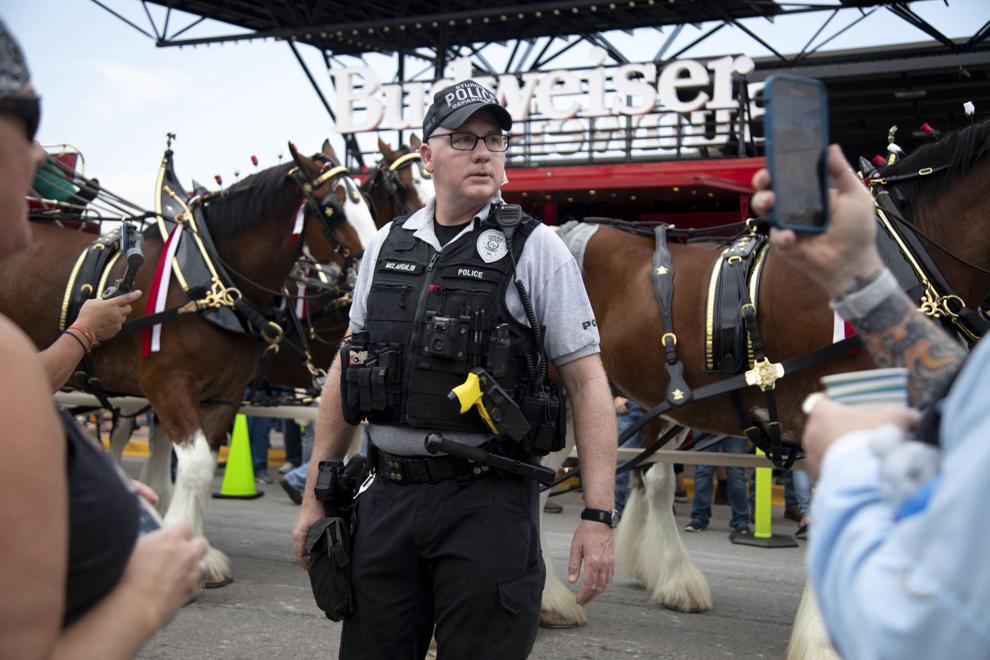 080621-opening-04A.JPG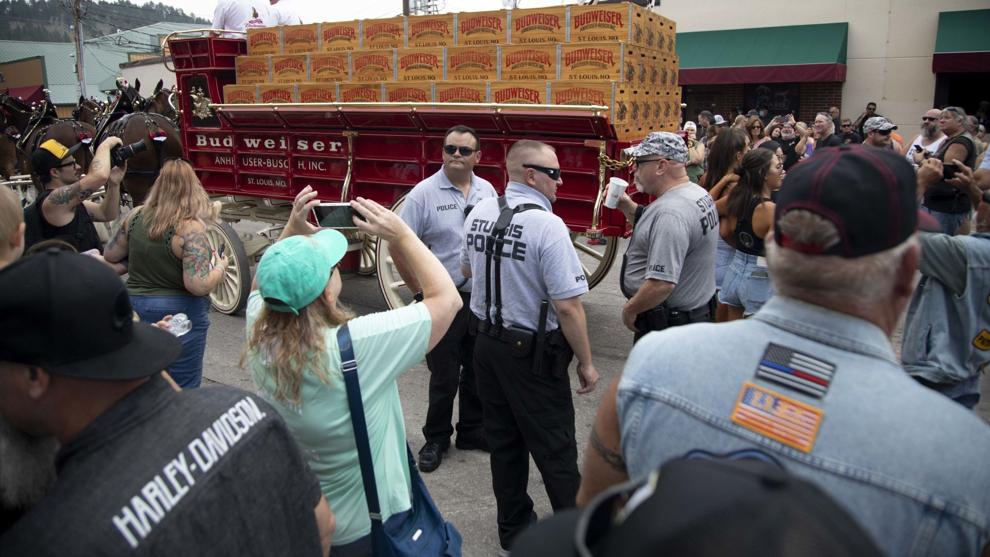 080621-opening-03A.JPG
080621-opening-02A.JPG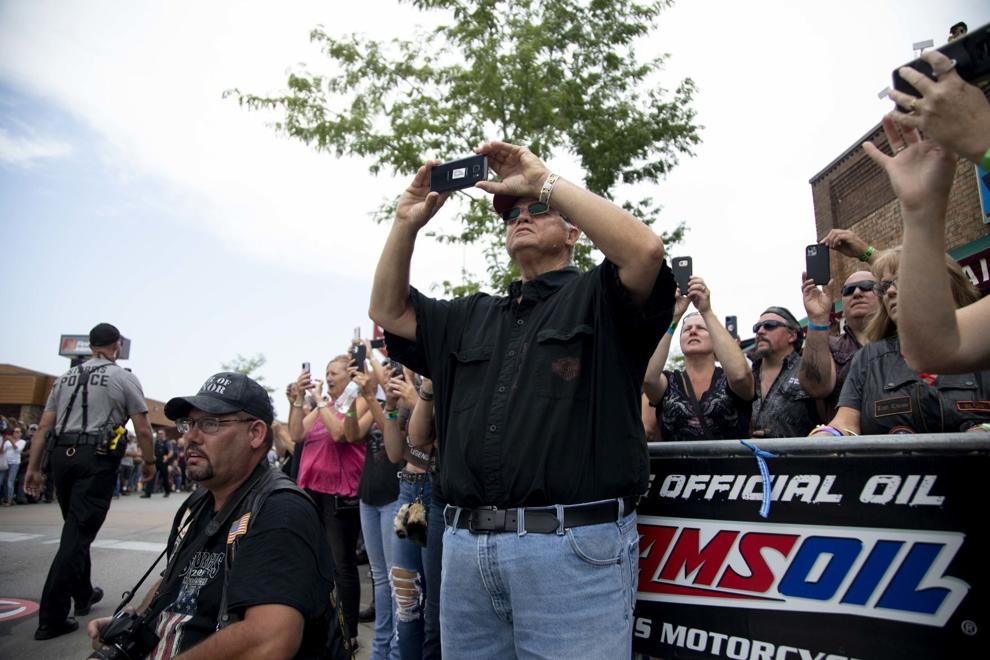 080621-opening-01A.JPG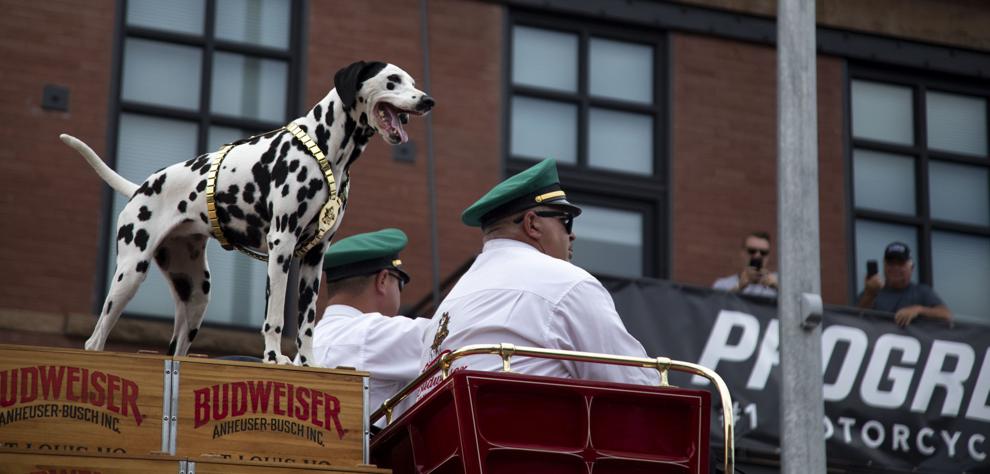 080621-opening-17.JPG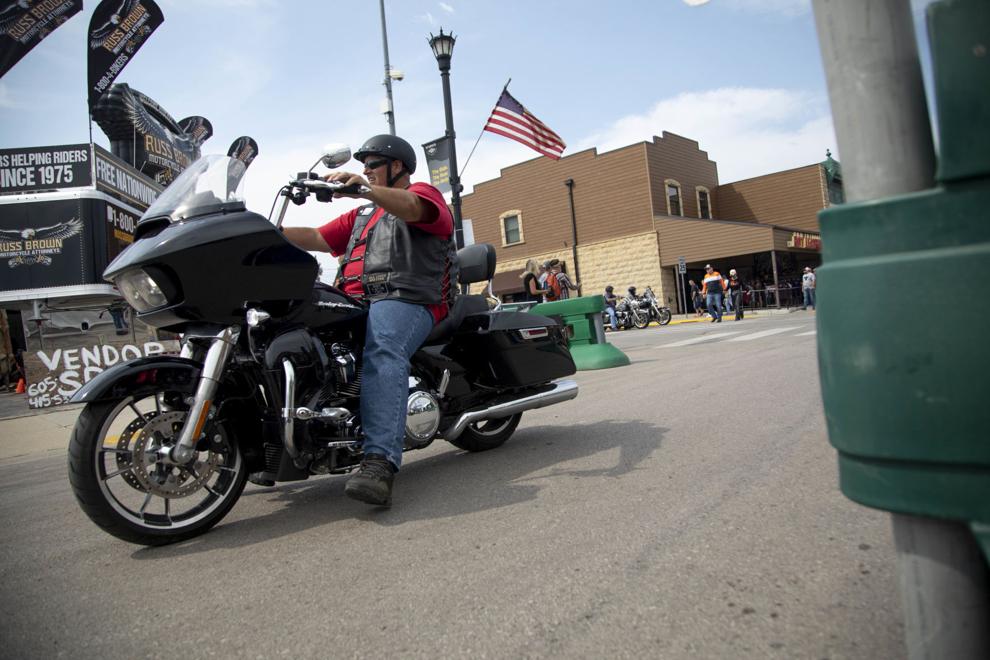 080621-opening-16.JPG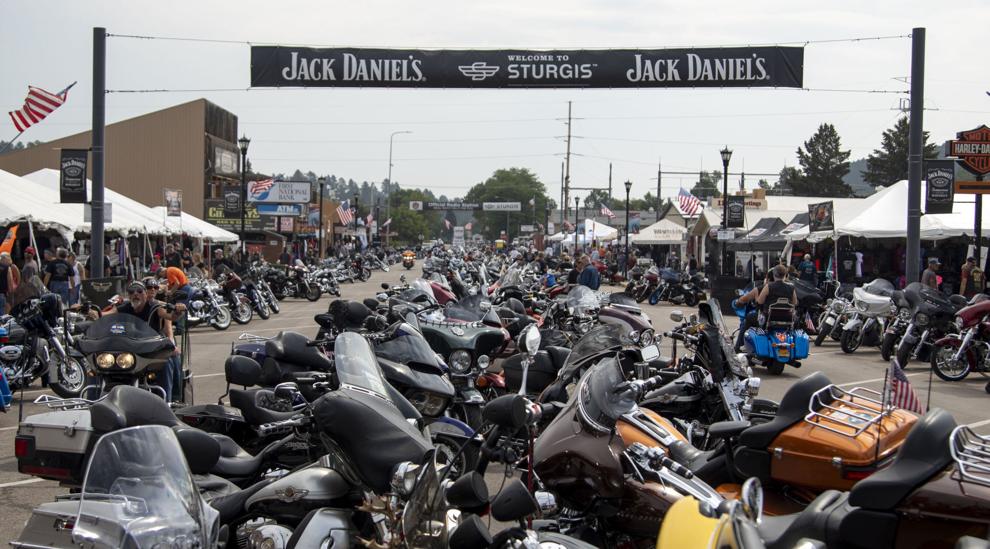 080621-opening-15.JPG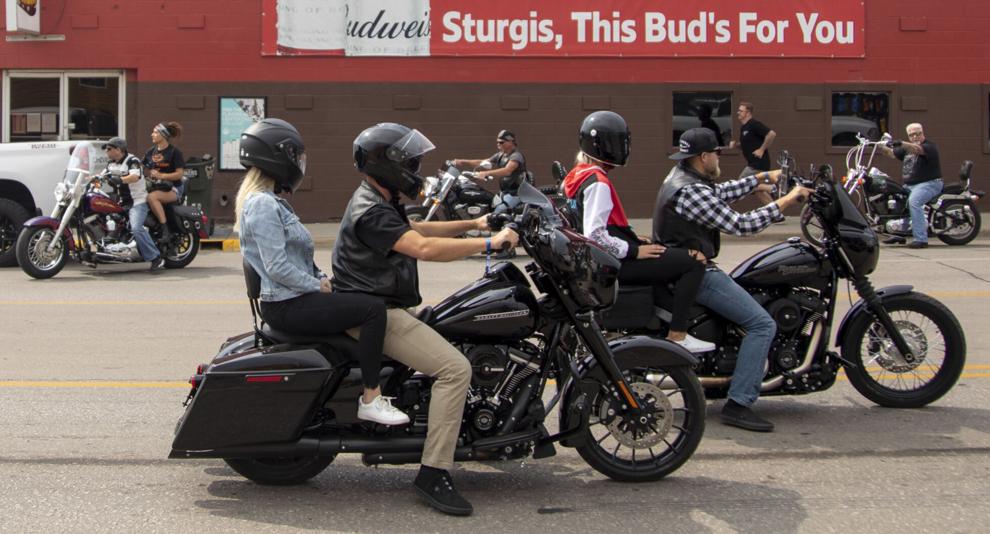 080621-opening-14.JPG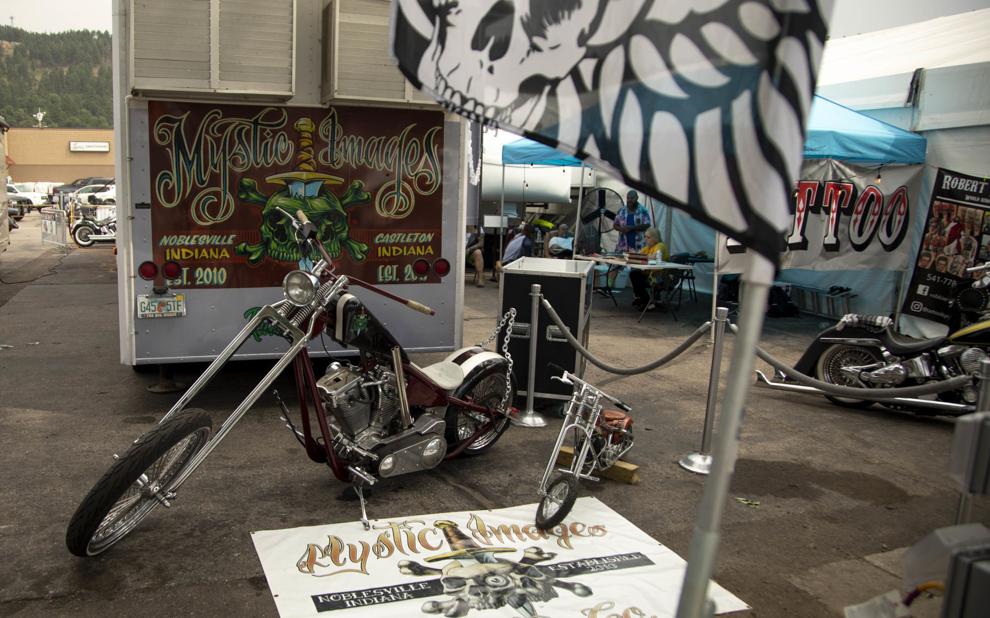 Ben Orr bike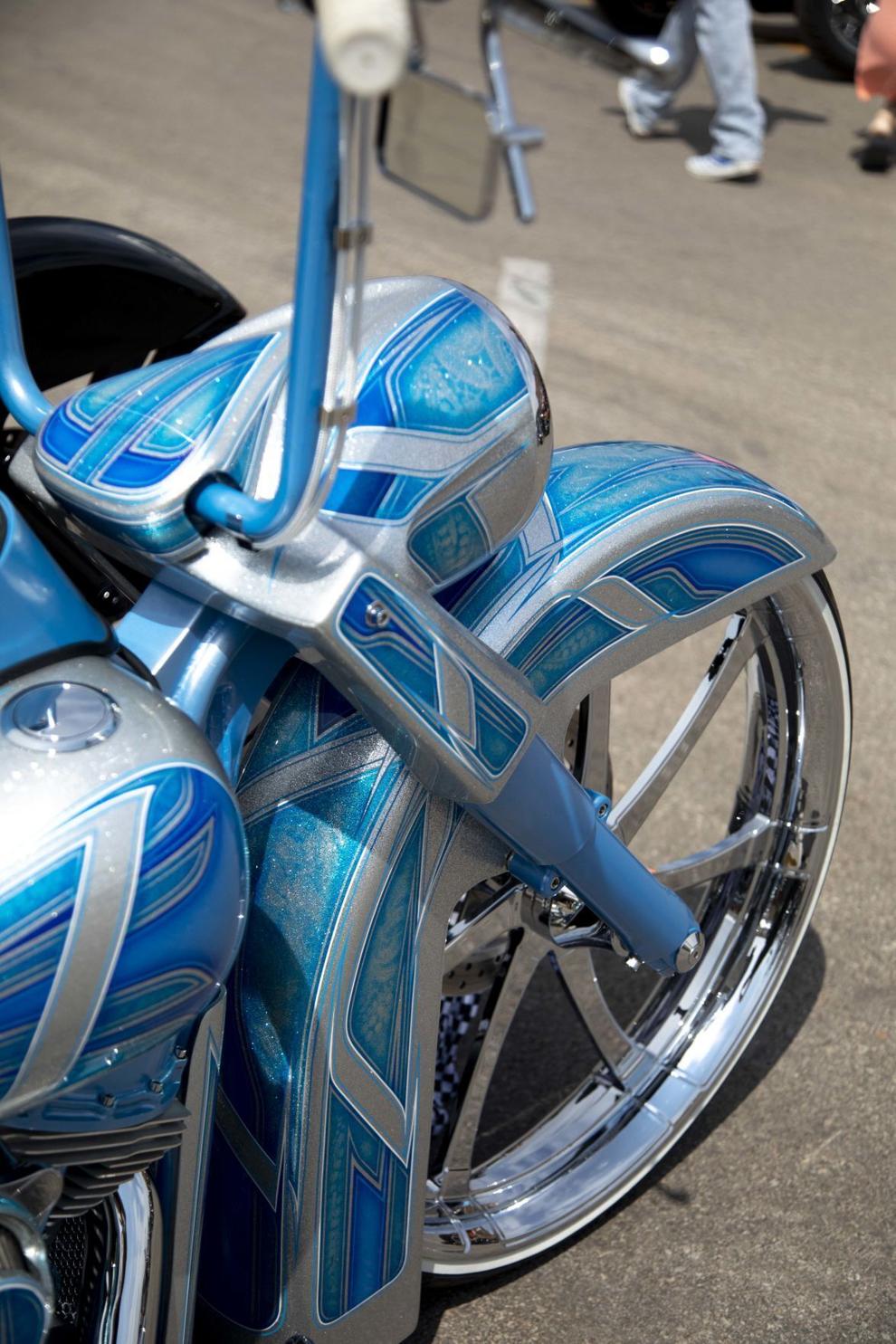 080621-opening-10.JPG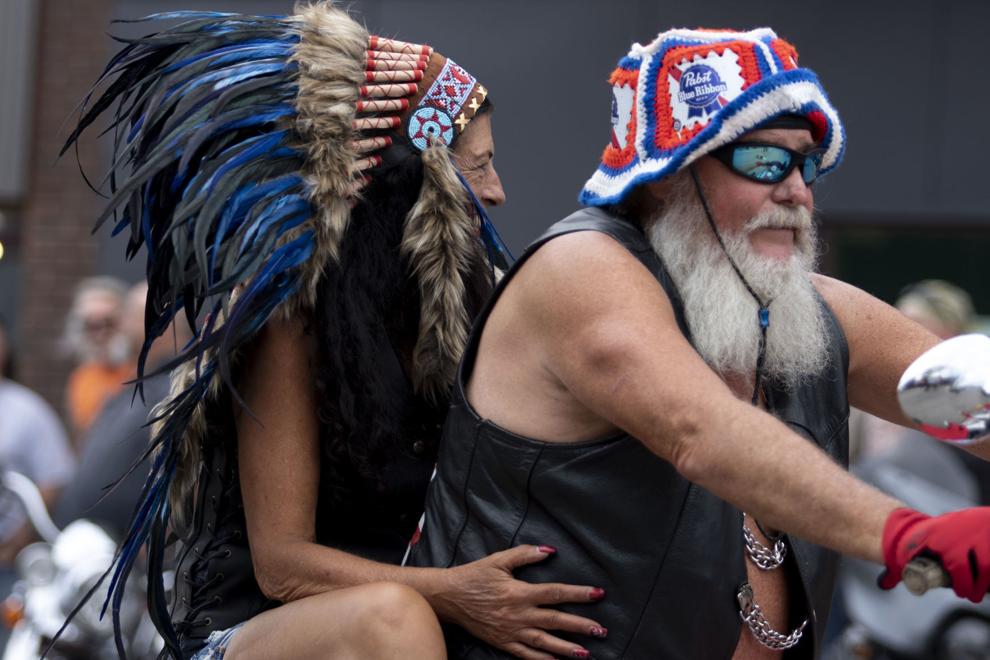 080621-opening-09.JPG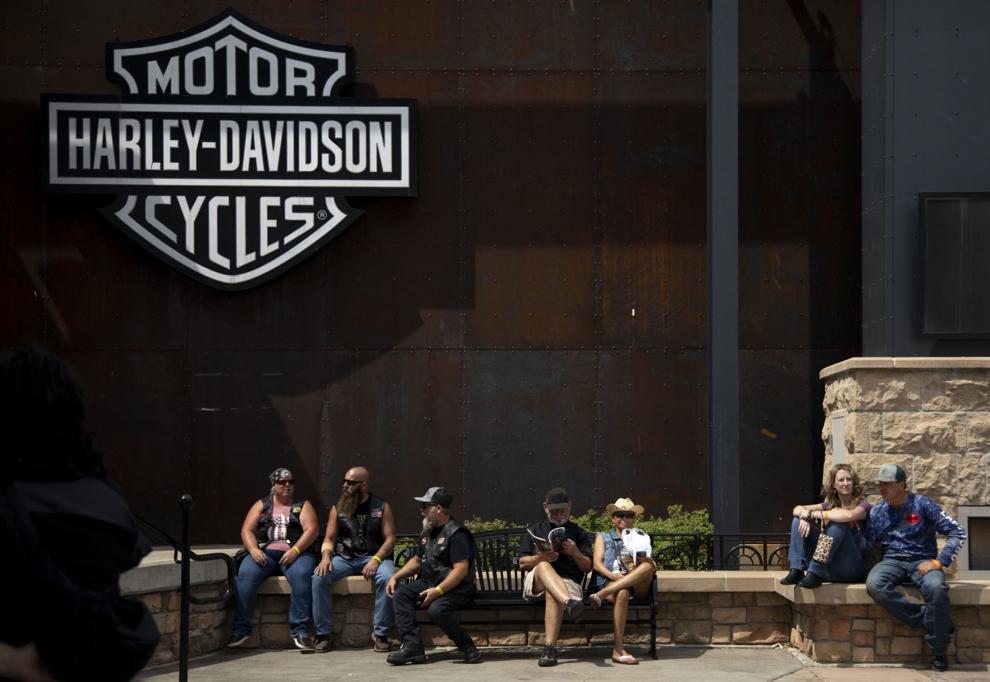 080621-opening-25.JPG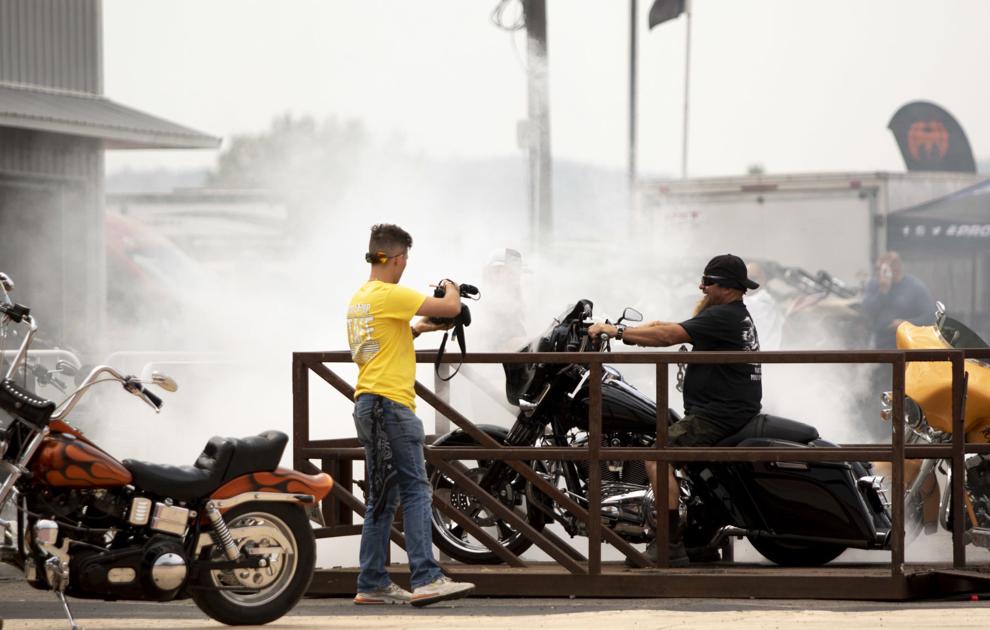 080621-opening-24.JPG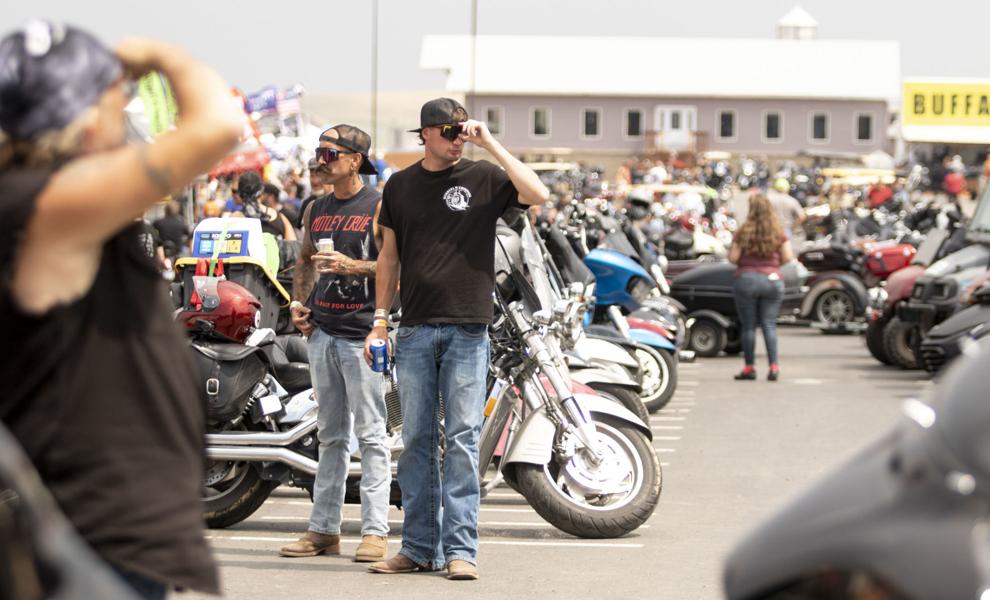 080621-opening-22.JPG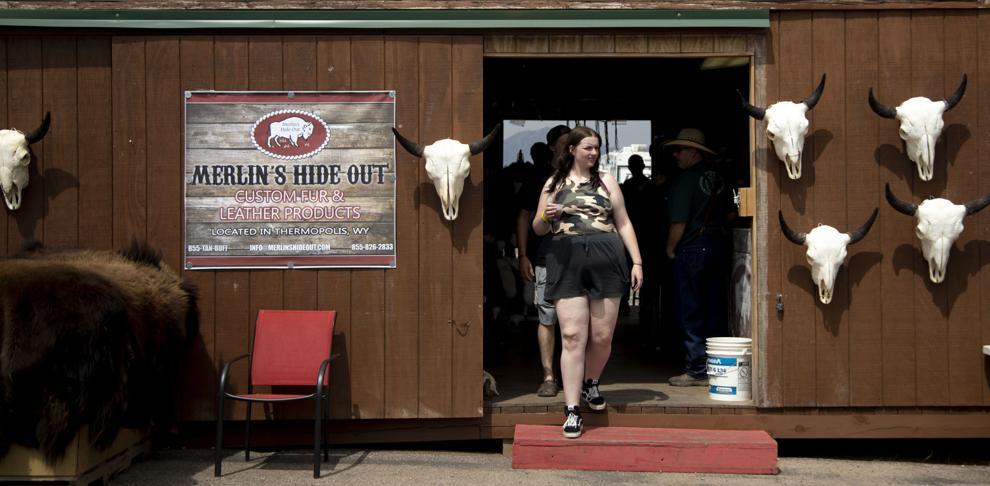 080621-opening-21.JPG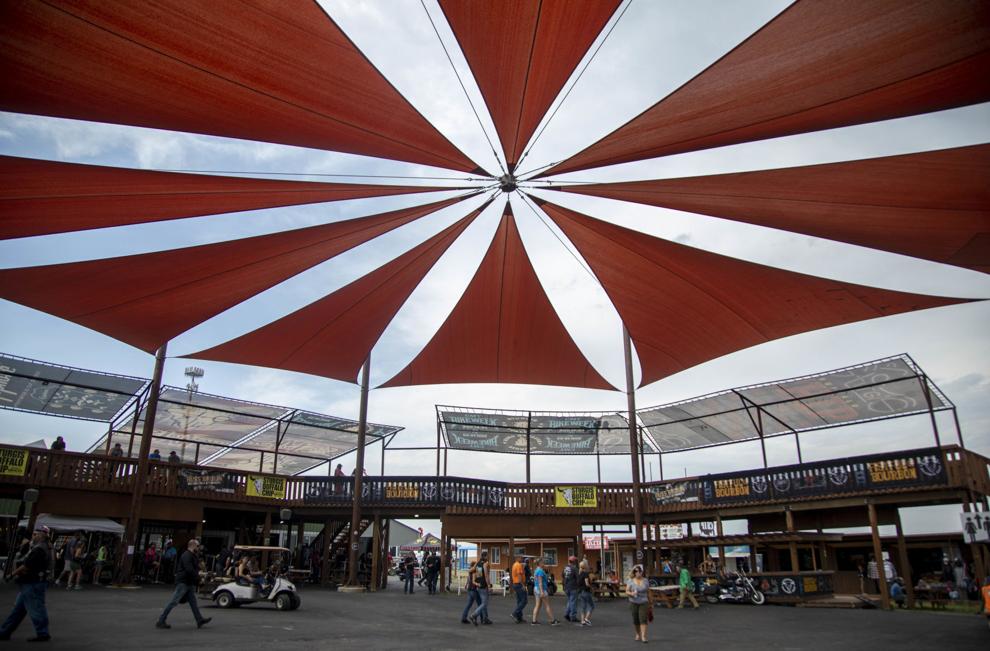 080621-opening-20.JPG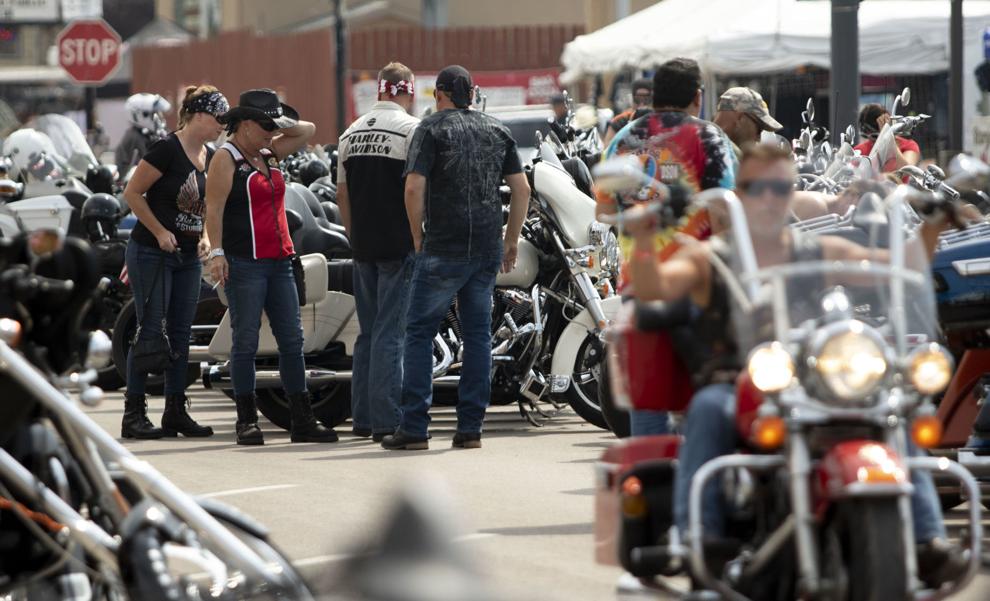 VIDEO: BMW makes big impression at first rally
BMW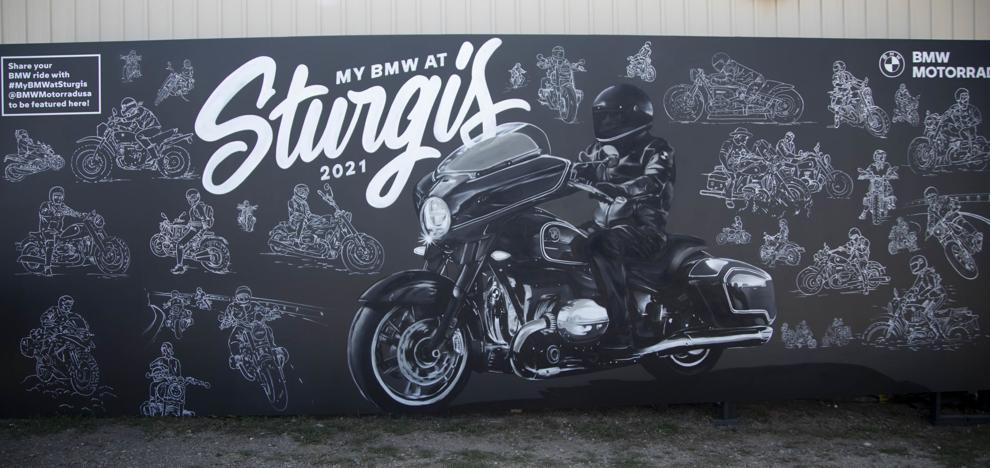 081021-bmw-004.JPG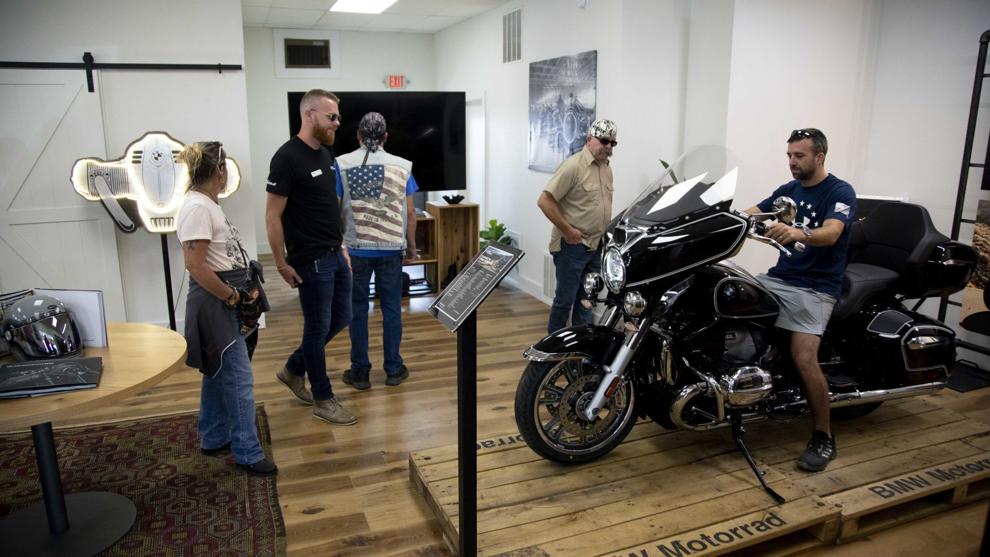 VIDEO: Road to the Buffalo Chip
Women arrive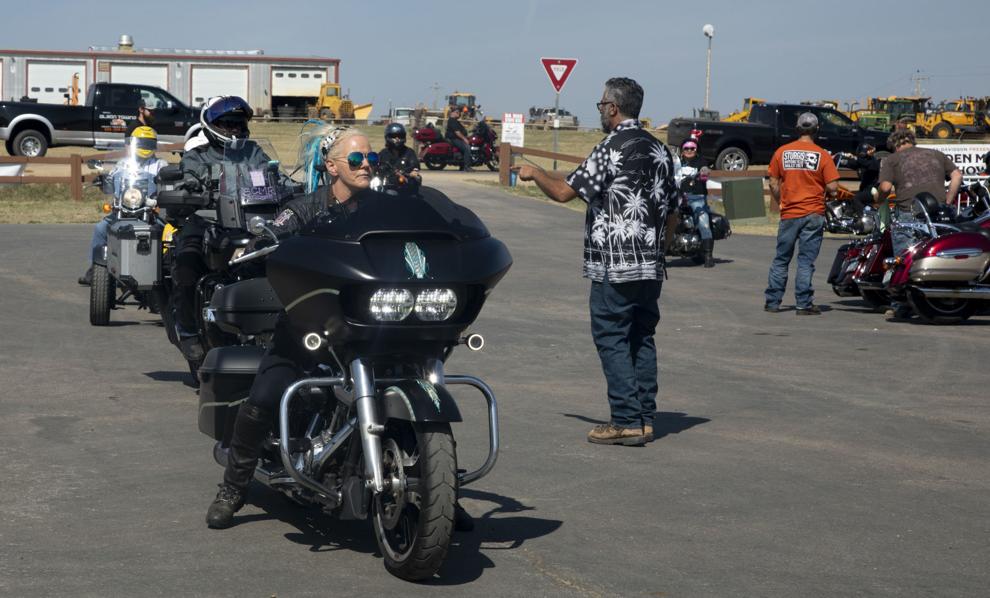 Selfie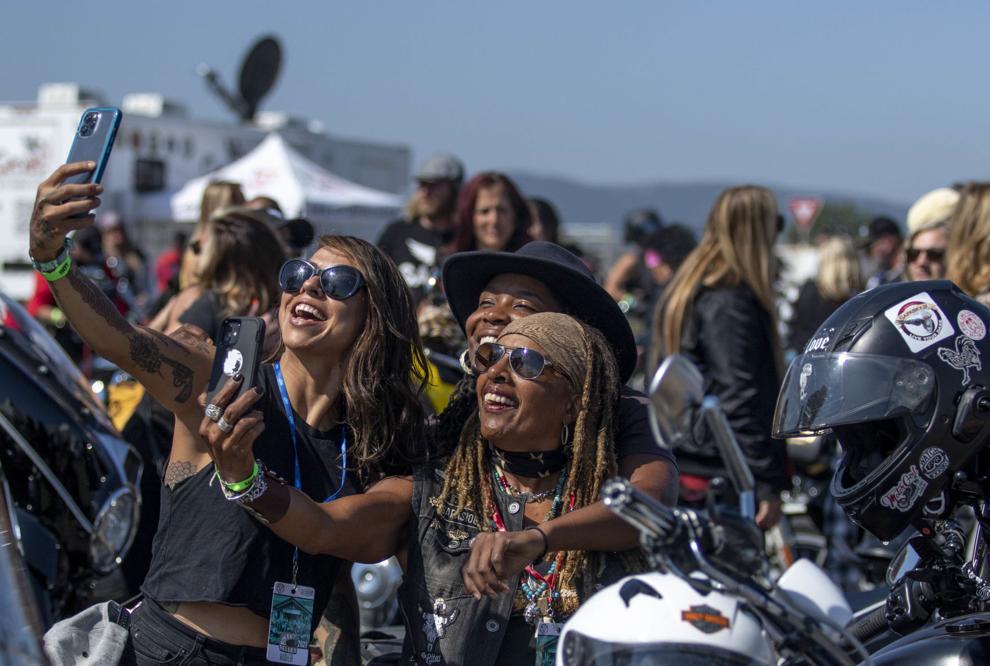 Jen Jones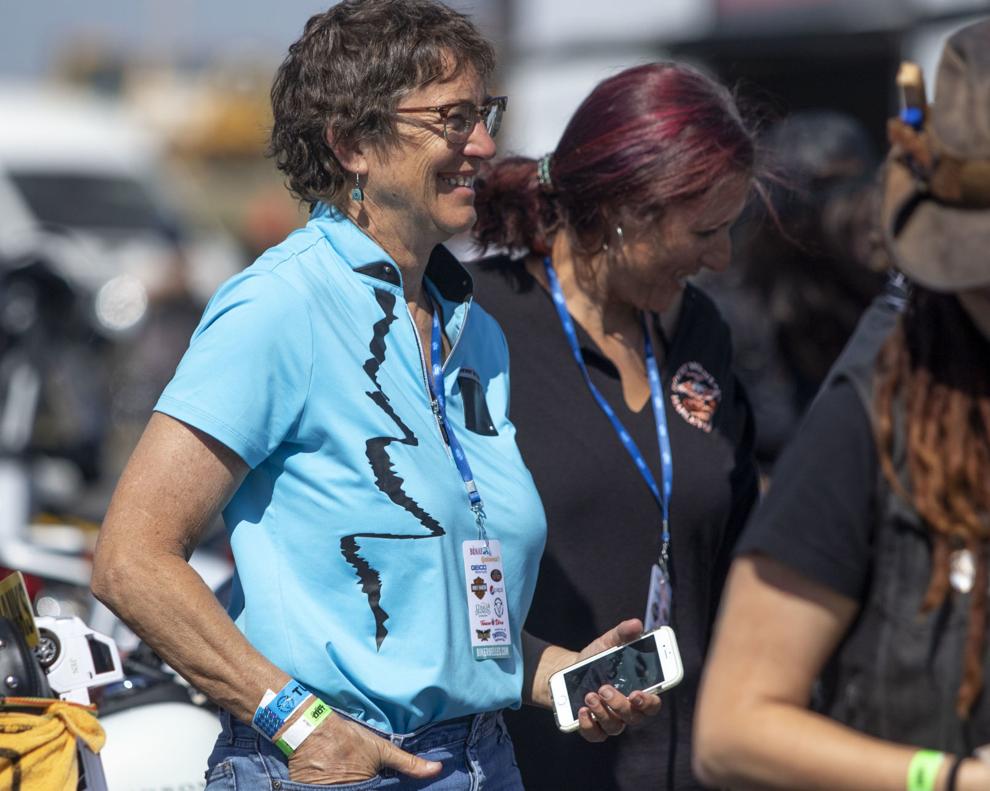 Women arrive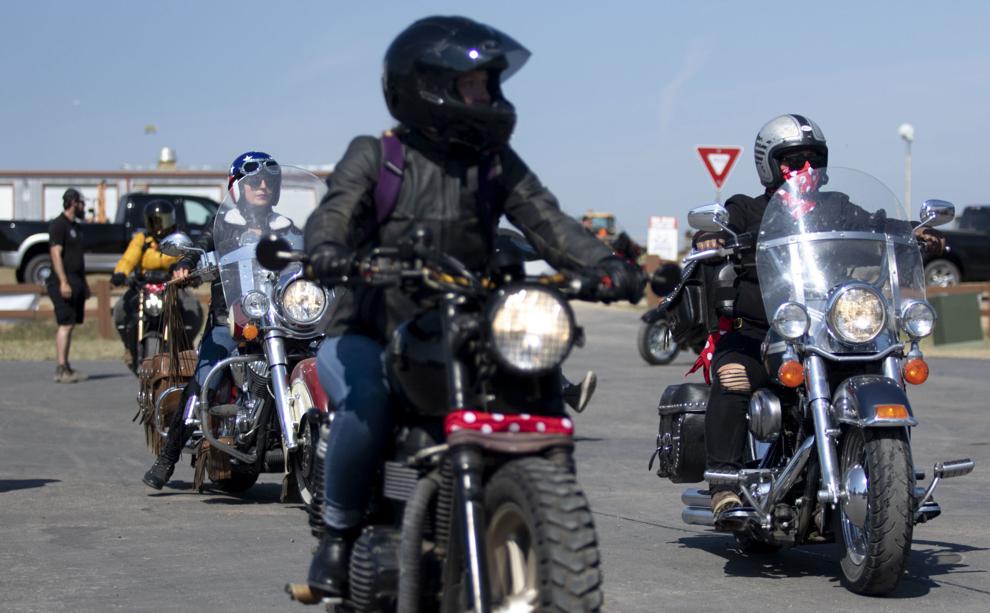 Karen Davidson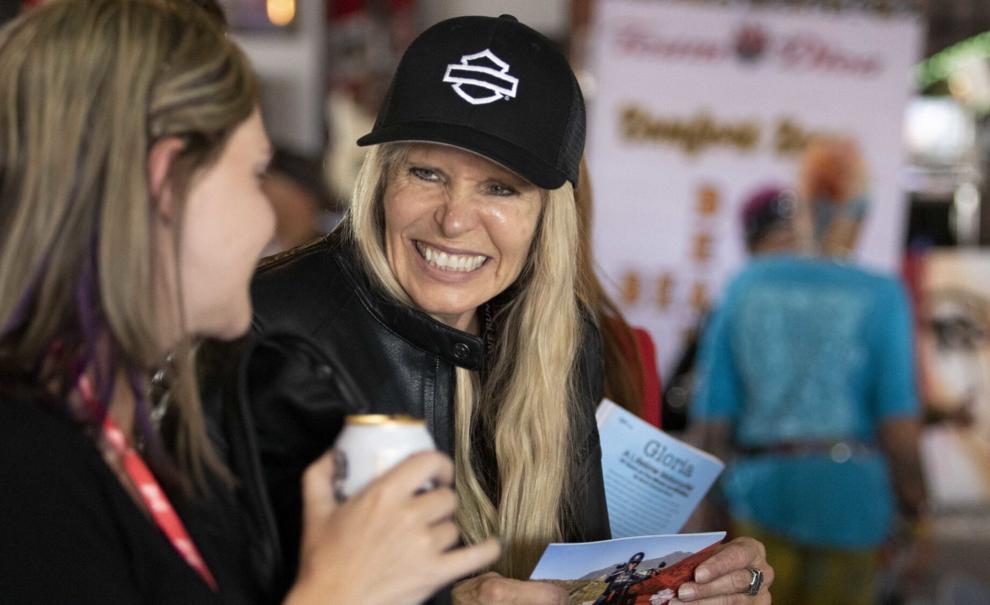 Bike light
Crowd symposium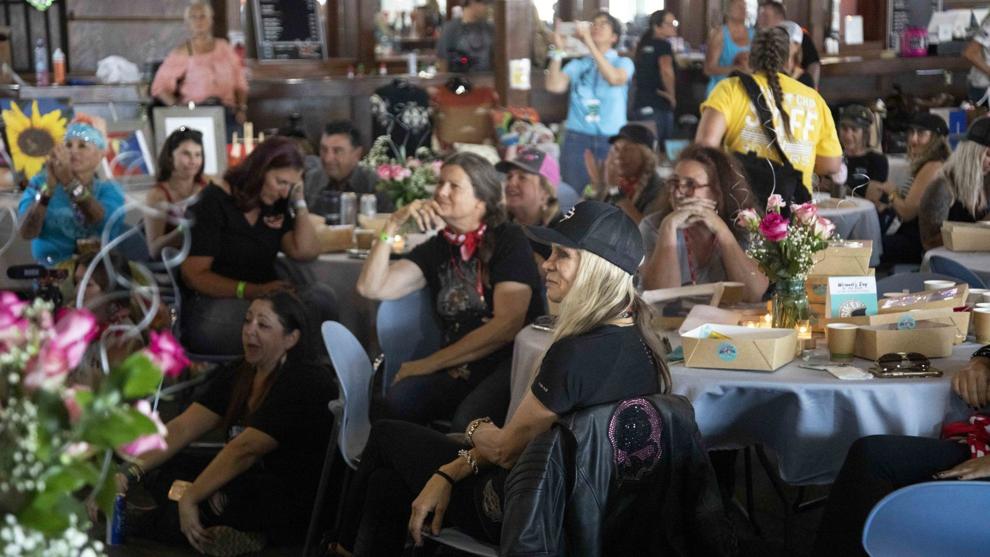 Diva Amy Skaling COOL BIKE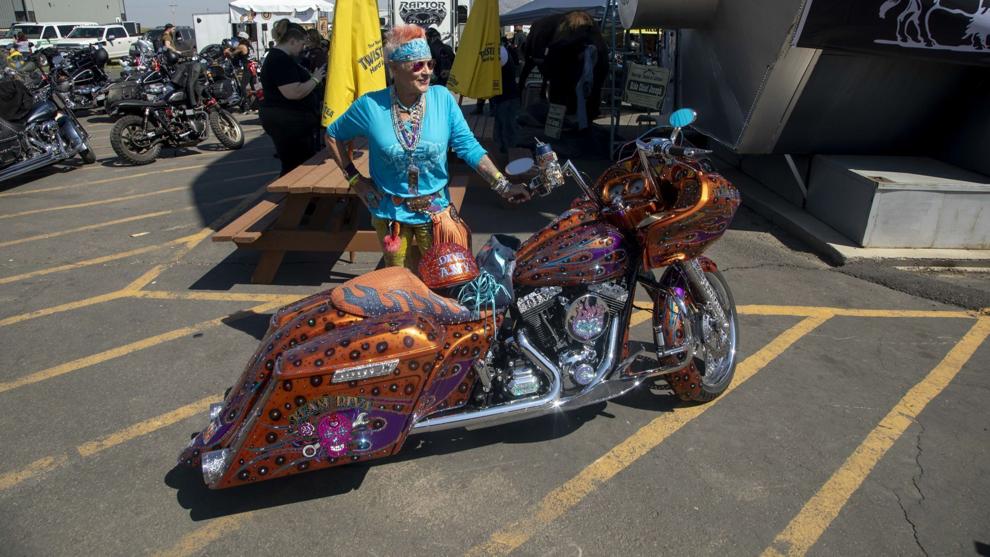 VIDEO: Moments from the 2021 Legend's Ride
Noem painting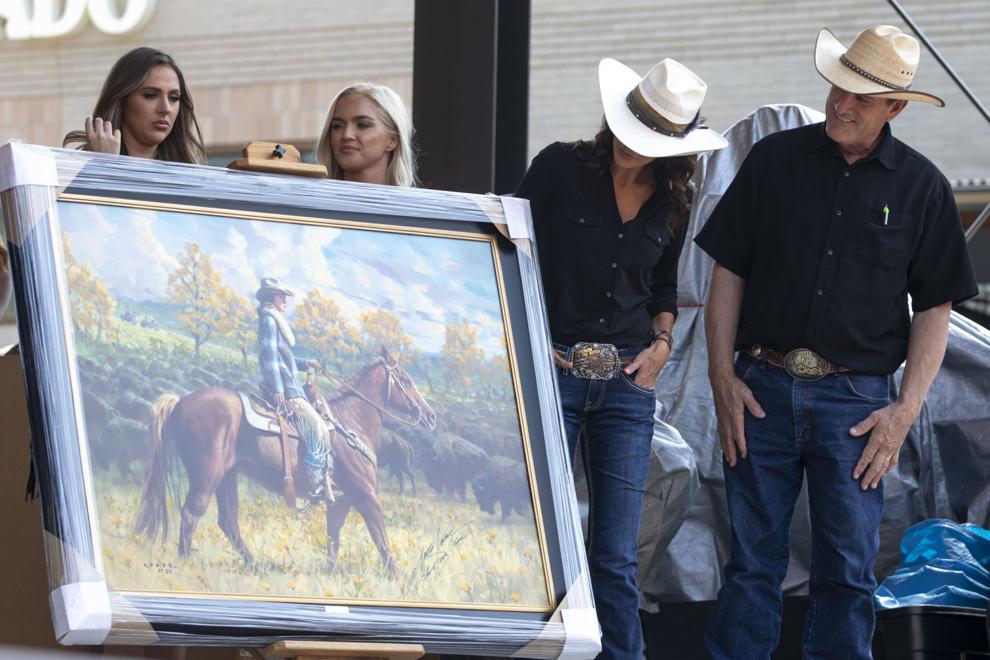 Noem on horse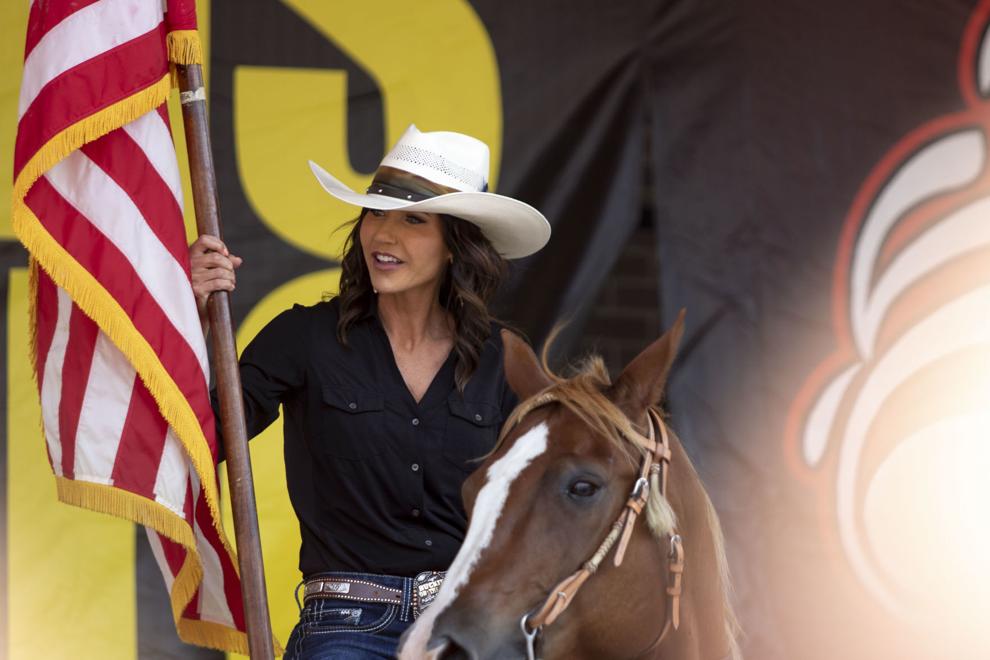 Crowd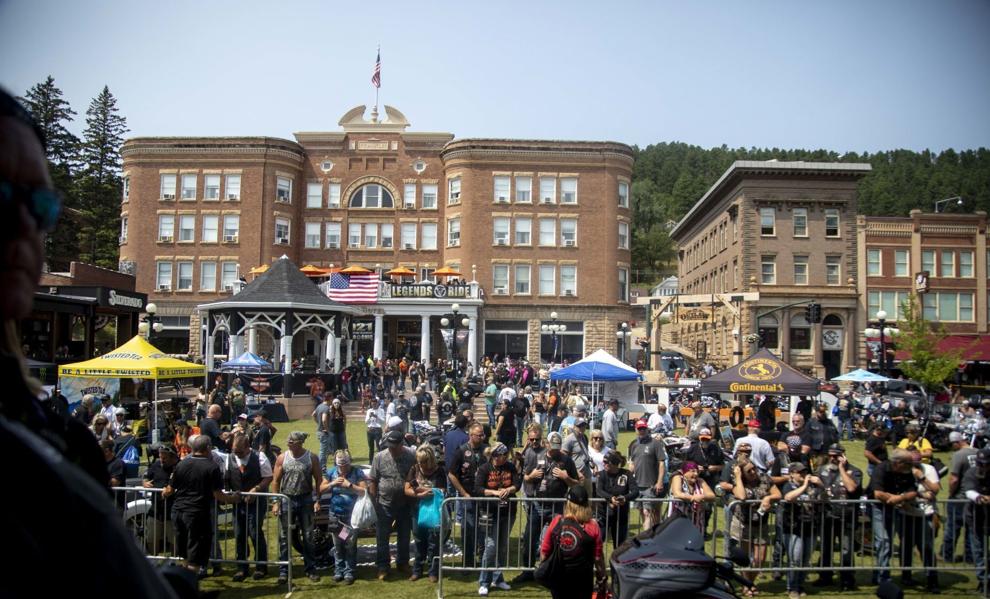 Tom Berenger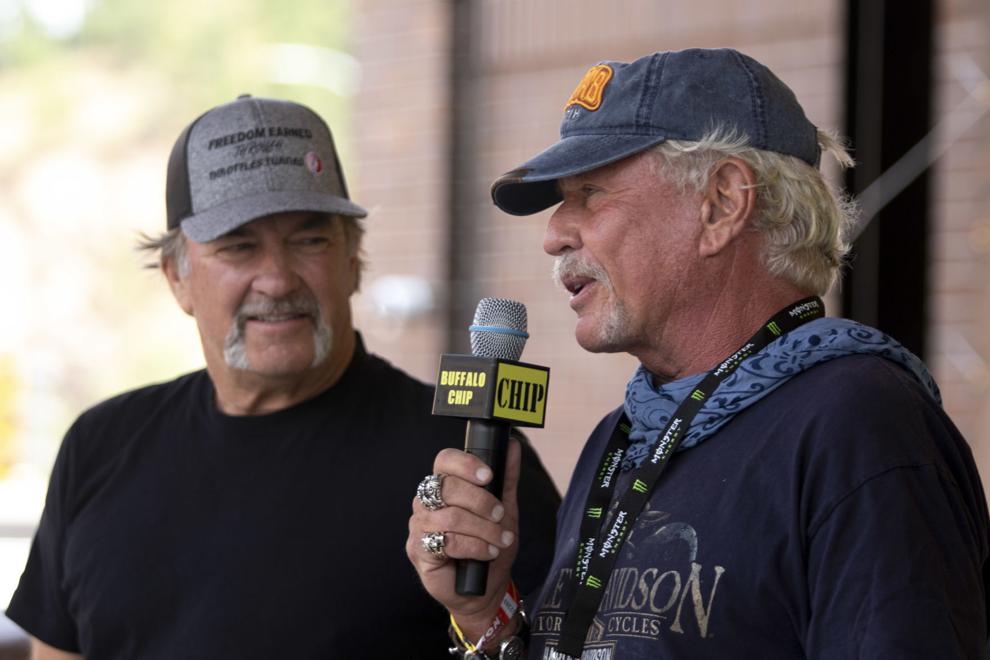 Earl Dotson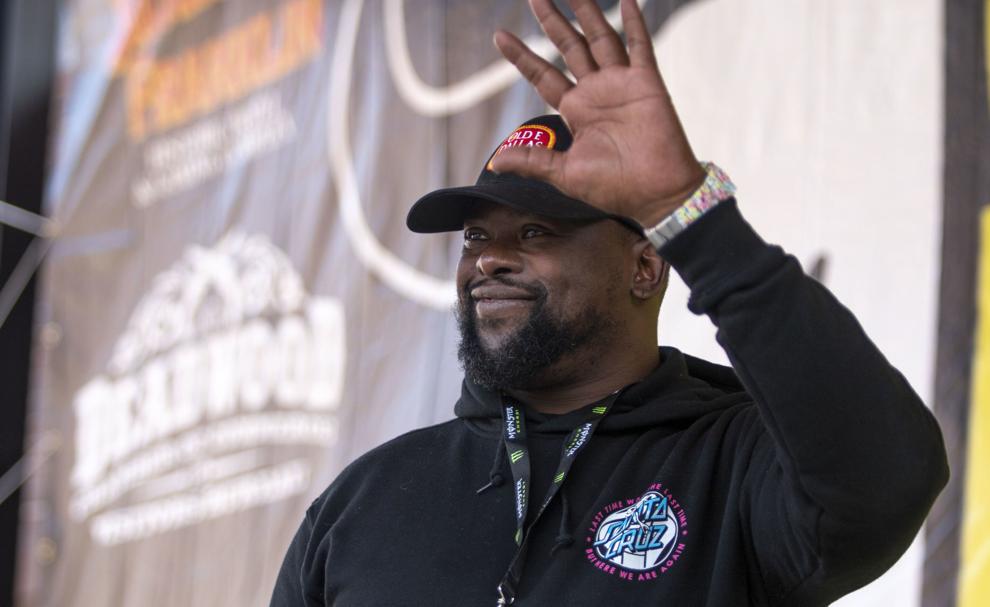 Crowd phones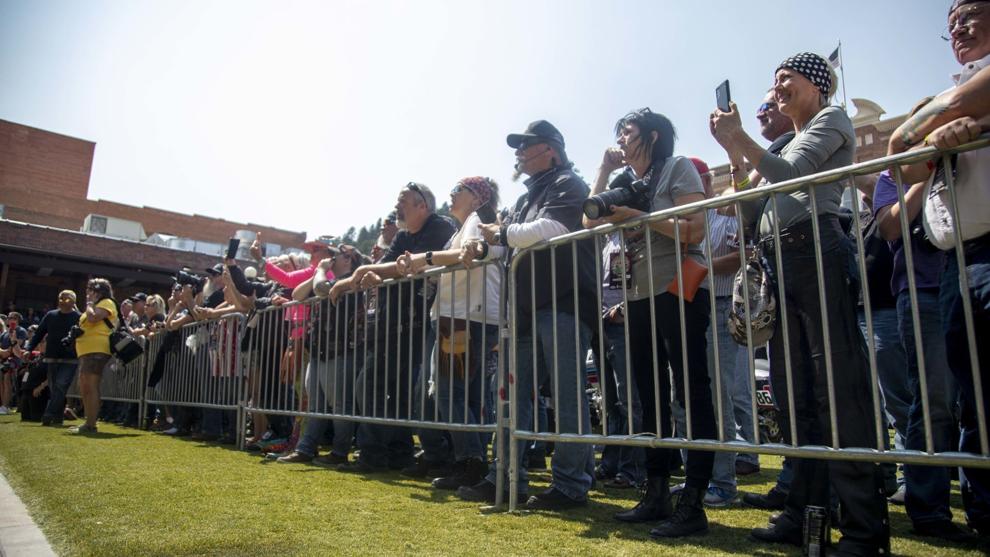 Pan blur 5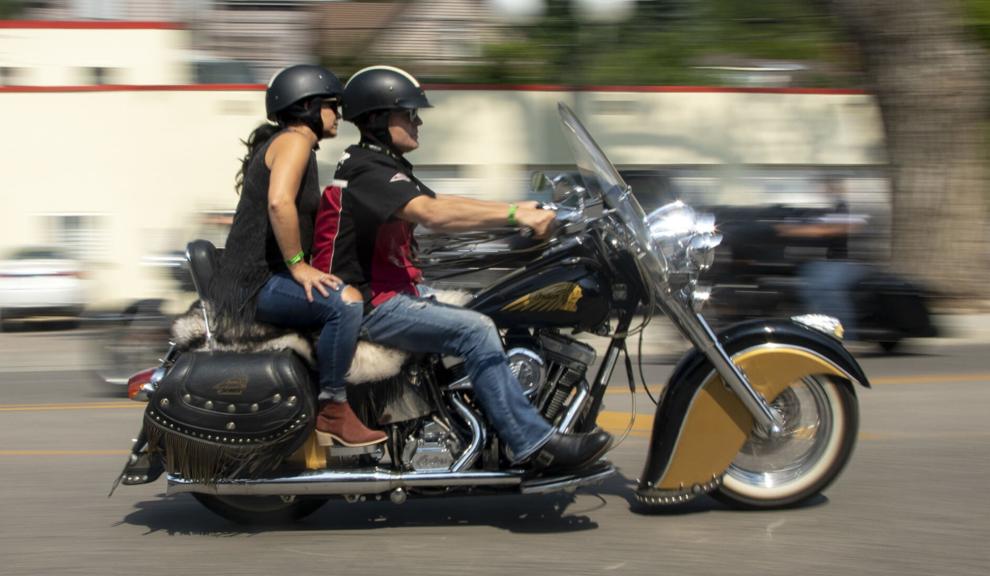 Pan blur 3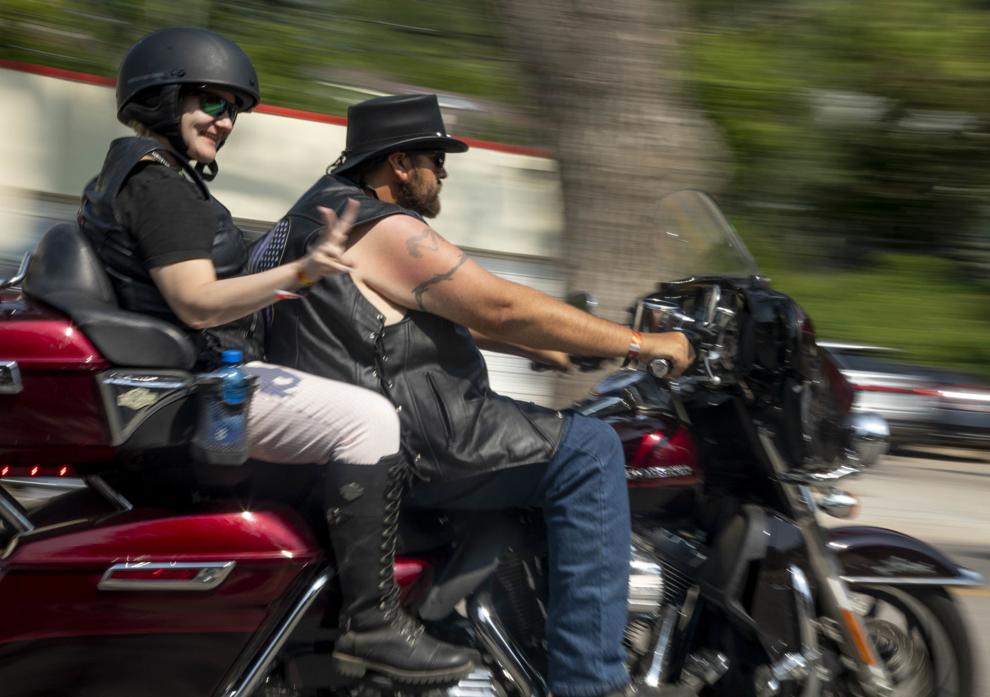 Pan blur 2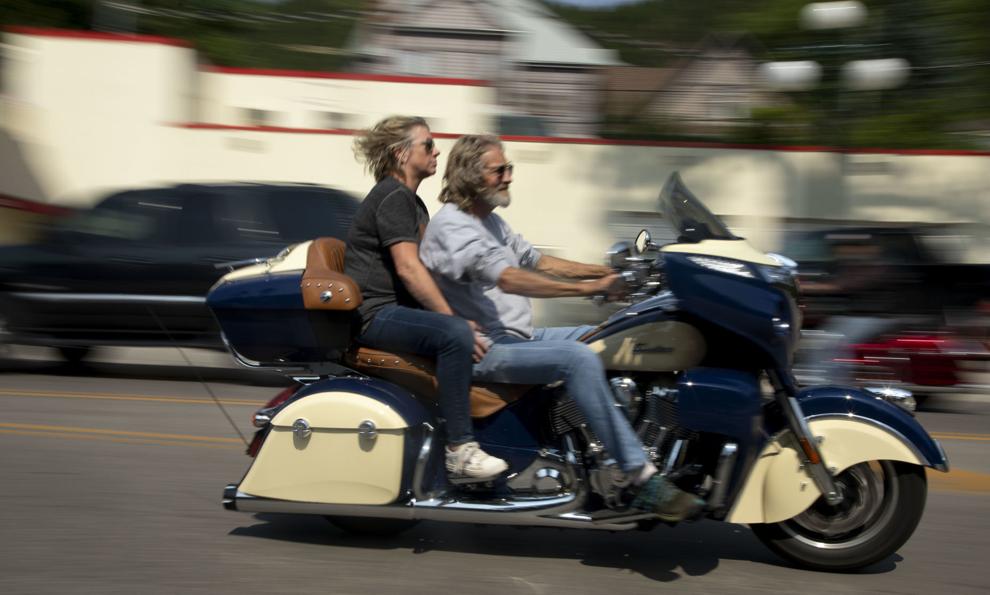 Pan blur 1
Group ride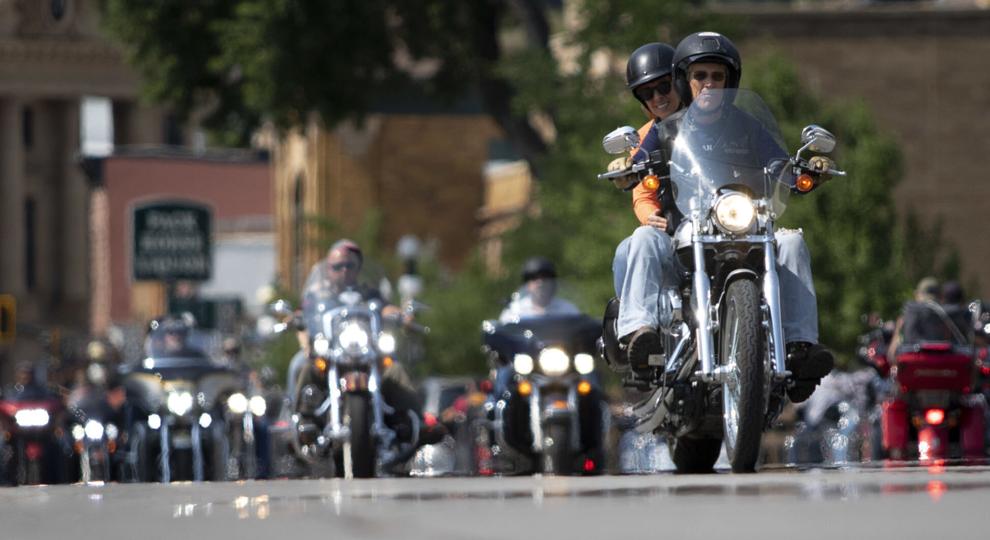 Gov. Noem on motorcycle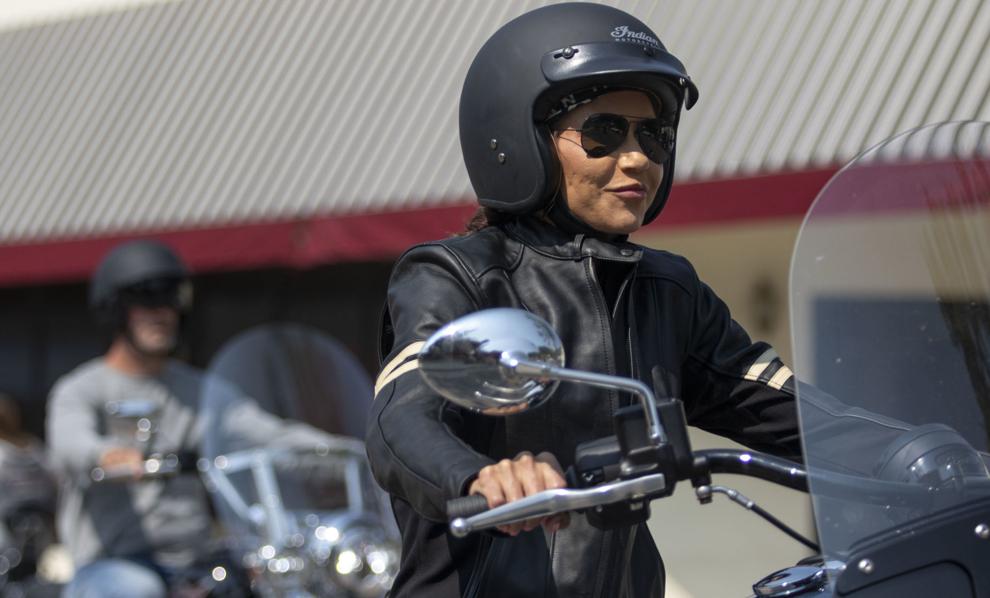 Rod Woodruff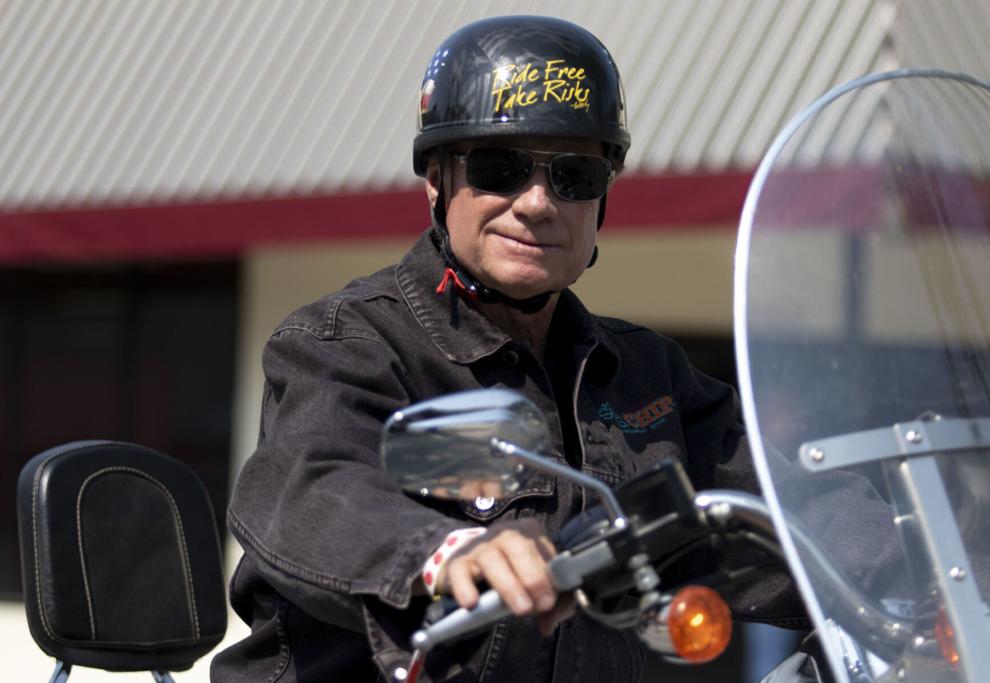 Portrait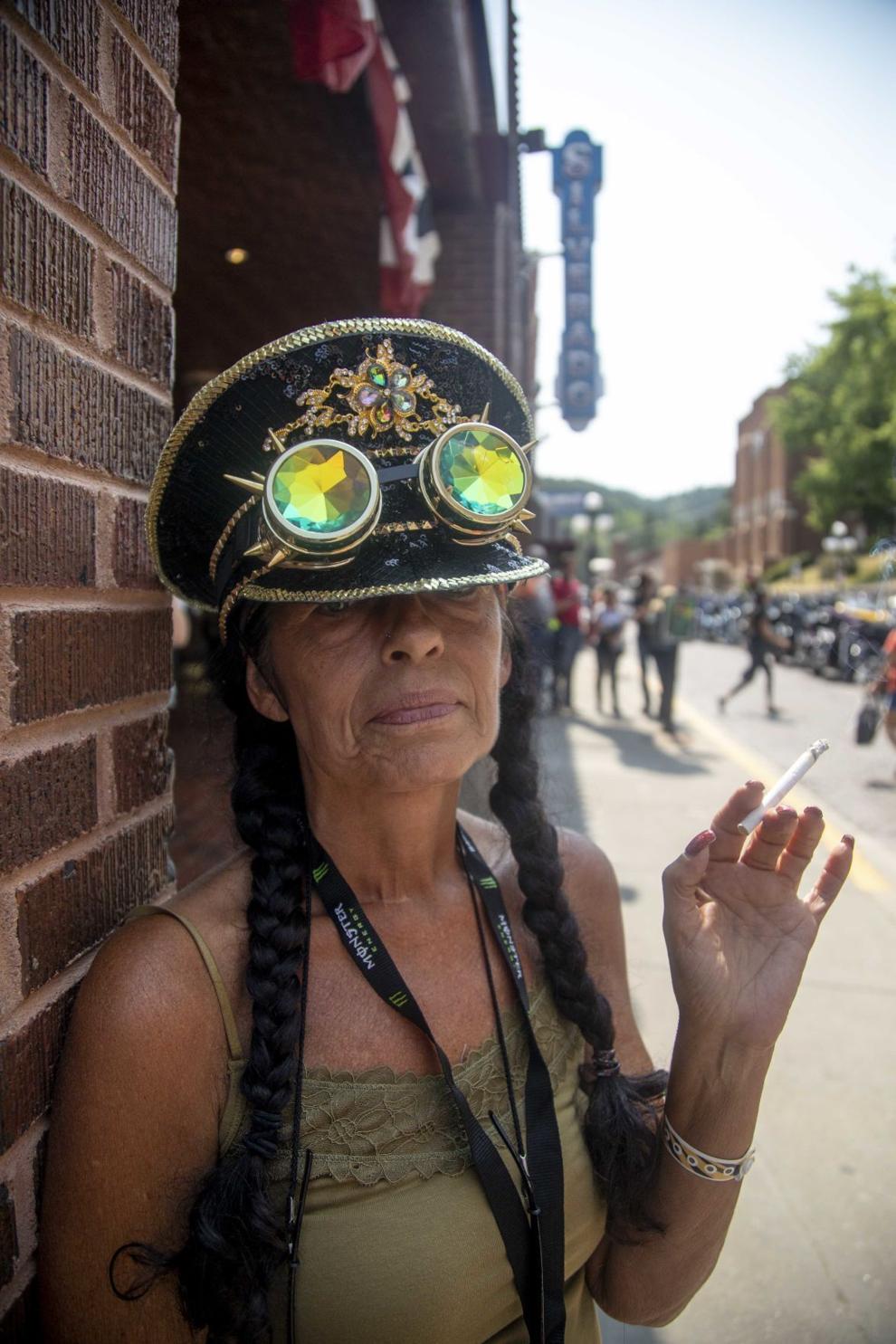 New motorcycle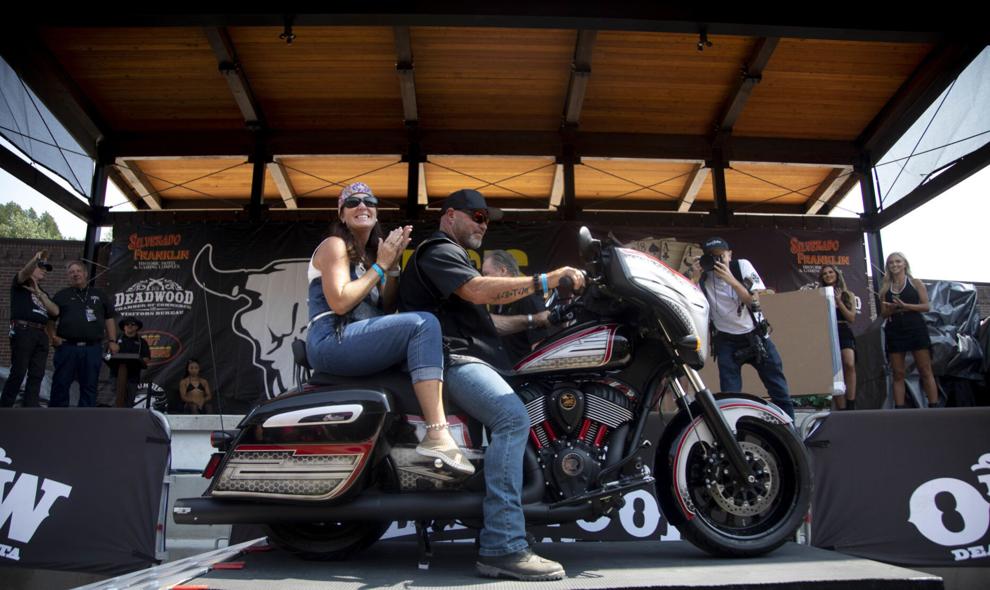 Crowd general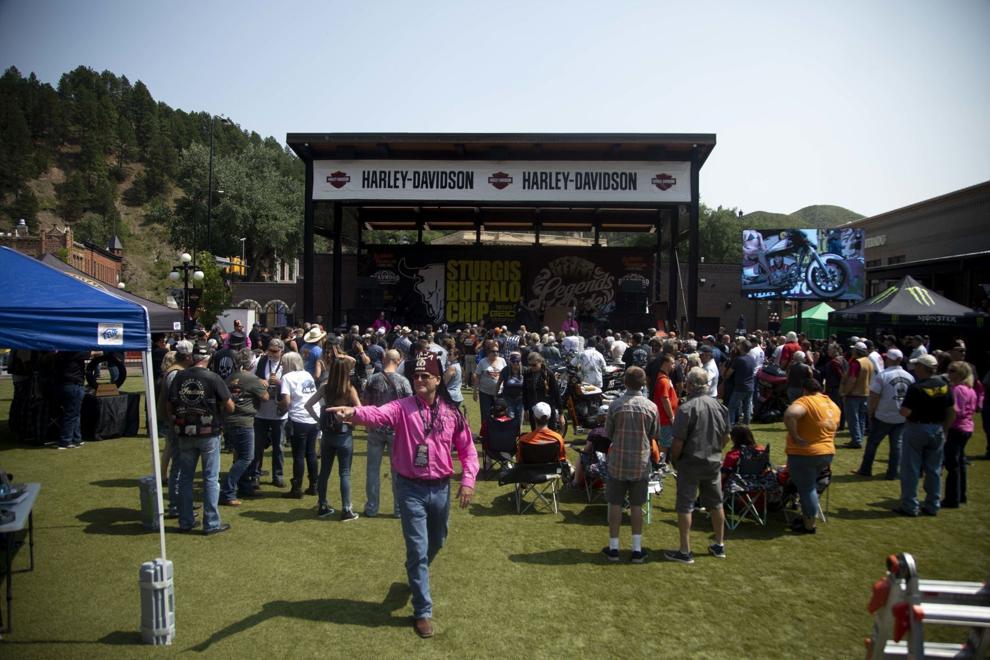 Crowd smiles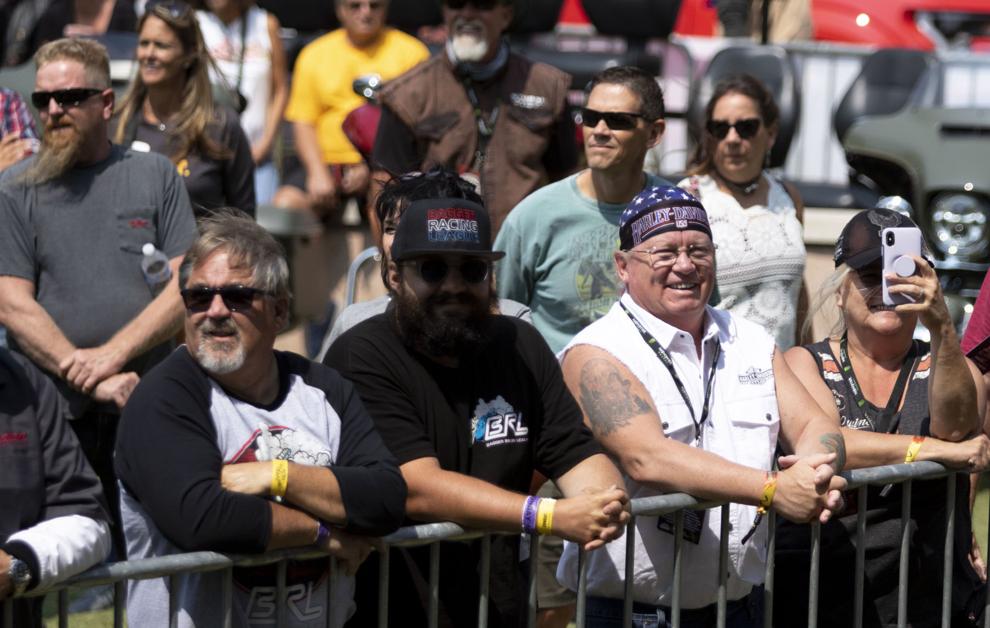 Black Hills Special Olympics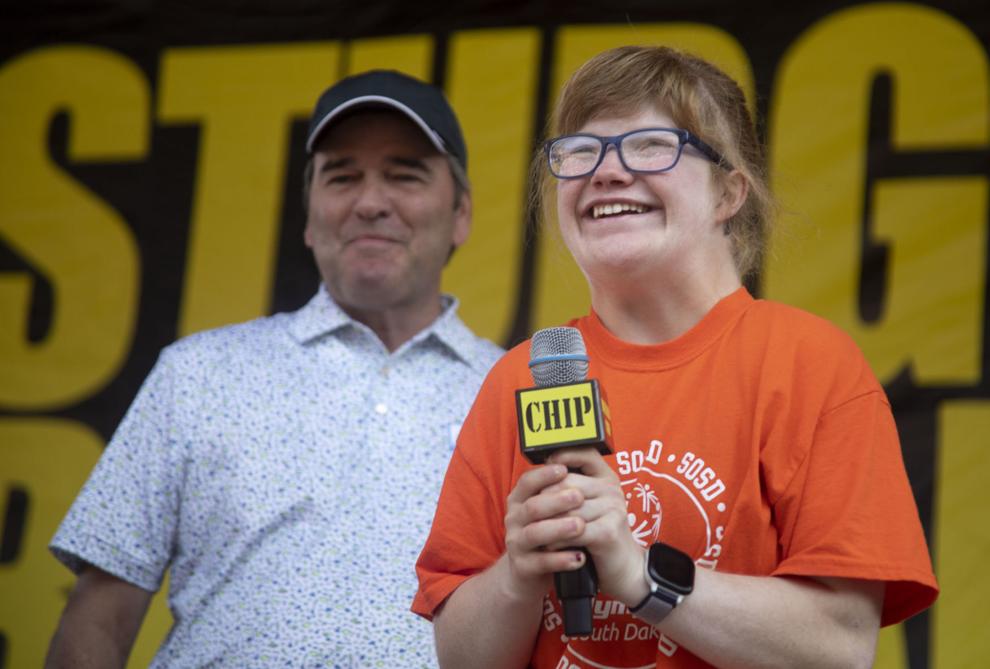 Black Hills Special Olympics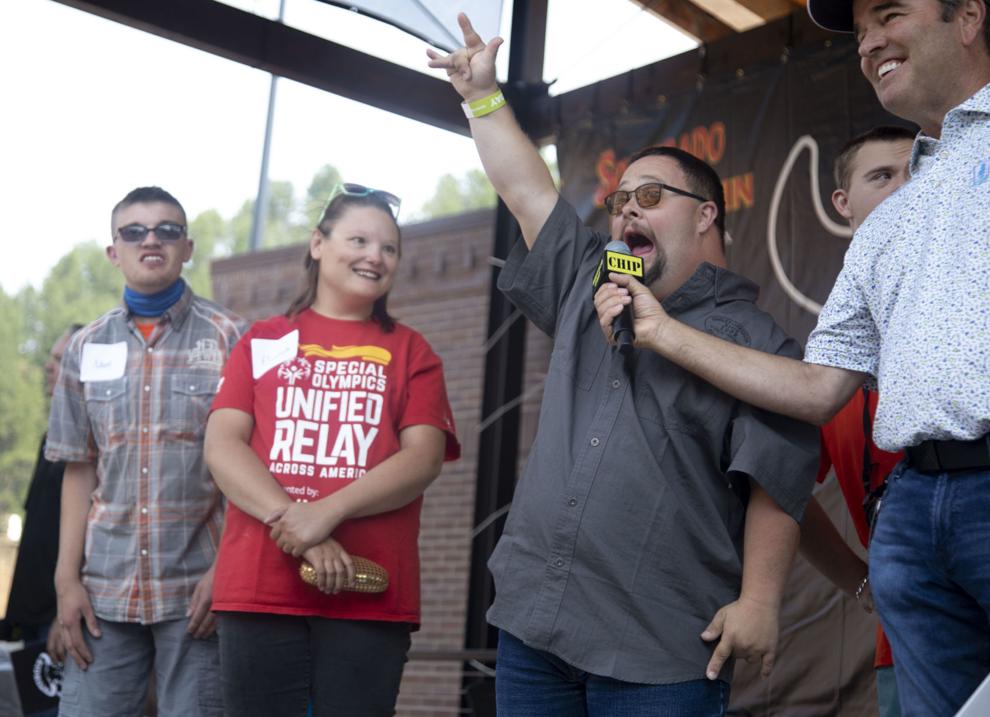 Group 3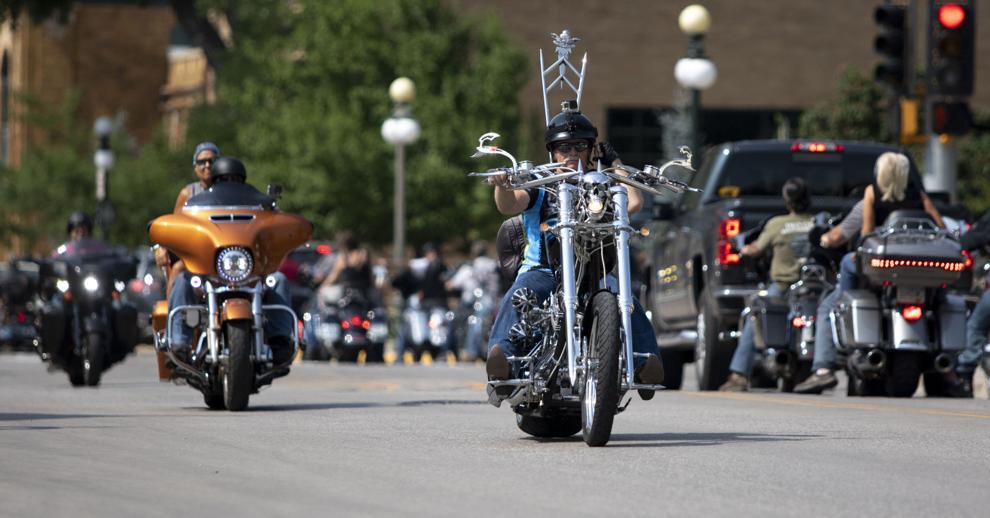 Pan blur 4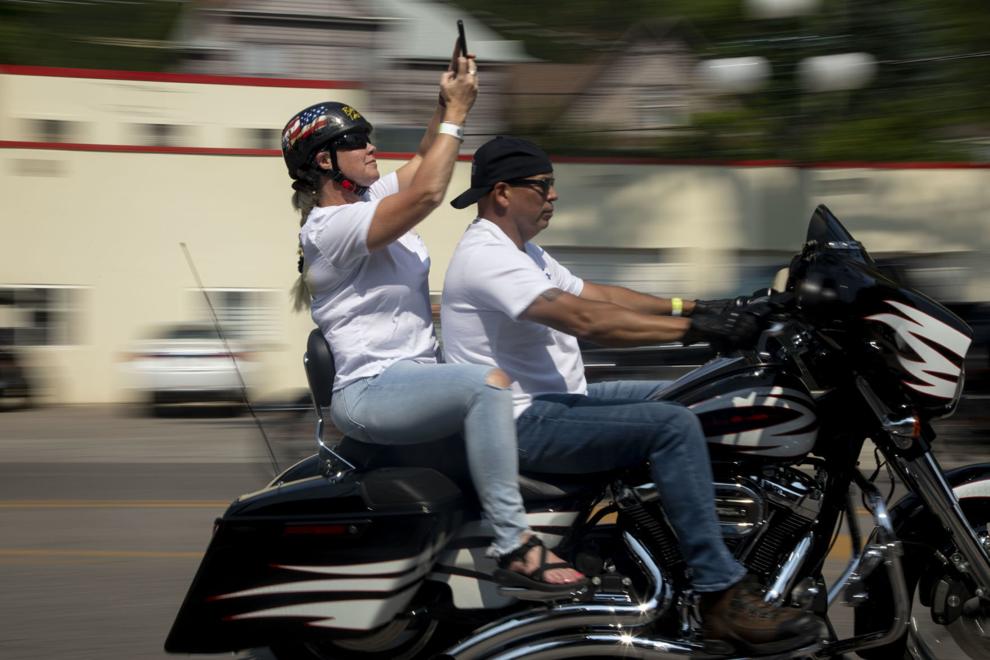 Auction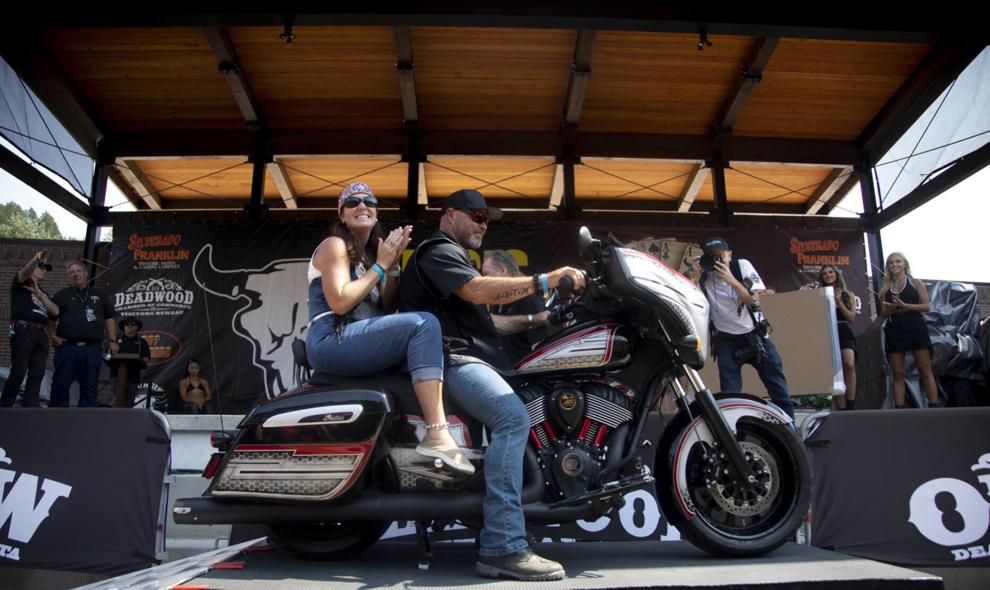 Gold Star Families Memorial Monument 2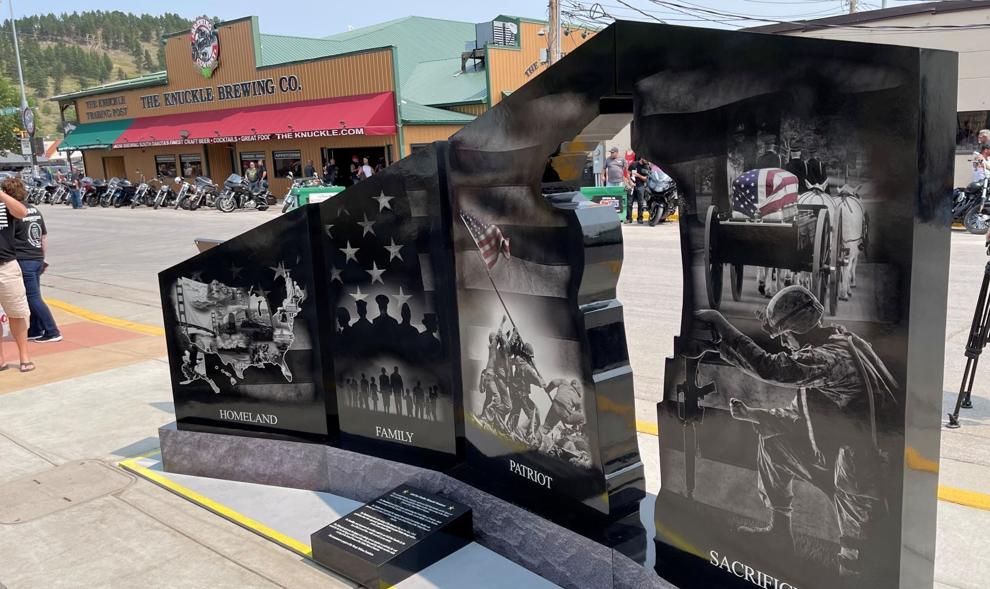 VFW presentation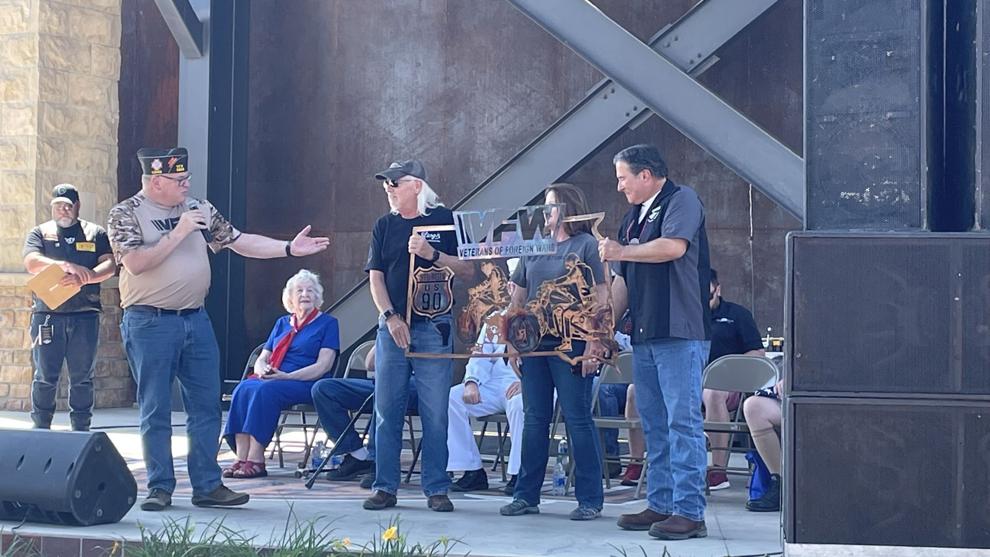 B-1 Bombers roar over the rally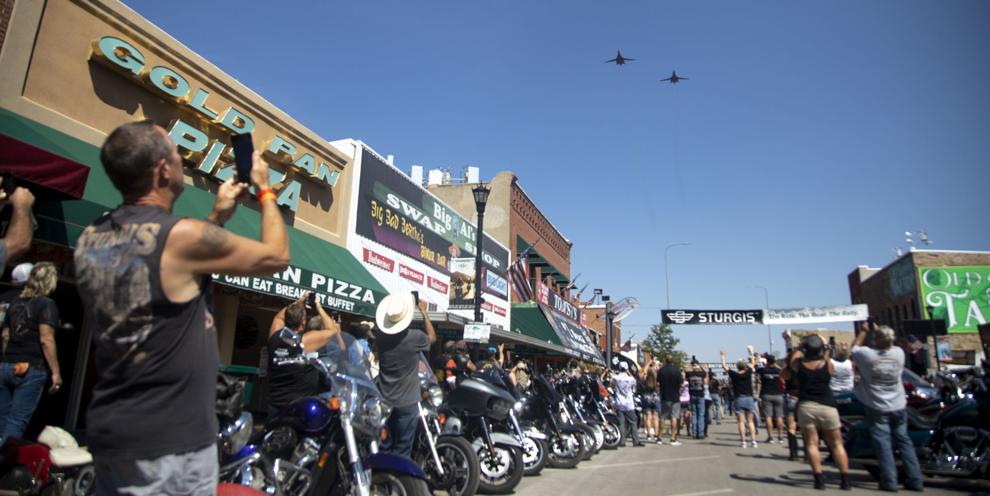 B-1's (tight)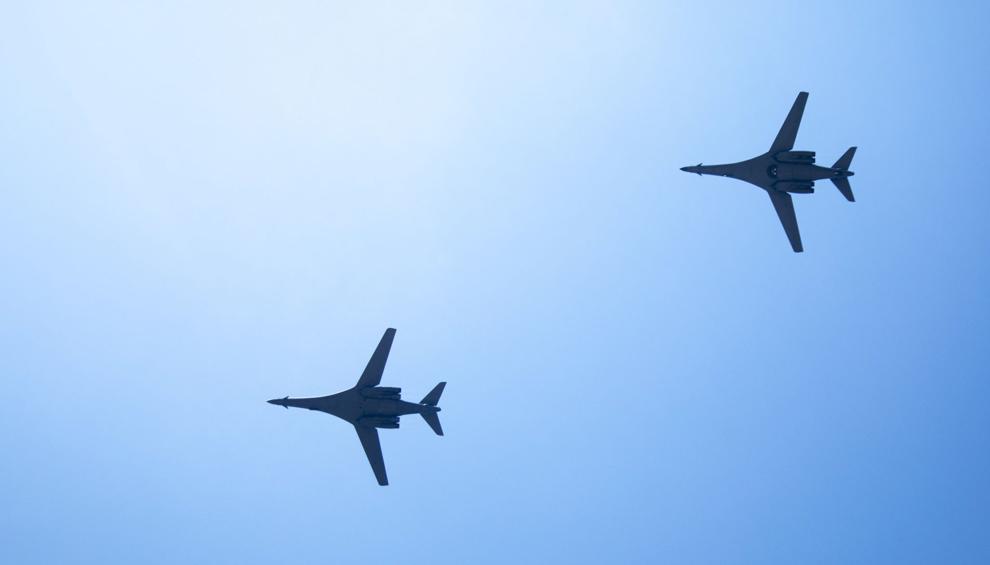 Thursday Centerpiece 1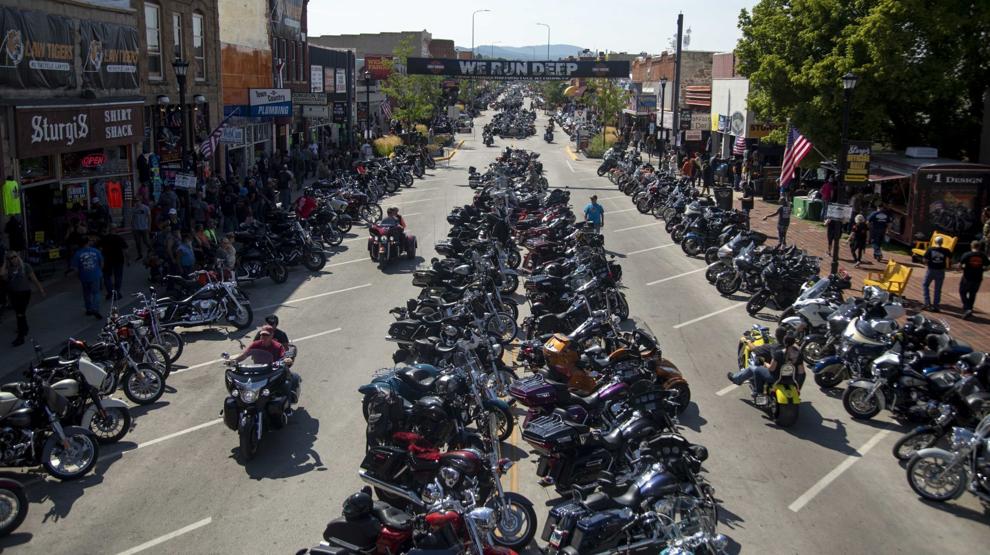 Flat track racing at the Chip
Kopps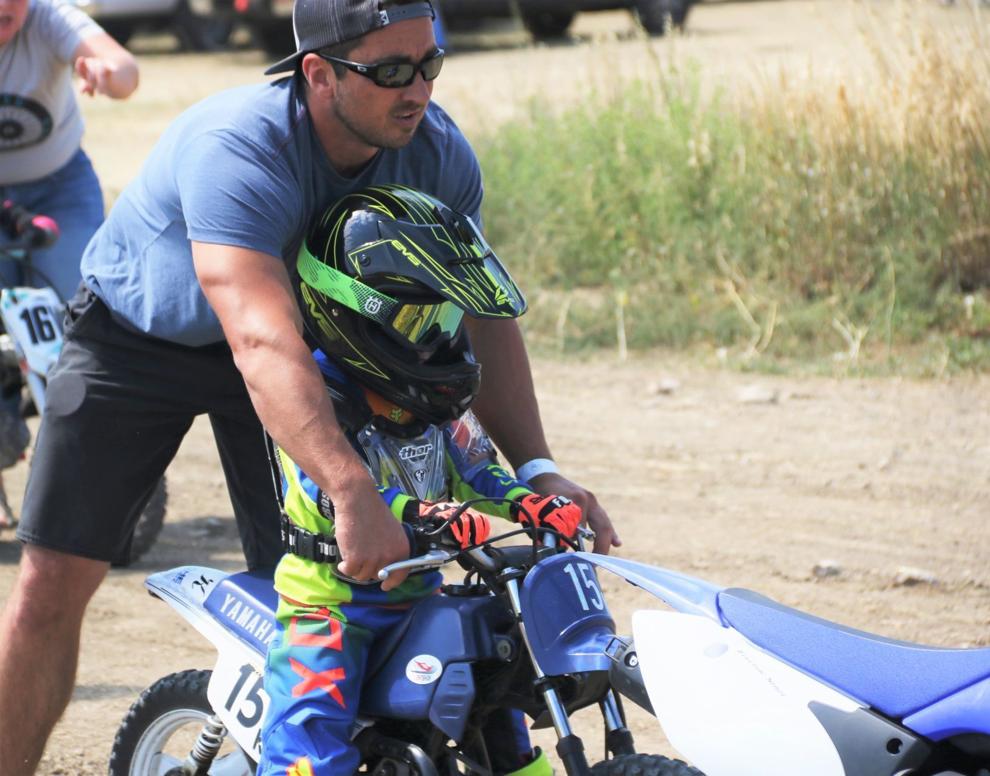 VIDEO/SLIDESHOW: Sturgis Rally Championship at Xtreem Flat Track in Sturgis
081321-flattrack-12.JPG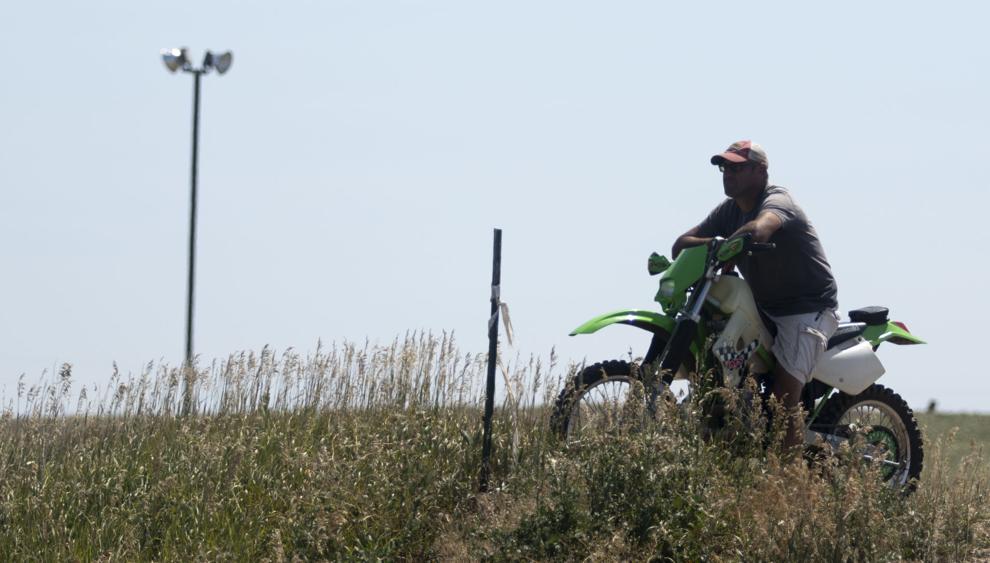 Jim Ottele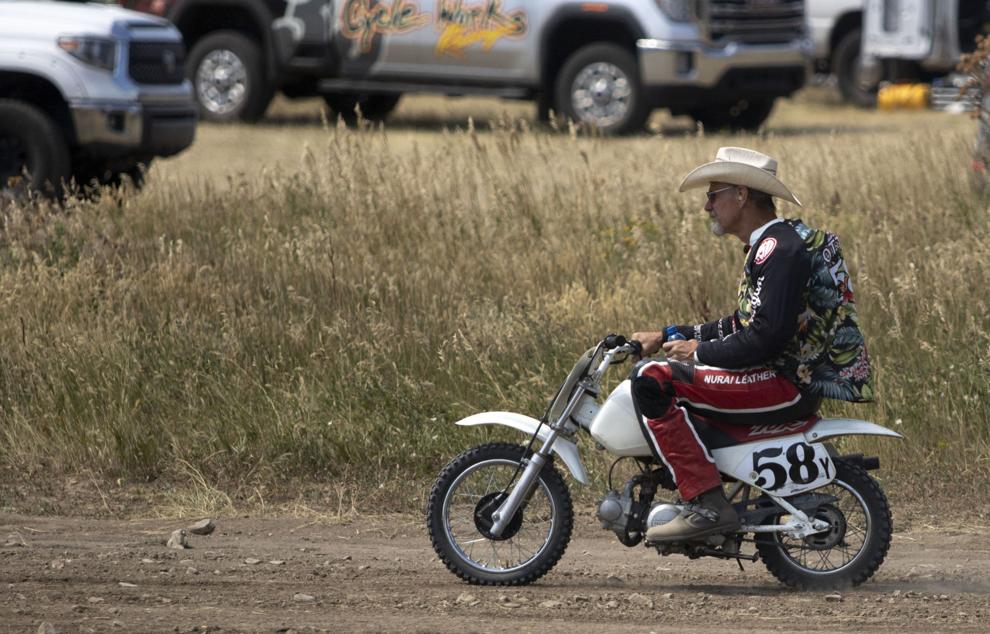 081321-flattrack-01.JPG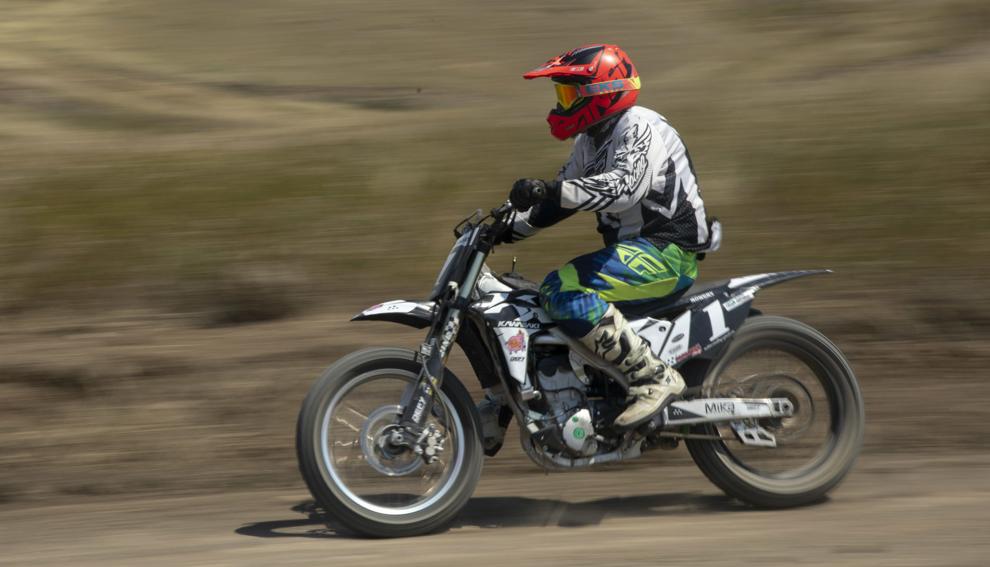 081321-flattrack-02.JPG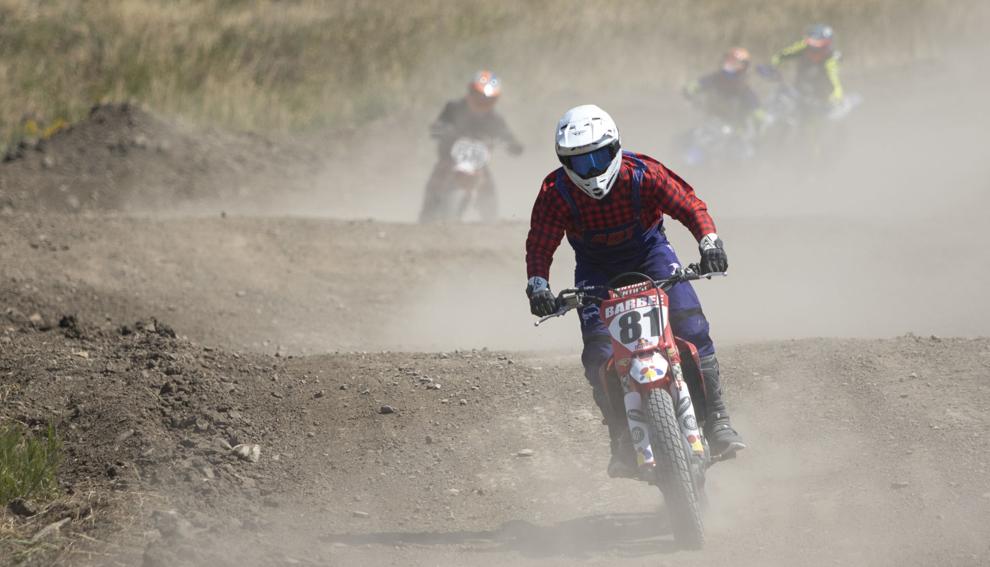 above wide angle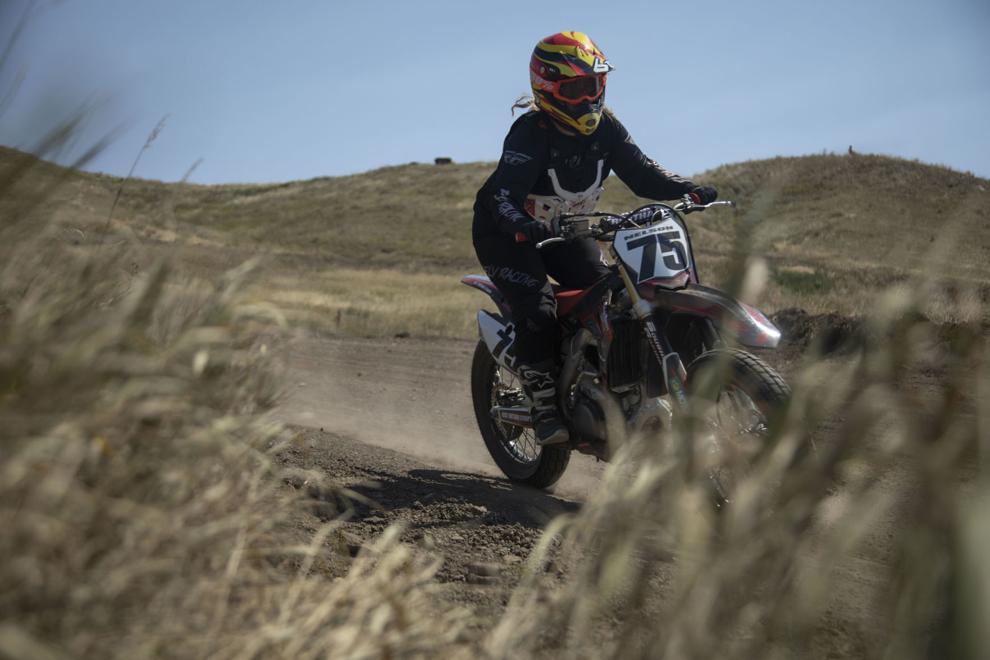 above wide angle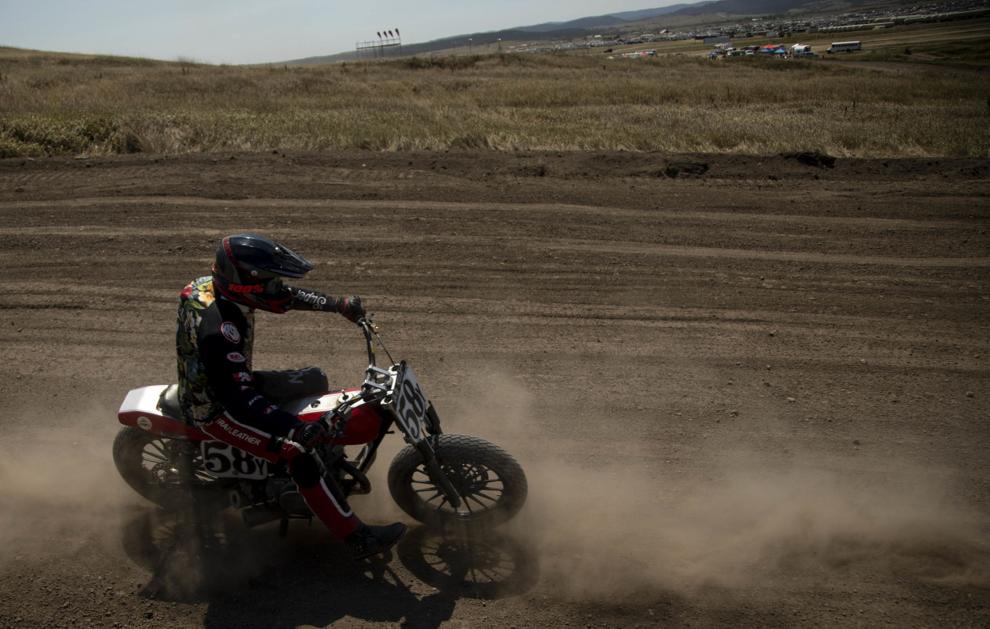 081221-xtreme-01.jpg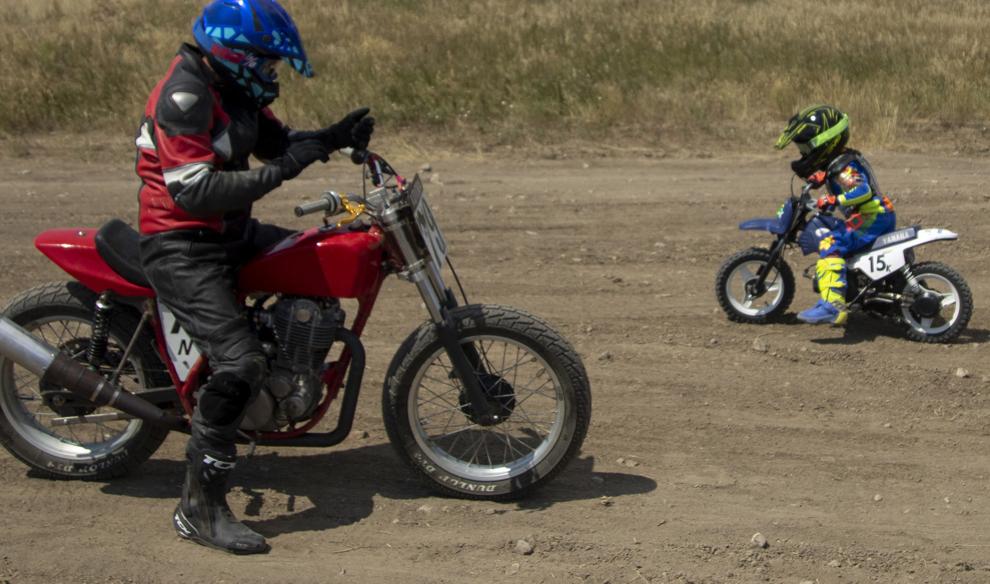 081021-sturgis-18.jpg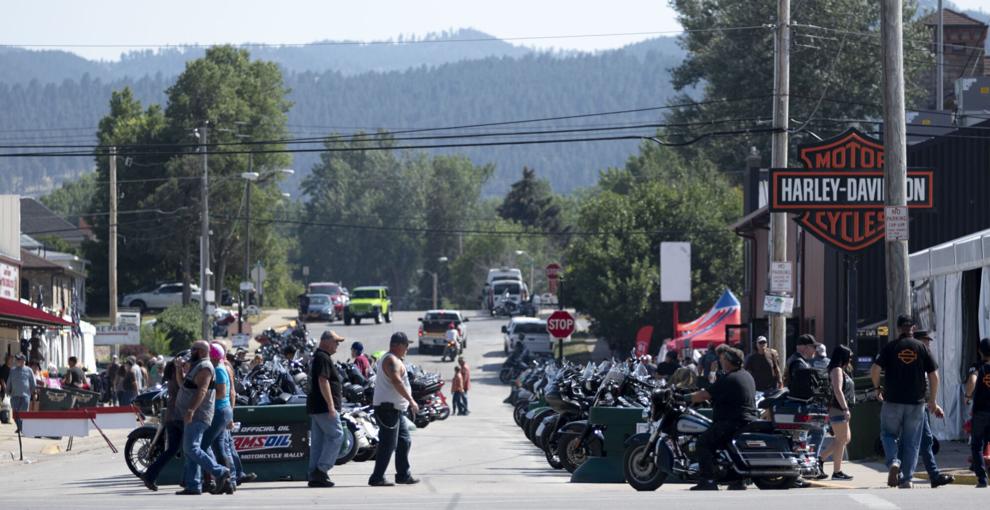 Flags centerpiece 3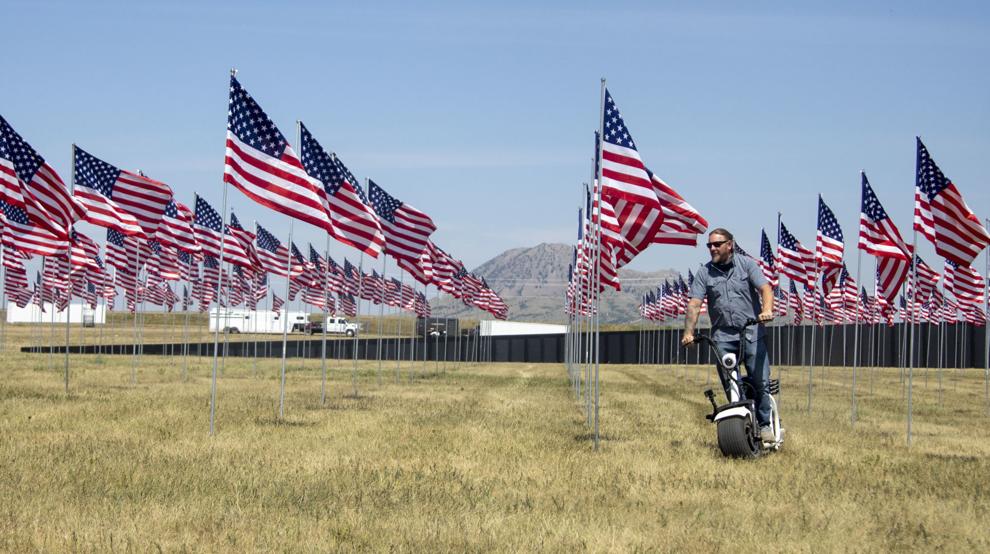 Kettlecorn Booth Portrait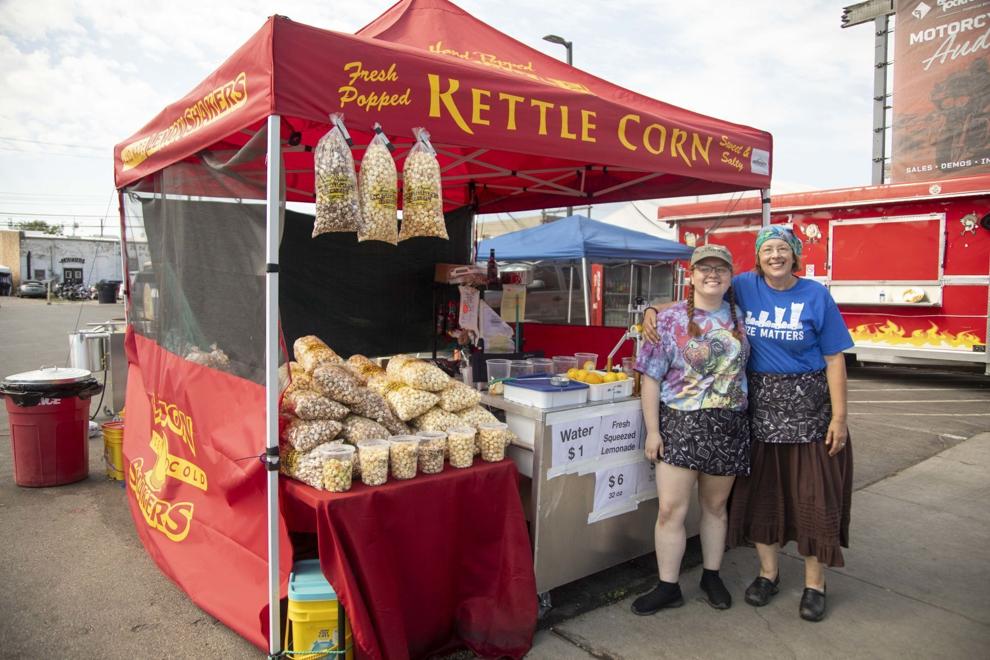 Kettlecorn Booth Interaction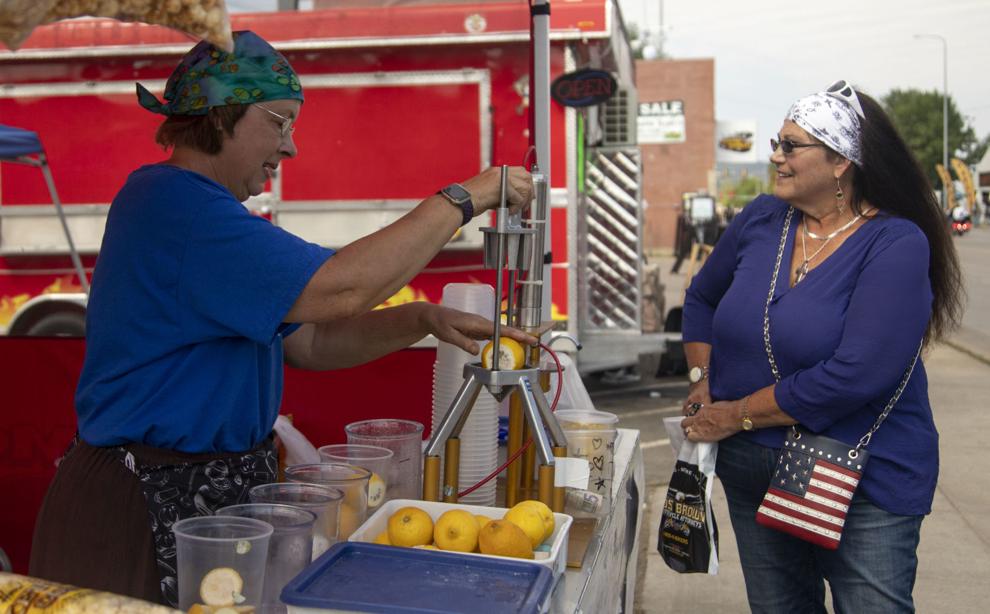 VIDEO: Sturgis Motorcycle Rally continues Thursday
Colt Furs Portrait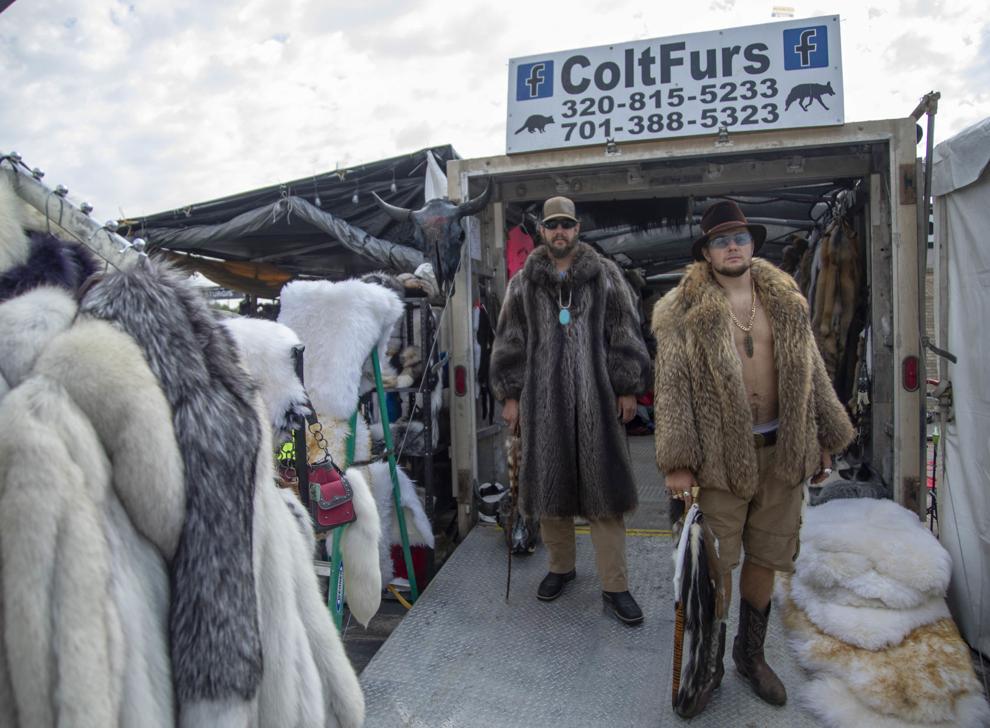 Colt Furs 3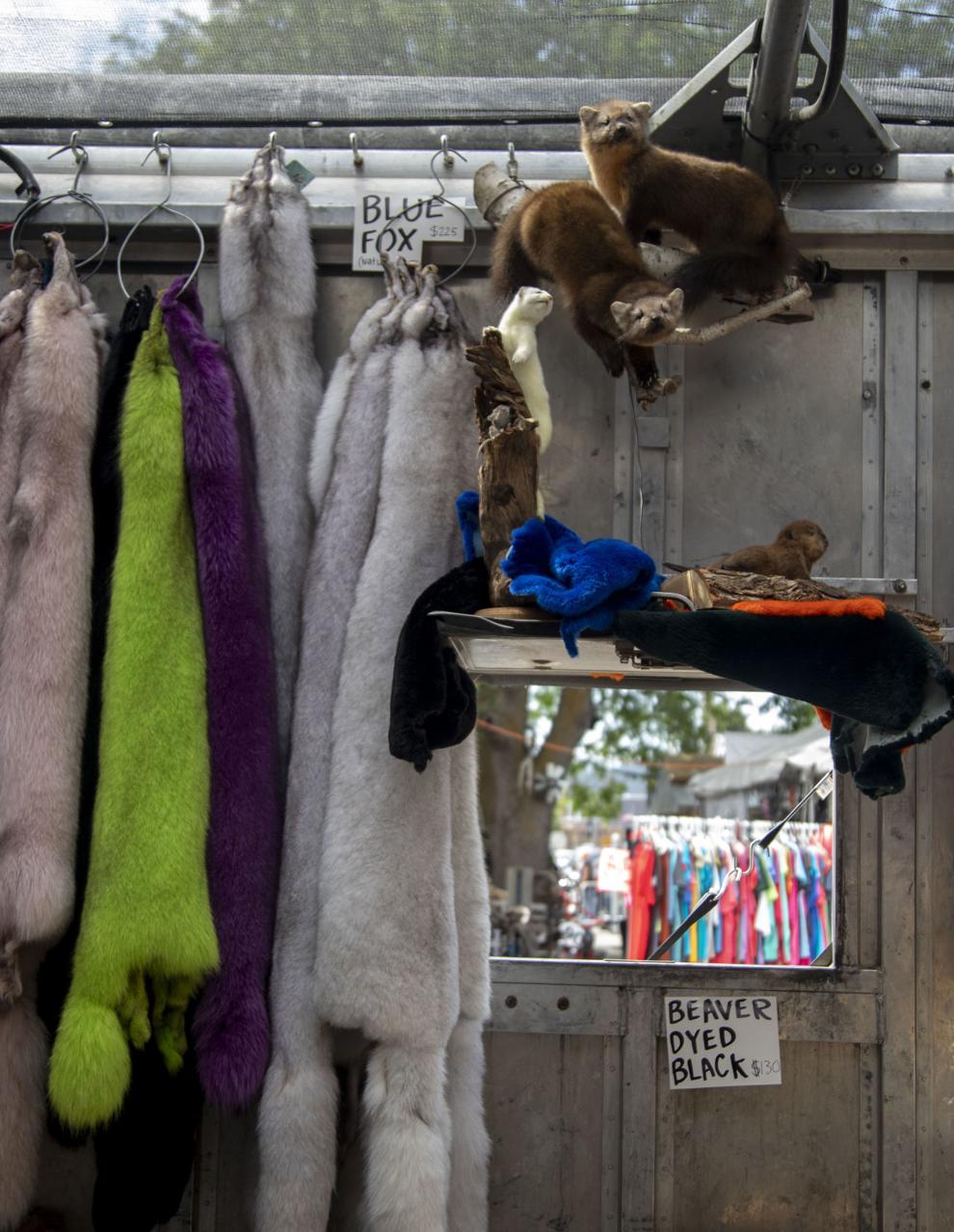 Colt Furs 2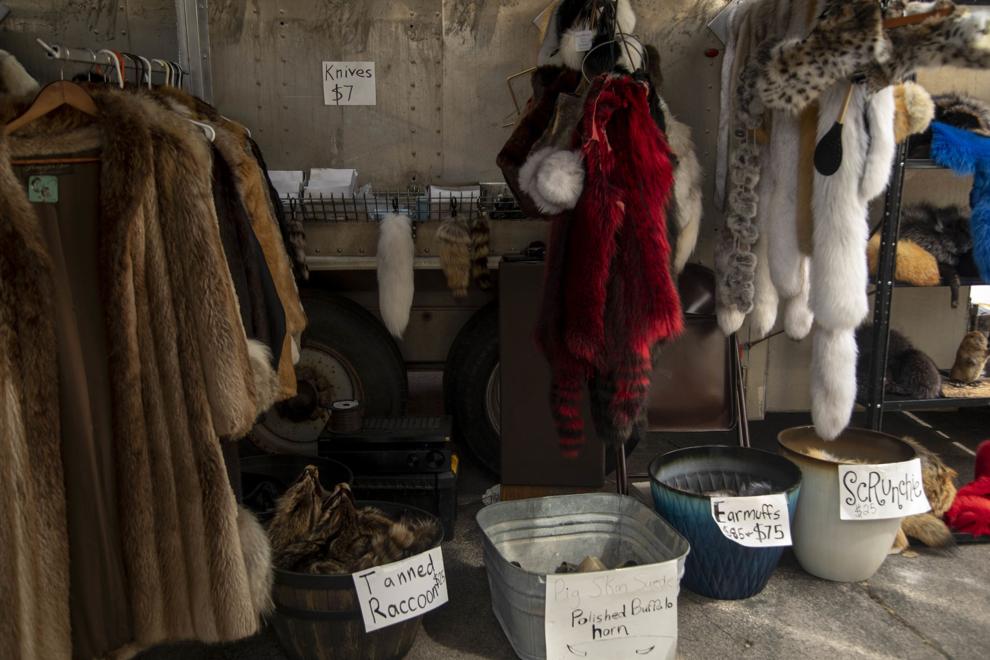 Colt Furs 1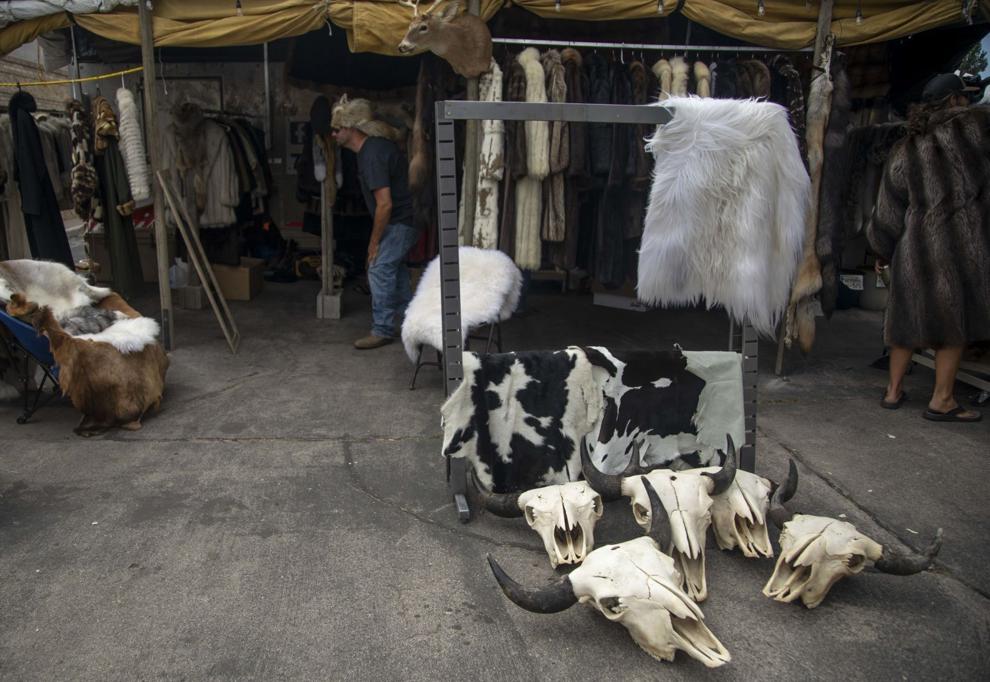 Smoking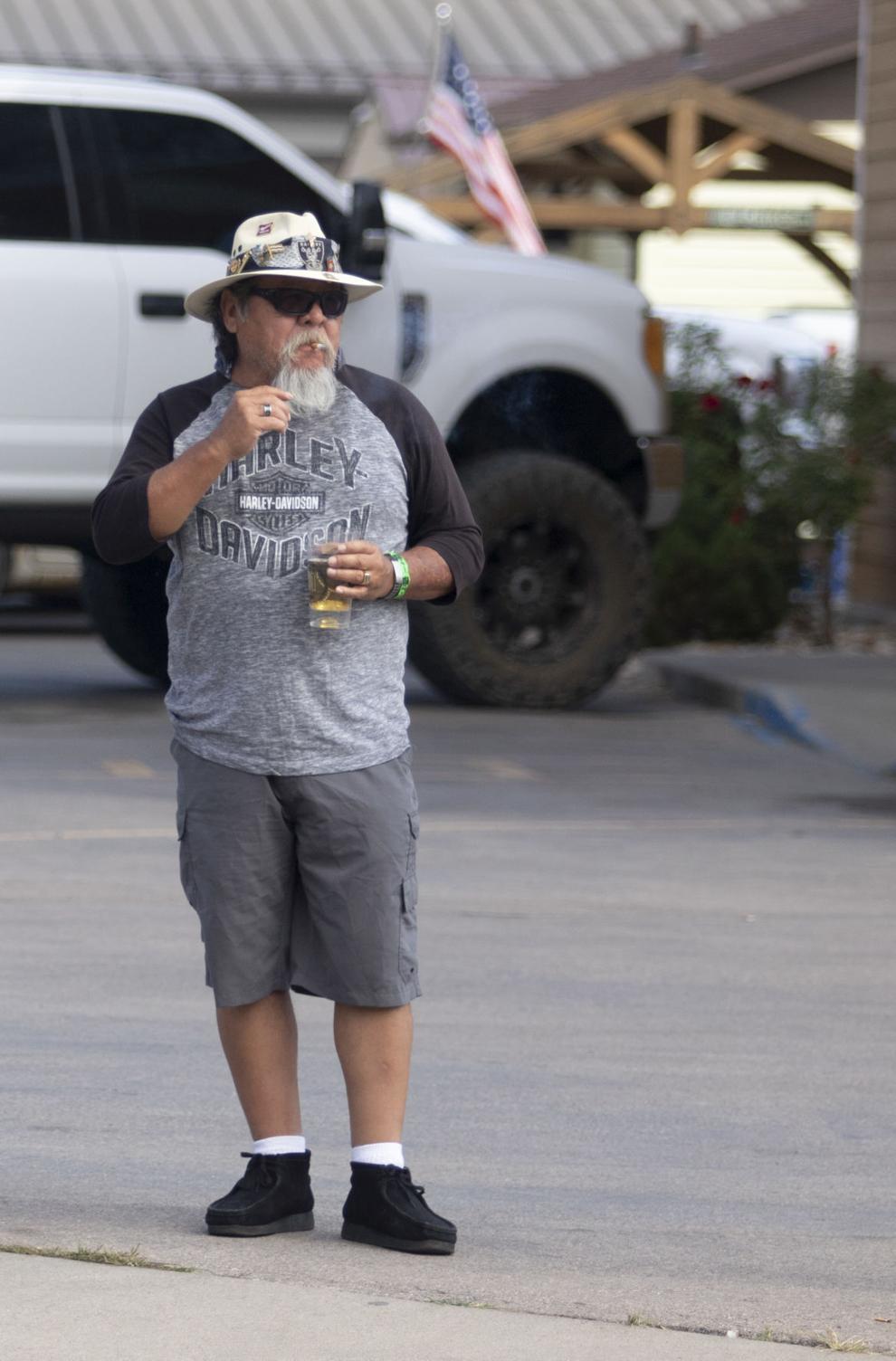 Motorcycle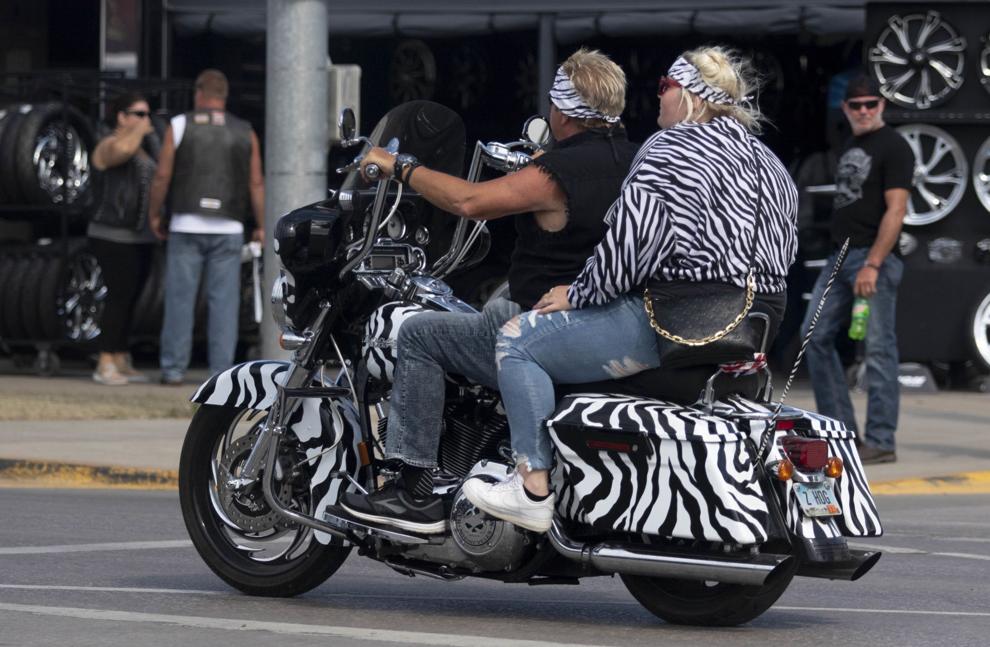 Motorcycle 1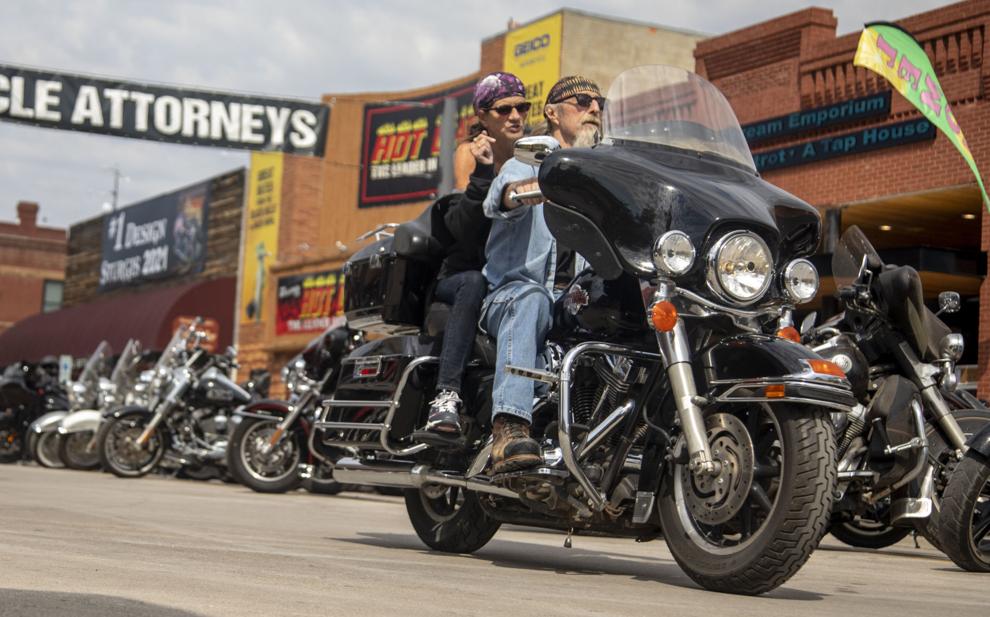 Traffic 2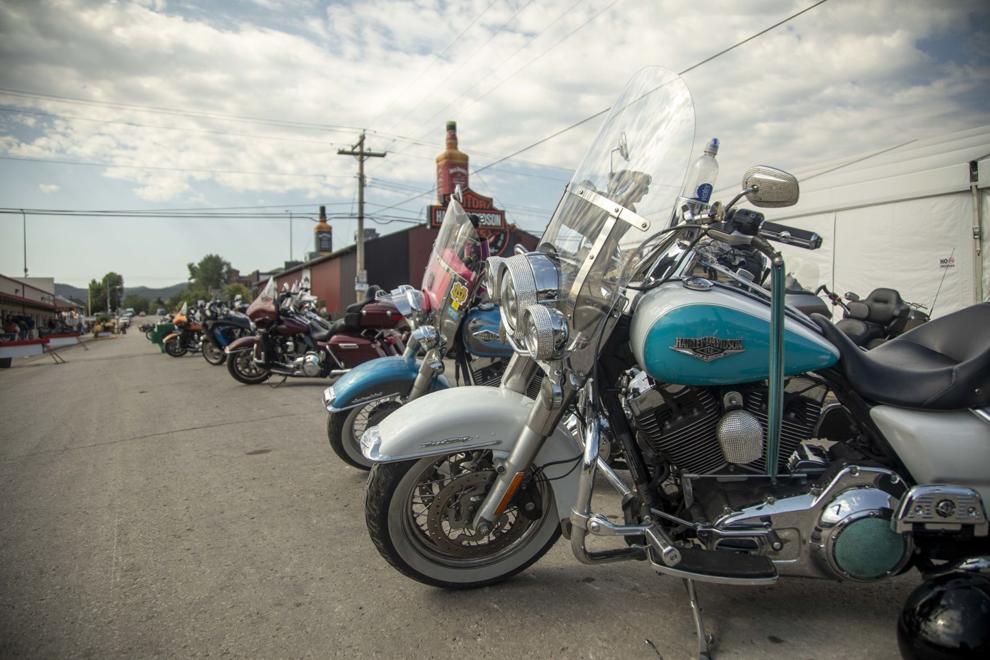 traffic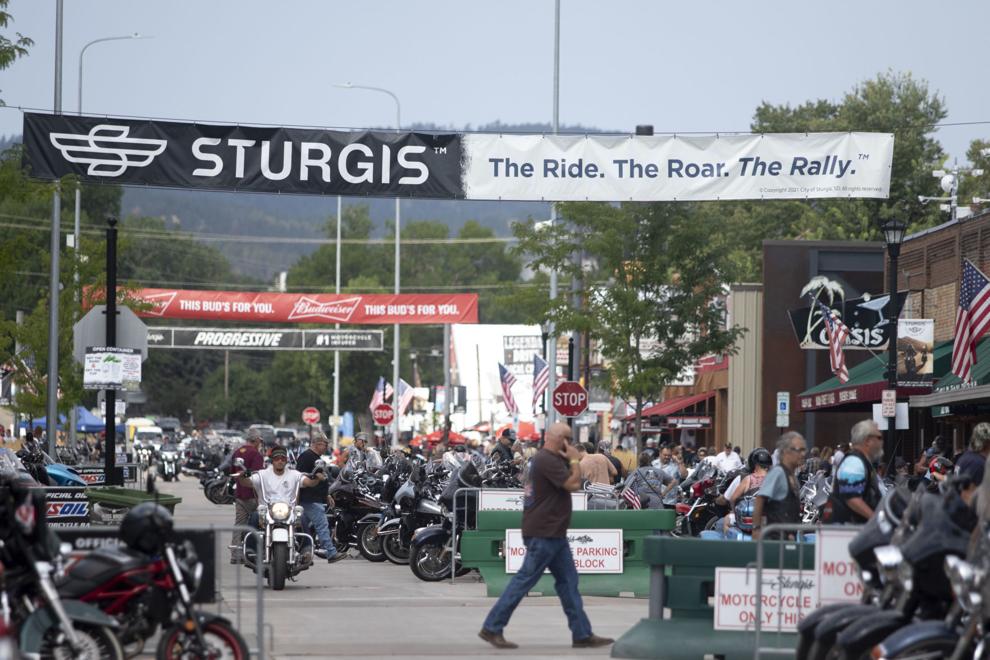 Scene Setter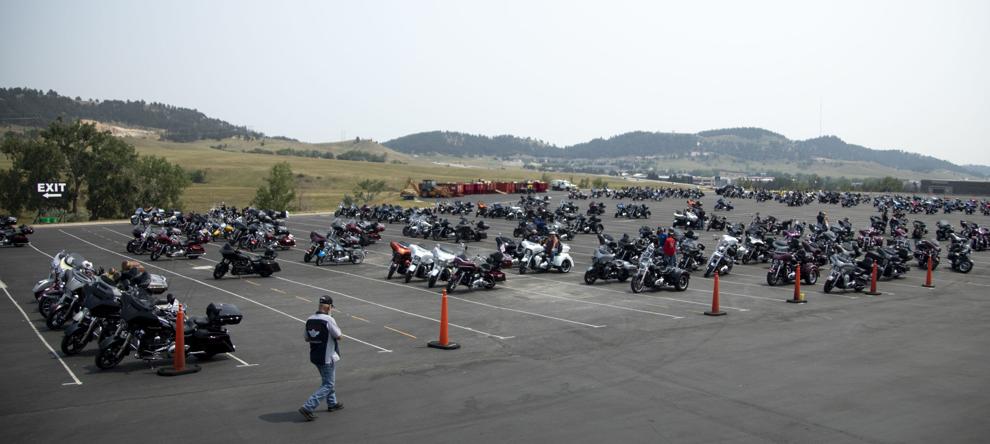 080321-harley-001.JPG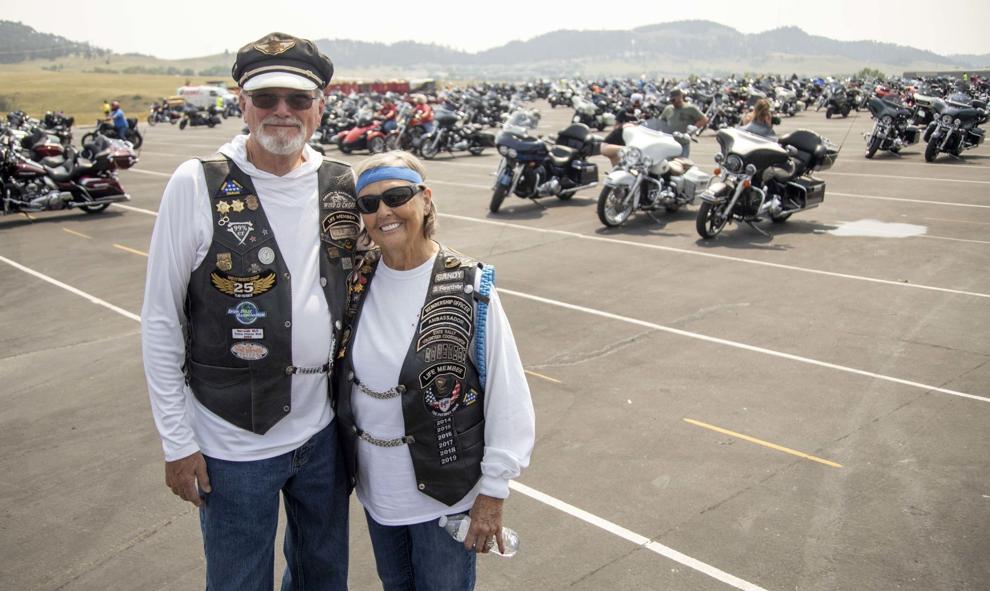 Christi Huddleson sews patches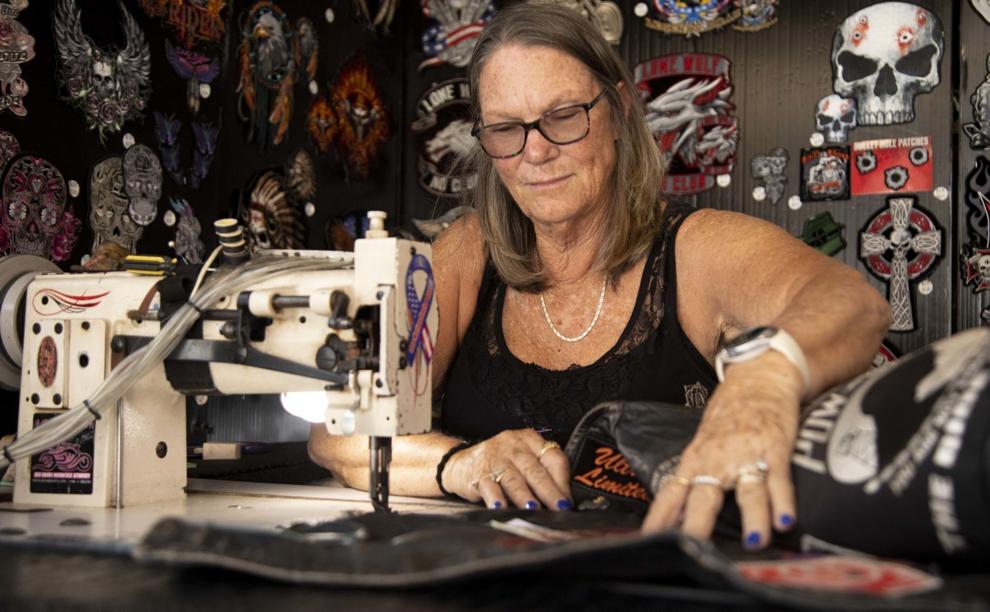 Tattoos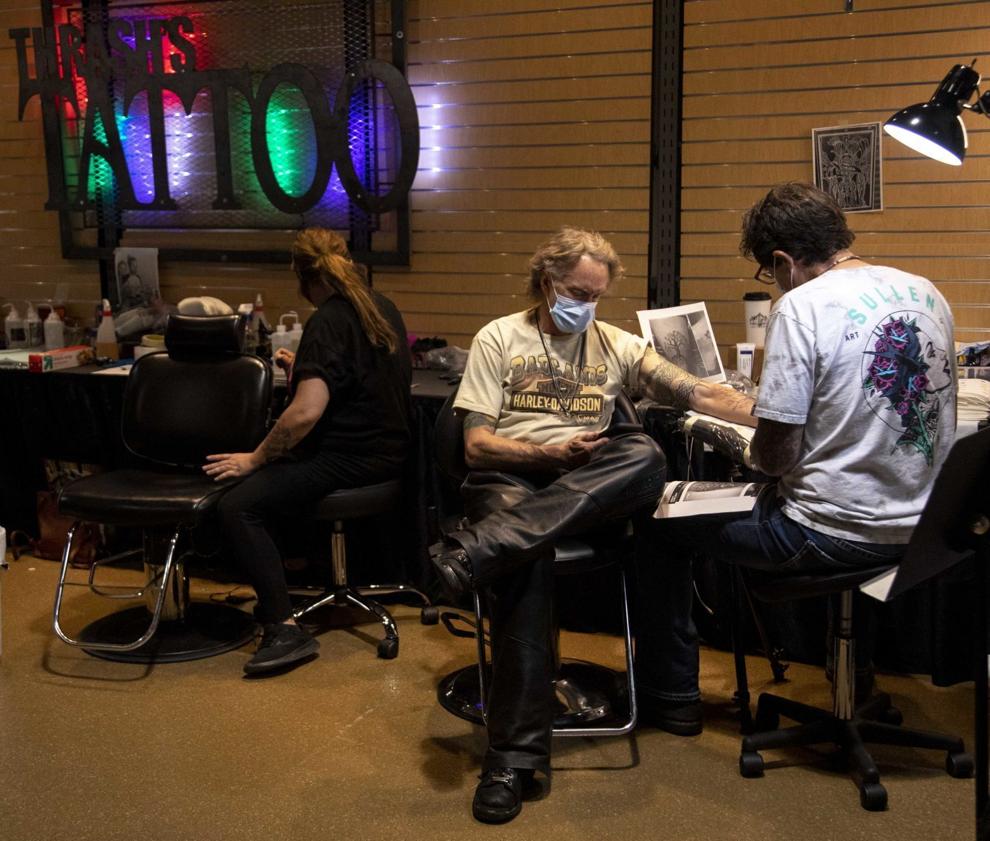 VIDEO: Wall of Death
081021-wallofdeath-3.jpg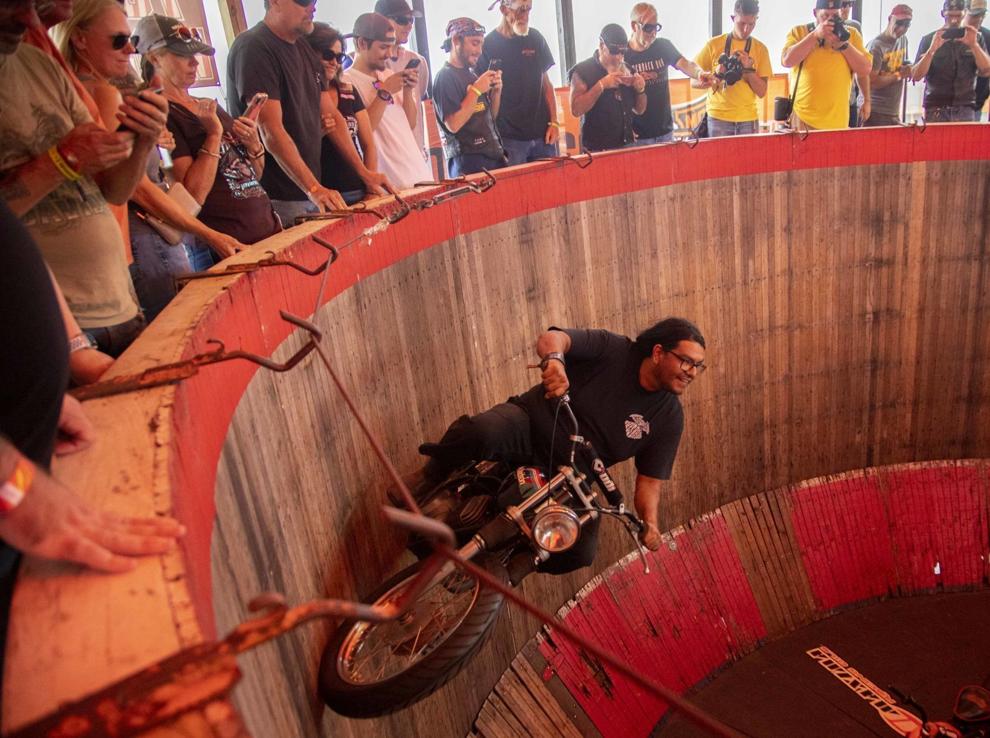 081021-wallofdeath-6.jpg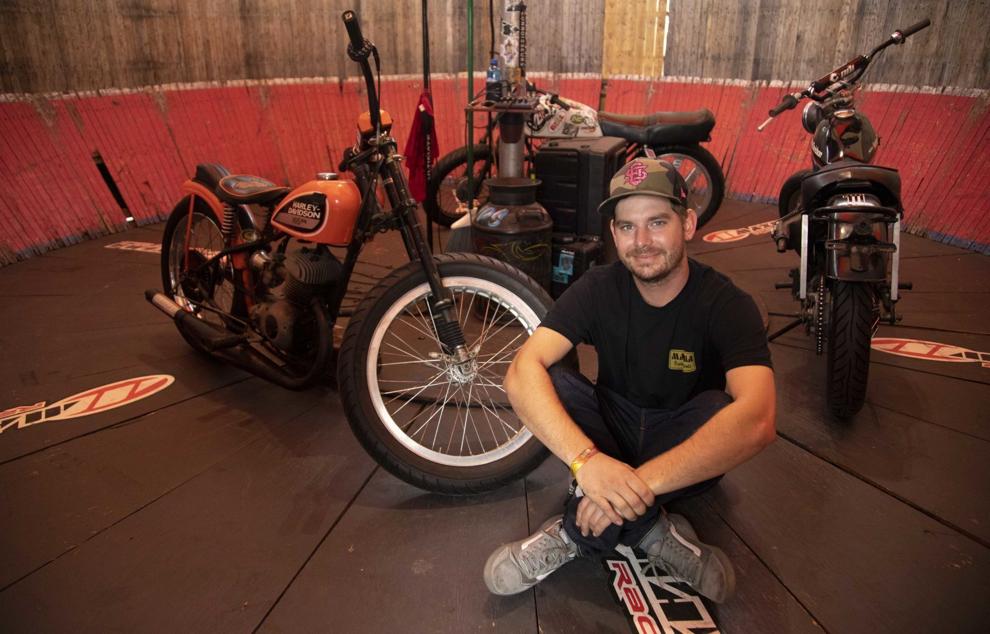 081021-wallofdeath-2.jpg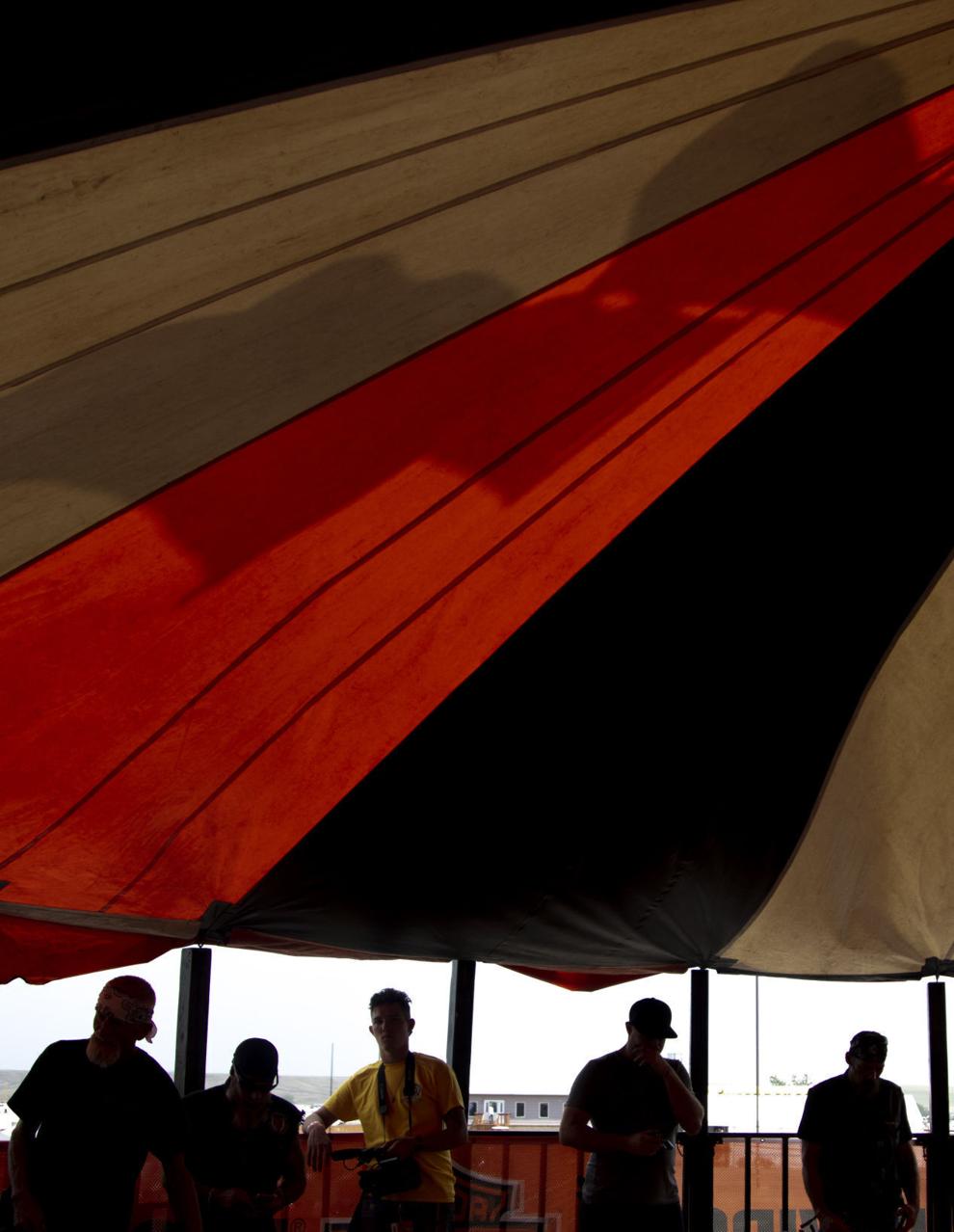 081021-wallofdeath-4.jpg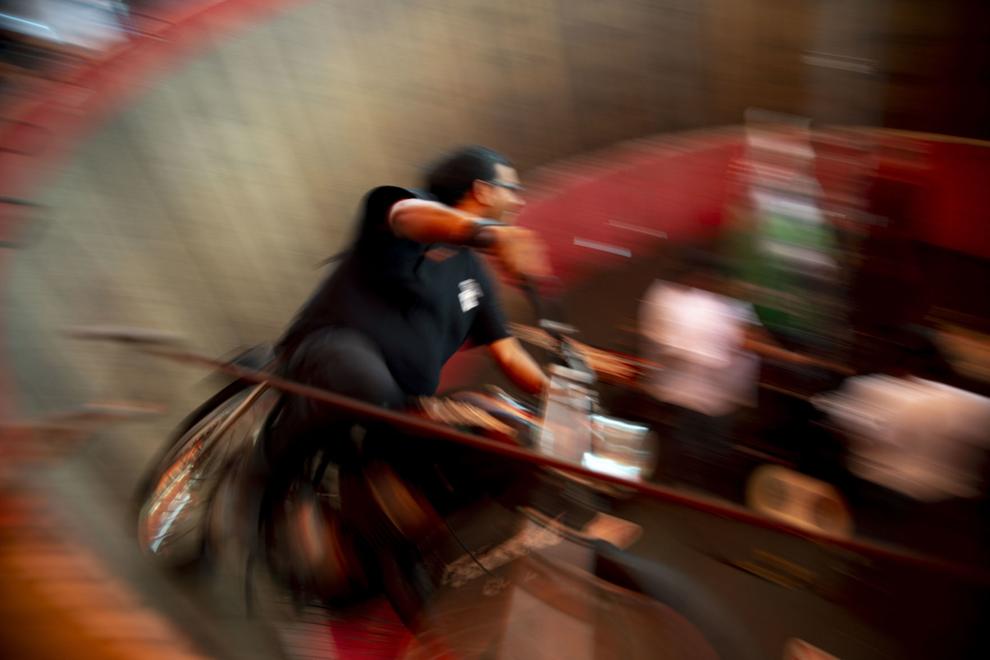 081021-wallofdeath-5.jpg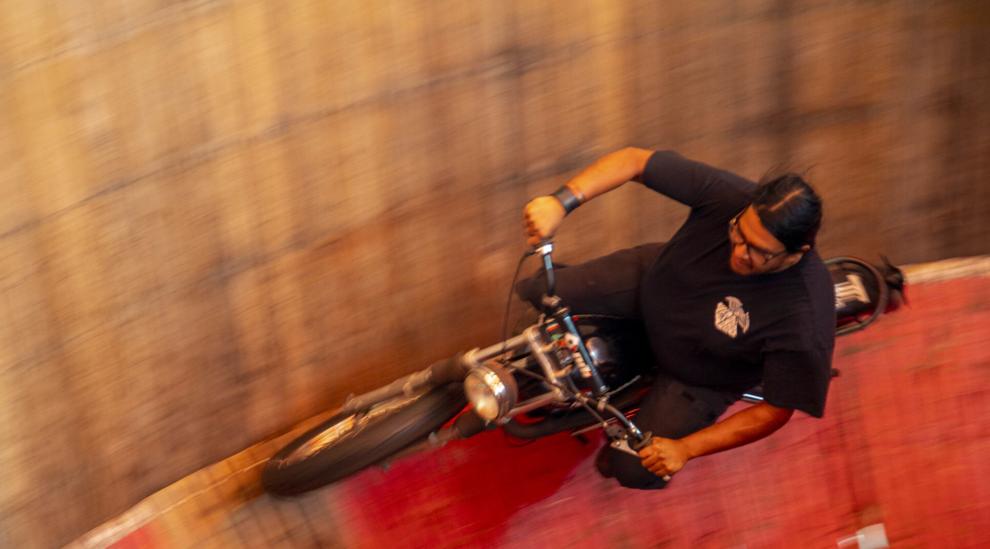 Wyatt Dennis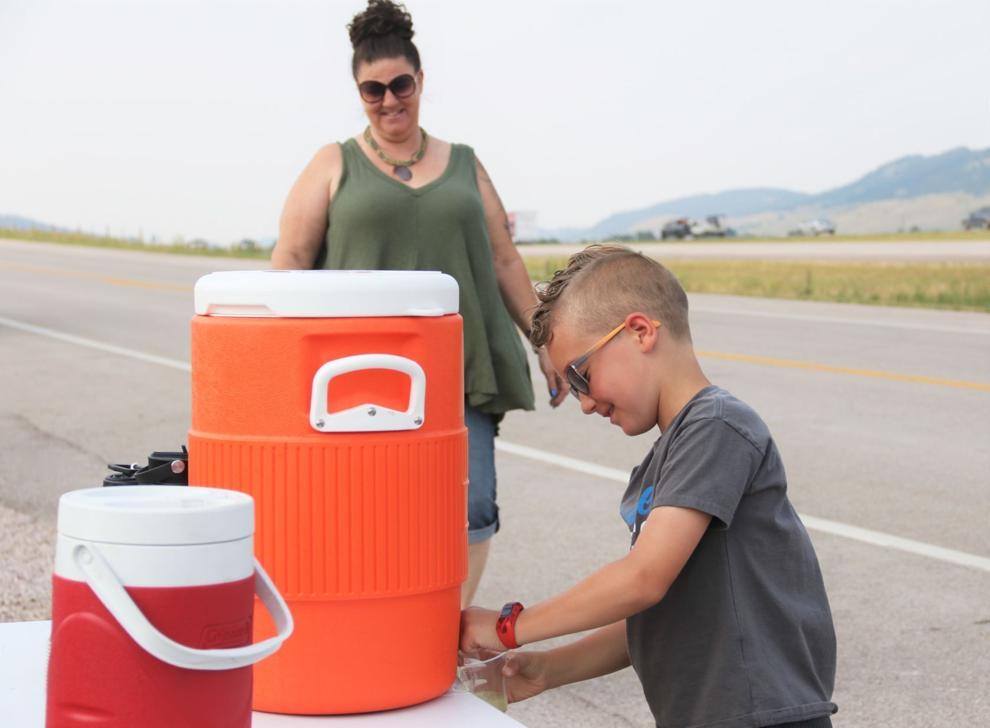 Wyatt Dennis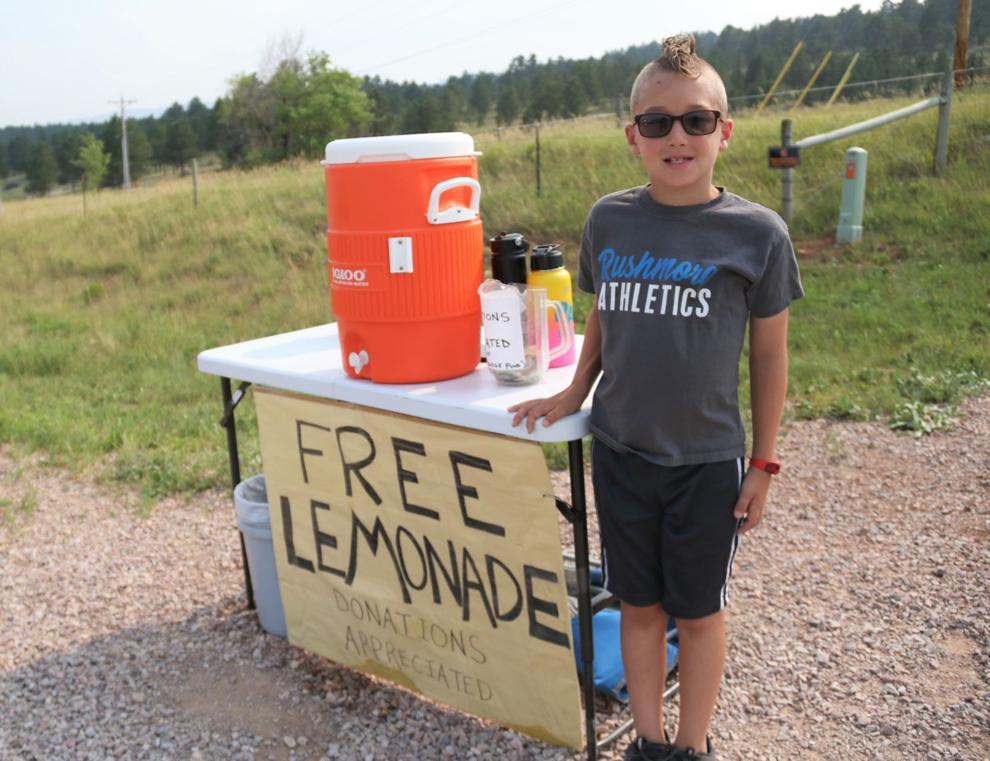 Wyatt Dennis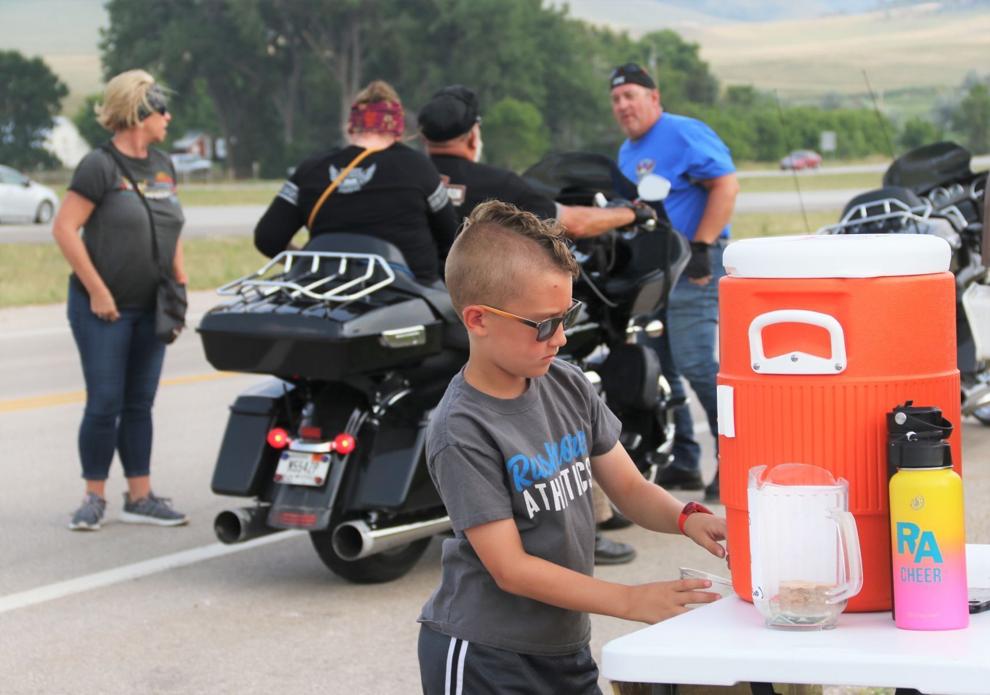 Gold Star Families Memorial Monument 1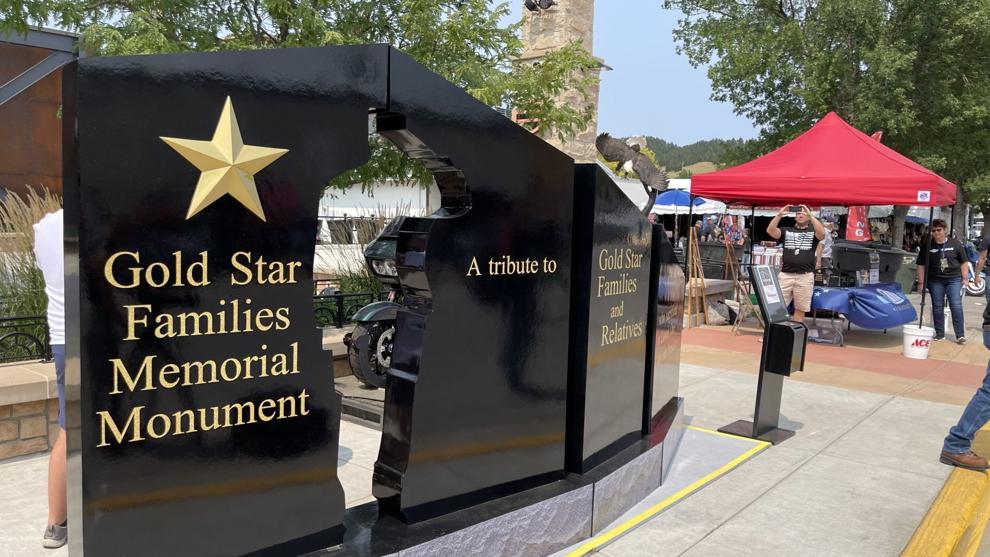 Cole Freeeman ascending ramp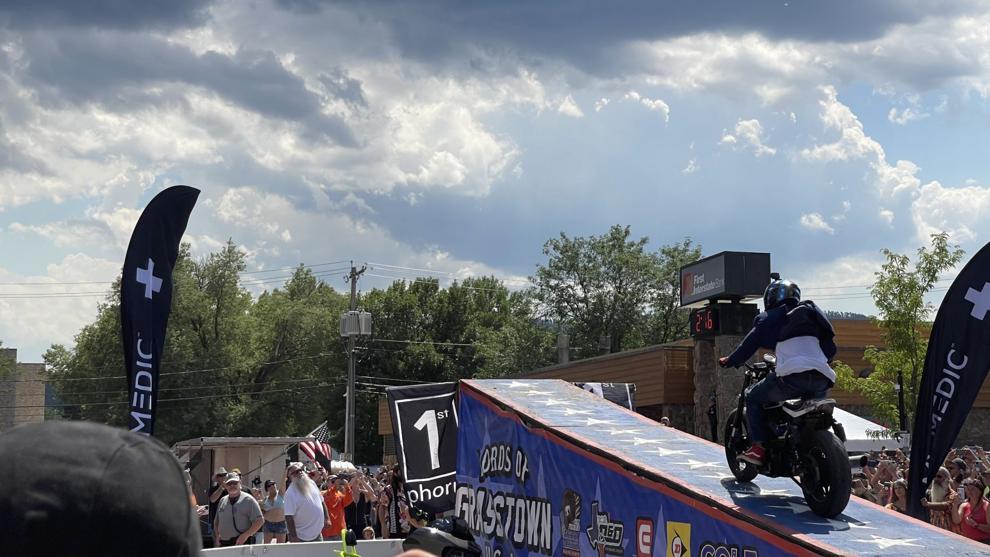 Cole Freeman on bike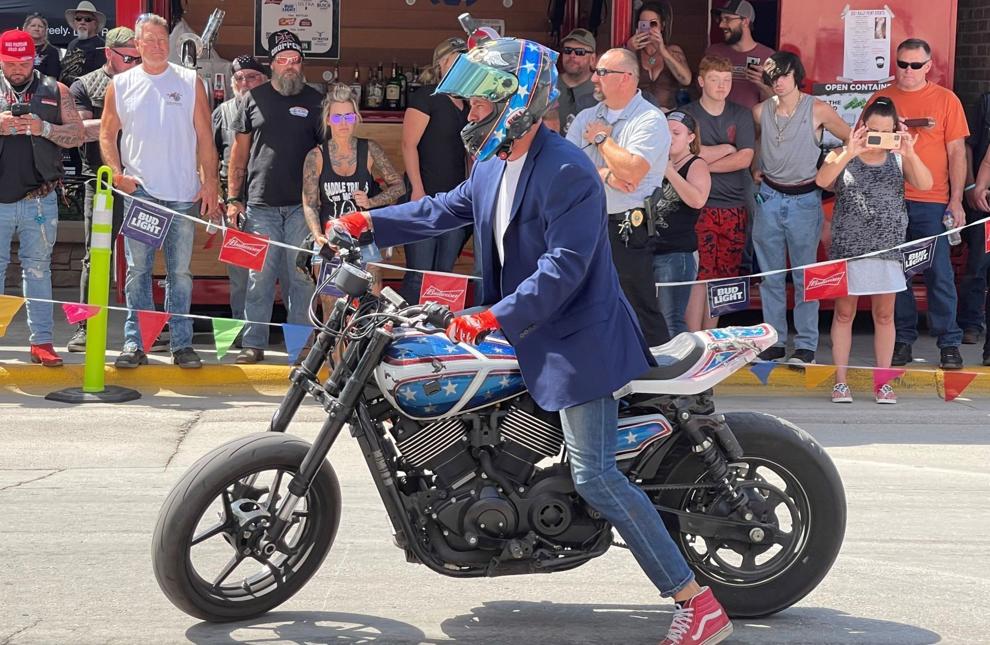 Cole Freeman end of ramp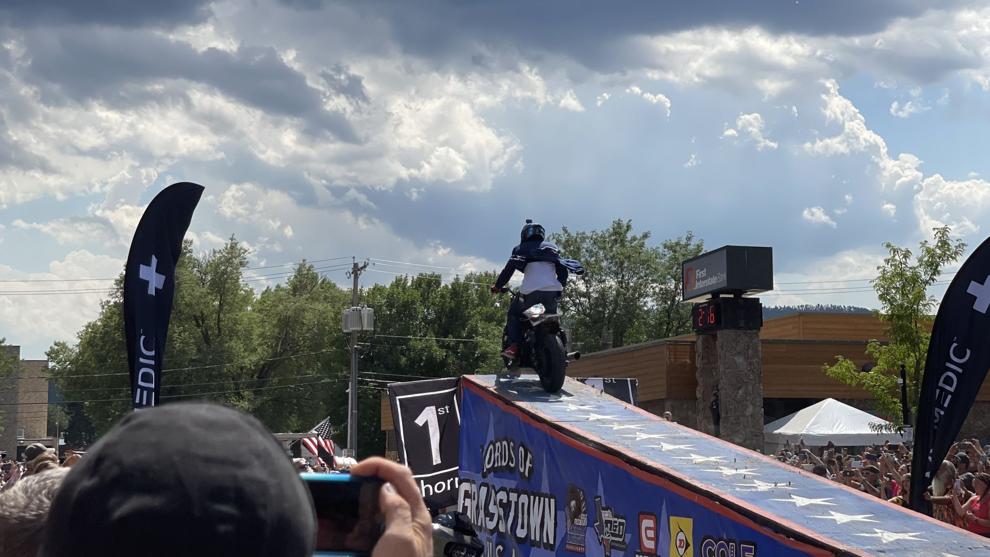 Cole Freeman jump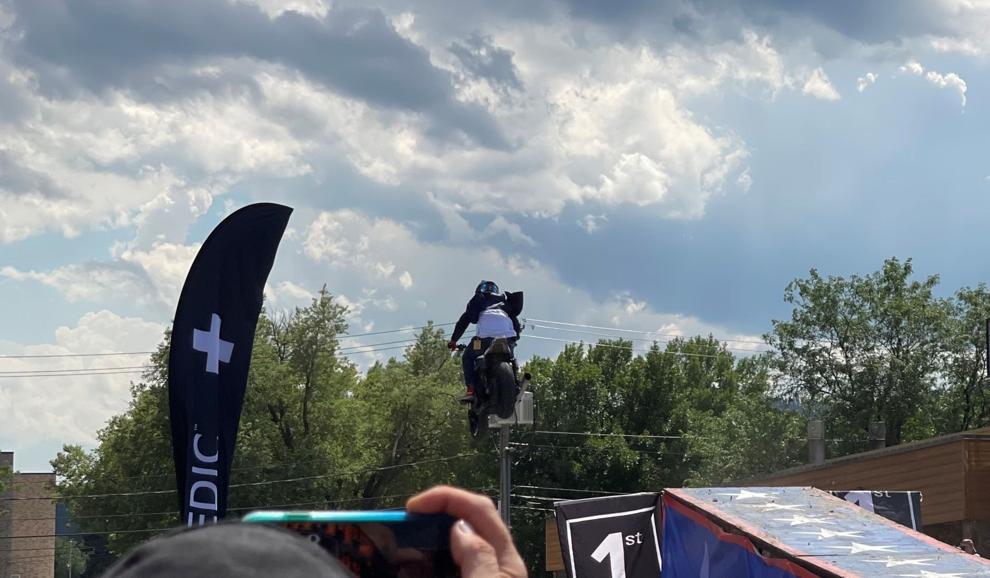 Bike at ramp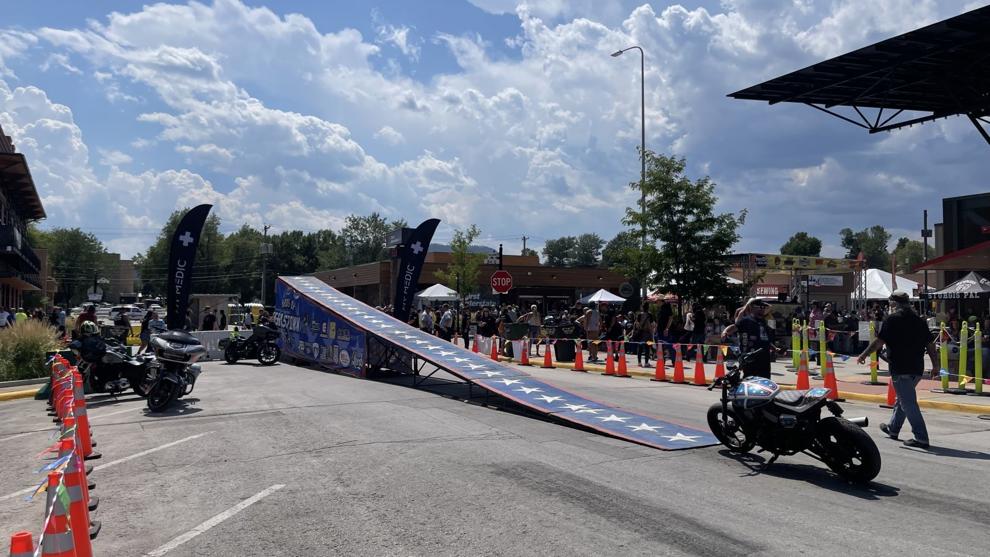 Cole Freeman waves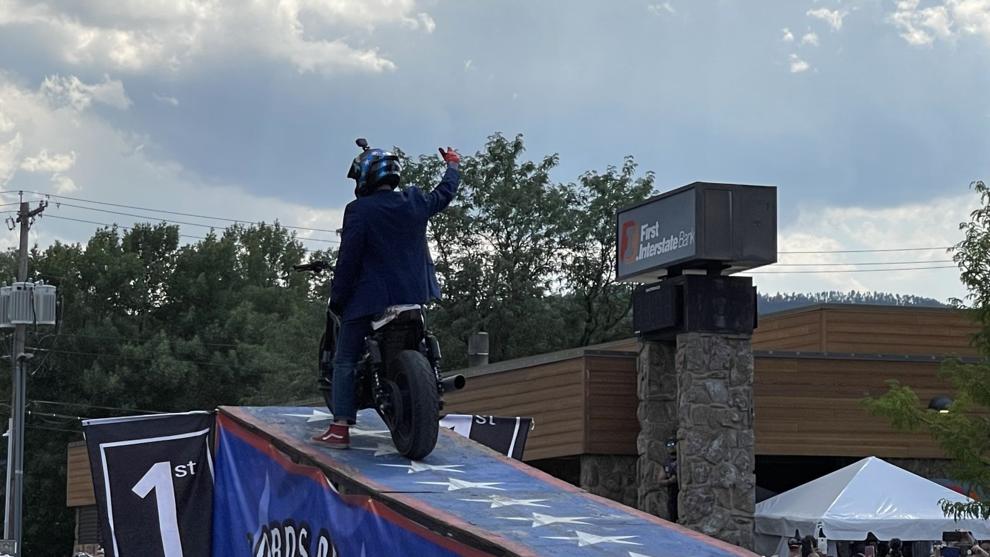 People to see Cole Freeman jump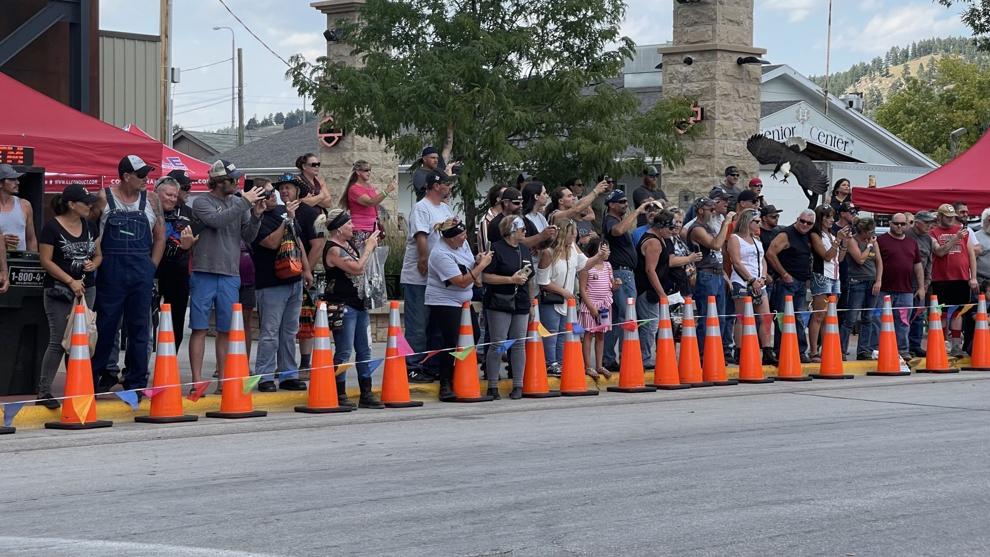 Rally Final Day