RAPID CITY, S.D. (AP) — Tactical officers responded to a home near downtown Rapid City after someone fired a gun from a car into a first-floor bedroom.
Police say no one was hurt in Tuesday's shooting near Rapid City High School. The Rapid City Journal reports a rifle was found inside a vehicle nearby and there was a bullet hole through one of its windows. Investigators are working to determine who fired the shot.
About a dozen people in the area, many of them teens, were detained by police. One teen was arrested in relation to a stolen vehicle found at the scene while two adults were arrested for unrelated warrants.
Police spokesman Brendyn Medina says the rifle was likely fired by one of the teens.
You have free articles remaining.
Indecent Exposure Burger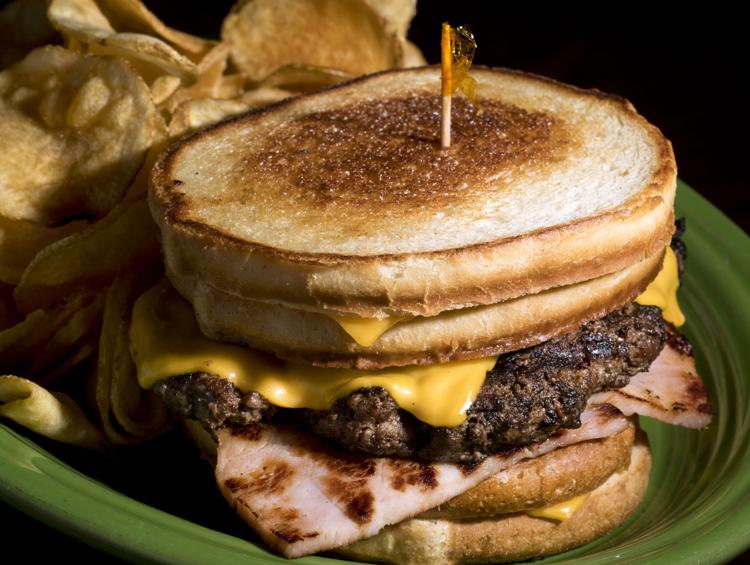 Spiked Bulleit Bourbon Burger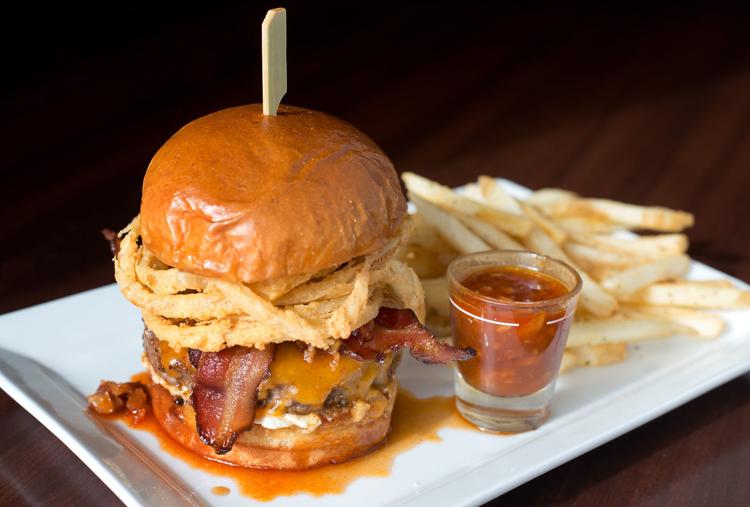 Taste food truck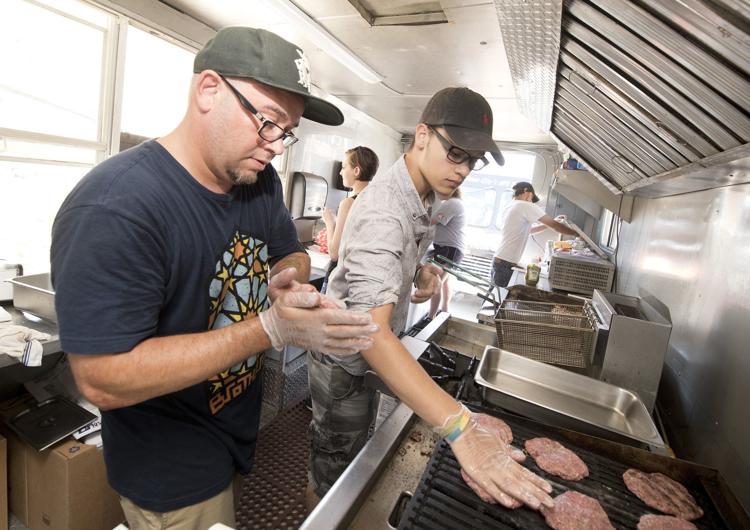 Taste's island burger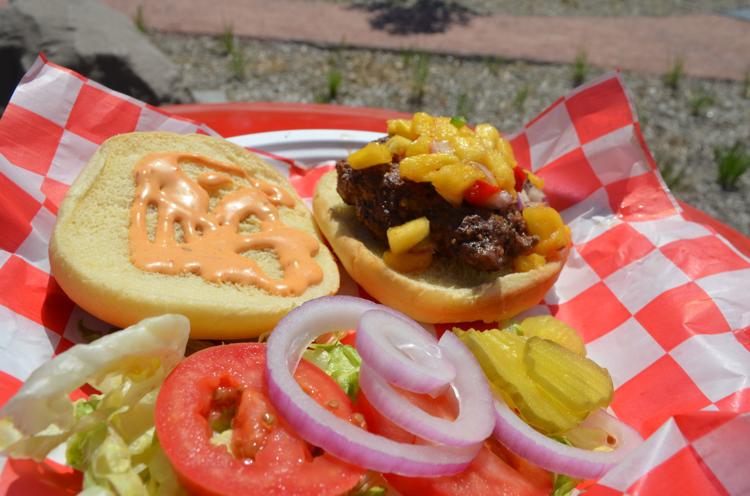 Brightside Burger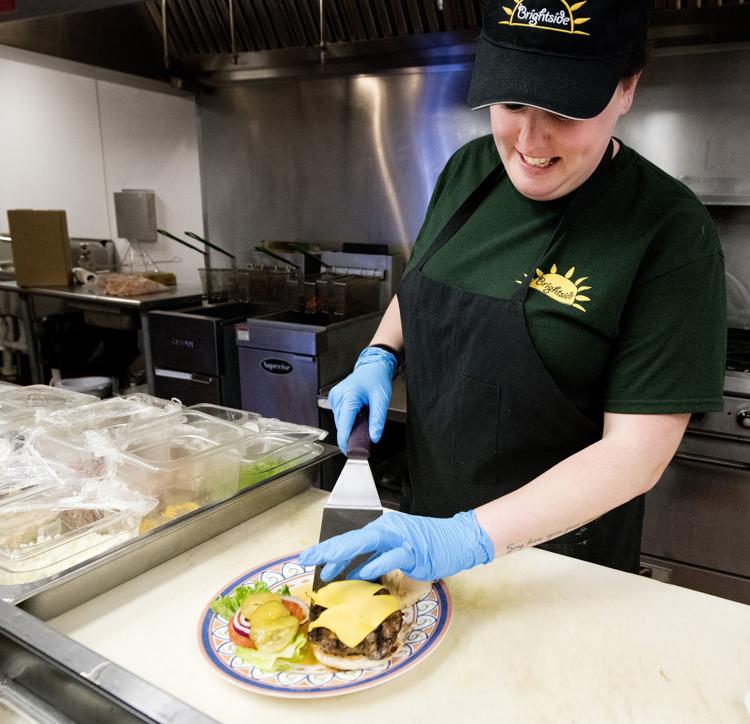 Prime Rib Melt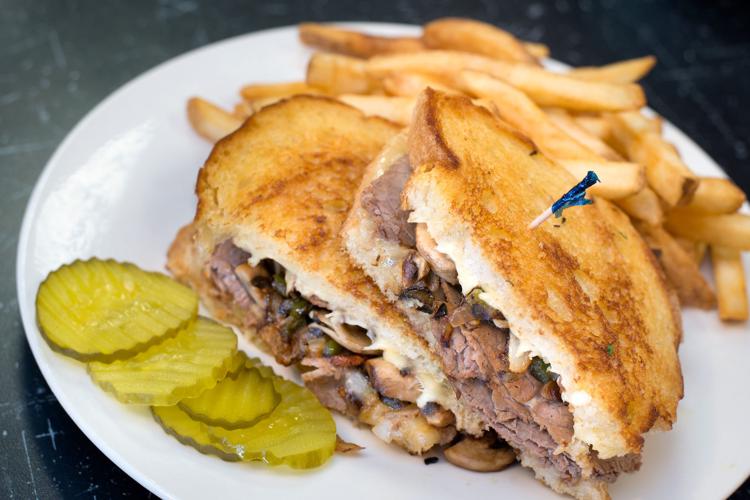 Clyde's Burger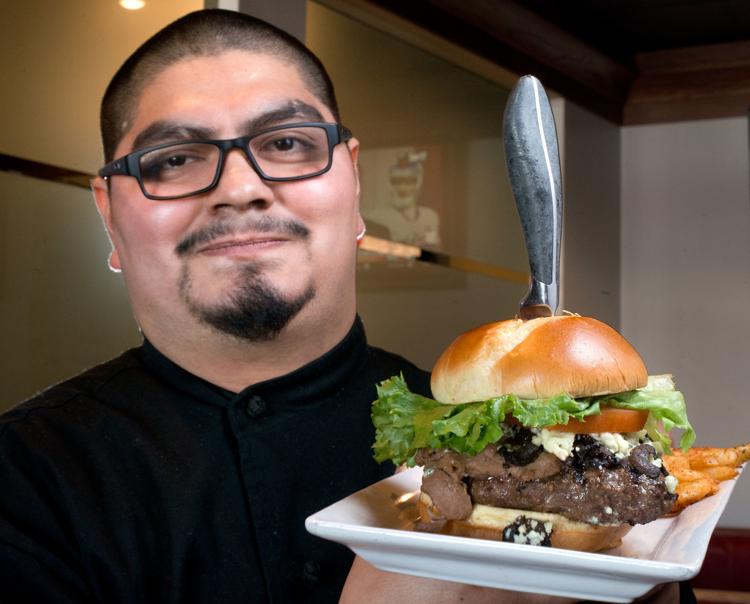 Big Daddy burger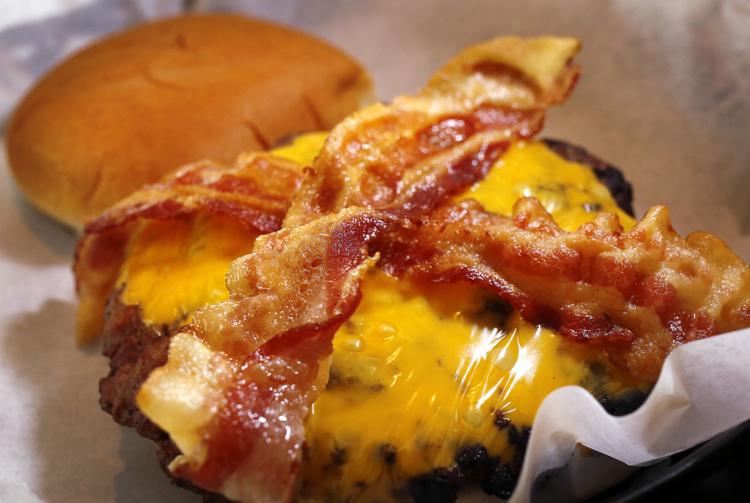 Key Club Steakhouse Burger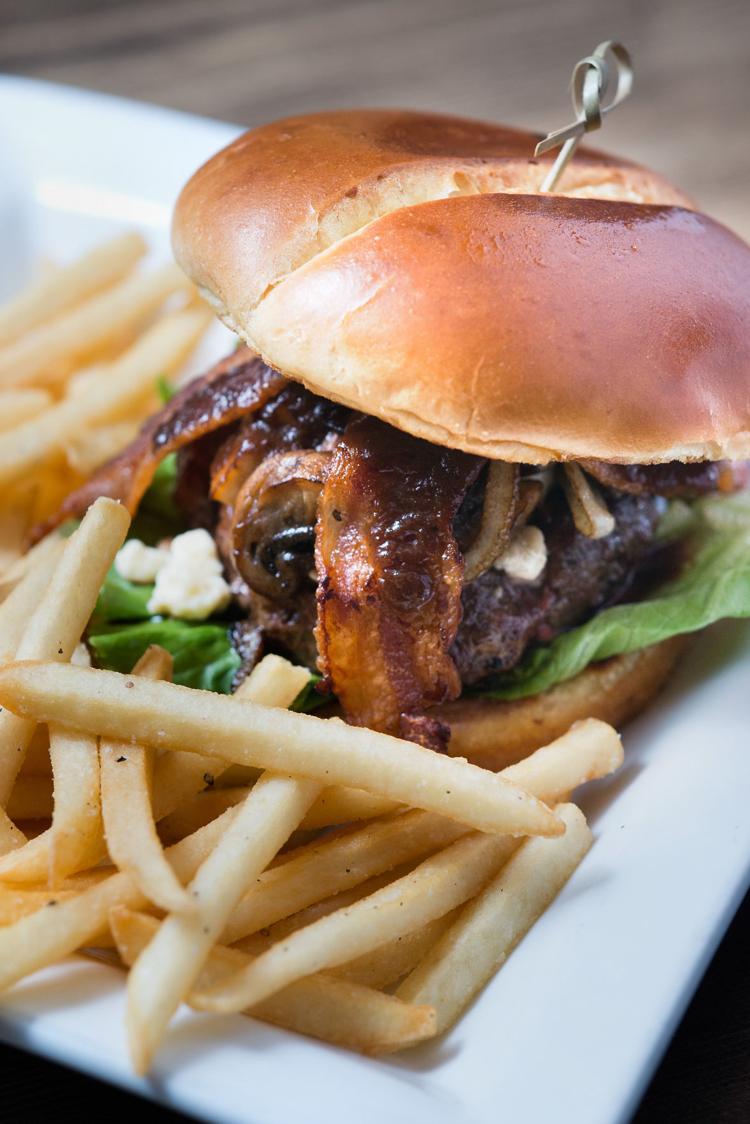 Salvage Yard Challenge
McDonald's Bacon Smokehouse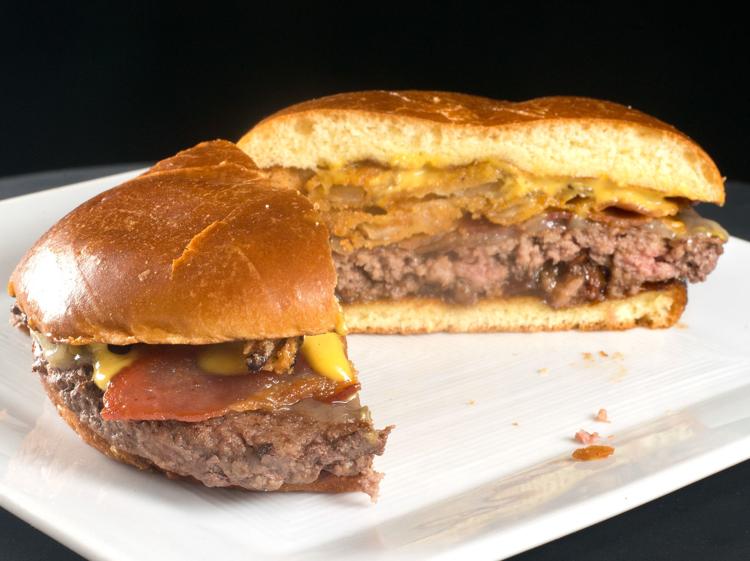 Wheelhouse BBQ bacon burger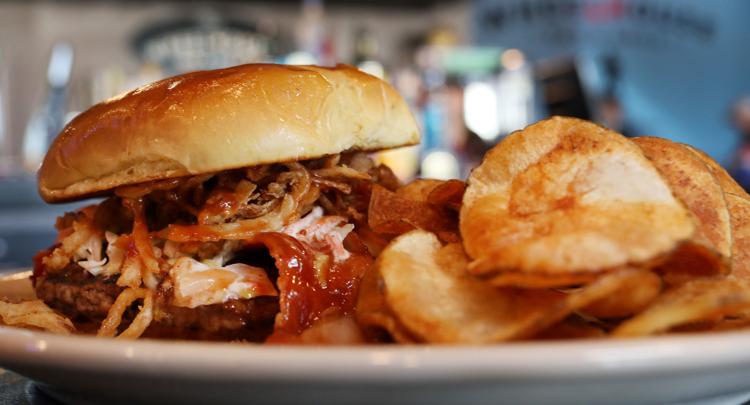 Village Idiot burger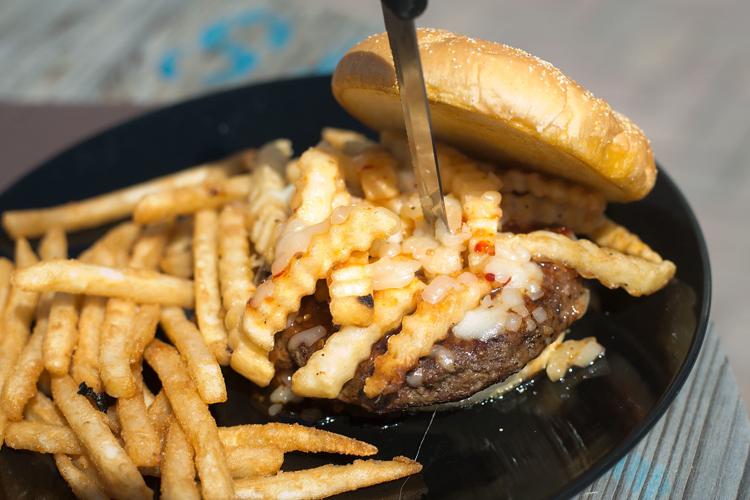 Main + Abbey pub burger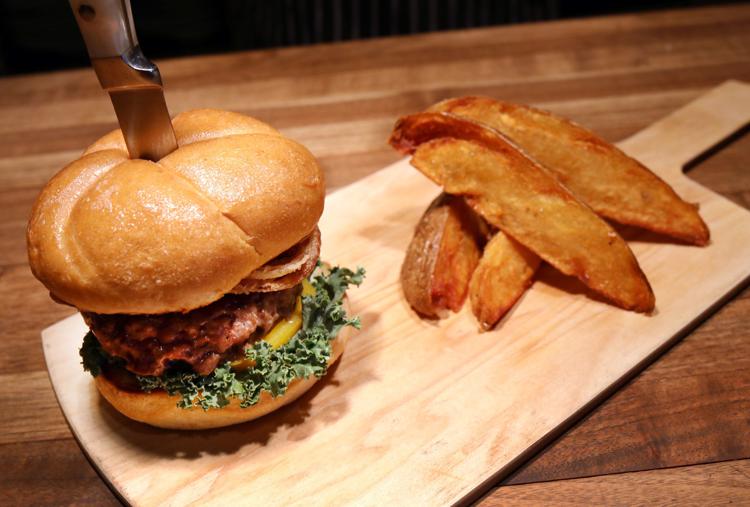 Mad Town Booga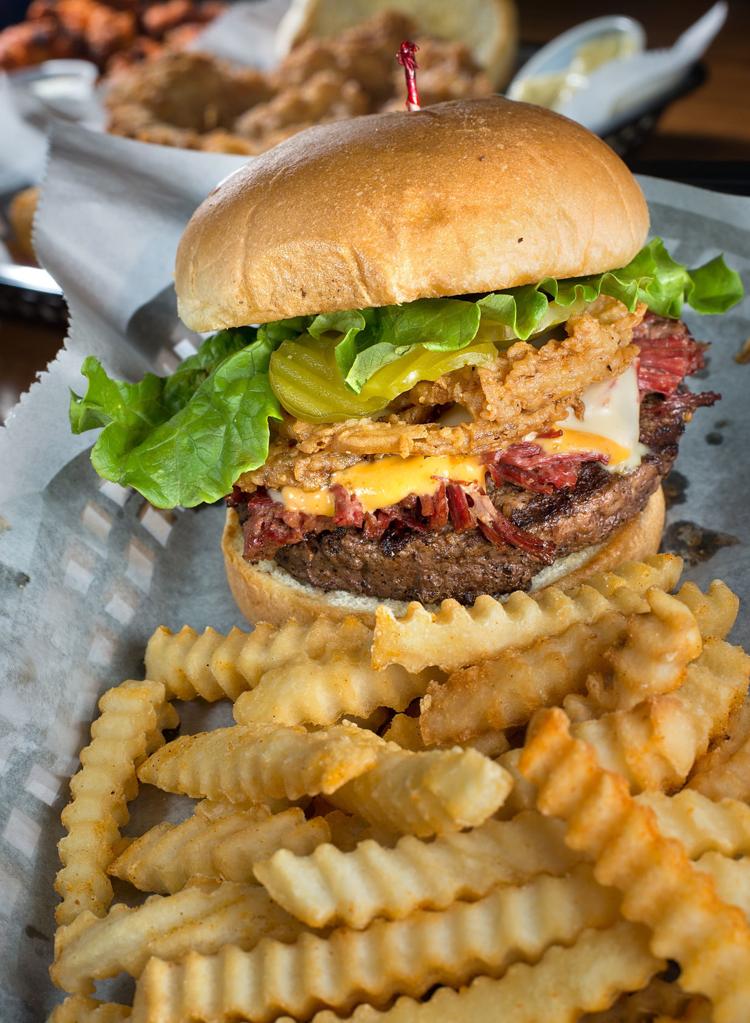 P's Big Beefy Burger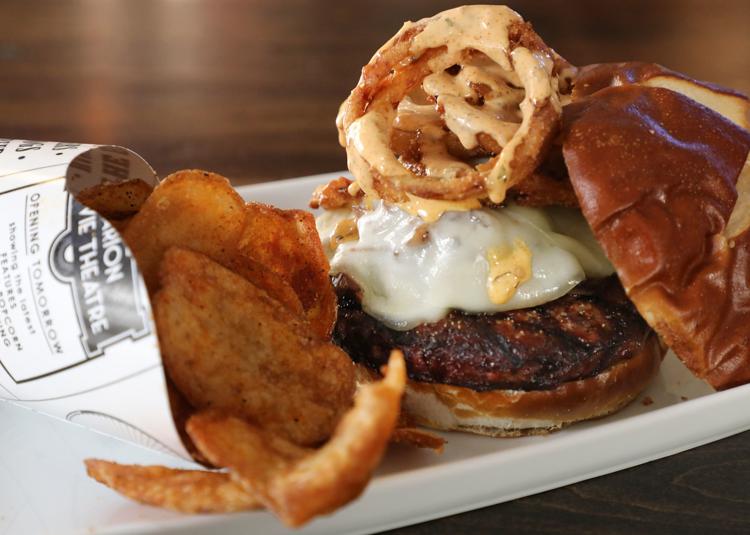 Gud n Free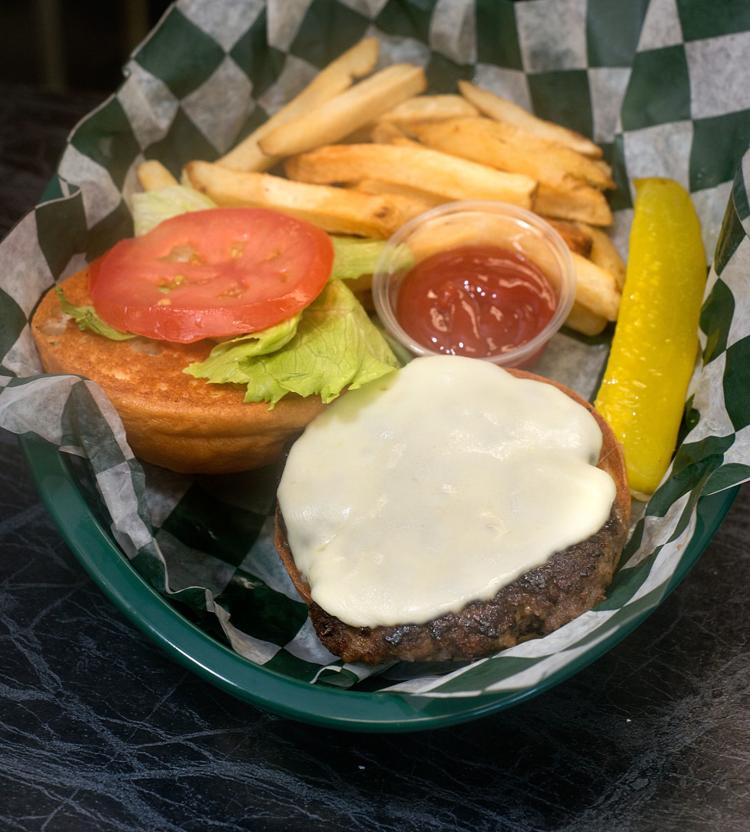 George's burger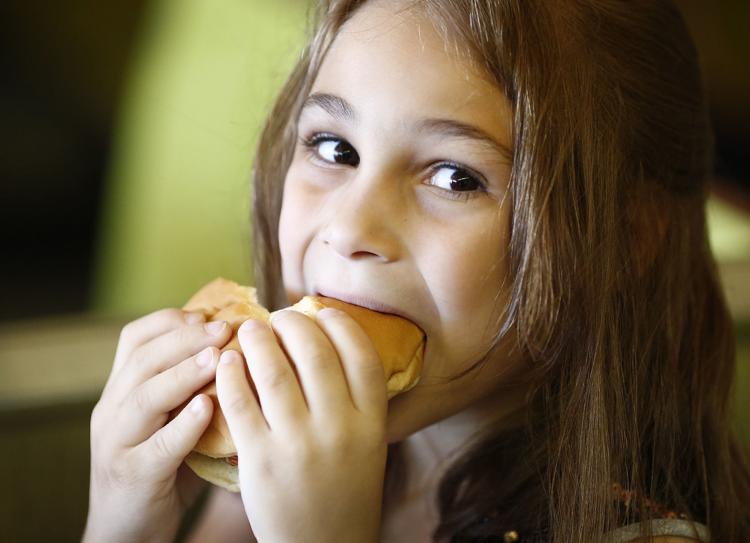 Woudstra Meat Market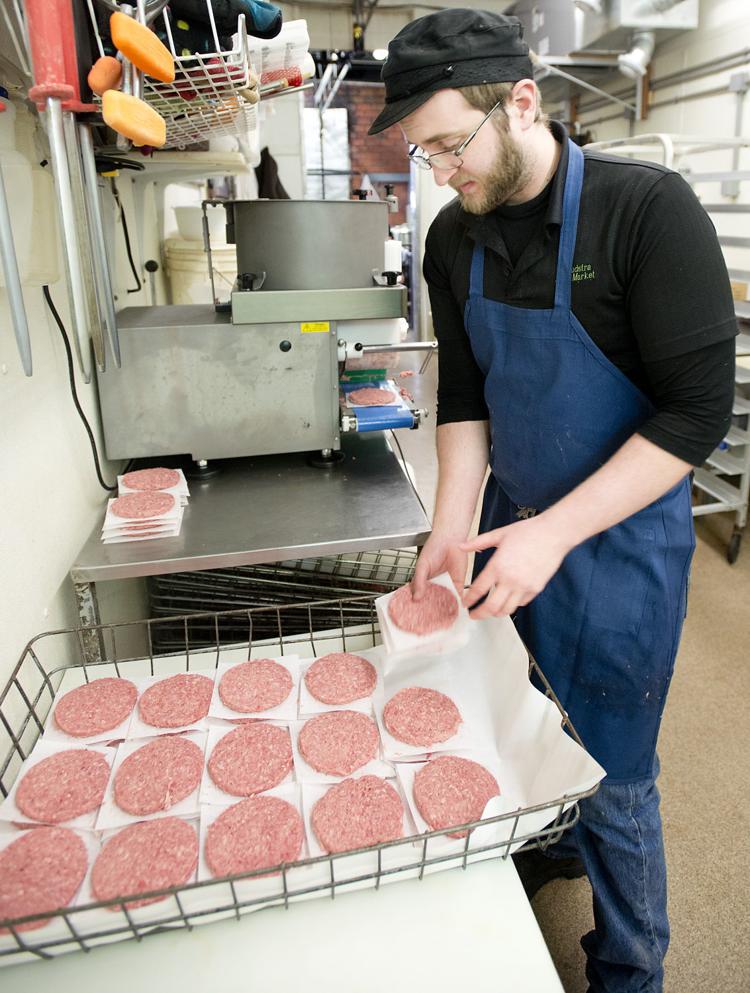 South Sioux City Hy-Vee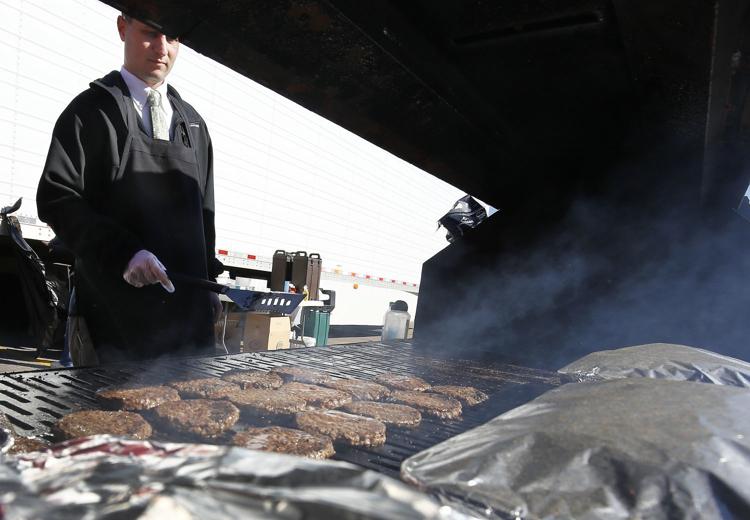 Ickey Nickel burgers
Jalapeno pepperjack stuffed burger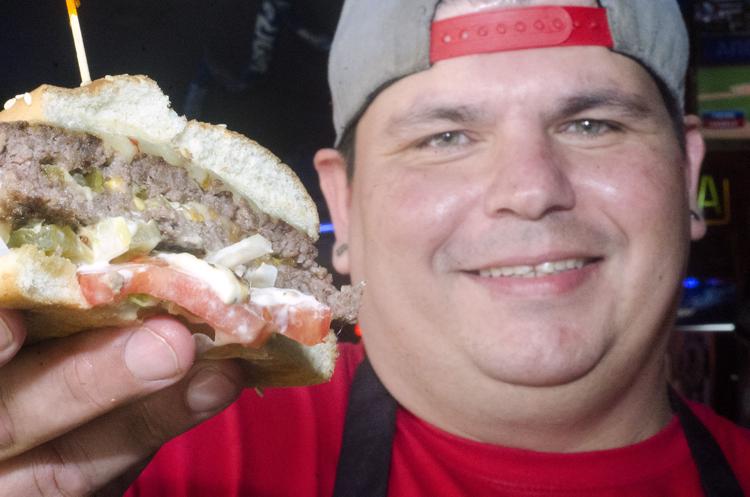 Jolly Rogers anchor burger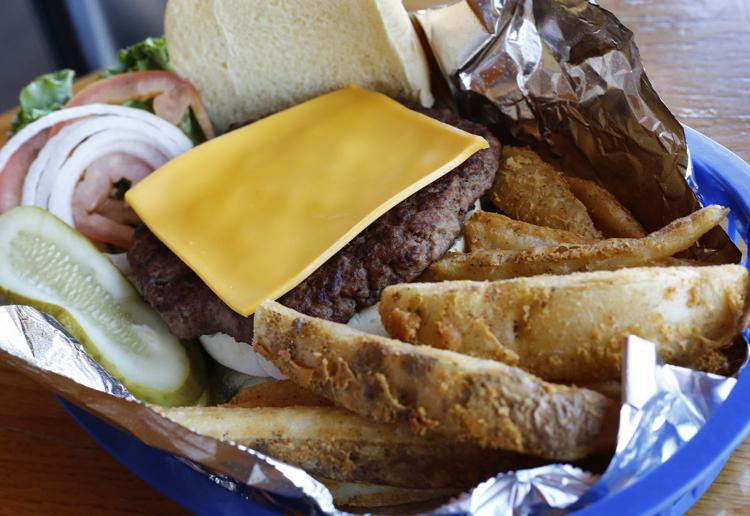 Pop-N-Docs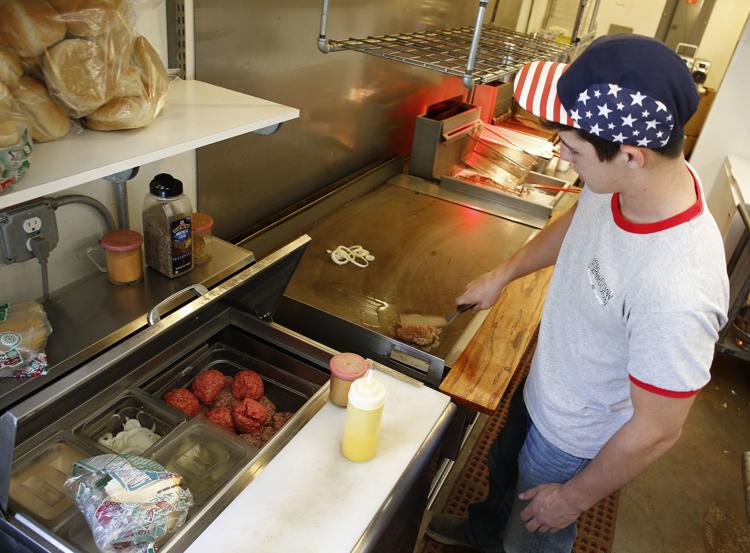 Lue's Cheeseburger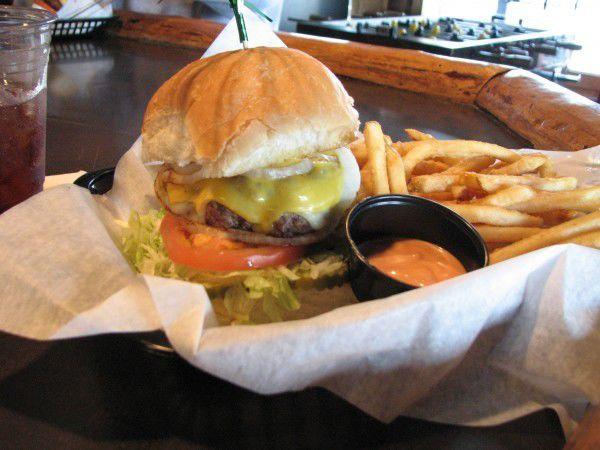 Clyde's steakhouse burger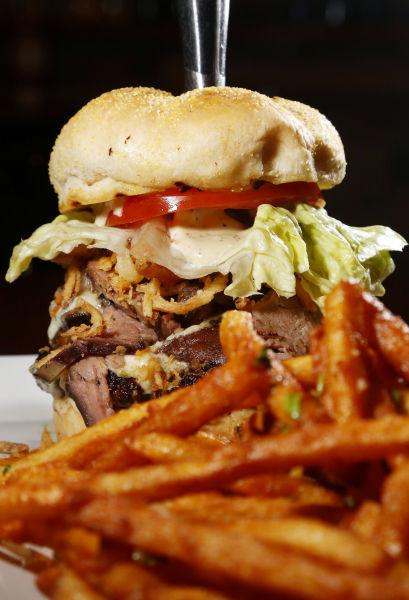 Cody's Homestead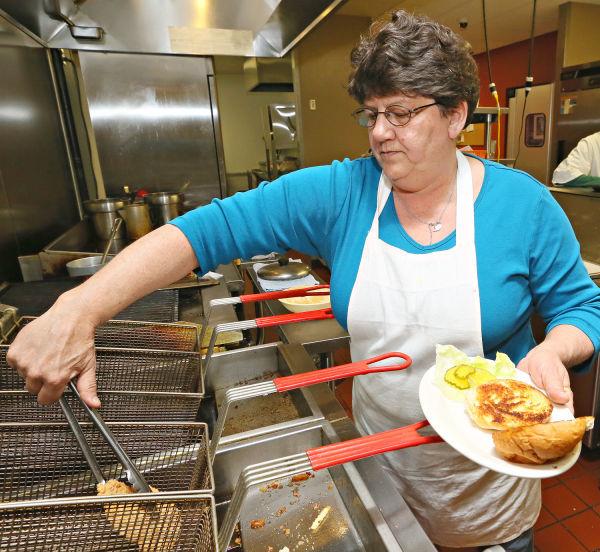 Minervas veggie burger
Fair burgers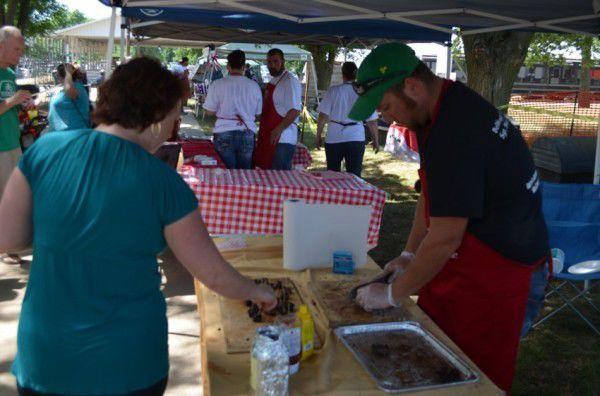 Kahill's Wagyu Burger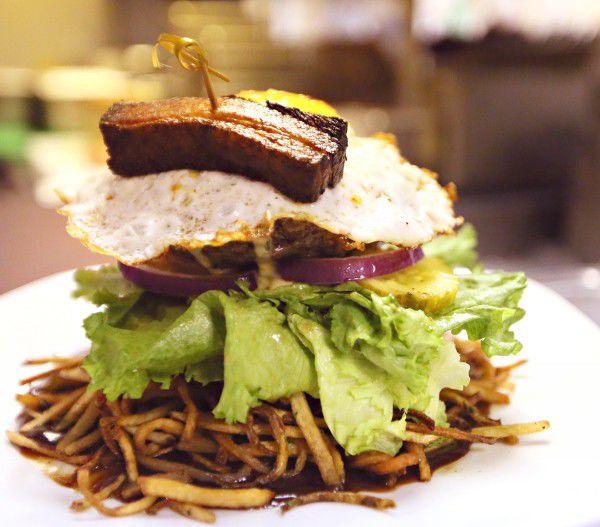 Red Bones Burger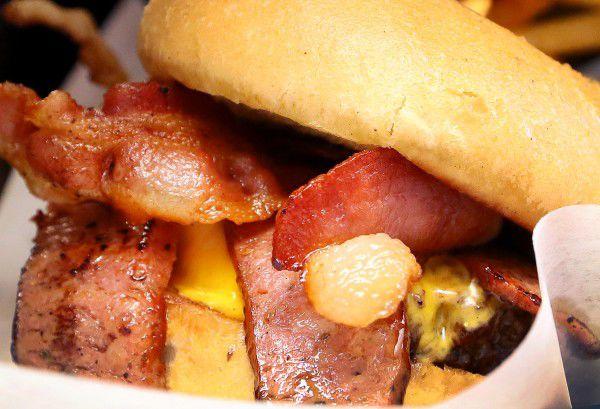 Iowa Cattlemen's Association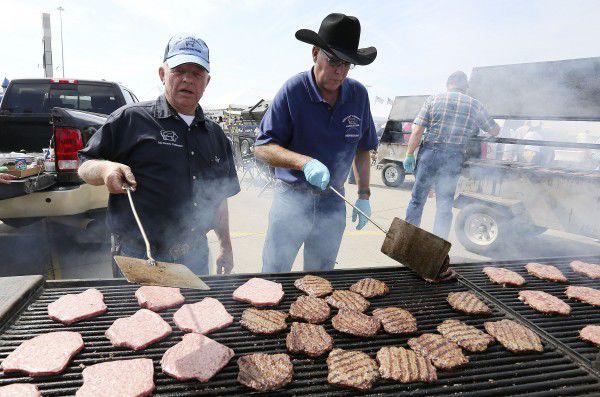 Picnic burger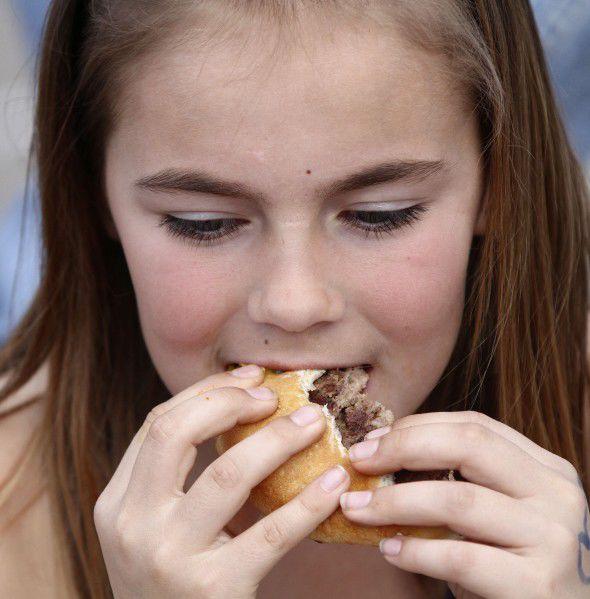 Rick Perry burger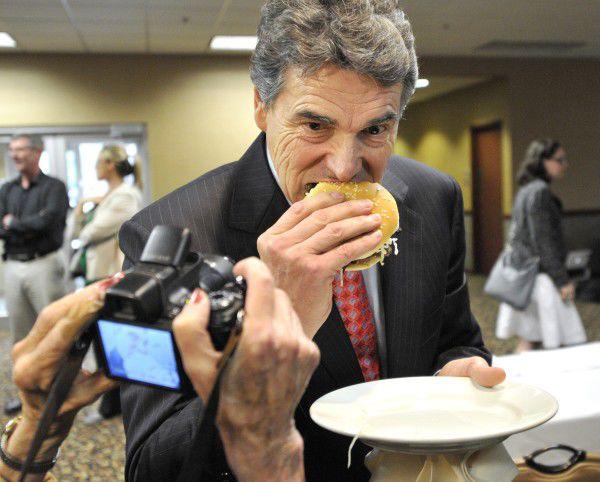 Iron Hill burger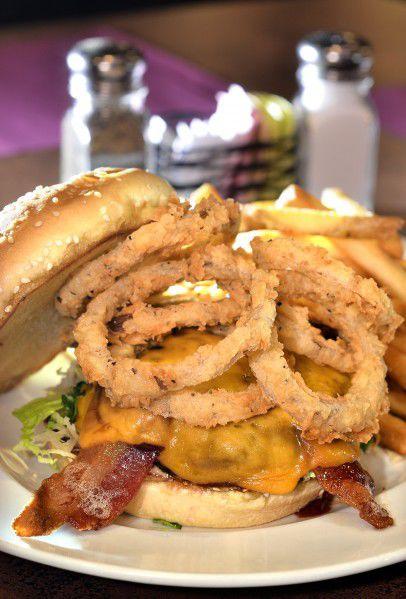 Labor Day Picnic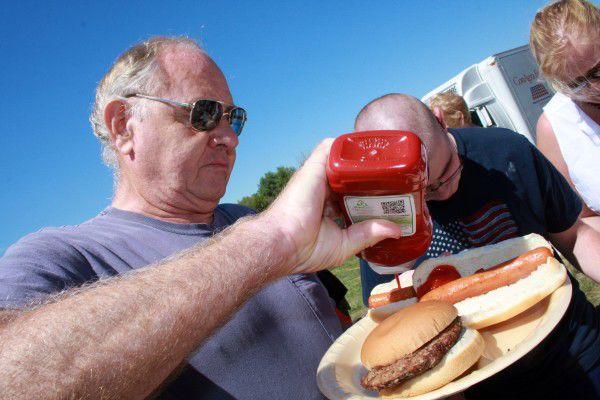 Town House burger
Clyde's Grill and Pub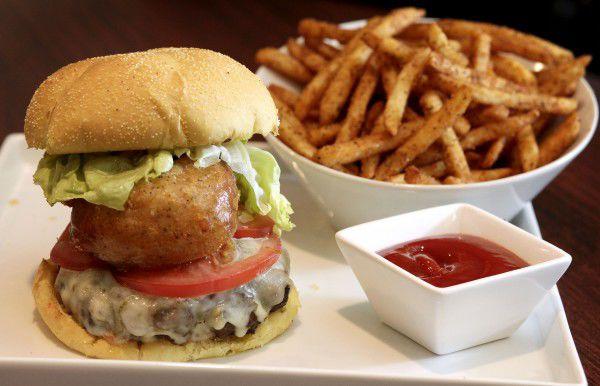 Dugout Bar and Grill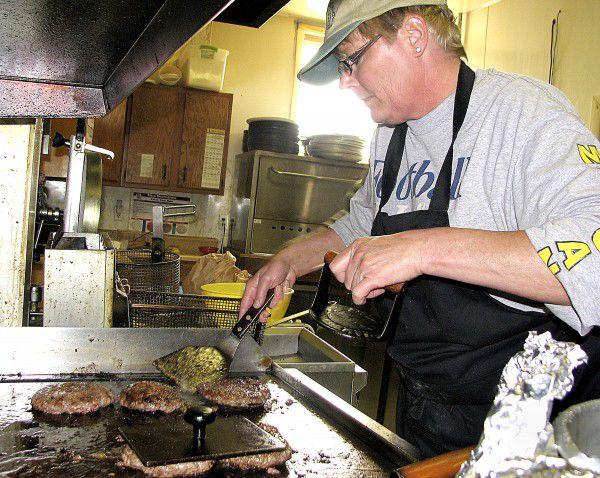 Tailgate food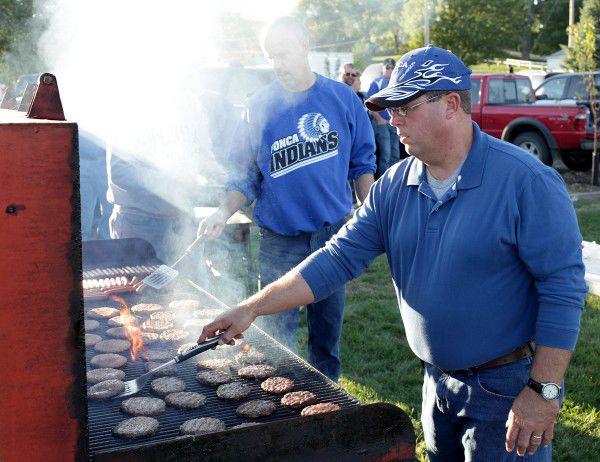 Morningside College food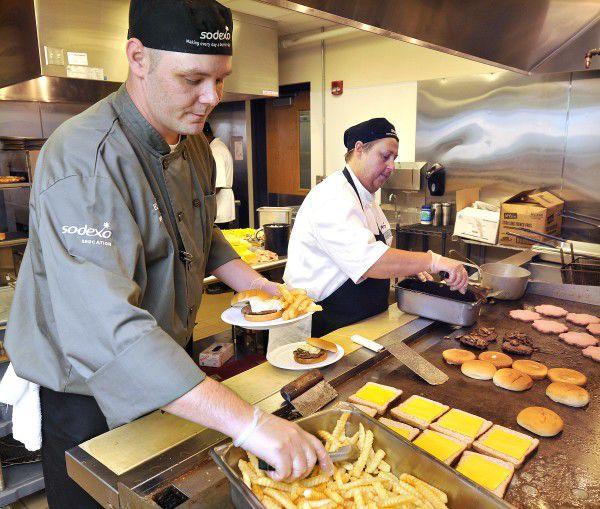 Copyright 2019 The Associated Press. All rights reserved. This material may not be published, broadcast, rewritten or redistributed.