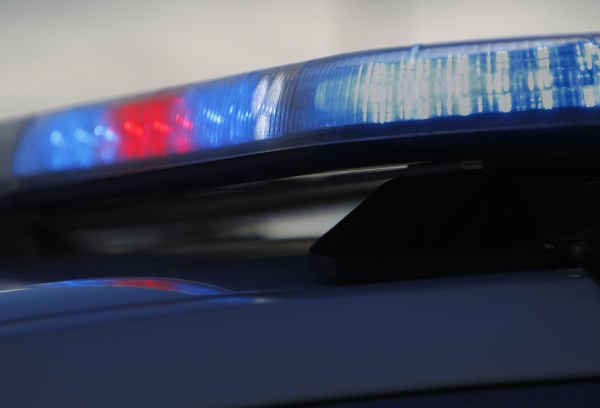 HARTFORD, S.D. (AP) — Authorities are holding a South Dakota man suspected of driving drunk when he allegedly struck and killed a woman walking her dog in Hartford.
Officers were called around 9 p.m. Monday after the woman was struck. She is identified as 41-year-old Nichole Gail Anderson. Authorities say she died at the scene.
A 31-year-old Hartford man was arrested and booked into jail late Monday on charges including vehicular homicide. Authorities say the man called police about the crash and was arrested at the scene.
Authorities would not say how much alcohol the driver had in his system other than it was above the legal limit, the Argus Leader reported.
Fire wagon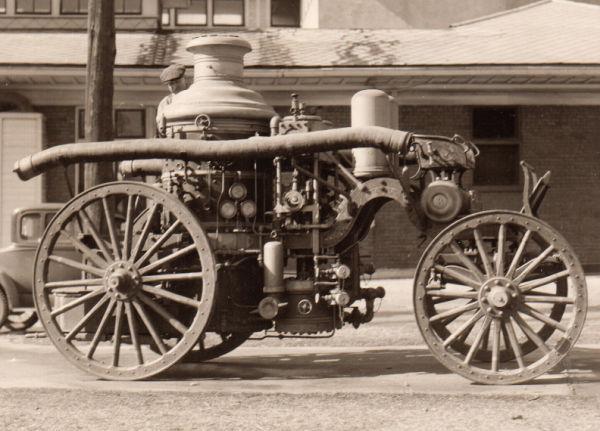 Pumping Billy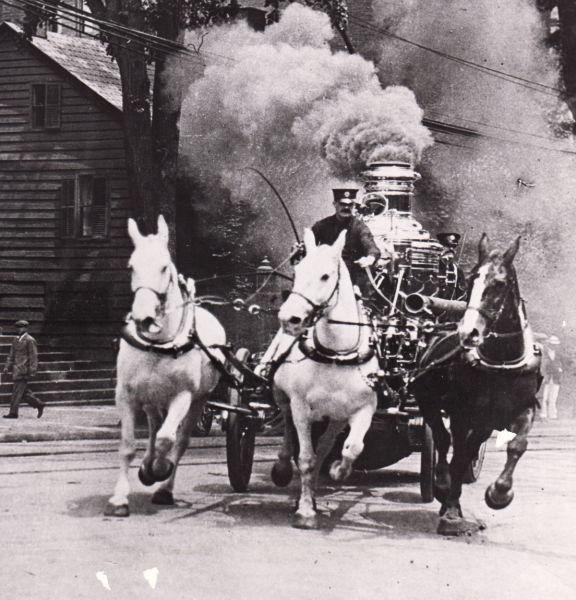 Fire Station No. 4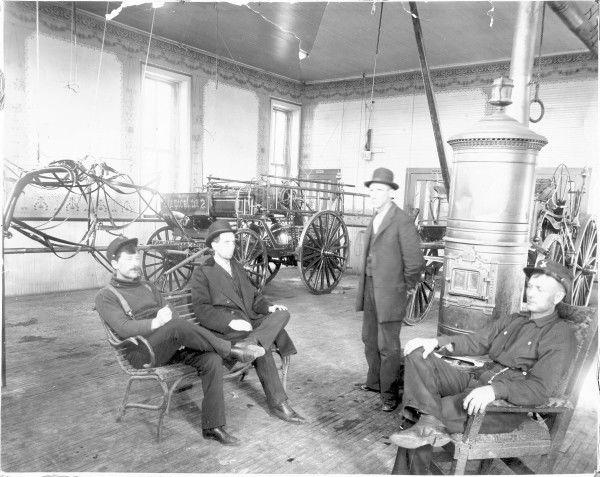 Fire Station No. 4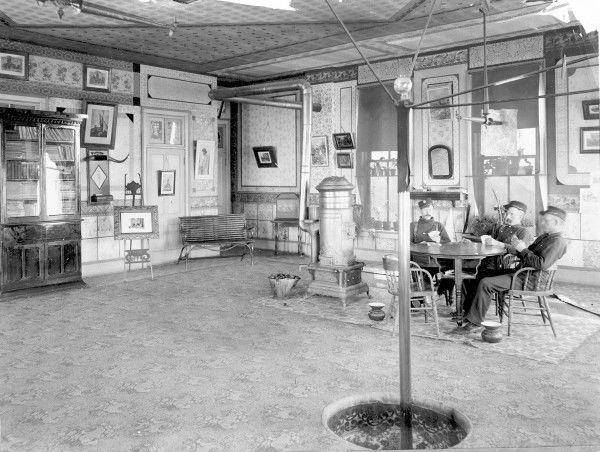 Fire Station No. 1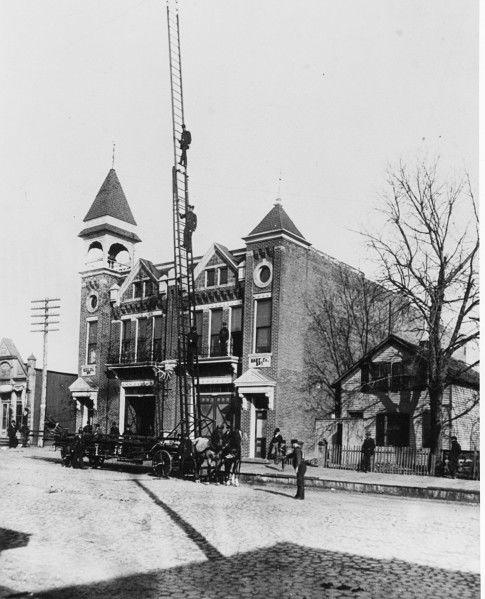 Historical fire station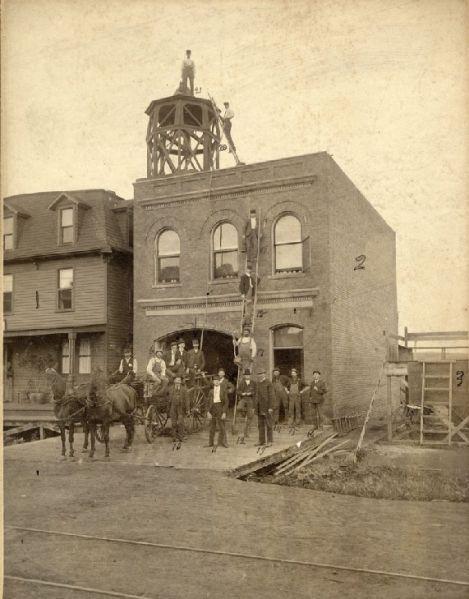 Corbett and Sullivan fire team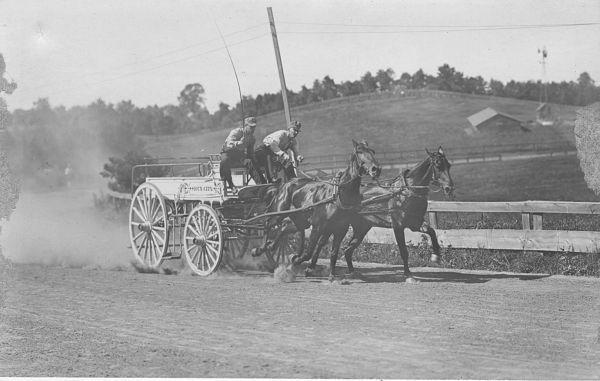 Fire Station No. 5.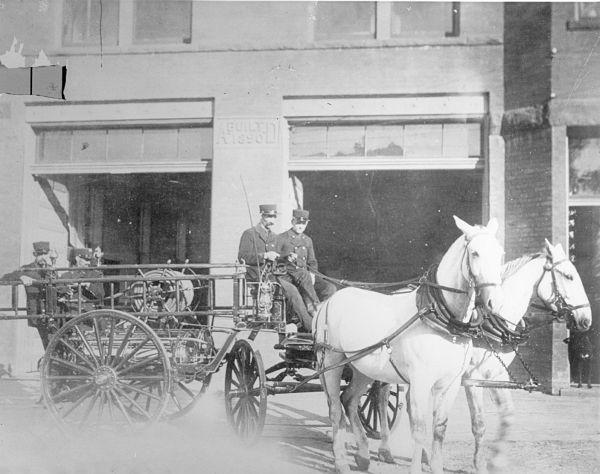 1918 fire truck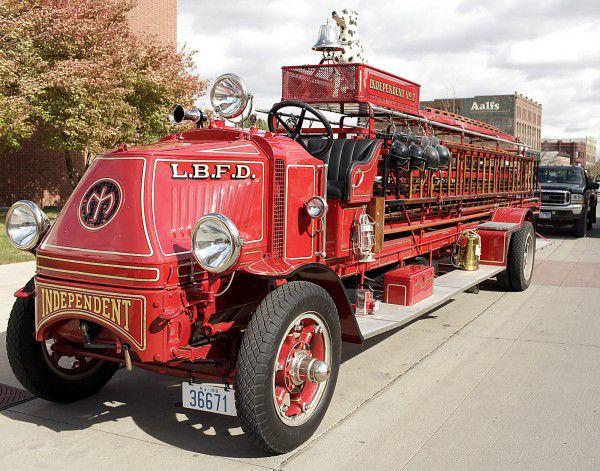 Fire equipment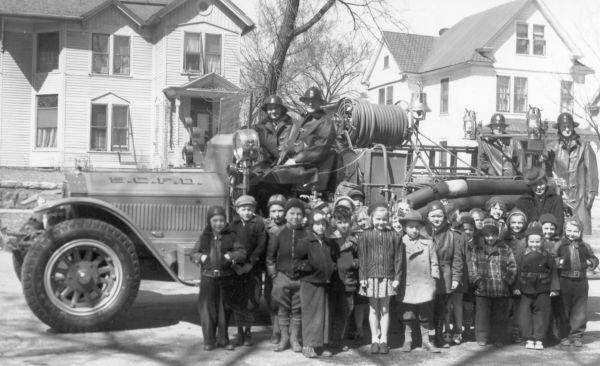 Fire equipment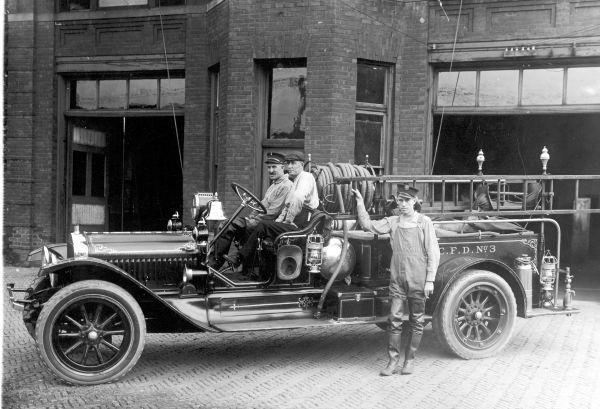 Fire House No. 1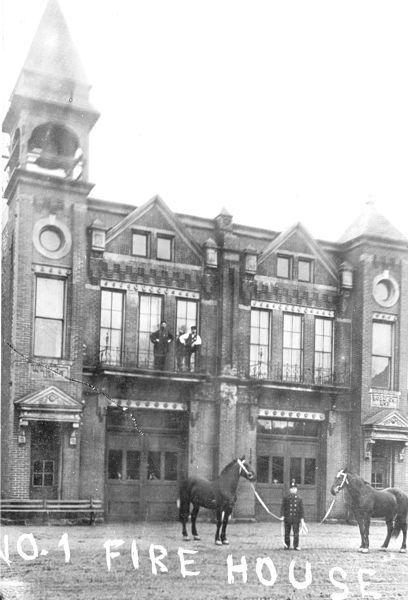 Fire House No. 3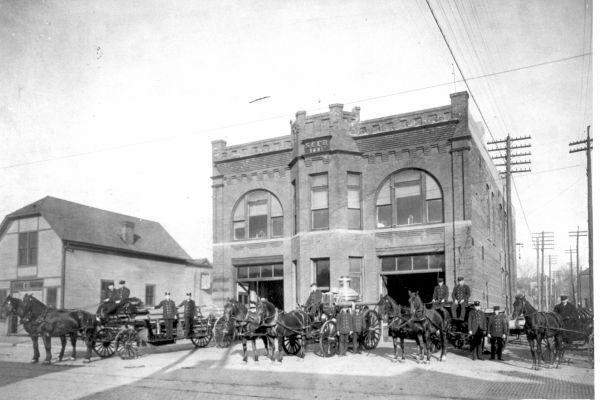 Paddy and Prince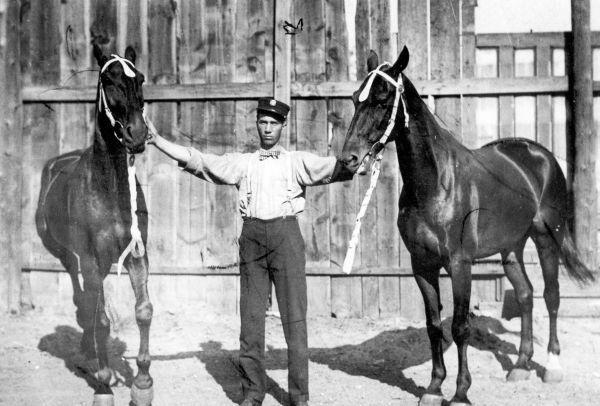 Fire equimpent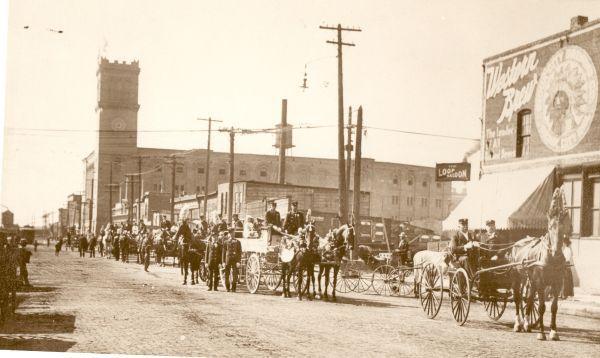 Fire House No. 5
Paddy & Prince 1908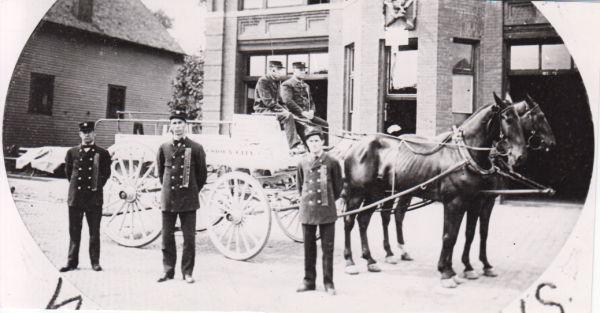 Ambulance practice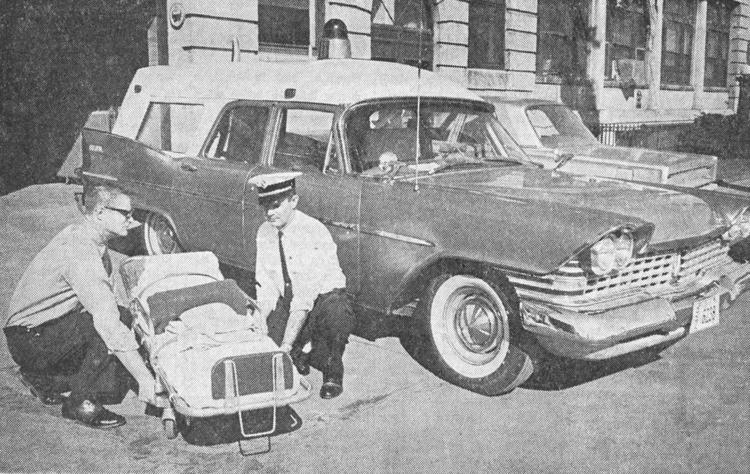 Spread the word: Support local journalism via our Black Friday sale!
Psst ... do you know someone who would be interested in becoming a member like you?
We'd appreciate if you could let them know about the importance of local journalism and all the awesome benefits you've been enjoying as one of our members. And now would be a great time to let them know, because our Black Friday deal is available, and it's spectacular!
This week, new members can get a Digital Plus membership including full access to the e-Edition, no surveys and unlimited articles for only $5 for 5 months. That's 90% OFF the original price … for 5 MONTHS!
Members like you make local journalism possible. That's why we're asking you to let your friends and family know just how important local journalism is to you and that they can become a supporter at a great rate.
Share this email with them, let them see all the amazing content you have access to as a member and let them know about the amazing deal we have available for a LIMITED time.
Haven't fully convince them yet? Your membership comes with a gift membership to Digital Basic so give them a free month and let them enjoy a taste of local journalism for FREE!
And as always, thank you for being a member!
For copyright information, check with the distributor of this item, Argus Leader.
Be the first to know
Get local news delivered to your inbox!