BURKE, S.D. (AP) — The Town of Burke in southern South Dakota has been hard hit by a strong summer storm.
The Gregory County Sheriff's Office says only authorized emergency responders and local residents are allowed in the town Wednesday as they deal with the storm's aftermath.
Mayor Tom Glover says two people suffered minor injuries when a garage collapsed Tuesday night. Among the buildings that sustained major damage are Burke Middle School and the Gregory County Courthouse.
You have free articles remaining.
National Weather Service meteorologist Mike Gillispie tells the Argus Leader the agency is sending a team to investigate the damage and whether it was caused by a tornado or straight line winds.
Fire wagon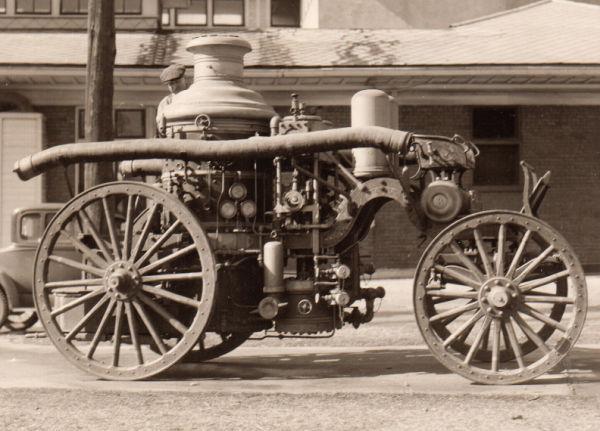 Pumping Billy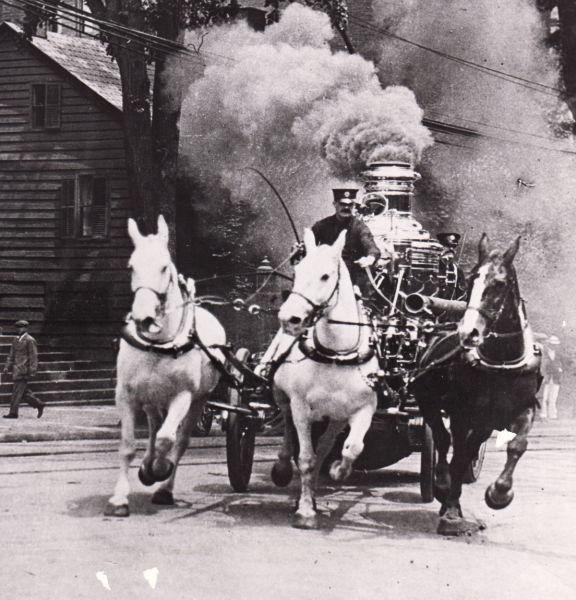 Fire Station No. 4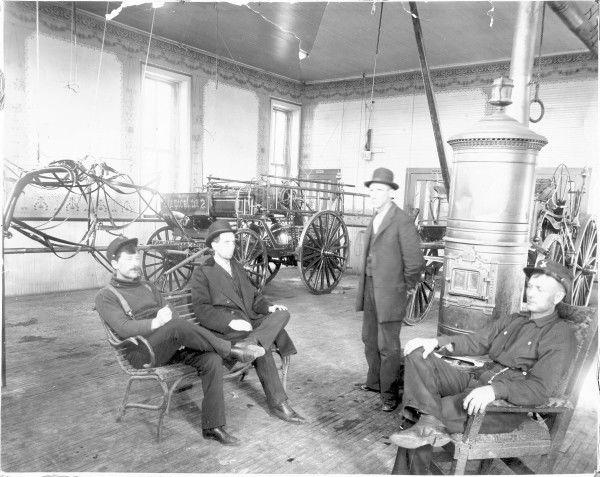 Fire Station No. 4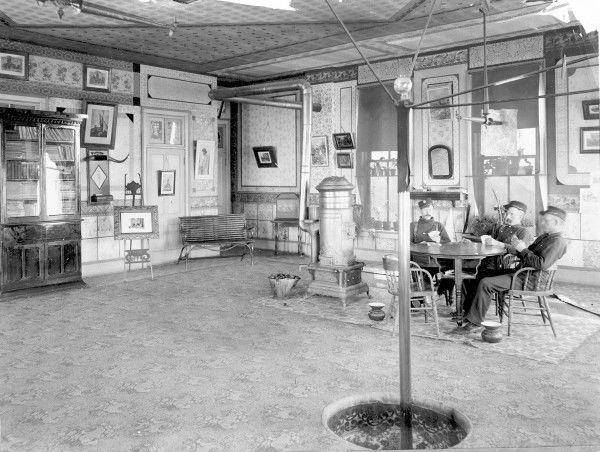 Fire Station No. 1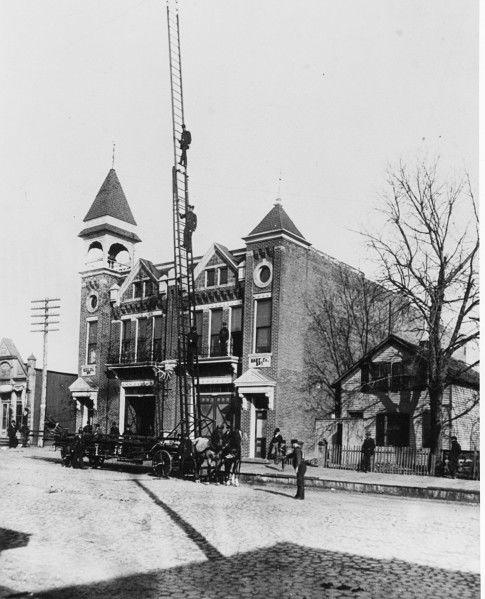 Historical fire station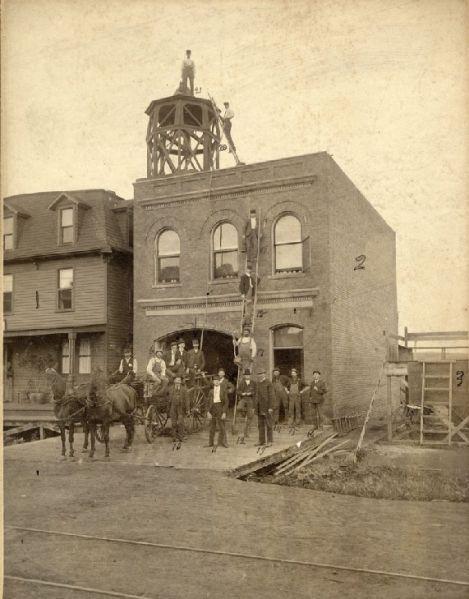 Corbett and Sullivan fire team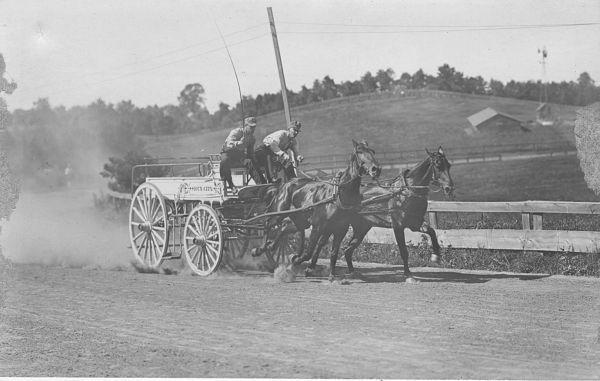 Fire Station No. 5.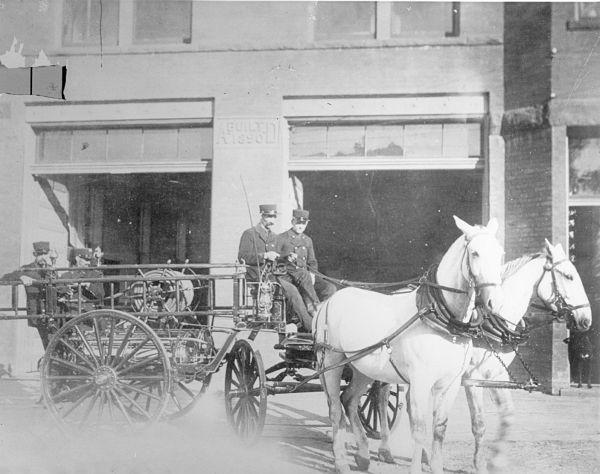 1918 fire truck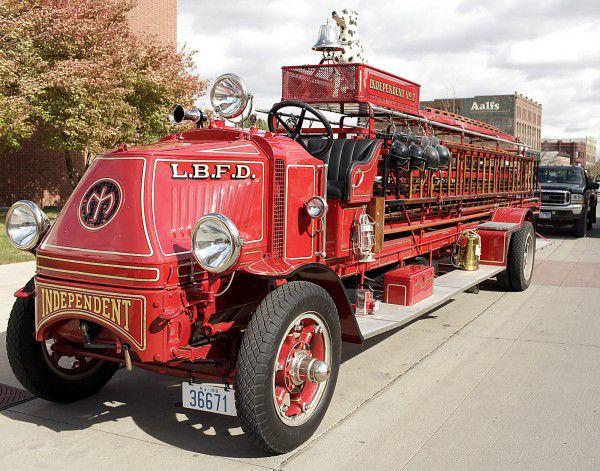 Fire equipment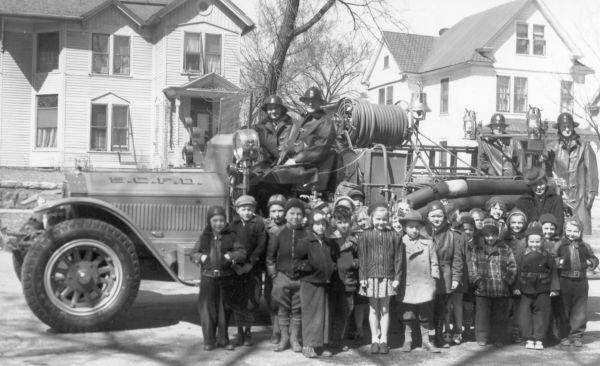 Fire equipment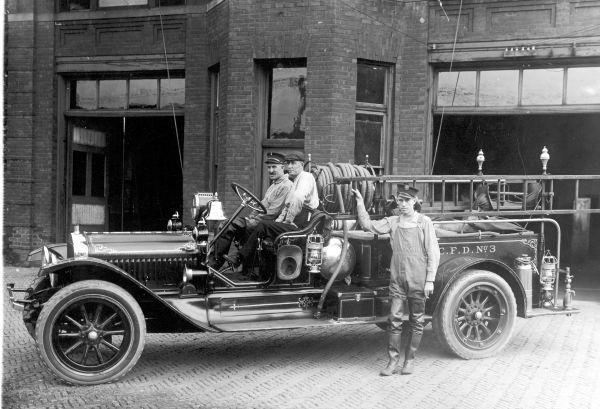 Fire House No. 1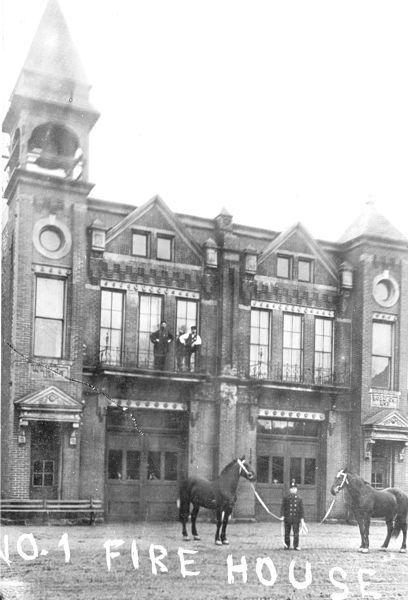 Fire House No. 3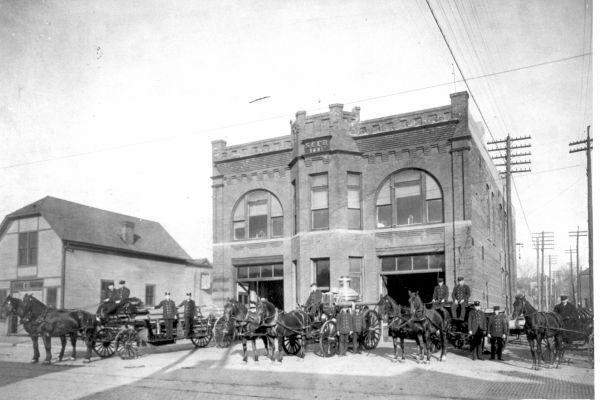 Paddy and Prince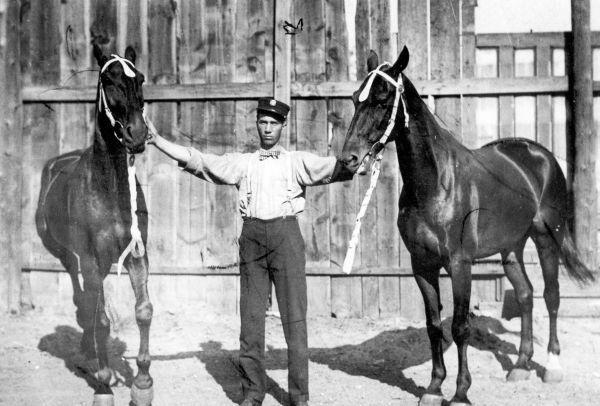 Fire equimpent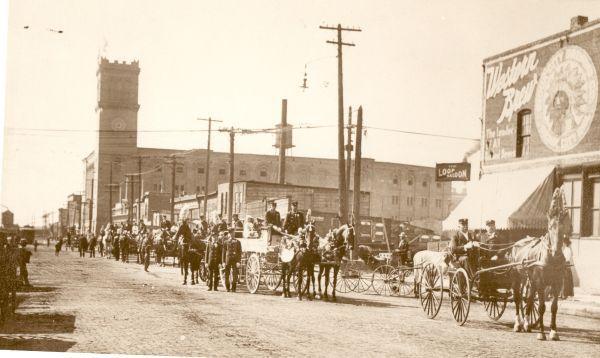 Fire House No. 5
Paddy & Prince 1908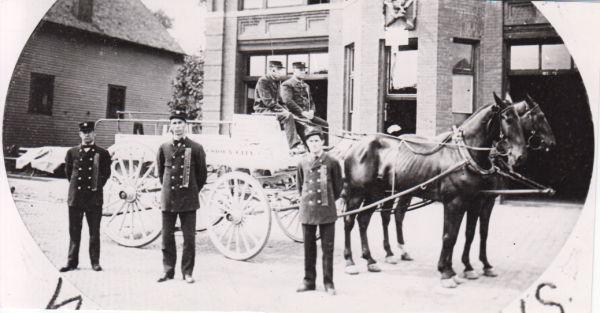 Ambulance practice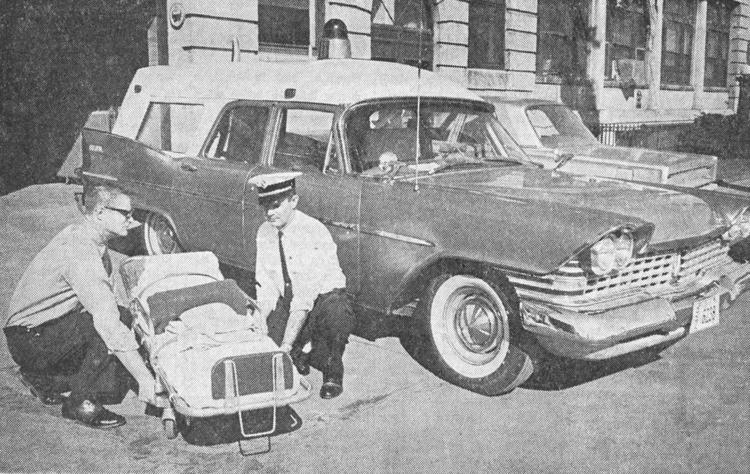 Copyright 2019 The Associated Press. All rights reserved. This material may not be published, broadcast, rewritten or redistributed.