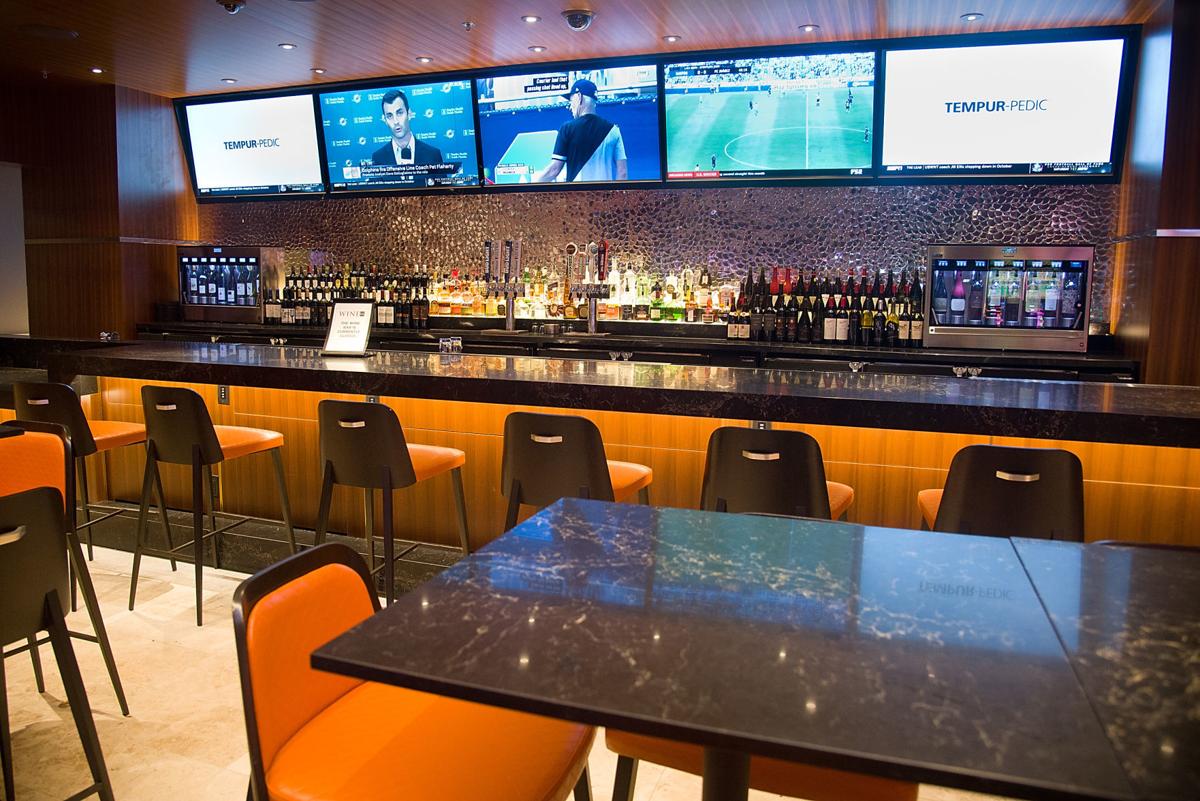 How do I place a bet?
Iowans have two options to place a sports bet: in any casino that applied for and received a state license to conduct sports betting, and through an online account. Online bets can be placed on any internet-capable device: desktop computers and laptops, mobile phones and tablets, for example. There is no option to call in a sports bet.
How do I set up an online account?
Iowans who plan to place bets online must create an account. That account must be created by visiting one of the casinos licensed to conduct sports betting. That requirement sunsets on Jan. 1, 2021, after which Iowans will be able to establish an online account via the internet. Once an account is established, a bettor can place funds in his or her account at any time from any place.
How much money can I have in my account?
Iowans can begin legally placing bets on sporting events Thursday -- but those who want to find a dedicated sports book in Northwest Iowa will have to be a little more patient.
The state established no regulations for how much money an individual keeps in his or her online gambling account, nor how much an individual wagers.
However, the state did require casinos and sports betting companies to create tools that would allow individuals to place their own restrictions on how much they gamble. For example, if an individual wants to cap his or her online monthly betting at $300, the casinos and sports betting companies that develop the betting apps must have in place a mechanism that allows the individual to set that cap. Such limits are only voluntary and can only be placed on an individual's own account.
Where do I place a bet online?
SIOUX CITY -- Two tribal casinos in western Iowa are looking to join their state-licensed counterparts in offering sports betting.
You have free articles remaining.
Each casino, in partnership with a sports betting company, will develop a mobile application or website through which Iowans can place a bet. Brian Ohorilko, administrator of the state agency that will regulate sports betting, says it is reasonable to expect between a half-dozen and a dozen different sports betting companies will develop apps for Iowa bettors.
How do I collect my winnings?
For individuals who place bets in the casinos, it will be no different than collecting any other casino winnings. For individuals who bet online, once the bet is settled any winnings will be automatically and immediately placed in their online sports betting accounts.
Does online betting track my physical location?
SIOUX CITY -- Local charitable and civic endeavors will get a cut of the wagers placed on pro and college sports at Iowa casinos.
Yes. Bets are legal only in Iowa, and the betting apps will track each bettor's physical location to ensure that. So even if you are an Iowan with an established online Iowa sports betting account, you will not be able to place a bet from outside Iowa's borders. For example, if you live in Sioux City and have an Iowa sports betting account, you will not be able to place a bet while spending some time in North Sioux City. Similarly, Iowans on vacation outside the state will not be able to place bets.
Ohorilko noted the tracking works both ways, though. He said, for example, an individual from Nebraska can travel into Iowa, create an account and place bets while still in Iowa.
How will betting be monitored?
The state did not establish any state oversight to identify problem betting. But it did require the sports betting companies that contract with the casinos to watch for and report any suspicious wagering activity — in other words, activity that suggests someone is attempting to rig the system to make money off bets. If the companies spot any potential problems — an unusually large amount of bets on a particular game, for example — they are required to report to the state commission, which would then work with local law enforcement to investigate.
Which casinos offer sports betting?
SIOUX CITY -- While legal sports wagering in Iowa is a step closer to reality with Tuesday's unanimous adoption of state rules and licenses gr…
As of now, the state has licensed six casinos to offer sports betting, though more are likely to be licensed by the start of the college and professional football seasons in the coming weeks, Ohorilko said. The casinos that are already licensed are Isle of Capris in Waterloo, Isle Casino in Bettendorf, Prairie Meadows Casino in Altoona, Lakeside Casino in Osceola, Catfish Bend Casino in Burlington, and Ameristar Casino in Council Bluffs.
Are the daily fantasy sports sites ready?
Not quite yet. Daily fantasy sports sites like DraftKings and FanDuel are working with but not yet licensed by the state, Ohorilko said. But he expects they also will be licensed and ready in time for the football seasons.
Orpheum Vaudeville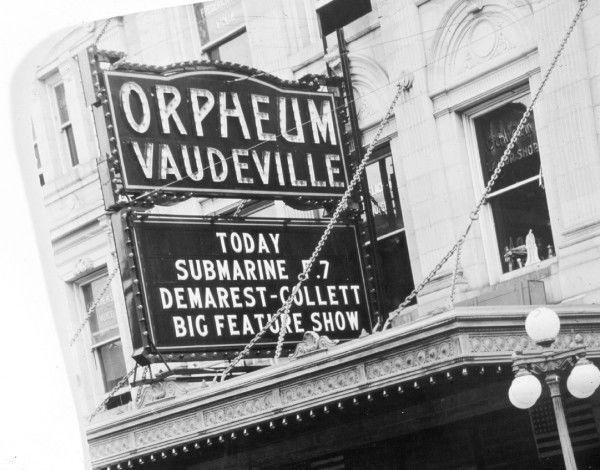 RKO New Orpheum Theatre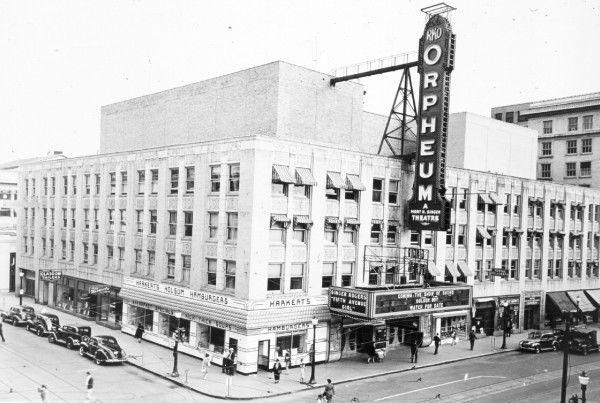 1942 playbill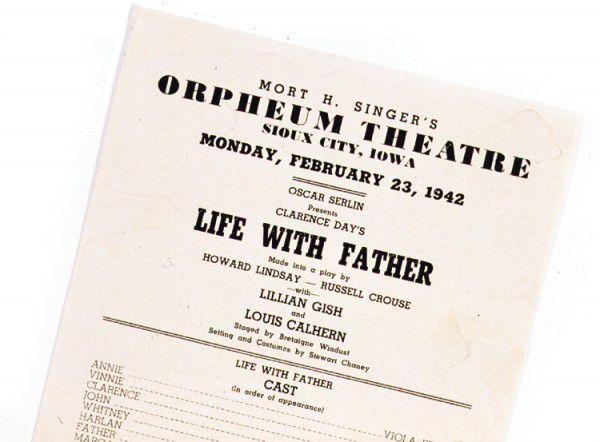 Movie theater 1968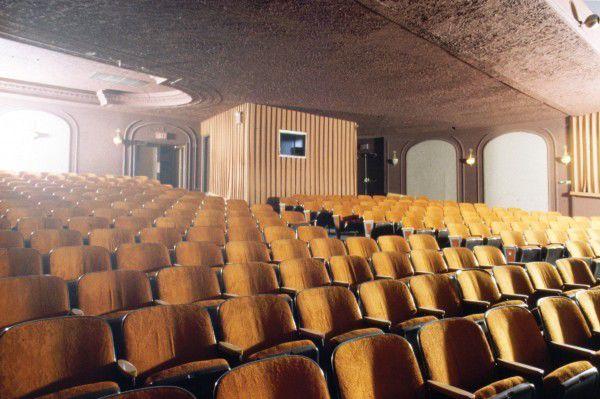 Orpheum Theatre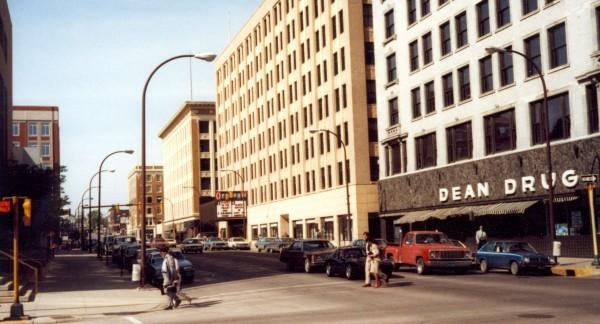 Orpheum drop ceiling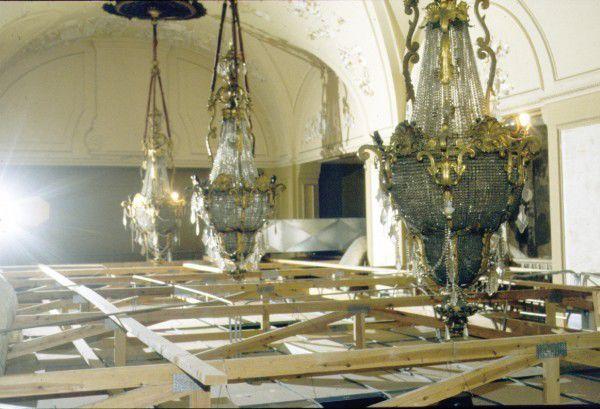 Orpheum grand opening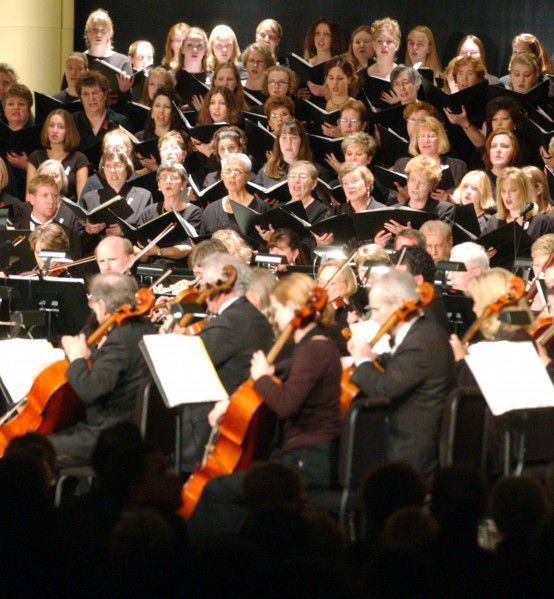 2001 Orpheum sign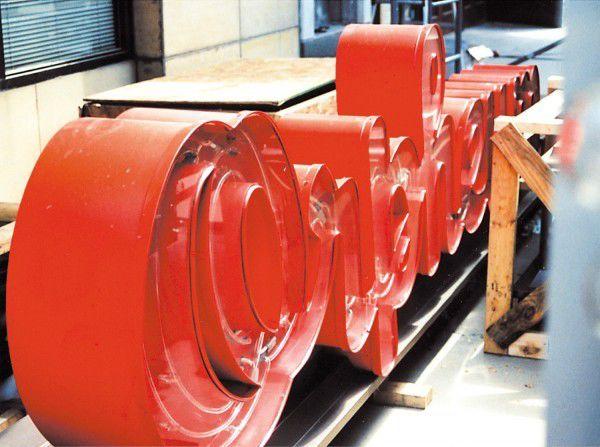 Orpheum chandelier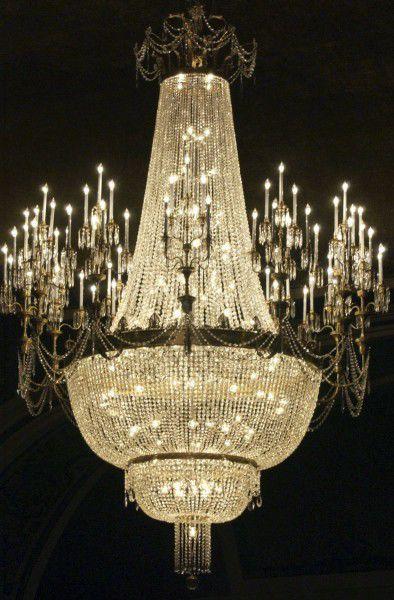 Orpheum grand opening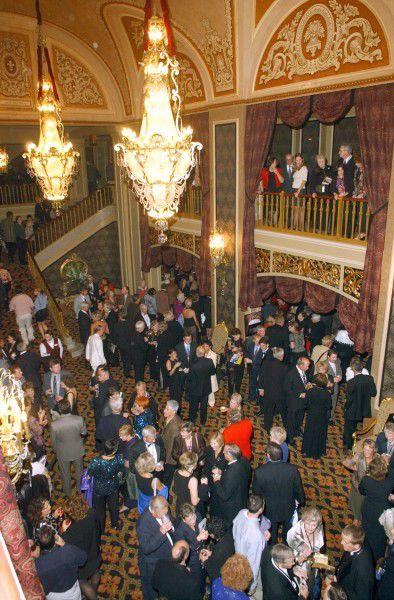 Orpheum grand opening
Orpheum grand opening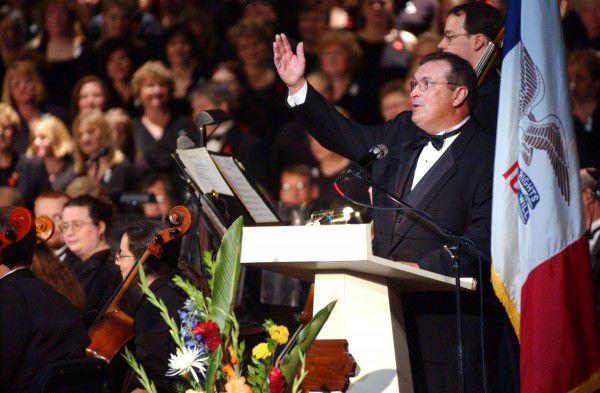 Orpheum grand opening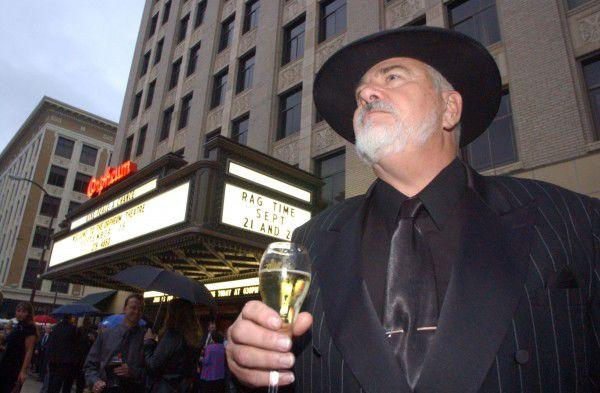 Orpheum organ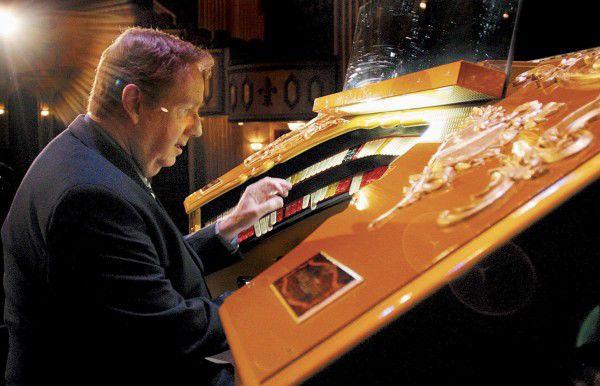 Gubernatorial debate
Orpheum Theatre 2011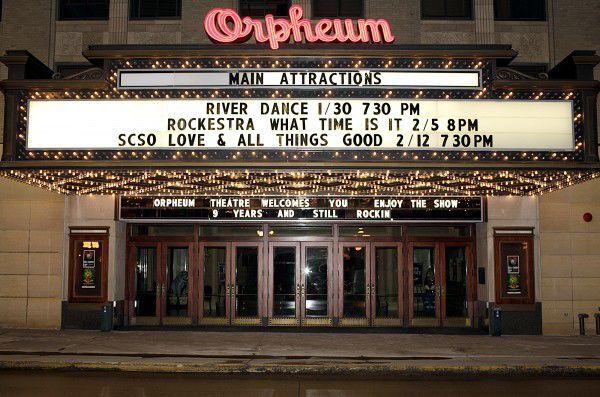 Mardi Gras Gala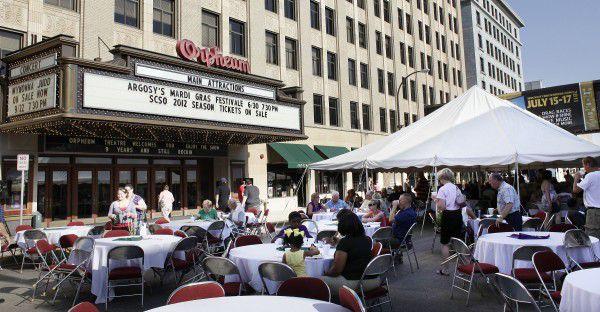 Guy Fieri at Orpheum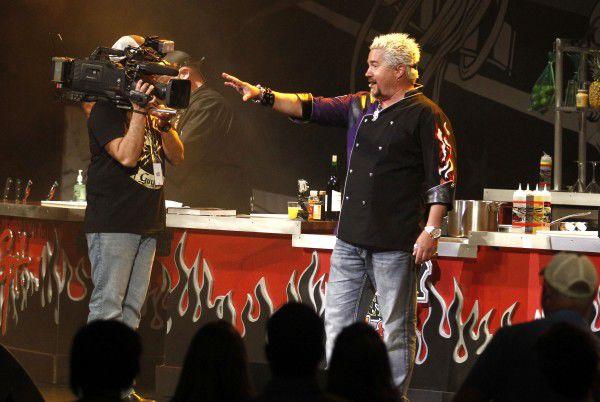 Gubernatorial debate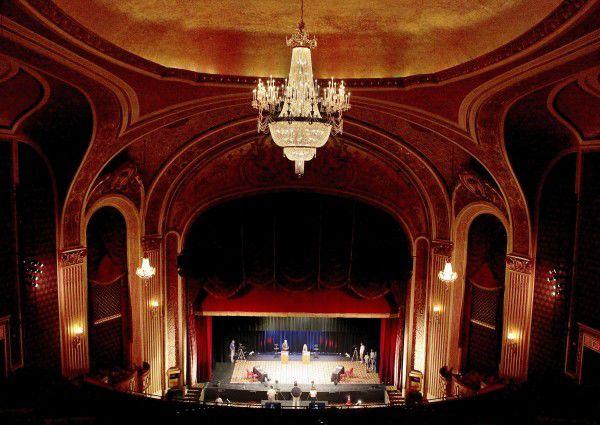 Orpheum Theatre ushers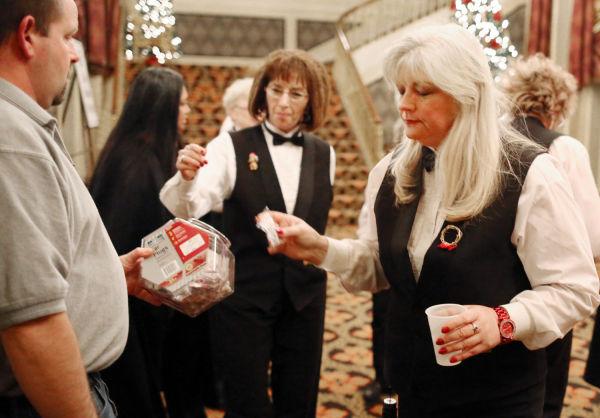 Irving Jensen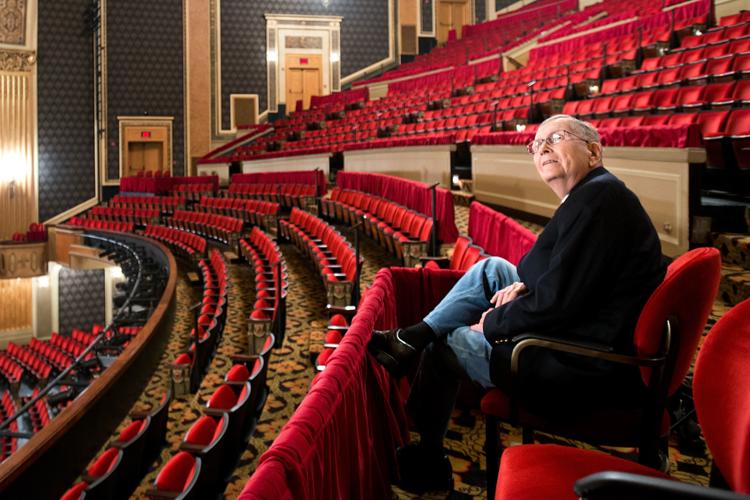 Irving Jensen cartoon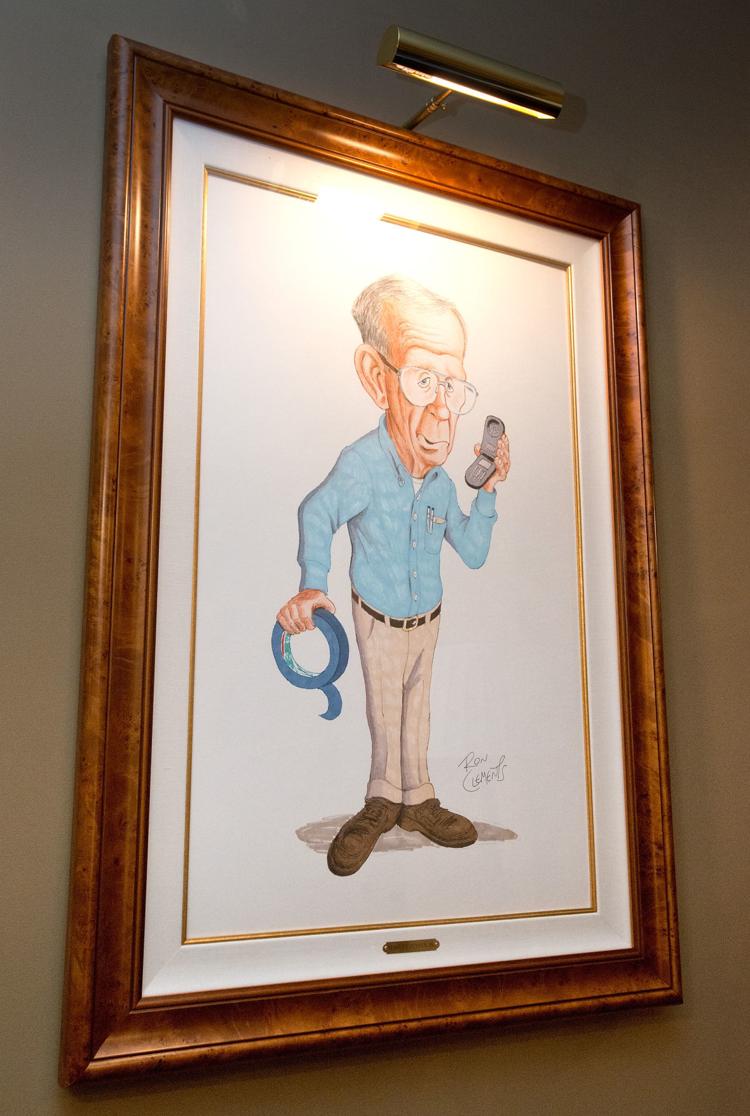 Orpheum 15 years on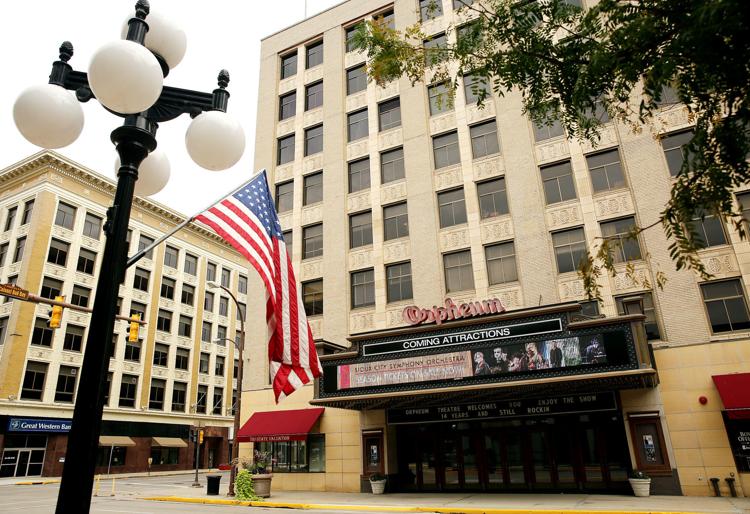 Orpheum 15 years on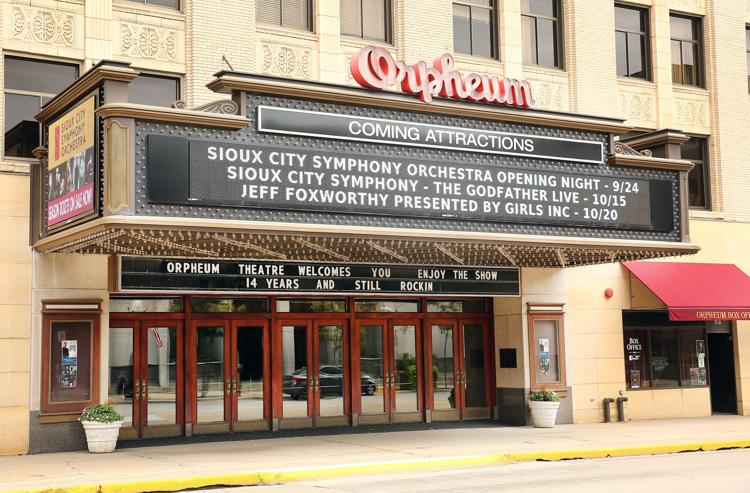 Inside the Orpheum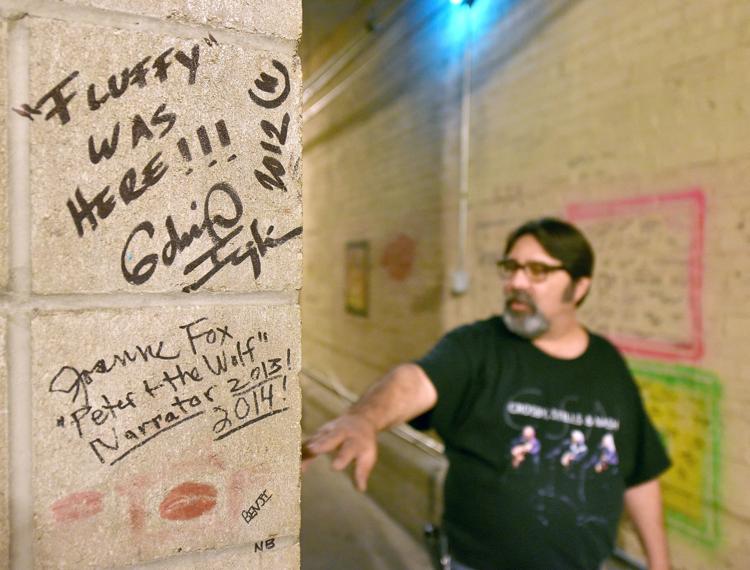 Chandelier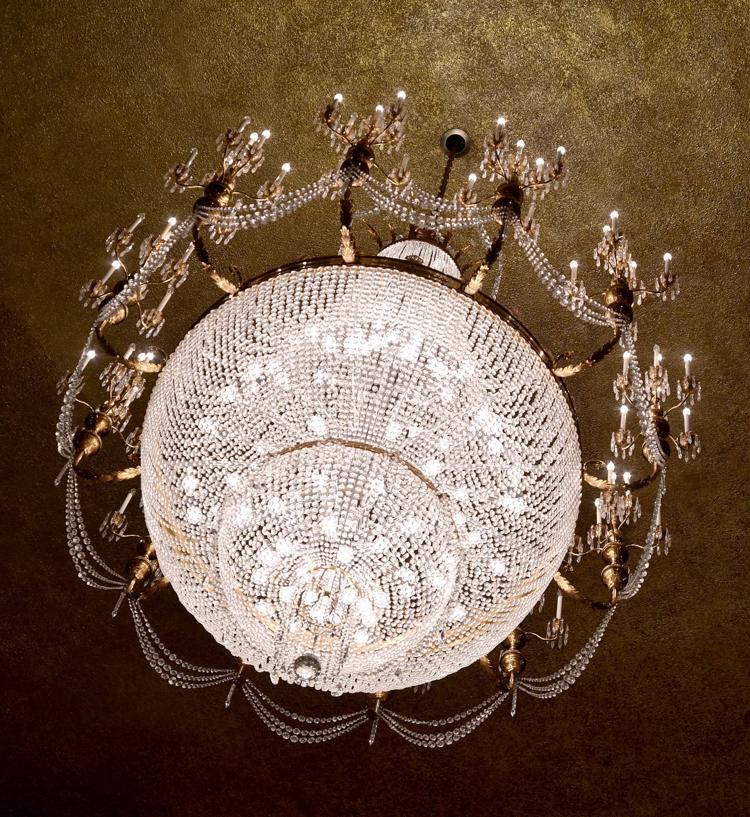 Nelson autograph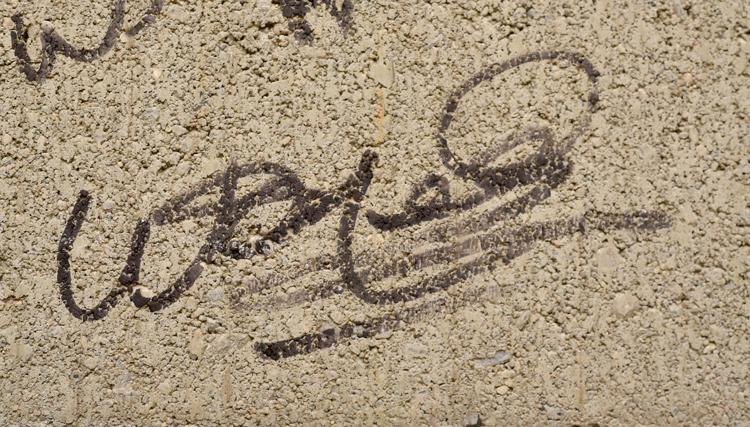 Mighty Wurlitzer Organ
Sioux City Orpheum Theatre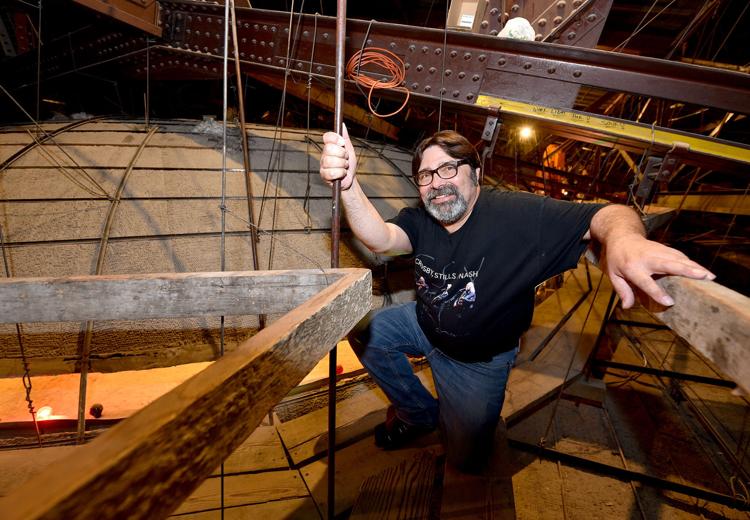 Sioux City Orpheum Theatre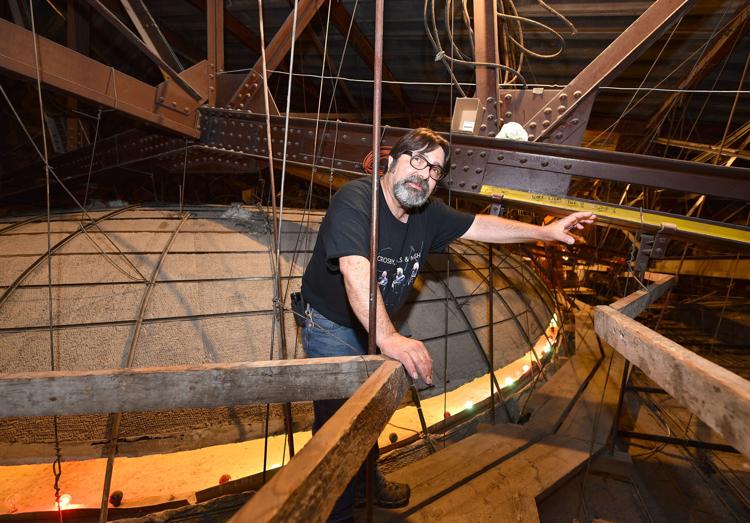 Righteous Brothers autograph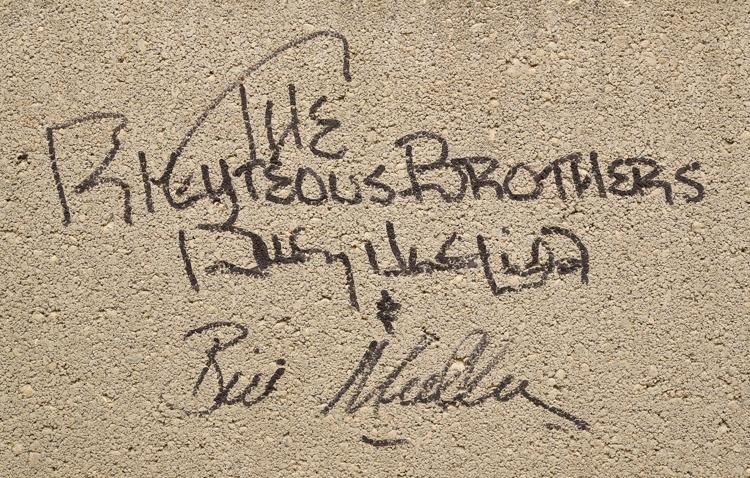 Sioux City Orpheum Theatre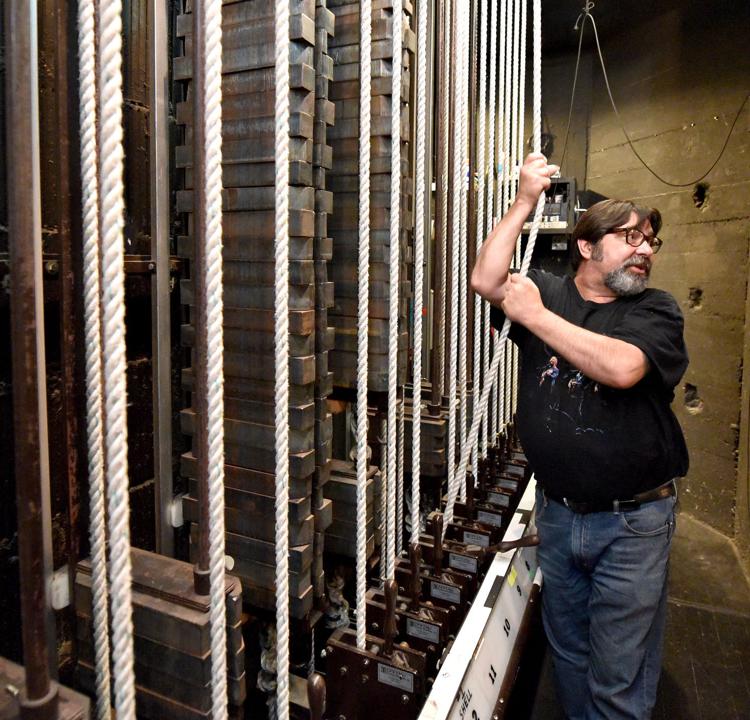 Rockestra's John Luebke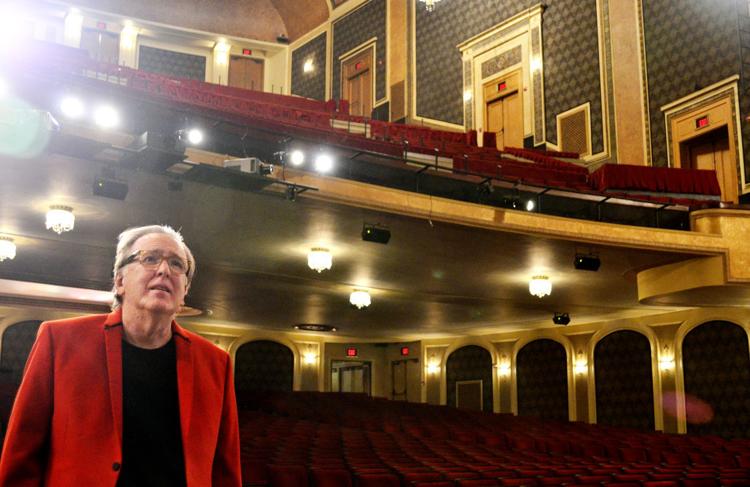 United Flight 232 anniversary panel discussion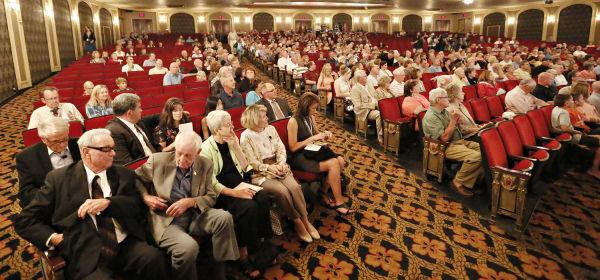 2014 gubernatorial debate
Iowa Piano Competition 2015
Sioux City Symphony Orchestra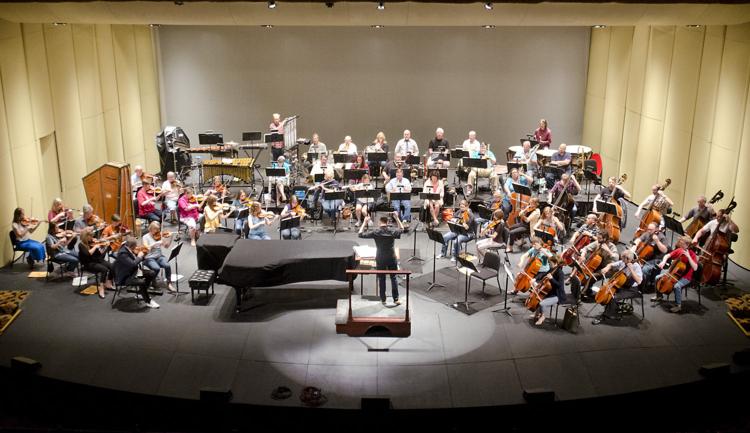 Democrat Hillary Clinton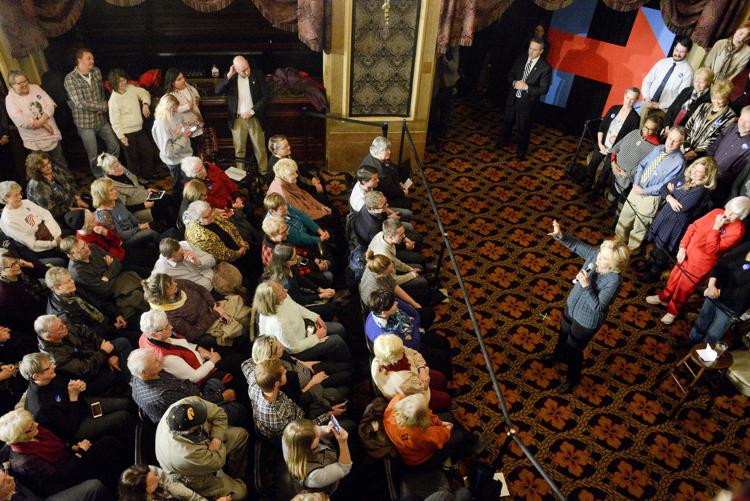 Trump in Siouxland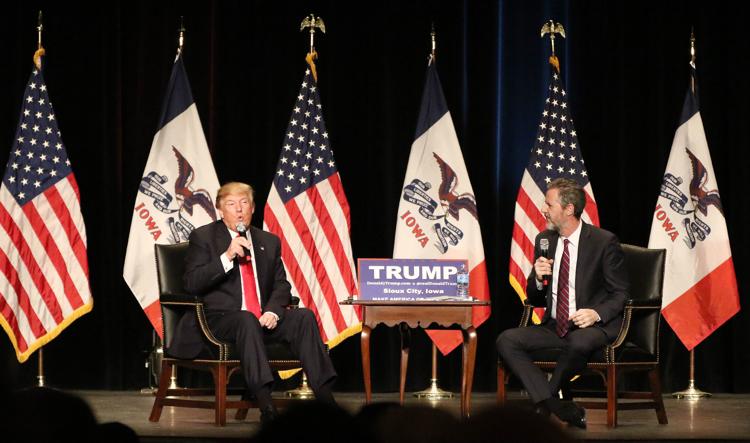 Kansas concert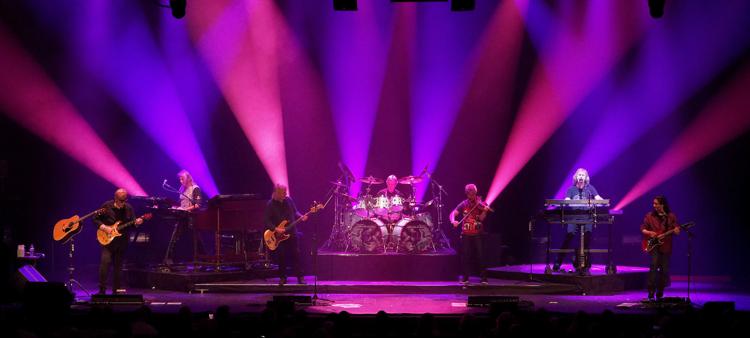 Orpheum Theatre seating