Video: Ted Cruz rallies supporters after commanding victory in Wisconsin
Ted Cruz has won the Republican presidential primary in Wisconsin. The win gives critics of Donald Trump hope that they can stop the GOP front-runner's rise to the party nomination.
Tags
Locations
As featured on
Exit polls found among GOP voters 60 percent excited about Ted Cruz presidency, 40 percent excited for Donald Trump.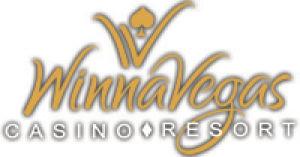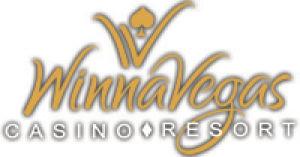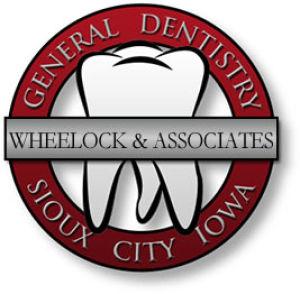 Wheelock and Associates Dentistry