Tips to keep your family safe and warm
(Family Features) Before blustery winter days arrive, there are plenty of home improvement projects contractors can tackle for homeowners. Man…
Fall upgrades for enhancing your home
(Family Features) Painting is one of the easiest and most impactful DIY projects for homeowners to quickly update their homes. Whether it's a …
(Family Features) If you've ever opened your closet doors and been depressed by what you see, it may be time to rethink your closet.
(Family Features) As fall weather sets in, many homeowners take advantage of cooler days to spruce up their living spaces since they're confin…
(Family Features) As the days get shorter and the weather turns chilly, it's time to prepare your home for the winter months ahead. Because yo…
(Family Features) Self-care is an important piece of maintaining a happy and healthy life, and adopting a pet can be a beneficial way to impro…
Explore your options before the end of Open Enrollment
(Family Features) Sports help shape kids' lives, but due to funding shortages, some school sports programs are at risk.
(Family Features) You may not want to consider a time when you might not be able to fully take care of yourself, but the reality is there is a…
(Family Features) Between sorting, washing, pouring, transferring, drying and folding, laundry can often feel like a daunting chore.
(Family Features) Even if your home has seen a generation or two of living, creating a contemporary new look may not require a full-scale reno…
(Family Features) Over the past few years, DNA tests have become more popular across the country. However, unscrupulous people are taking adva…
(Family Features) Emergency situations, especially those that pertain to natural disasters, can be difficult to recover from without proper pl…
(eLivingtoday.com) Just because the temperatures cool doesn't mean the amount of time and attention you spend on your outdoor spaces should. F…
(Family Features) Emergency situations, especially those that pertain to natural disasters, can be difficult to recover from without proper pl…
(eLivingtoday.com) Just because the temperatures cool doesn't mean the amount of time and attention you spend on your outdoor spaces should. F…
(Family Features) Among the many daily necessities that tend to take a backseat during the cold days of winter, driving is one of a handful di…
(Family Features) Regardless of the climate you live in, protecting your patio furnishings and accessories during the colder months is crucial…
(Family Features) At home, you have ultimate control over your entertainment environment. Now, with today's technology, you can create the sam…
(Family Features) The autumn season offers plenty of reasons to celebrate: nostalgic flavors, pretty leaves and a seasonal wardrobe change. Fa…
(NewsUSA) - Like many mammals, deer physically prepare for winter by better insulating their bodies. In the fall, deer gradually trade their s…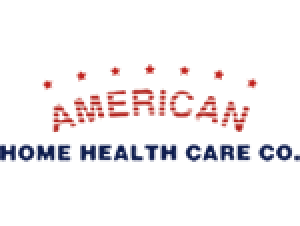 American Home Health Care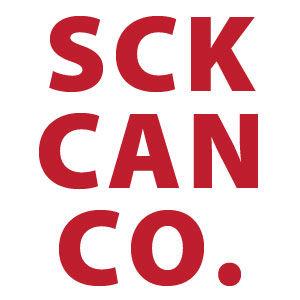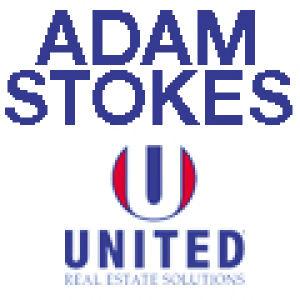 Adam Stokes United Real Estate Solutions
5 steps to simplify your next paint project
Supporting veterans when they return home
Tech upgrades to improve home function
(Family Features) Maintaining a healthy home is a goal most Americans share, but not all are confident they're doing the best job they can to …
A wall-mount door makes more room for fun
(Family Features) Streaming media is transforming TV and movie watching, but the convenience and ability to binge watch favorite shows aren't …
(Family Features) For fans and athletes alike, fall means gearing up for a new season of sports activities. While plenty of attention goes int…