In his statement to The Atlantic magazine, former Defense Secretary General James Mattis says of the events of the last 10 days that have shak…
We have a pandemic virus out of control, high unemployment, racial injustice, lost respect from foreign countries, massive political corruptio…
Hospitals and our frontline workers are the backbone of our community. Now, more than ever, we need to support them. As a result of the COVID-…
A racist civic sculpture celebrating white supremacy was taken down off its pedestal on Tuesday in Alexandria, Va. The action, dramatic and lo…
While watching local news coverage of the election results Tuesday night, two questions started nagging me: Did the recommendations for social…
I fully support and admire the wisdom in the Letters to the Editor headlined "It's time for reflection" and "Embrace equality" on Thursday's J…
Two questions on the tragic death of George Floyd.
Did we miss the story about discovery of a vaccine for the coronavirus?
"In our view, Feenstra ... checks all the right boxes in terms of stands on issues, including domestic economic and social issues, important t…
One of the many troubling ramifications of the coronavirus pandemic is violence over face masks.
Graduations, proms and spring sports were just the start of Siouxland cancellations.
No one is against reopening business in the United States.
When it comes to matters of health and medicine, we believe in listening to trained, experienced experts.
In his statement to The Atlantic magazine, former Defense Secretary General James Mattis says of the events of the last 10 days that have shak…
Hospitals and our frontline workers are the backbone of our community. Now, more than ever, we need to support them. As a result of the COVID-…
A racist civic sculpture celebrating white supremacy was taken down off its pedestal on Tuesday in Alexandria, Va. The action, dramatic and lo…
President Donald Trump's announcement last week that he would terminate U.S. membership in the World Health Organization is but the latest in …
For decades, video cameras have captured incidents of police brutality involving people of color. Yet despite this documented record of cruelt…
Evangelical leaders hesitated to criticize President Donald Trump after he ordered police and military authorities to use tear gas and rubber …
After pandemics and economic recessions, people tend to save a little more than they did before, to better prepare for future unknowns. To mak…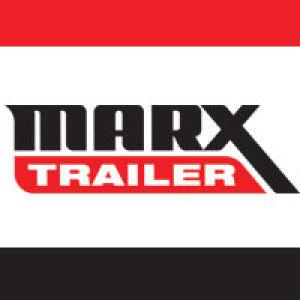 Marx Truck & Trailer Sales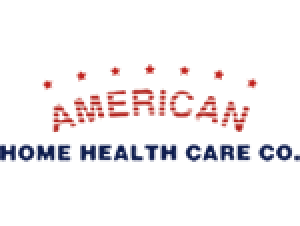 American Home Health Care
We have a pandemic virus out of control, high unemployment, racial injustice, lost respect from foreign countries, massive political corruptio…
While watching local news coverage of the election results Tuesday night, two questions started nagging me: Did the recommendations for social…
I fully support and admire the wisdom in the Letters to the Editor headlined "It's time for reflection" and "Embrace equality" on Thursday's J…
Two questions on the tragic death of George Floyd.
The best gesture to bring this country together at this juncture would be for the Democrats to fulfill the promises they've been making to Afr…
As events unfold throughout the U.S. following the death of Mr. George Floyd, one issue caught my attention that is particularly relevant here…
Now more than ever, the Woodbury County Board of Supervisors needs a proven leader committed to public safety and public service.