Editor's note: Every other Sunday through the conclusion of this year's session of the Iowa Legislature, local lawmakers will share their Statehouse views.
Sen. Rick Bertrand, R-Sioux City
As we begin the 2018 legislative session, optimism fills the Senate chamber as Northwest Iowa is poised to have another great year. Iowa is currently ranked No. 4 in the nation as one of the best-run states while ranking No. 1 in the nation for high school graduation rates, as only three other states have invested more tax dollars than Iowa into public education over this past decade. Although the ag sector remains soft, overall economic growth in Iowa is strong as Sioux City continues to be an economic boomtown.
My legislative predictions for 2018 are the following:
Republicans will pass a historic tax reform package that will piggyback the national tax cuts, dramatically simplifying our Iowa code, lowering our personal income tax burden and increasing profitability for Iowa's job creators. Real money. Republicans will pass a historic education bill that will open school choice through Education Spending Accounts, while investing an additional $54 million in public education. Republicans will pass a historic life bill that will focus on life at conception that targets a path back to the Supreme Court. Republicans will pass a Second Amendment strengthening bill that installs home rule through Constitution carry. Medicaid fixes and mental health care reform will not be forgotten. My support for Gov. Kim Reynolds has never been stronger. I am confident she will lead us through this historic agenda.
As I have stated before, I hate government, but love representing my community. Thank you again for this opportunity. If you don't catch me wandering around Menards, I am always available by cell at 712-253-7096.
Sen. Jim Carlin, R-Sioux City
Greetings from the Capitol.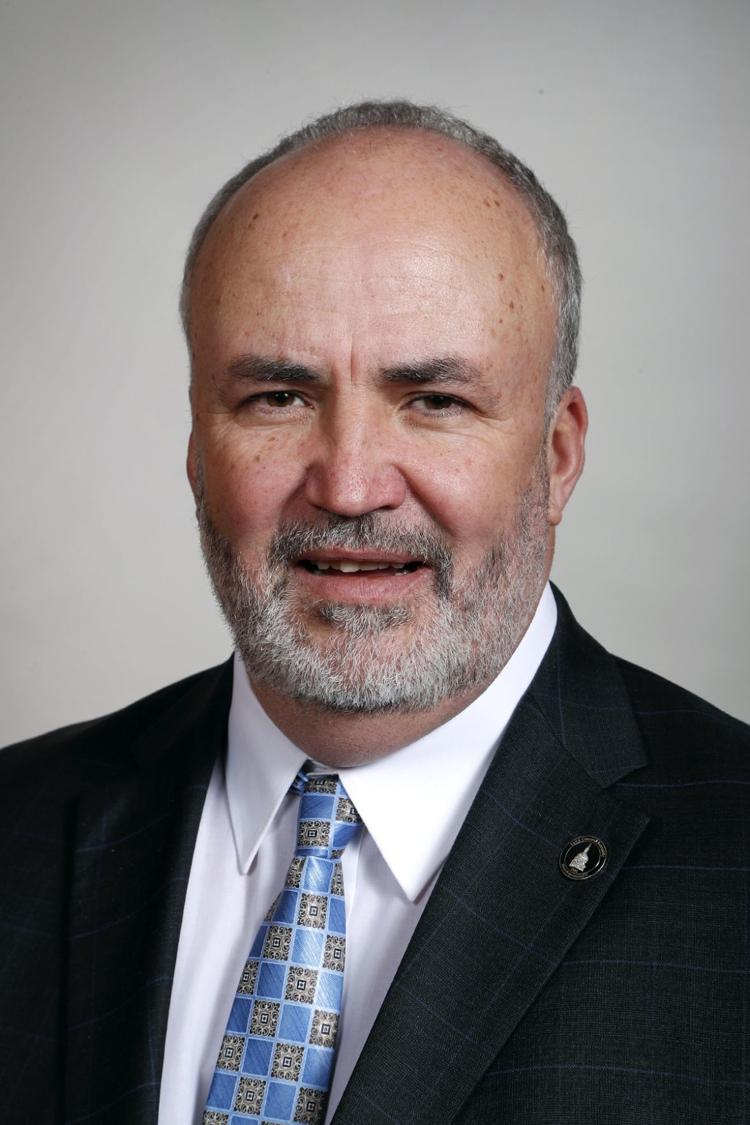 The new session started with, among other things, my swearing-in ceremony. It's been an honor to serve the people of House District 6 this past year, and I'm honored to represent even more of my fellow Iowans living in Senate District 3.
I was proud to join my fellow legislators in the House chamber last week to listen to Kim Reynolds, Iowa's first female governor, as she delivered an inspiring speech in her first Condition of the State address. I'm delighted to be working with her and my colleagues in the General Assembly in pursuit of goals shared by all of us: improving health insurance and health care, including mental health care; giving realistic preparation to the next generation to step into a 21st-century labor market; revitalizing rural communities; and expanding the already-numerous opportunities in Iowa for growth and prosperity.
In particular, I want to prioritize tax reform. As the governor mentioned, the well-intentioned and much-needed federal tax reform legislation enacted late last year has left many Iowans with an unexpected tax hike due to an outdated deduction provision. I see this as an opportunity to do some lasting restructuring of our state's tax code: giving relief to taxpayers struggling in our country's still-ongoing economic recovery; making our tax rates competitive with neighboring states to attract business and investment; and adjusting our tax base to put our state's revenue on a more secure footing.
The targeted jobs tax credit is due to expire in June of this year. It is indispensable to the economic health and competitiveness of Senate District 3. My colleagues and I will be working on its renewal prior to its sunset.
Please know I want to hear your thoughts as we move through this 2018 session. You can reach me at jim.carlin@legis.iowa.gov or 515-281-3221 or 712-253-4270.
Rep. Chris Hall, D-Sioux City
To begin session, last week we listened to the governor, chief justice of the Iowa Supreme Court and adjutant general of the Iowa National Guard.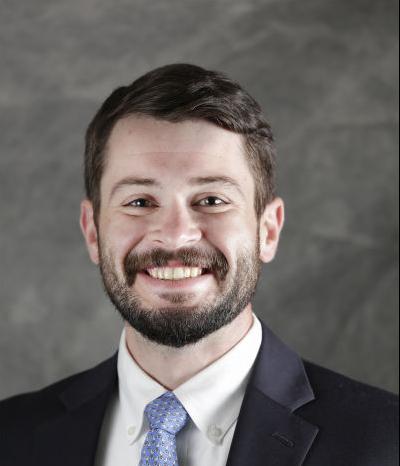 Over the last few years, state leaders have looked the other way instead of addressing major challenges faced by our state's economy and budget. Prior to 2017, the last two times Iowa borrowed from its rainy day funds were 2009 and 2001 during national recessions. However, during a time of economic growth last year, the governor and GOP lawmakers borrowed $144 million on the state's credit card to be repaid by taxpayers, potentially breaking laws in the process. Our credit ratings depend on these management basics and fixing them is overdue.
To improve the state's economy, legislators should work toward growing Iowa's skilled workforce and increasing family incomes. Take home pay has not kept up with family expenses and we hear time and time again that businesses need better trained employees. We should invest in community college partnerships; expand apprenticeships; and make job training more affordable. However, it's essential we keep an eye on the big picture. We'll never have enough skilled workers if lawmakers continue to underfund basic education and if we take no action to improve paychecks for the average family.
Lawmakers of both parties have acknowledged Medicaid privatization is a disaster. Citizens and business owners are working with us to persuade the governor of critical changes needed, and I'm hopeful we can also take steps to improve our mental health system.
The values of state government don't reflect those of most Iowans right now. Correcting them will require effort from both parties, some courage and stronger leadership. It's our job to make life better for the next generation, not make it more difficult.
Rep. Tim Kacena, D-Sioux City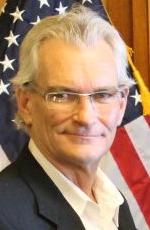 The first two weeks of the 87th legislative session started with Gov. Reynolds making her Condition of the State address to legislators sharing her vision for the upcoming year and her recommendations for the 2019 budget along with the $30 million shortfall in the current budget.
In Supreme Court Chief Justice Cady's address to the Legislature, he spoke of the need to fund the courts in an appropriate manner that will guarantee all citizens their right to a fair and speedy trial. Over the past several years they have reduced the number of employees by 182 and at present there are 115 positions currently unfulfilled due to budget shortfalls. It is time to get our fiscal house in order so the justice branch of our state can function as it was intended to. Justice delayed is often justice denied.
I will be serving on six committees this session: Rules and Administration, Commerce, Public Safety, Labor, Veteran Affairs and Judicial Budget. So far this year I have been assigned to four bills with the most significant being a bill that will address the growing problem of opioid addiction that is rapidly spreading across the nation and our state. It is my intention to find a common-sense solution to a complicated problem, and I look forward to working across the aisle to that end.
So far this session seems amicable, unlike last session, and I look forward to a positive outcome. As Ralph Waldo Emerson once said, "What lies behind us and what lies before us are tiny matters compared to what lies within us."
As always, if you get down to Des Moines please stop by the Capitol and say hello. If you have any concerns, please do not hesitate to contact me. Thank you for letting me be your voice.