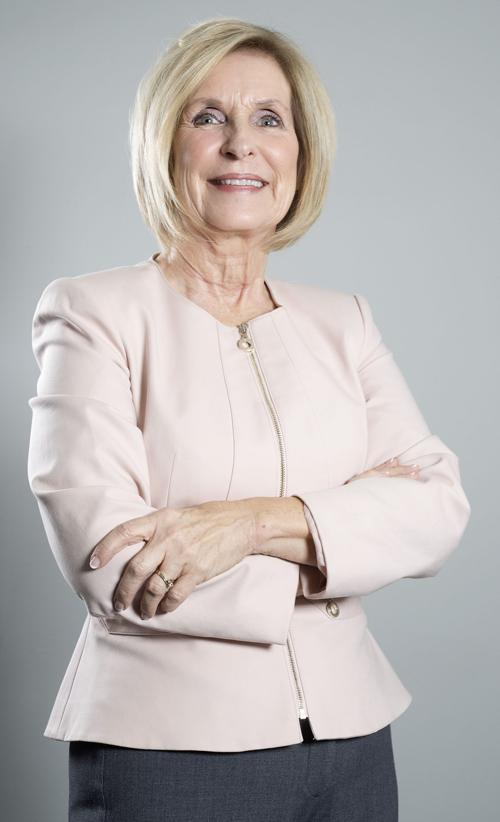 In the recent months of rioting and looting taking place in major cities following the death of George Floyd at the hands of police officers, I have wondered why many educated young adults were getting involved and seemed unbothered by the violence and destruction of personal property.
In my view, one reason is a philosophy being taught in higher education called critical race theory (CRT).
Derrick Bell, a former law professor at New York University and Harvard University and early writer about CRT, began promoting this as a social science construct in the 1980s. Bell believed that capitalism is inherently racist and that America is irredeemably a racist country.
CRT's base premise is that all white people contribute to racism and are not supportive of tearing down racist institutions. As innocuous as this theory may sound, it acts like a tool for re-education. Because CRT has infiltrated education and government, it is not a stretch to understand the appeal to educated young people to join an effort to end what they believe to be inherent racism. It is still surprising to see them accept the violence and destruction of personal property, but if they are taught the white population and capitalism are irredeemable and must pay reparations for their past sins, then that behavior can be understood.
Earlier this month, I listened to Christopher Rufo, a guest on the Tucker Carlson program on FOX News. Rufo, director of the Discovery Institute's Center on Wealth and Poverty, had been investigating this concept. He said he's uncovered, through whistleblowers, the infiltration of CRT into departments of the federal government. Millions of taxpayer dollars have gone into CRT-based diversity training, according to Rufo.
"It's absolutely astonishing how critical race theory has pervaded every institution in the federal government," Rufo told Carlson. "What I have discovered is that critical race theory has become, in essence, the default ideology of the federal bureaucracy and is now being weaponized against the American people."
This theory does not embrace the exceptionalism of America. It does not leave room for one to believe that our unique experiment in a democratic republic form of governance is greater than all the other forms.
Earlier this month, President Trump signed an executive order to stop this training in federal agencies.
At the direction of the president, the Office of Management and Budget ordered all federal agencies to "cease and desist" any government training programs that include any reference to "critical race theory" or "white privilege," RealClearPolitics reported.
"It has come to the President's attention that Executive Branch agencies have spent millions of taxpayer dollars to date 'training' government workers to believe divisive, anti-American propaganda," OMB Director Russ Vought wrote in a memo obtained by RCP.
"For example," Vought wrote, "according to press reports, employees across the Executive Branch have been required to attend trainings where they are told that 'virtually all White people contribute to racism' or where they are required to say that they 'benefit from racism.'"
"The President has a proven track record of standing for those whose voice has long been ignored and who have failed to benefit from all our country has to offer, and he intends to continue to support all Americans, regardless of race, religion, or creed," Vought wrote.
"The divisive, false, and demeaning propaganda of the critical race theory movement is contrary to all we stand for as Americans and should have no place in the Federal government," he concluded.
Our college-educated students are being sold a lie that capitalism is inherently evil and racist when, in fact, it has improved more lives and done less harm than any other form of economic policy. In my view, CRT promotes revolution by class warfare from within and in redistribution of wealth by force, and this is what we see in the rioters.
Your life is no more or less valued because of the color of your skin, but each is precious in God's sight. Our rights come from God, not man, and thus cannot be taken away unless we allow it by acquiescing to an overreaching government.
Linda Holub, of Dakota Dunes, S.D., has lived in the Sioux City metro area for more than 40 years. She and her husband, Dave, have four adult children. A certified life coach professional with a master of arts degree from Liberty University in Human Services, Counseling: Life Coaching, Holub is co-chair of the Siouxland Coalition Against Human Trafficking.