We do not profess to know the exact breadth or depth of problems within the walls of Sioux City's West Middle School, but we believe concerns …
Today, the final chapter in the story of President Trump's impeachment begins. The House on Wednesday formally delivered its two articles of i…
During his time in the White House of the early 20th century, Theodore Roosevelt approached the presidency as a "bully pulpit" from which he s…
Use of cellphones by drivers is a dangerous epidemic in America, something so common it's almost a surprise to see someone behind the wheel wh…
In the past, we have given Philadelphia-based Spectra credit we believe it's due for signs of progress since it assumed management of the Tyso…
We look forward with interest to decisions pending in the wake of concerns about Taylor's residency filed with Woodbury County Auditor Pat Gill.
Charitable giving in America reached $427.71 billion in 2018, according to Giving USA's Annual Report on Philanthropy. The Corporation for Nat…
Like it is for the rest of the nation, teen vaping is a growing problem in Iowa.
The Trump administration - an administration apparently content with annual trillion-dollar-plus deficits overall - earlier this month announc…
In an encouraging sign legislative business continues in Washington, D.C., in spite of the impeachment process, the Trump administration and c…
All indications point to more debate during next year's legislative session about ways to strengthen Iowa's medical cannabis program.
Through the years, members of our editorial board have advocated in consistent fashion for transparency in government.
Editor's note: For Thanksgiving, the members of our editorial board offer five reasons, in no specific order, why we ourselves - as Sioux City…
In recent years, no one in our community emerged as a citizen watchdog of local government in more visible fashion than Dan Greenwell.
At the heart of the impeachment inquiry undertaken by the U.S. House is a complaint from a federal whistleblower about a phone call President …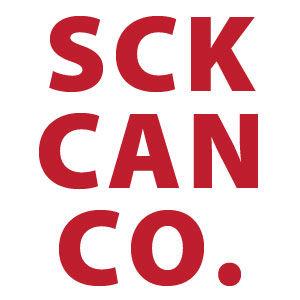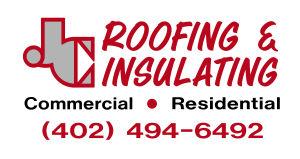 J.C. Roofing & Insulating
A long-discussed legislative review of state tax credits in Iowa is finally under way.
A proper time exists for every discussion. President Trump chose the wrong one - the middle of a battle against terrible wildfires - to launch…
Damage done to an Interstate 29 bridge in Sioux City by a fire on Wednesday provides a dramatic wake-up call for the need to breathe new life …
Lurking in the shadows of America's healthy economy is a sickness our leaders ignore at the nation's peril.
Like the 2011 U.S. raid in Pakistan in which al-Qaeda leader and 9/11 mastermind Osama bin Laden was killed, Saturday's raid in Syria conducte…
From a field of six strong candidates for four seats on the Sioux City Board of Education this year, The Journal editorial board today endorse…
Because the answer is we, largely, are satisfied, members of our editorial board today endorse incumbent Bob Scott for re-election as mayor an…