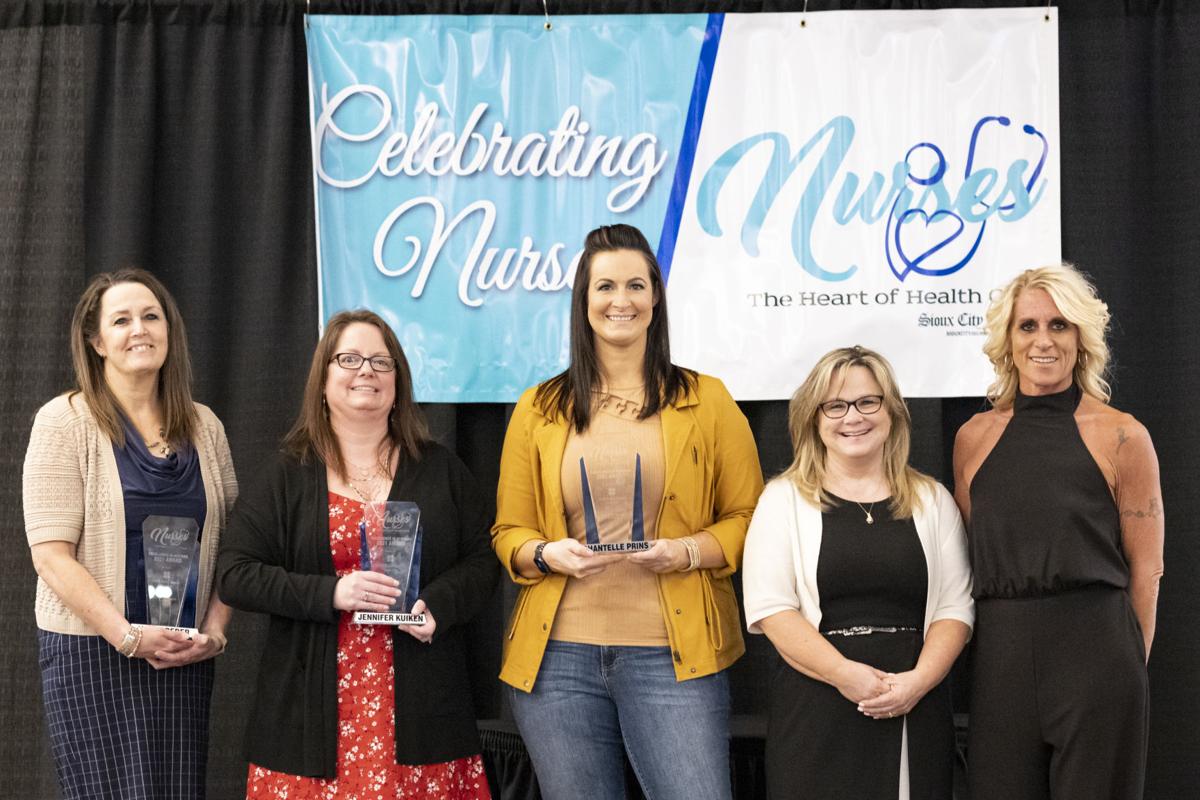 Nurses, teachers, graduates and fallen soldiers.
Those are just four of the groups celebrated during the month of May.
All are deserving of our praise and attention. All need a day or a week where we can pause to assess what they've done during difficult times.
Working to get a handle on the COVID-19 pandemic, nurses risked their own health to save ours. In tandem with doctors and other health care workers, they were on the front lines of a battle we didn't know we were going to fight. They didn't pull back when needed. They tested, treated and vaccinated, getting us to the point where, in Sioux City, we could actually celebrate them at The Journal's "Nurses, the Heart of Health Care" event. While five nurses were honored at Wednesday's program, they clearly indicated they were merely representing the thousands of others who worked as diligently and tirelessly as they.
Teachers earned their nod by bringing a sense of normalcy to a chaotic world. Whether they taught online, lectured through masks or used innovative techniques to prepare a generation for unknown futures, they were there to ensure life does, indeed, go on. Their resilience and creativity impressed and inspired. Today's teachers, it's safe to say, had to pivot more quickly than any of their predecessors. For those of us not in the classroom, they taught by example and earned high marks.
Graduates – this year and last – have had many of their touchstones pulled away. Those senior markers others took for granted weren't there because of the pandemic. The classes of 2020 and 2021, however, adapted and found alternate ways to make their final year stand out. Decades from now, they'll cherish the things they learned unknowingly. When those diplomas are granted, they'll more than deserve the accompanying cheers.
And, then, we come to veterans -- a group that can never be celebrated enough.
While some see it as a second Veterans Day, Memorial Day was created to honor those who died in the performance of their military duties. The day isn't a celebration, but a remembrance. Some have expanded the field to include all veterans who have died. And that, we believe, is just fine.
When it comes to honoring those who have been through trying times, there are never too many ways to say thank you.