"Workplace discrimination, harassment and retaliation by state employees were key factors in pushing the cost of legal payouts footed by Iowa taxpayers to more than $11.7 million in fiscal 2019 - ranking as the third-highest total in yearly settlements and judgments in a decade," read the lead paragraph of the story.
In fact, state general fund settlements/judgments for the last 10 years exceeded $77 million.
We don't know about you, but we view that level of bad conduct as appalling. We do not indict all state workers, of course, but misbehavior by some is, clearly, a problem.
So what should the taxpayers of our state demand in response?
At a minimum, the following:
* A thorough, comprehensive assessment of workplace rules, training and protocols should be conducted throughout state government - the executive branch, the legislative branch, the judicial branch and within all departments - and improvements should be made where warranted.
* A thorough, comprehensive assessment of hiring practices should be conducted and improvements should be made where warranted.
* Legislators should revisit the idea of protecting taxpayers in cases of civil settlements/judgments for some acts of improper behavior by members of state government.
For example, a bill was introduced by 20 Iowa Senate Democrats and one Iowa Senate Independent in 2018 under which perpetrators of sexual harassment, not taxpayers, would have had to pay for damages stemming from lawsuits involving misbehavior by state employees. Under the bill, a plaintiff would have been allowed to receive an award from the state, but the attorney general would have been required to recover the amount of the award from the offending state employees. The bill followed a $1.75 million settlement in 2017 of a lawsuit filed by a former Iowa Senate Republican staffer who alleged she was fired in 2013 after filing a complaint alleging a toxic work environment caused by sexual harassment. (The biggest settlement/judgment for misbehavior by a state employee in Iowa for fiscal 2019, $4.15 million, also involved allegations of sexual harassment, within the Iowa Finance Authority.) The idea of shielding taxpayers in this way received little discussion last year or this year, but we believe it's a proposal worth serious study during next year's legislative session.
Bottom line: No Iowa taxpayer should find picking up the tab for $77 million worth of bad behavior by state employees in the last 10 years acceptable.
First courthouse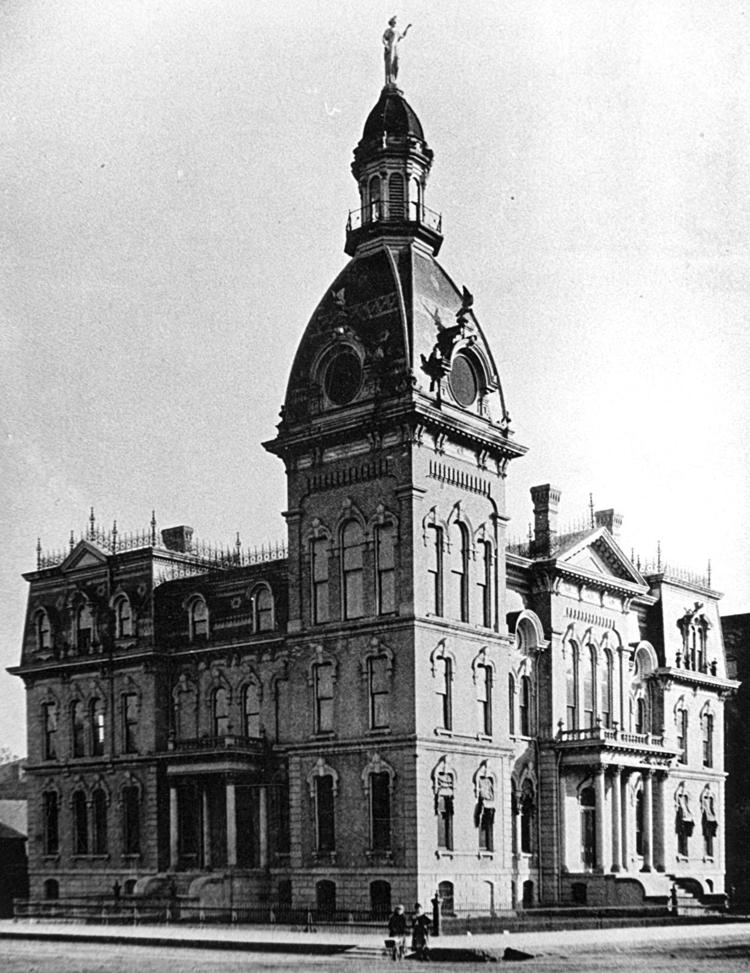 Courthouse construction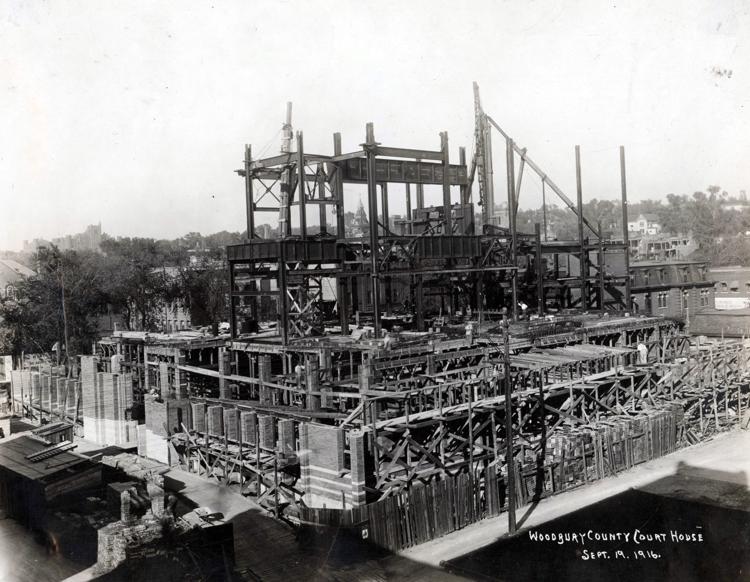 Courthouse construction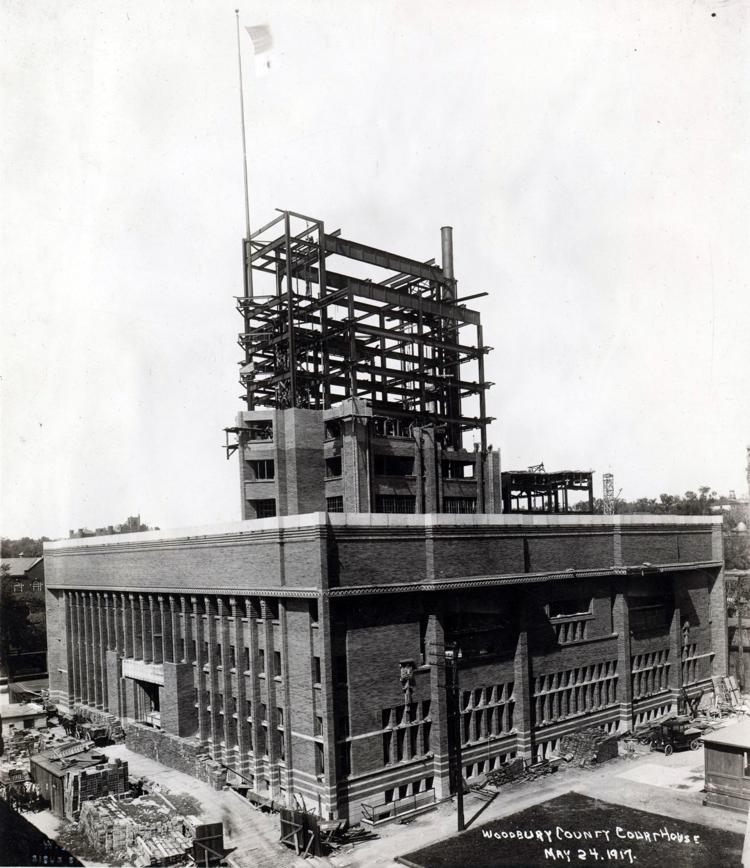 Courthouse drawing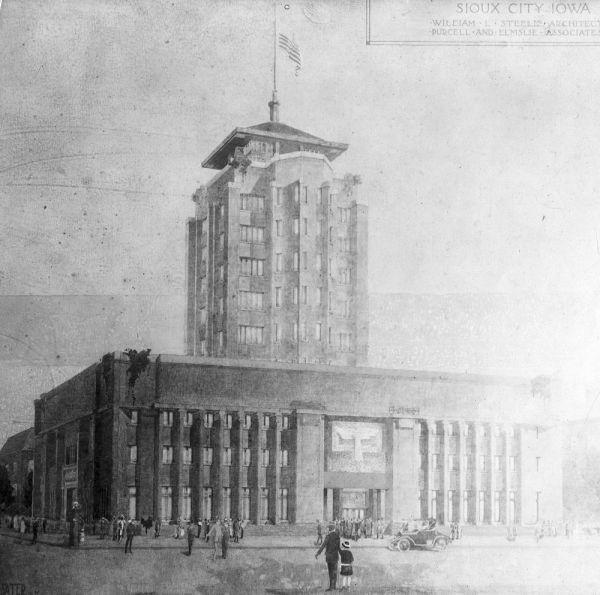 Courthouse dome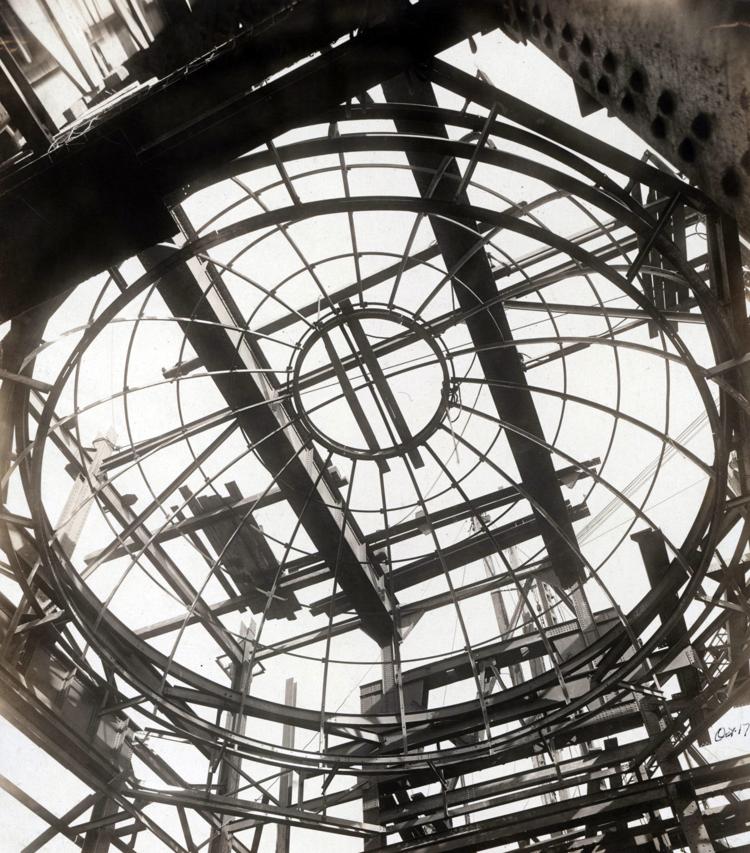 'Western Architect'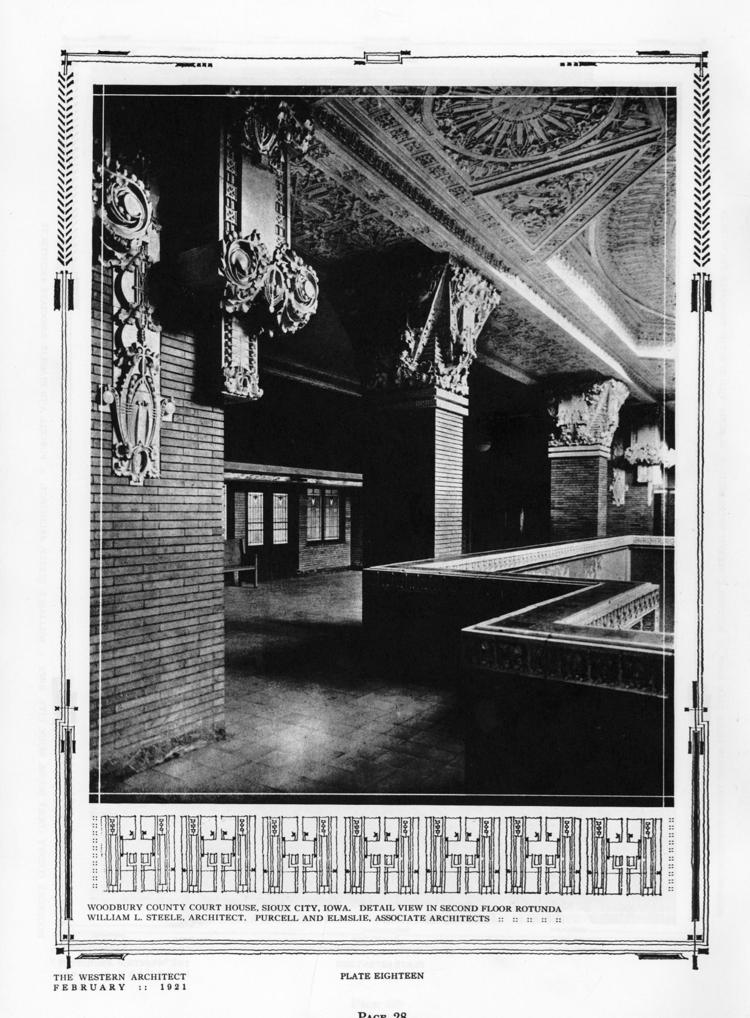 'Western Architect'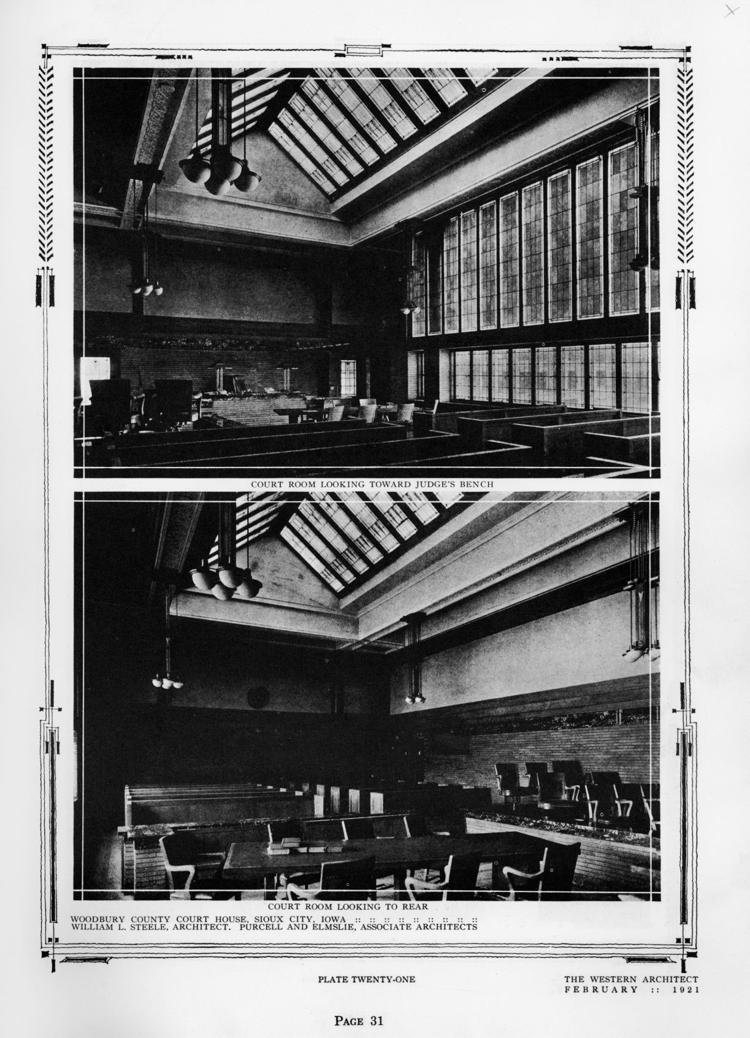 Courthouse and City Hall
Woodbury County Courthouse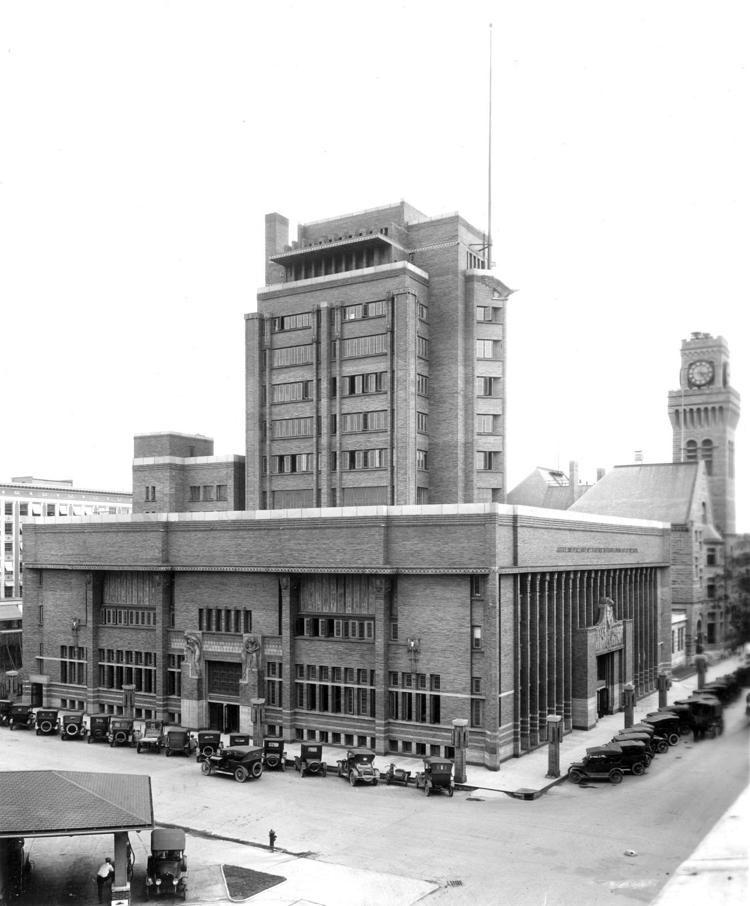 Courthouse interior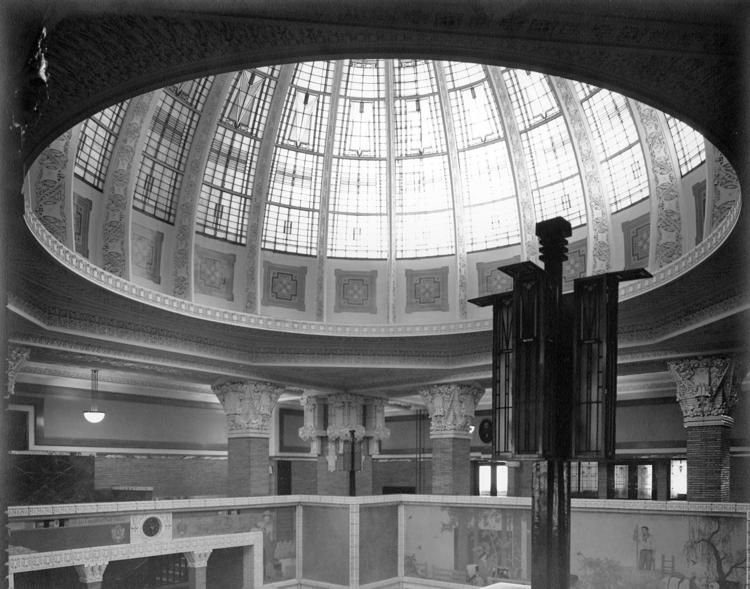 Light fixtures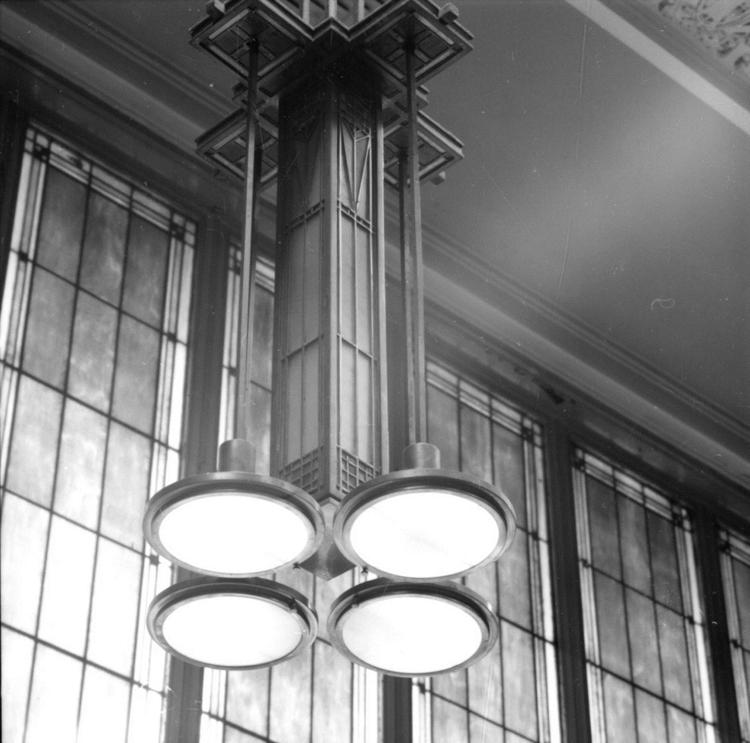 Courthouse mail chute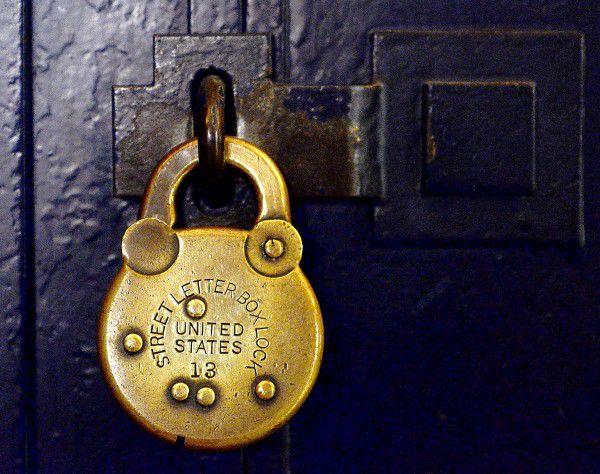 Courthouse security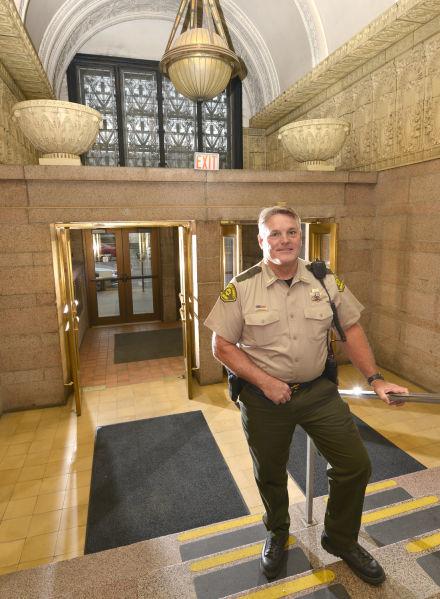 Courthouse elevators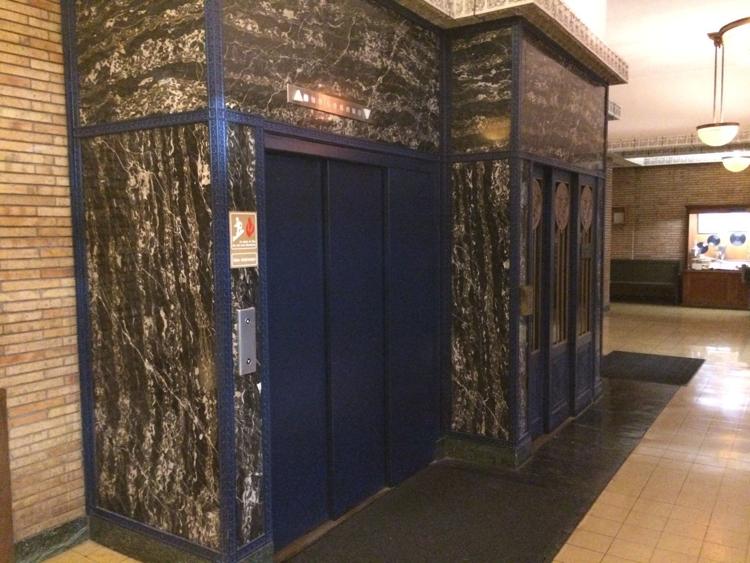 Courtroom repairs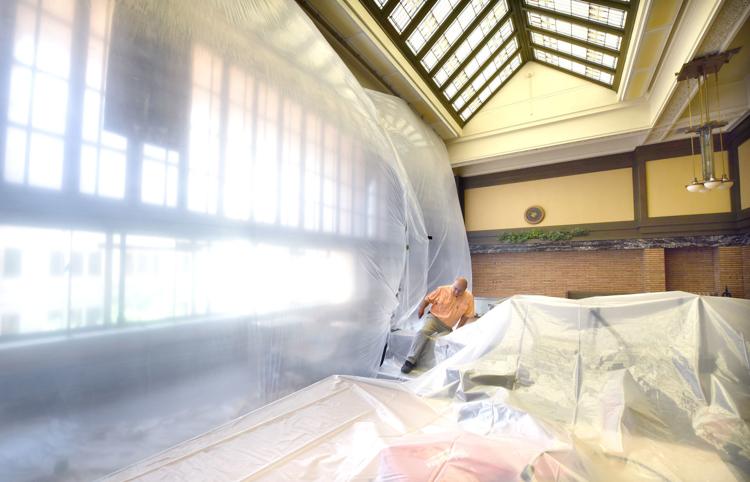 Courthouse terra cotta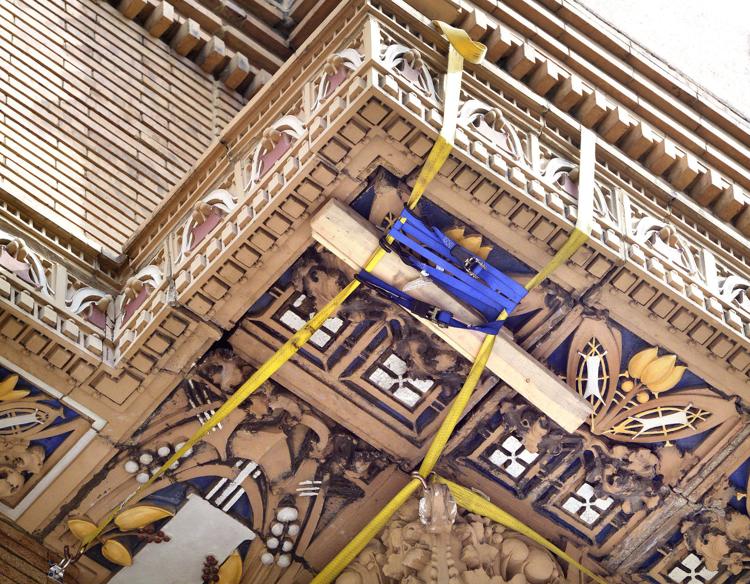 Courthouse terra cotta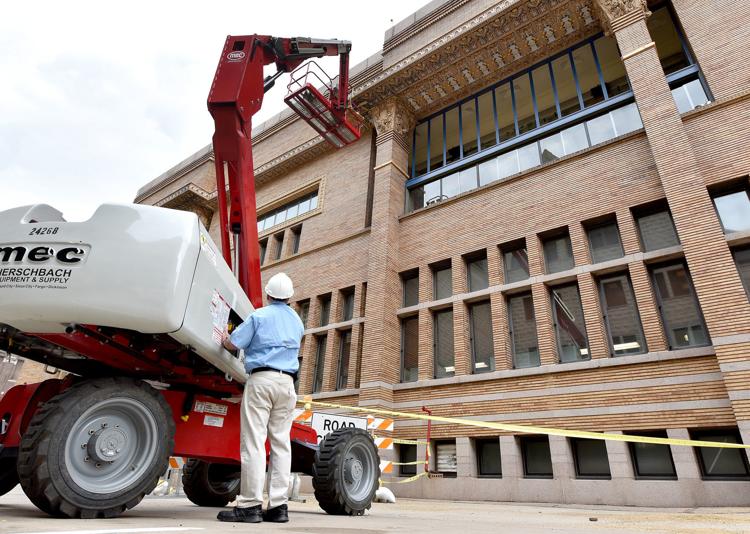 Election Watch Party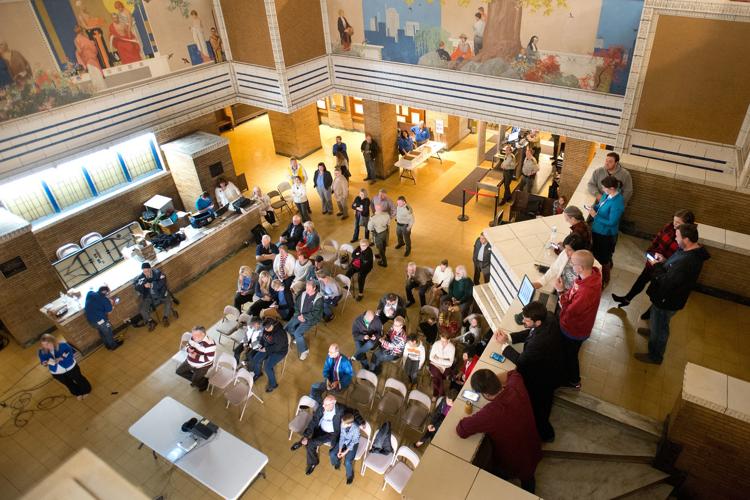 Courthouse repair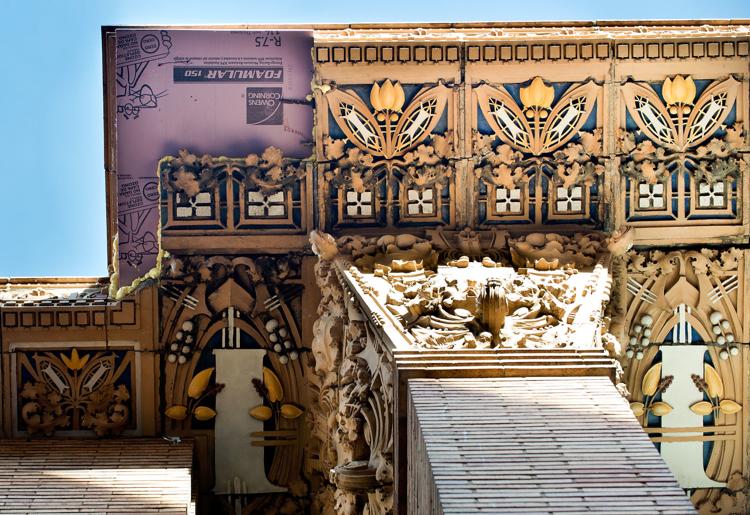 Courthouse architecture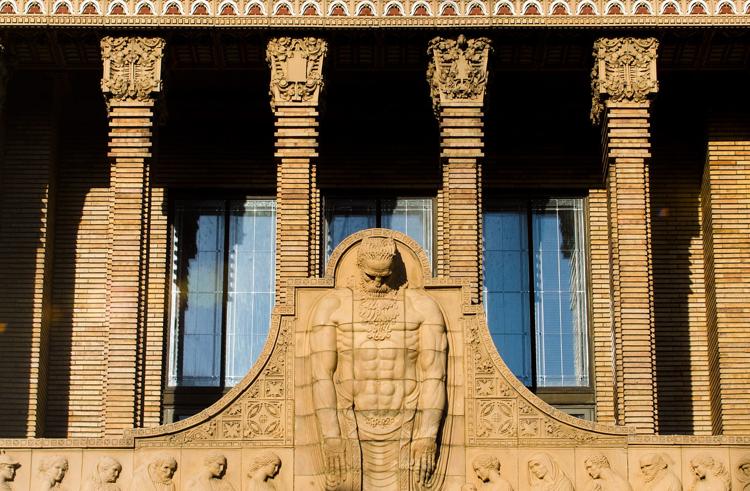 Courthouse architecture
Courthouse exterior