From a field of six strong candidates for four seats on the Sioux City Board of Education this year, The Journal editorial board today endorses the candidacies of incumbent Miyuki Nelson and challengers Dan Greenwell, Monique Scarlett and Taylor Goodvin.
In our view, these candidates - Nelson, the one incumbent in the race; Greenwell, a businessman with CEO and CFO experience who emerged in recent years as an informed citizen watchdog in matters involving the school district; Scarlett, a banker and respected community leader whose volunteer public service includes work within and outside the school district; and Goodvin, former executive director of the Siouxland Taxpayers Research Council - possess the strongest combination of strengths from within the following areas we believe key to effective, valuable board stewardship of our local school system:
* A breadth of knowledge about issues facing the district, including complex budget matters.
* A willingness to ask questions of and demand answers and accountability from the administration.
* Appreciation of the need for respect of both the work performed by teachers and other employees of the district as well as for the concerns of property taxpayers.
You have free articles remaining.
* A foundation of commitment to and passion for helping all students achieve and succeed.
* Vigilance to the need for transparency and consistent support and advocacy for the public's right to know and be involved in the business of the school district. We believe the following three steps speak to openness and citizen responsiveness and urge the new school board to embrace them: 1) Move the public input portion of the regular meeting agenda from the end to the beginning. Citizens should not be expected to sit through a full, perhaps long meeting in order to ask one question or make one comment. If they wish to stay until the end of the meeting, fine, but they should not be forced to do so. 2) Engage citizens who ask a question or make a comment in the public portion of the regular meeting agenda. A public body should not cast a vote on something that is not on a public meeting agenda, but to answer a question from a citizen or otherwise discuss an issue with a citizen isn't a vote and can and should happen to the extent possible. 3) Consider holding public forums outside the formal trappings of the administration building - perhaps one forum at each of the three public high schools each academic year - at which board members would listen, take questions and ask questions.
Service in local elected office is demanding. It requires countless hours of time spent reading reports, crunching numbers, sitting in meetings, making public appearances, listening to suggestions and criticisms, answering questions, and making decisions, many of them difficult. For their willingness to assume these responsibilities, we commend all of this year's candidates for the Board of Education as well as the candidates for City Council.
Finally, we encourage all citizens to let their voices be heard about the direction of our school district, and our city, by casting votes on Nov. 5.
First courthouse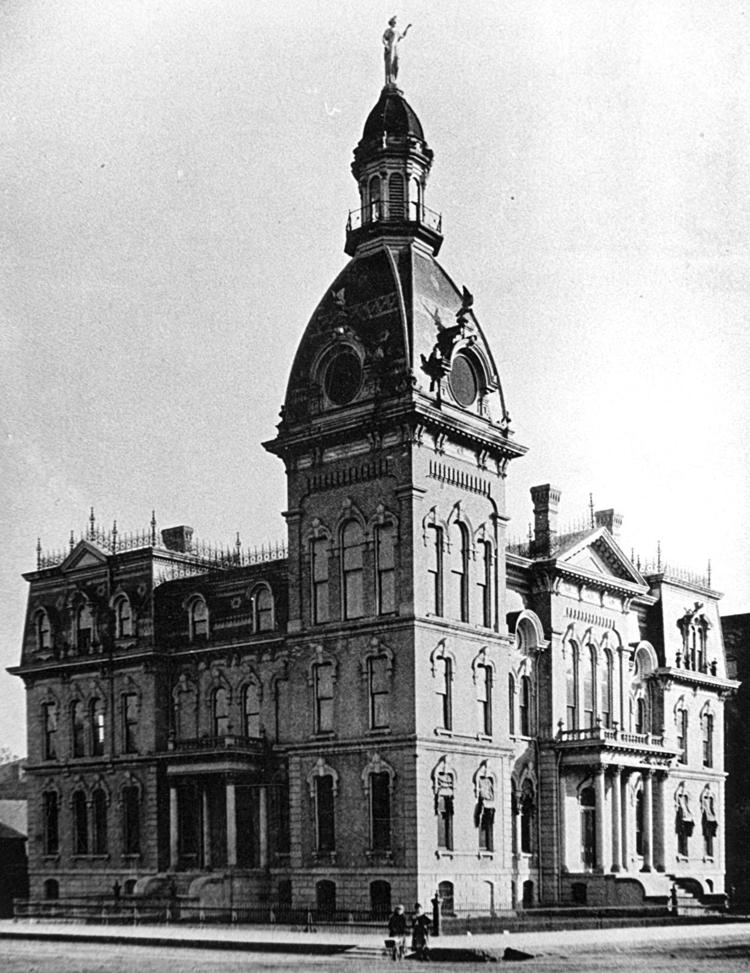 Courthouse construction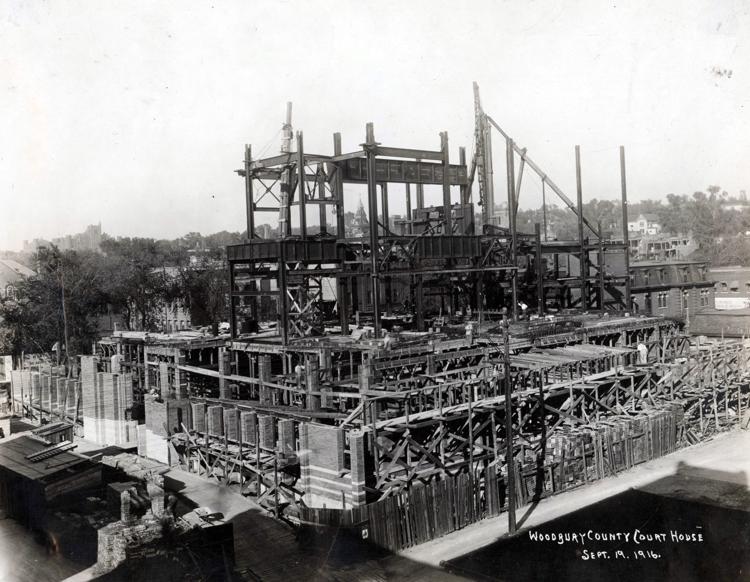 Courthouse construction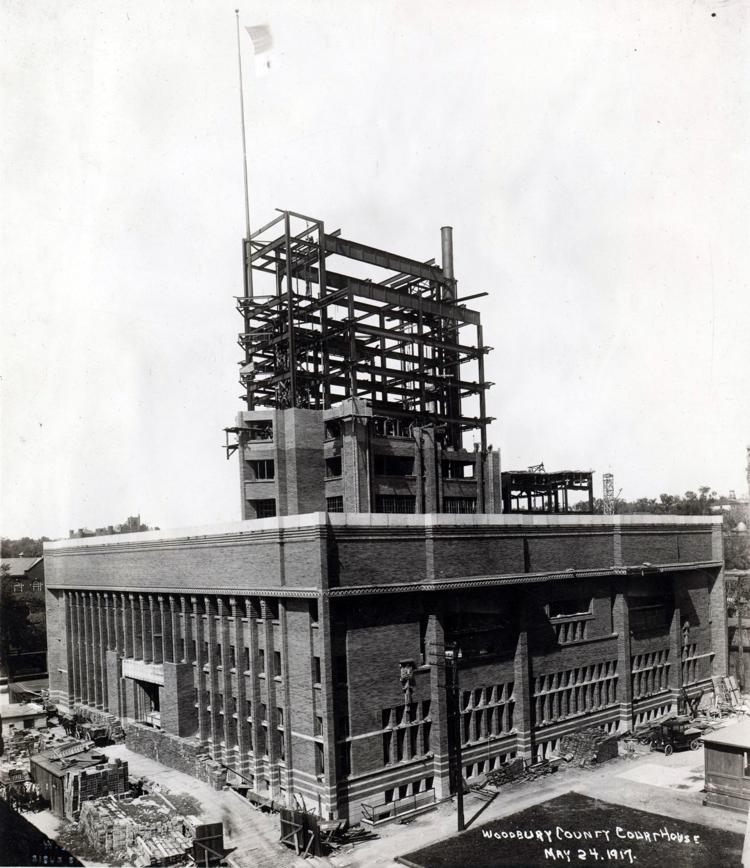 Courthouse drawing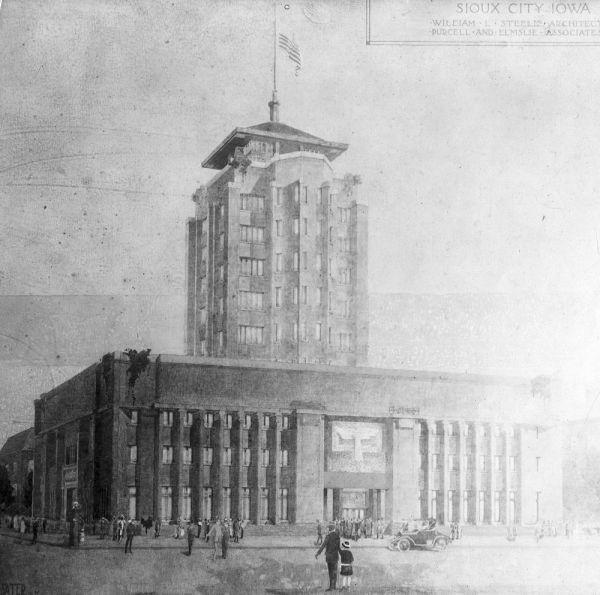 Courthouse dome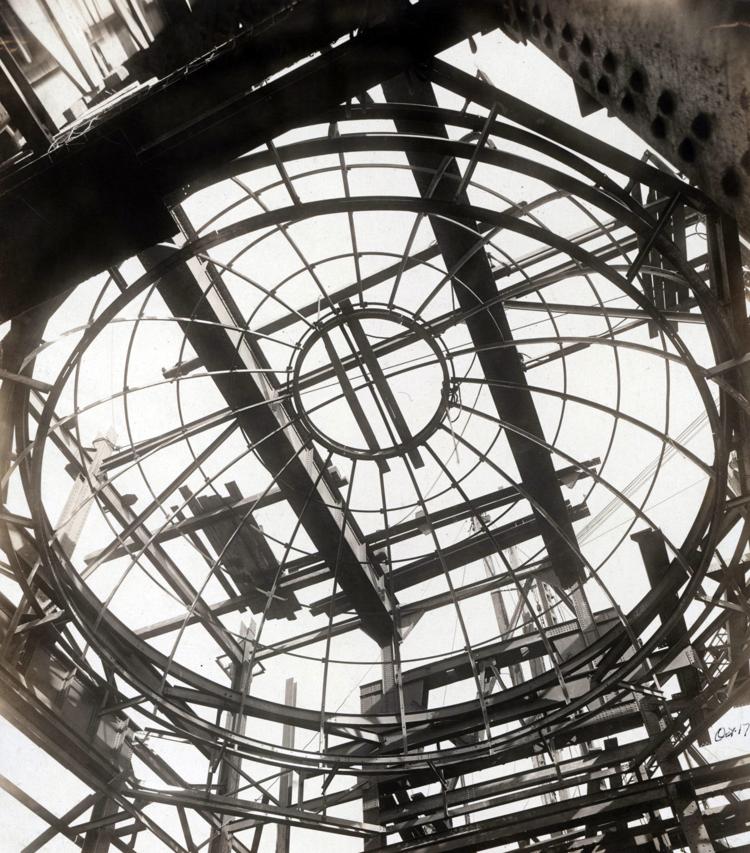 'Western Architect'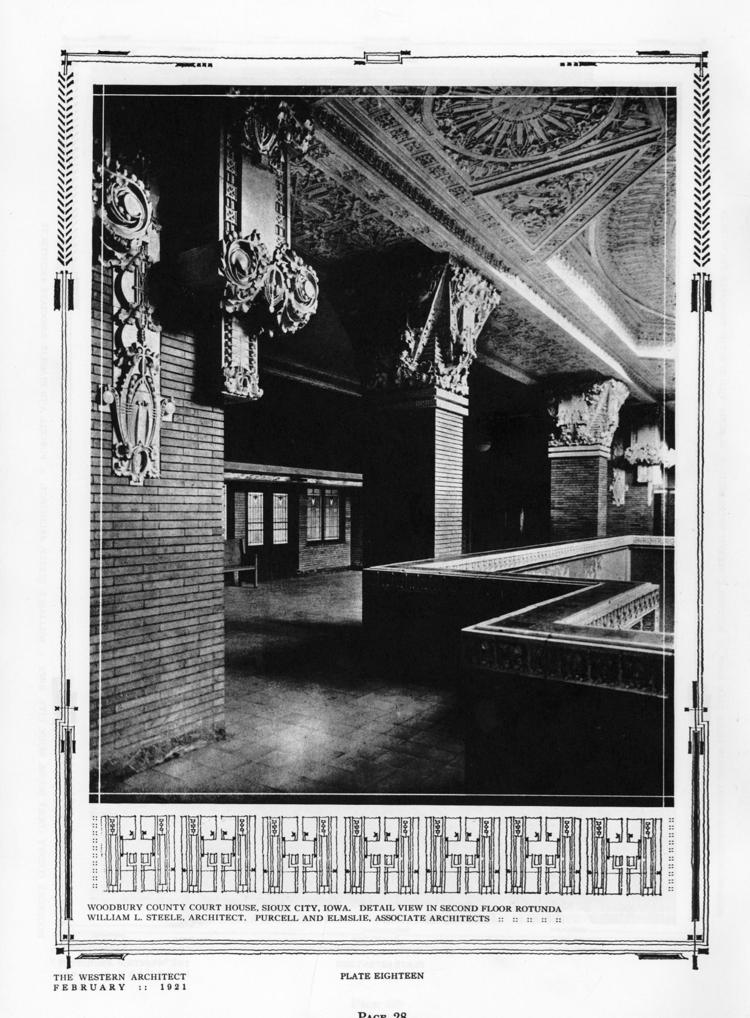 'Western Architect'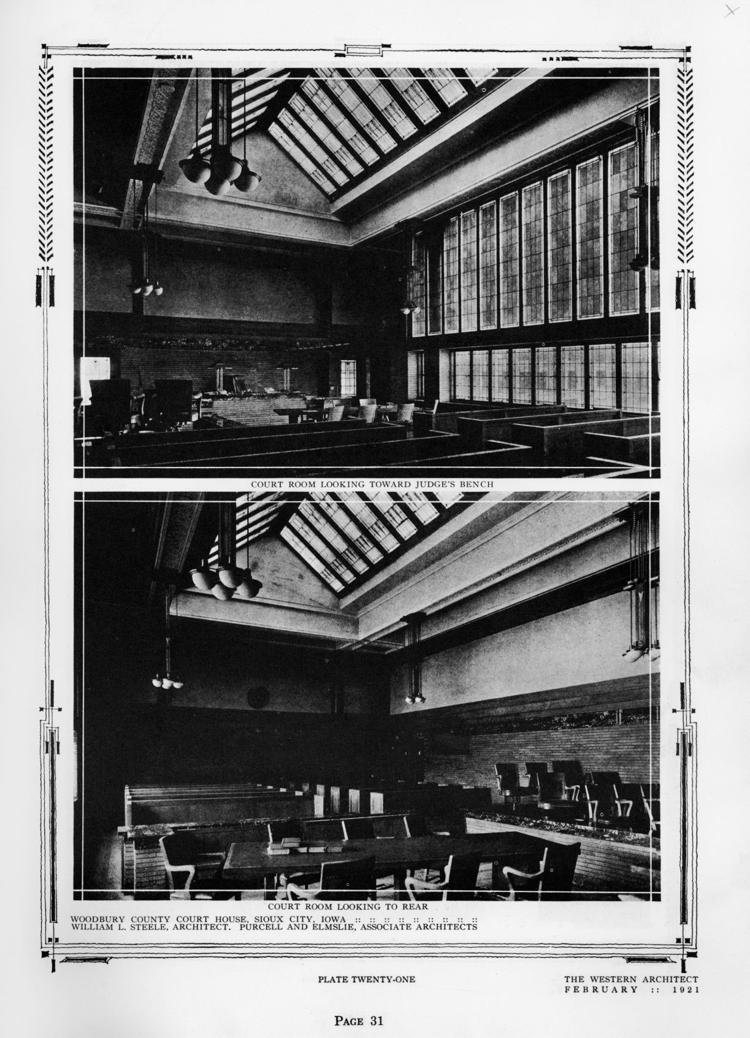 Courthouse and City Hall
Woodbury County Courthouse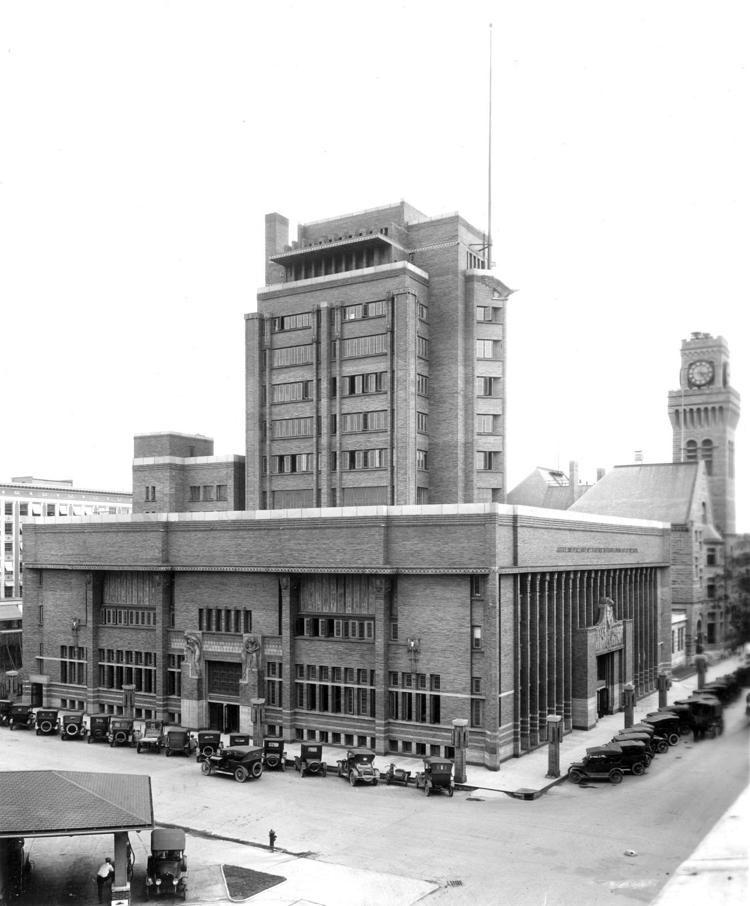 Courthouse interior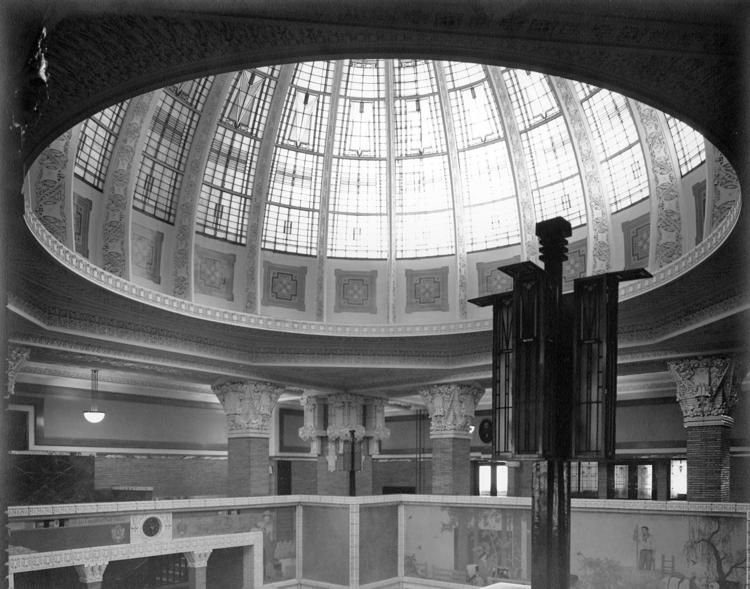 Light fixtures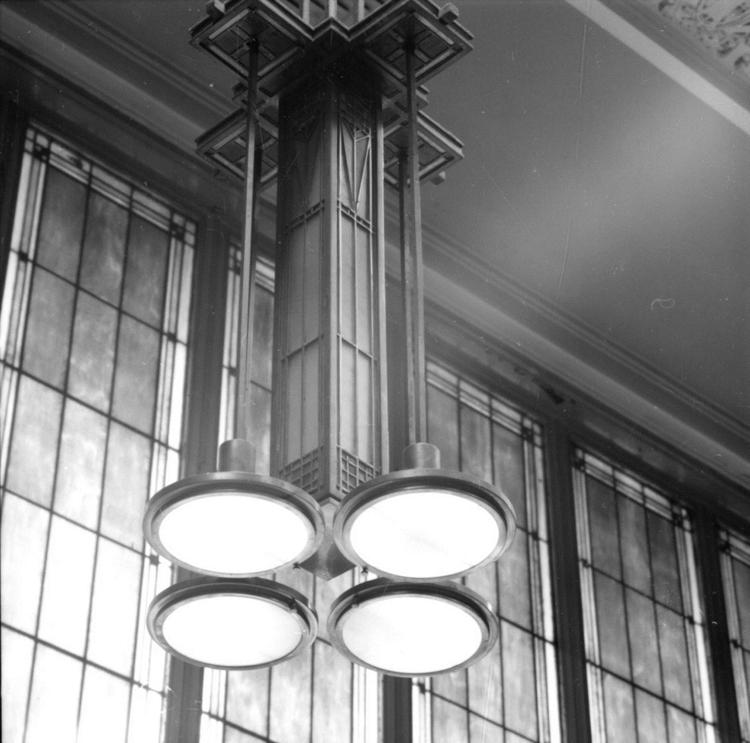 Courthouse mail chute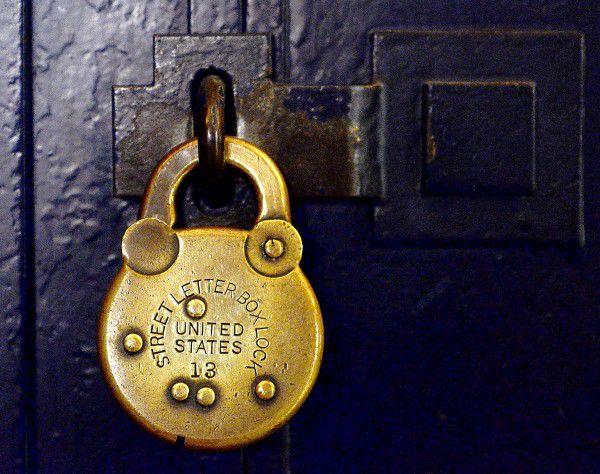 Courthouse security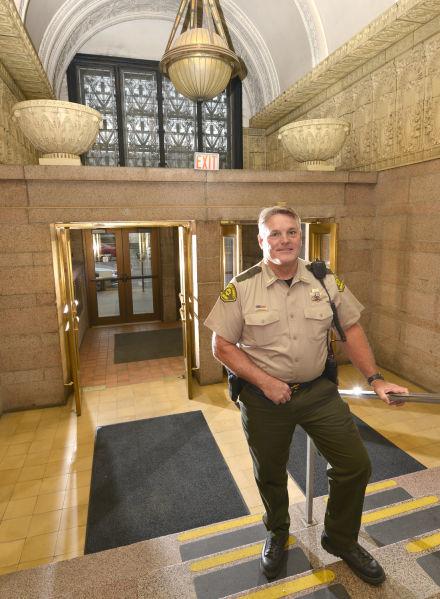 Courthouse elevators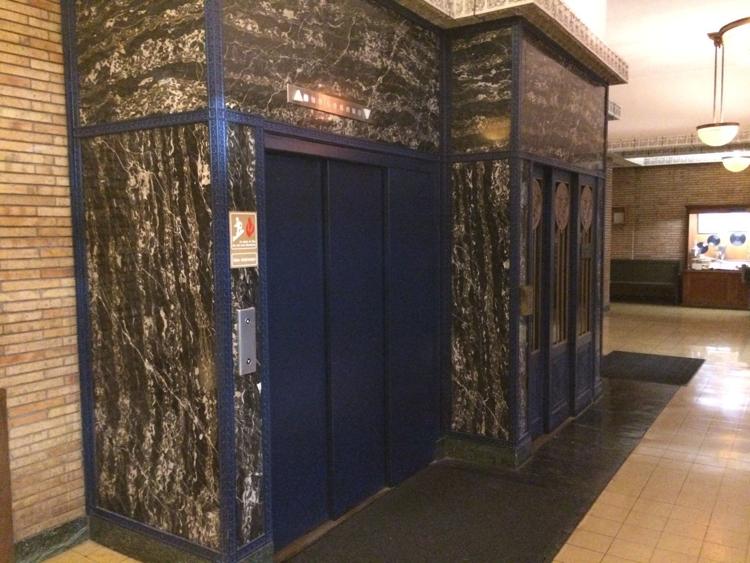 Courtroom repairs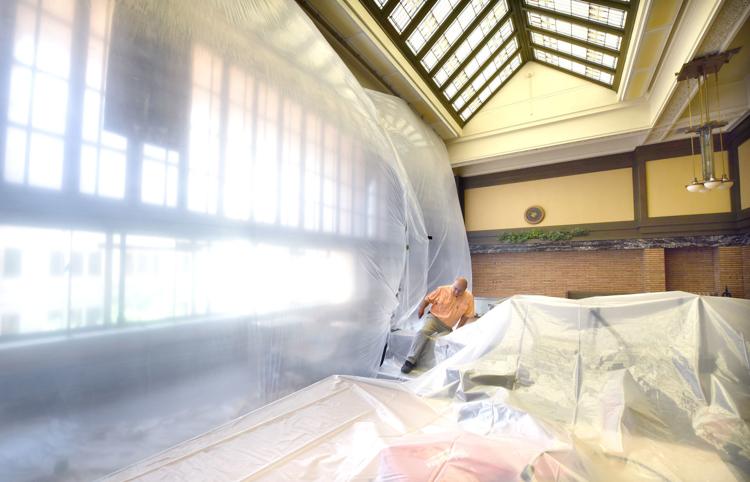 Courthouse terra cotta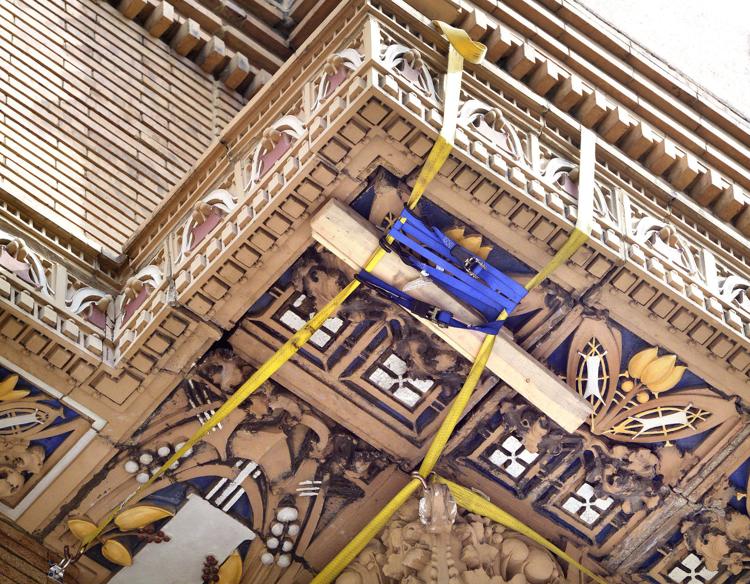 Courthouse terra cotta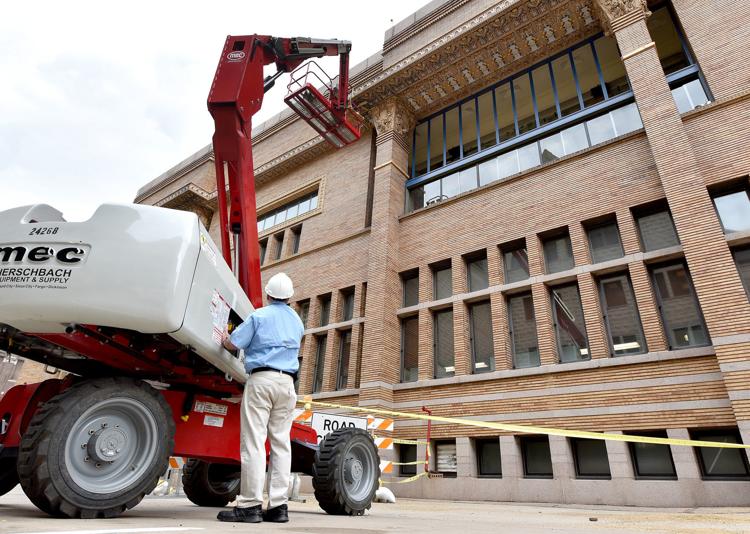 Election Watch Party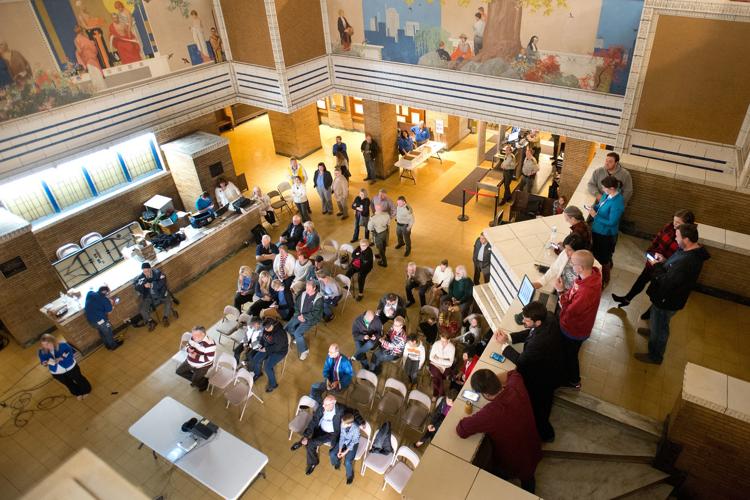 Courthouse repair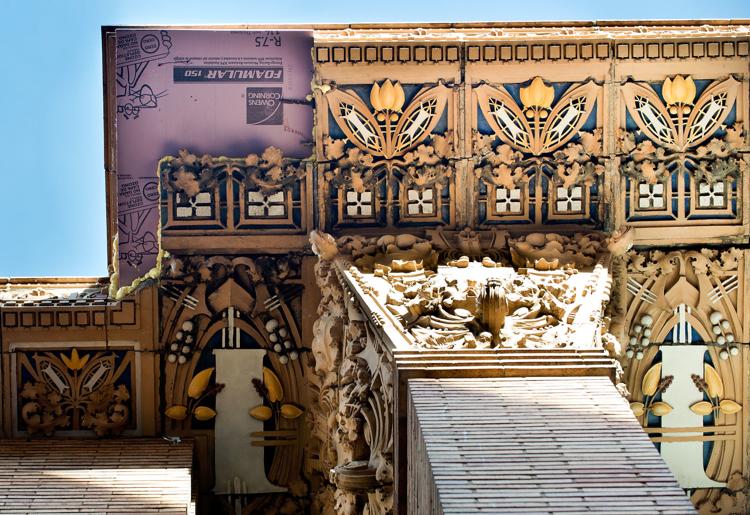 Courthouse architecture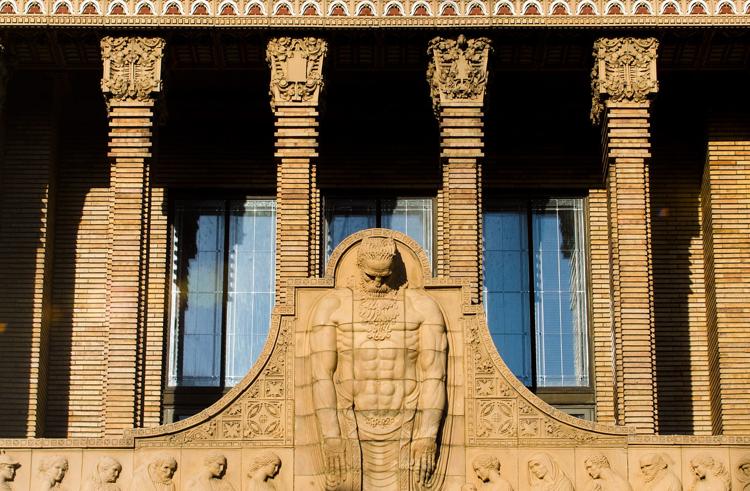 Courthouse architecture
Courthouse exterior