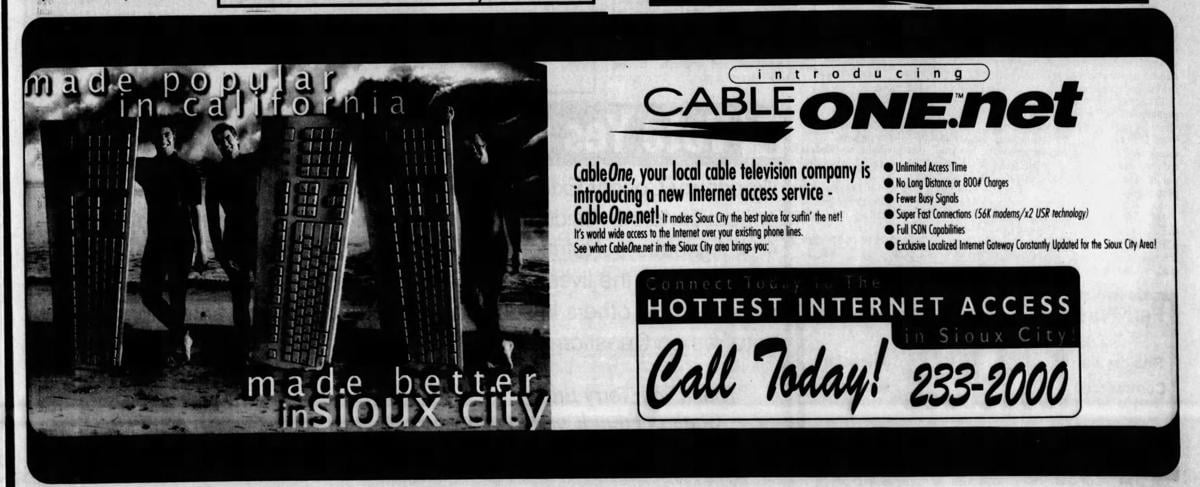 If you're one of the thousands of Siouxlanders with a cableone.net email address, you received an interesting email more than a month ago – the service was being discontinued.
Because it likely isn't a profit generator, its parent company Sparklight decided to shut down the email and told users they needed to find a new provider. That's understandable.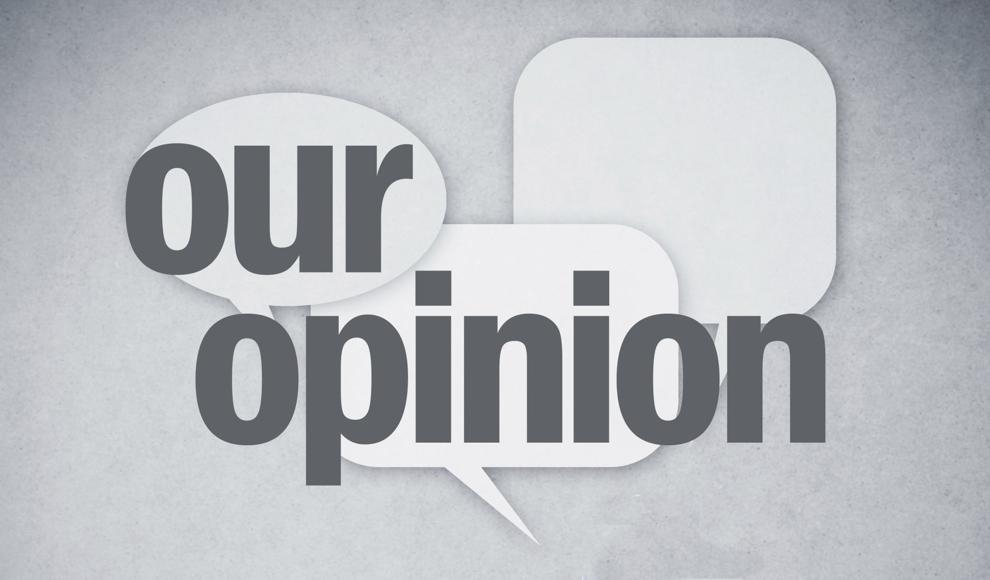 What isn't: the amount of time – little more than a month -- Sparklight has given those users to change email addresses and notify contacts. Considering the service has been here for more than 30 years, that could translate into a hefty number of changes. To compound matters, users will not be able to recover emails if they don't transfer them before the cut-off date later this month.
Even the U.S. Postal Service forwards mail for a year after a person moves.
Shouldn't those stored emails be available at least six months after the end-of-service date? Shouldn't users have more than a month to make the switch?
If you're one of those affected, you know it isn't a just a matter of notifying everyone in your address book. Often, businesses will want to send an email back to the address you are changing from, just to be sure there isn't identity theft involved. That means they have two weeks now to get every address changed and verified.
For those who supplied email addresses to places they don't contact regularly (Social Security, for example), it could be a massive headache.
While email might have been a marketing ploy in the cable company's early days, it shouldn't be so dispensable now that it's a regular part of its users' lives.
The time period Sparklight is giving customers should be extended, particularly since this is such an unprecedented turn in most of their users' lives. If, as the company says, so few people use cableone.net as their address, is it such a burden to give them a bit more time to make the switch?
After more than a year of staying close to home, the last thing Siouxlanders want to do is spend two weeks migrating emails and changing addresses.