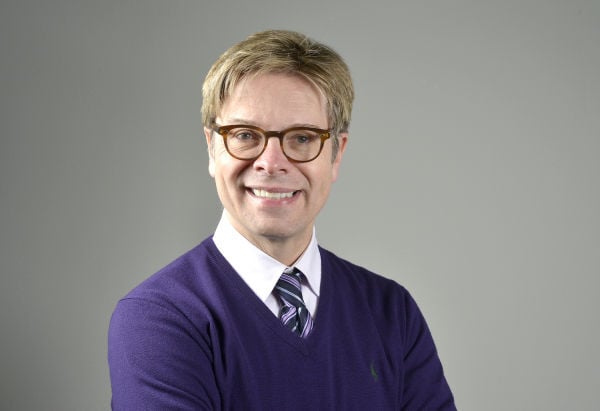 I hope you don't mind if I brag for a minute.
Competing with the largest daily newspapers across the state, they brought home prizes in practically every category. If you know Iowa newspapers, it's a highly competitive field and it says something that our reporters, photographers, editors, designers and ad sales associates rank with the best of them.
It also says you're getting the best of the best in print and online.
In the editorial categories, our reporters won awards for coverage of government, education, agriculture, politics, courts and crime. In a special category – COVID-19 coverage – they were also winners.
If you're an e-edition only subscriber, you'll be pleased to note The Journal won first place for Best Website. And if you're one who embraces the print edition, you may want to know it won first place for Best Total Design.
Add in awards for expertly crafted advertisements, our magazine (Siouxland Life) and our photographs and you'll see there's a lot of excellence in our products.
I'm proud to be working with such great people who, under normal circumstances excel, but this year – during a pandemic – really knew how to bring it home. Working under difficult circumstances, they've made sure you have the news you need to know to make informed decisions about your life.
And that's just the beginning. We've got plenty of must-read stories, series and special sections on our slate. Next week, we'll reveal the Siouxland Choice award winners. Next month, you get a comprehensive look at progress in the area.
If you're a casual reader, why not make The Journal a daily habit?
Our digital e-edition is so inexpensive you can get a 12-month subscription for $26. That's a little over $2 a month. Give it as a gift to friends and family and they'll get the best in local, state and national news.
Visit us online at go.siouxcityjournal.com/editorspecial12 or tell the folks in our subscription department you want the "Editor's Special." Then check in with us daily and you'll understand why judges applauded The Journal's accomplishments.