Many thanks to the NAACP for sponsoring the Dr. Martin Luther King Jr. birthday celebration last week. The theme "The Golden Rule – Then &…
The silent majority has tolerated evil for many years. Namely, abortion, assisted suicide, redefining marriage, redefining gender, pornography…
Those sub-zero temperatures we had recently got me thinking: Golly, can you even begin to imagine what it would have been like if it wasn't fo…
When one stops to consider all of the fulfilled promises made by President Trump, it's absolutely breathtaking.
My proposal for term limits: If already serving you can stay in office as long as you keep getting re-elected, but the next person elected to …
Did I miss somewhere in city ordinances that the city of Sioux City is exempt from having its sidewalks cleared of snow within a certain perio…
My granddaughter and family from Virginia were visiting for the holidays. She had heard about Cone Park and asked what I knew about it, as she…
It's time. With less than two weeks before Iowa's first-in-the-nation caucuses, it's time to stand up and get involved. Every Iowan needs to r…
I've voted in all the presidential elections for the past 50 years. However, it has only been this year that following a TV commercial where t…
Marc A. Thiessen's lack of historical knowledge ("Taiwan has never needed U.S. support more than it does today," Jan. 19 Journal Opinion secti…
Mitch McConnell and his pals said they can't wait to get the impeachment trial started. They want to acquit Donald Trump before the trial begi…
Seriously, does anyone really care what Robert De Niro's political views are?
Whenever President Trump does something Nancy Pelosi doesn't approve of, she calls him a rogue president. Mitch McConnell did not give in to h…
Senators, put aside partisan politics and consult your conscience and the U.S. Constitution before you vote at President Trump's impeachment trial.
Climate change, immigration, health, education, etc. Why is the elephant in the room, the national debt, ignored? Interest payments are huge, …
No one envies the position Iowa Senators Charles Grassley and Joni Ernst find themselves - to serve as jurors at the impeachment trial of our …
I'm puzzled. We expand the number of lanes on I-29 going in and out of town for safety reasons, but now we want to reduce the number of lanes …
"If men were angels we would have no need of government." Federalist Papers
Due to a water main break, our water was off for several hours on Wednesday. Thanks to the city workers who worked through the night in bitter…
I was so proud to be in the Woodbury County supervisors' meeting room Wednesday to be on hand for the passing of the baton from retiring Sheri…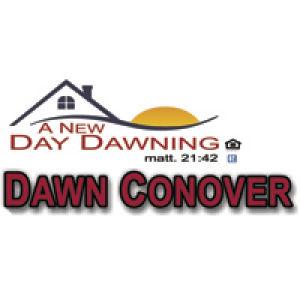 Dawn Conover, KW Siouxland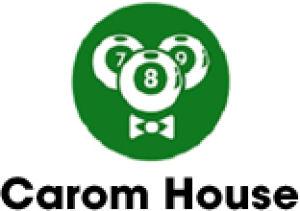 I'm not sure the Democrats have a handle on the working people of this country.
Hope is a very good thing, but I find unrealistic The Journal editorial board's hope that our present POTUS and all members of Congress will d…
Working families all across America have spent much of the last decade wary of the future.
Now that we're in an election year, the "Grassley Rule" officially kicks in: No Supreme Court nominee should get a hearing. In Chuck's own wor…
The writer of a Jan. 8 Letter headlined "Global warming: 'A hoax'" raises a good question about scientists changing views on global warming; h…
By stalling the impeachment of President Trump, the Democrats seem like a dog chasing a car. He does not know what to do with the car after he…
I would rather have a president who kills a terrorist without announcing his plans than one who sends them money.