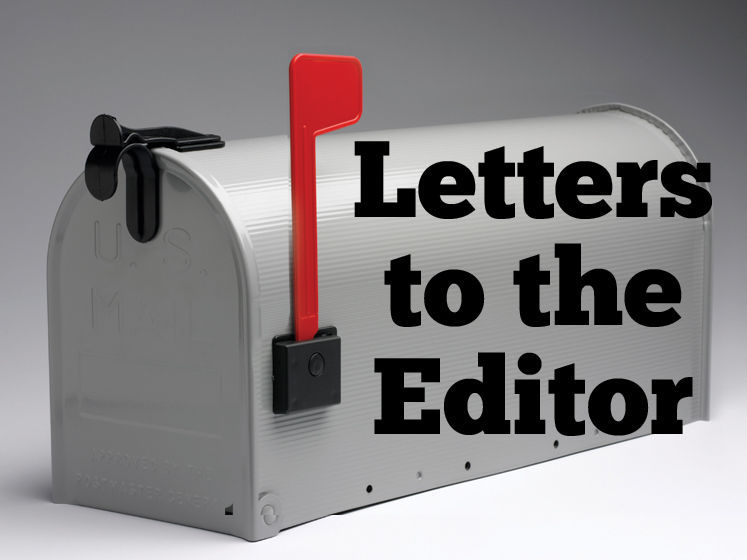 Our president has shown that he can commit to an agreement with Congress, and with his own party's leadership in Congress, and then back out of it at the last moment, as he did last December in setting up a prolonged government shutdown. He can give the go-ahead to even military action and then pull out at the last minute.
He may thrive on unpredictability, but it has to be unsettling for anyone whose future depends on what Trump does or does not follow through with.
You have free articles remaining.
The question for any other nation in the world is the same as with any banker who dealt with him in his private business, as with any one serving in Congress, or in the military, or anyone whose future livelihood depends on what he does or doesn't do.
I read recently that the Chinese believe they have an accurate profile of the pattern President Trump follows over and over in his negotiations. First is usually bluster, then he will agree to talk and negotiate, but if this process doesn't go exactly his way, he pulls out and then he escalates the battle.
They believe the bottom line isn't just Trump's unpredictability, it is that he can't be believed or trusted. The Chinese are finding it difficult to count on being able to come to an agreement with him where they can be sure he won't renege on it.
Past agreements were made between nations, but Trump has turned that into agreements with him personally. Jerry Eaton, Sioux City