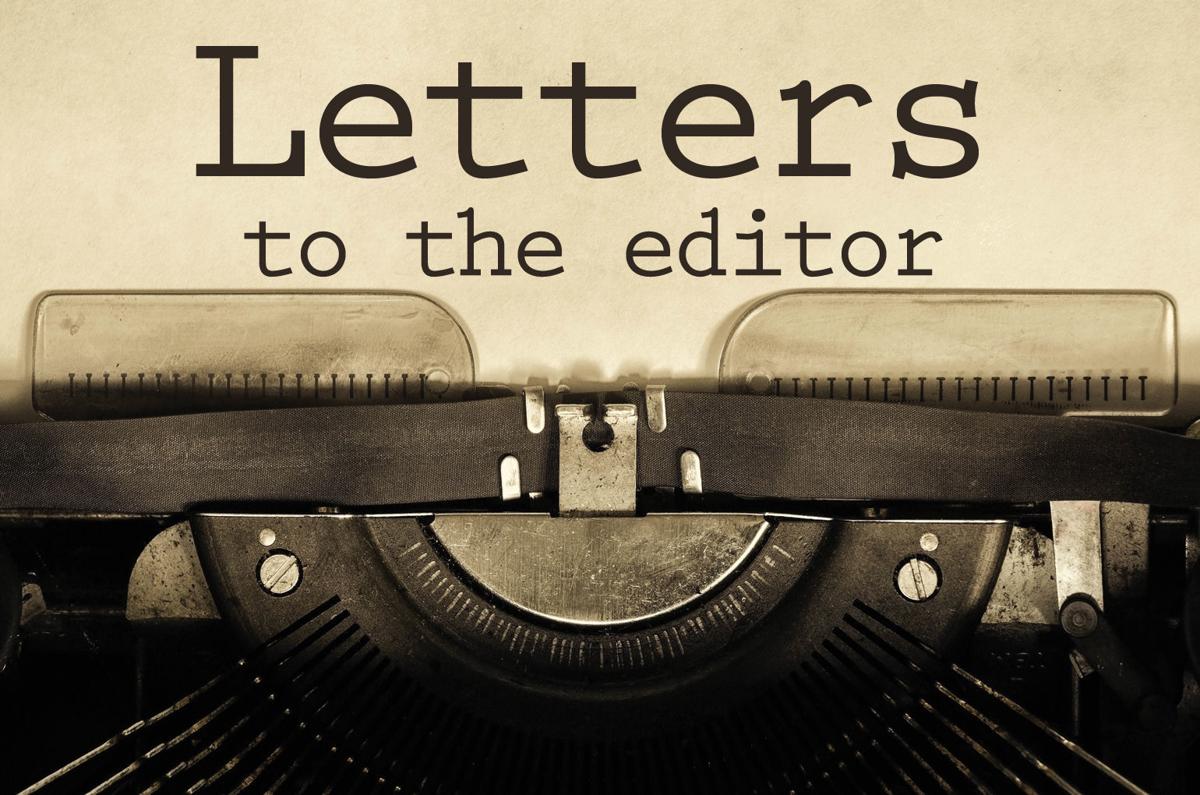 As a physician, I have seen the impact of rising prescription drug prices first hand. Patients grappling with the heart-wrenching choice of whether to buy food and pay their rent or fill the prescriptions they need. This can have a devastating effect, especially for those persons living with chronic diseases. Rather than managing their medical conditions with a daily prescription, these patients often find themselves in emergency rooms or worse.
You have free articles remaining.
Sen. Grassley has recognized the seriousness of this issue and led a bipartisan effort to advance the Prescription Drug Pricing Reduction Act through the U.S. Senate Finance Committee. The legislation would cap seniors' out-of-pocket prescription drug costs, and as important, hold the prescription drug industry accountable by boosting transparency and disincentivizing price gouging. Of concern though, is the possibility large drug makers could bog down this legislation and prevent it from being voted on by the full Senate.
We cannot afford to miss this moment to change the course on rising prescription drug prices. I encourage all Iowans to contact Senator Grassley and thank him for his leadership on this issue. Further, Iowans should contact Sen. Ernst and urge her to get on board with this legislation on behalf of our families. Dr. Bill Cohen, Sioux City