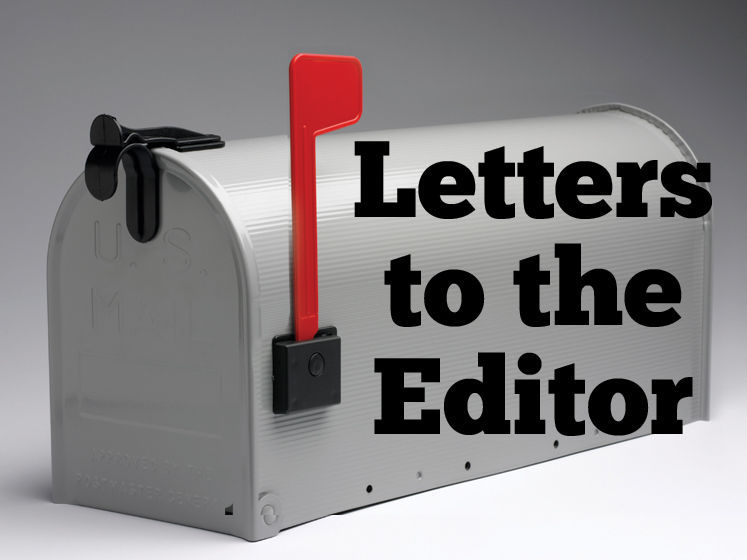 I applaud Charese Yanney for her Regulars column in Sunday's Journal Opinion section. Her take on social services, health care, homelessness, alcoholism and drug use all point to the need for funding in our communities and across Iowa.
You have free articles remaining.
However, the mantra is reduce taxes, reduce taxes, reduce taxes, excepting the sales taxes which are hardest on poor people. I am sick of the bellyaching about property taxes, income taxes, exemptions for corporations, etc. Do we not live in the richest country in the world? Can we not afford to give up some of our luxuries? When I drive by the mansions in parts of Sioux City, when I see the amount spent on entertainment, when I see the mall parking lots crammed with vehicles, and then think of the struggles people face just to survive from one paycheck to another, I ask: What is wrong with us? How about everyone in the community pay a little more income tax? How about increasing the property tax instead of lowering it? Can someone living in a $400,000 house not afford to sacrifice one night's entertainment, one trip to a resort, one designer outfit to spend that money on desperately needed services such as mental health, housing, addiction treatment, etc.?
Please don't tell me the wealthy already pay more taxes. Please don't tell me addicts choose their problems. Please don't tell me "these people should get a job." ($9 or $10 an hour or less?) What if everyone chipped in $10, $20, $50, $100 on their property tax? What if the income tax increased by a percent? Would that burden be too big? Would that squeeze us to death? (A caveat - the poor and elderly and struggling families shouldn't be taxed. Things like sliding scales aren't impossible to create.)
Come on, Siouxland, we can help. We need more than "dialogue." We need the guts to stand up and say, "Let's do this thing." Please. Jean Conover, Mapleton, Iowa