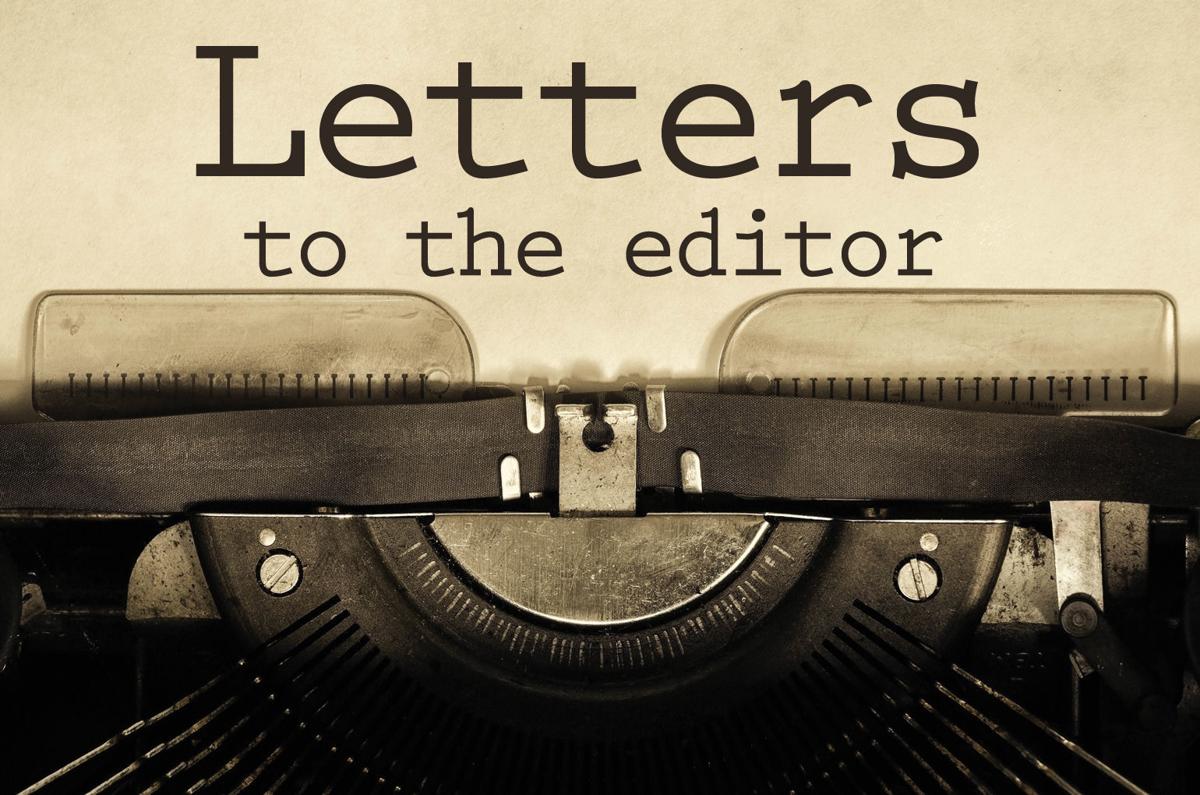 Working families all across America have spent much of the last decade wary of the future.
I know, because my family is one of them.
My cousin Donny, a Vietnam veteran, spent decades working for the same company - before his job was exported off to China. On his last day, he suffered the indignity of unbolting the machine he'd manned for years, packing it into a box, and sending it thousands of miles away.
Last year, in my home district of Youngstown, Ohio, a General Motors plant employing 16,000 people closed down. Our community is losing thousands of jobs every single year - not only to China, but also to automation. And these challenges will only get worse, as artificial intelligence threatens to transform American manufacturing forever.
Elsewhere in my home state, just as in Iowa, farms are underwater - literally, as a result of climate change; and also economically, as they've been forced to contend with President Trump's tariffs. Meanwhile, communities across our country are grappling with a silent opioid epidemic, which is tearing families apart, and slowly destroying the fabric of our country.
In the face of these hardships for working families, we see corporations generating more profits than ever - while in many cases paying no taxes at all. We have state governments passing right-to-work laws, which erode collective bargaining rights. And we have a president who claims this is the strongest economy our country has ever seen.
You have free articles remaining.
To quote a good friend of mine: That's a bunch of malarkey.
Which is why we need a new president - not one who makes false promises, but one with a record of actually delivering for working families.
I believe the choice is clear. We need to nominate the candidate with the best experience and the clearest vision for our future. And above all else, we need to nominate the candidate with the best chance to defeat Donald Trump. And that person is - and has always been - Joe.
Vice President Biden is the best candidate to rebuild the middle class because he's always understood the basic bargain upon which this country was founded: that when you work hard, you ought to share in the wealth that your work helps create. He knows unions don't just deserve a seat at the table - they built the table. They're the ones that created the 40-hour work week, paid leave, good benefits - not just for union workers, but for all workers in America who understand the dignity that comes with a good-paying job.
As president, Joe will finally put an end to the abuse of corporate power - ensuring the American labor movement has an ally in the White House once more by holding executives personally accountable when they violate labor laws. And he will encourage and incentivize collective bargaining in America again by ensuring that workers are paid fairly, receive all the benefits they have earned, and are provided with all the protections they deserve.
I've seen firsthand how Joe has fought for workers again and again. He helped pass state and local laws increasing the minimum wage. When President Obama put him in charge of the Recovery Act, he made sure construction workers were paid prevailing wages, essential for maintaining middle-class jobs. The Obama-Biden administration made it easier for workers to organize - by increasing the transparency of employers' anti-union campaigns and supporting public sector workers' ability to unionize. And when Republican governors in states like mine eviscerated collective bargaining rights, Joe was the loudest voice telling them to back off.
Of course, one thing matters more than any candidate's record: their ability to defeat Donald Trump. And in the critical states like Florida and Virginia that we need to win in November, just this past week, new Mason Dixon polls show that Biden is the only candidate beating Trump.
And finally, now that America finds itself once again on the brink of a new potentially endless war in the Middle East - the very same kind of war that President Trump promised never to enter - we need someone whose lifetime of experience can help us begin restoring our credibility and rebuilding alliances around the world.
That's why I support Joe Biden, and for the sake of working families like mine and yours, I urge you to caucus for him on Feb. 3. Tim Ryan, a former 2020 Democratic candidate for president who represents Ohio's 13th District in the U.S. House of Representatives