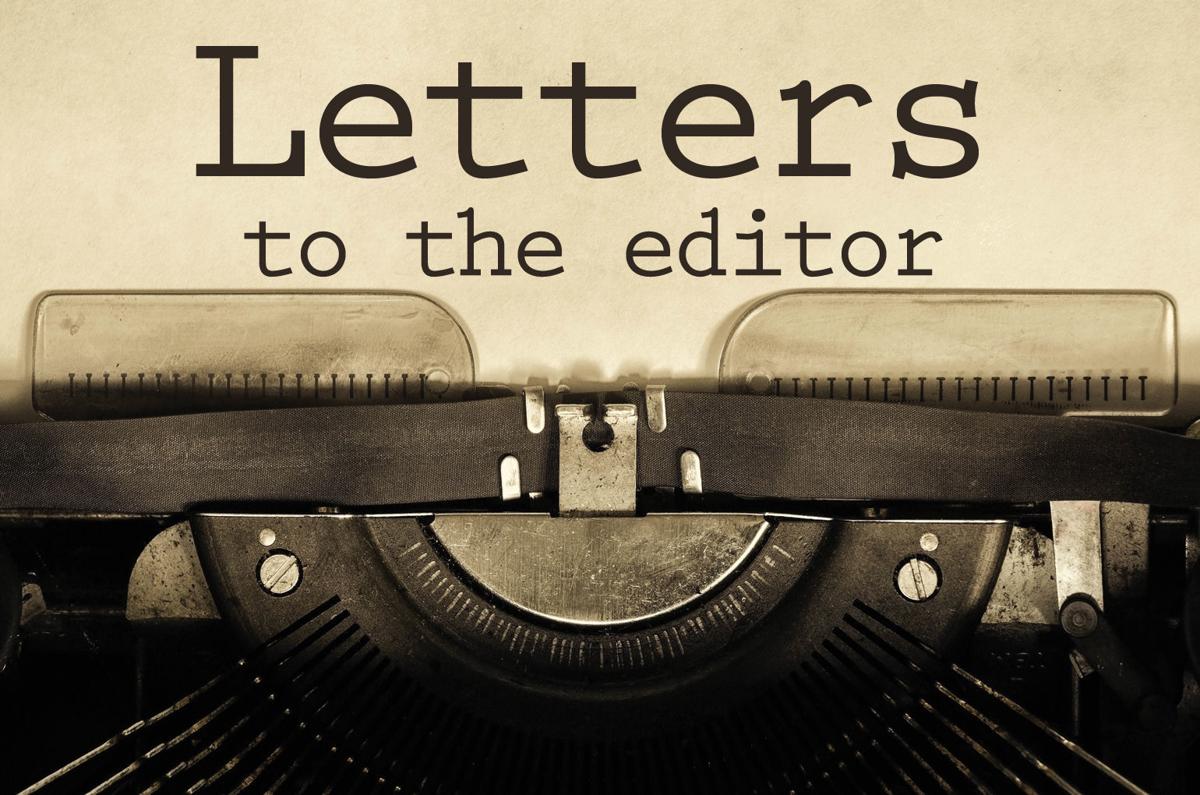 Almost everyone appreciates the value of tax dollars our federal government distributes to help victims of natural disasters, military personnel/equipment, infrastructure development/maintenance, and other programs that benefit all citizens (regardless of political party). However, tax dollars to "poor people" for ending a future life is probably not what our founding fathers (and mothers) had in mind.
You have free articles remaining.
Currently, Roe v Wade allows women to choose that option, but requires her to finance that choice. Makes one wonder how many more would choose it when that financial obligation was passed on to total strangers. If helping people who are begging to end their own life because of pain and suffering is illegal and murderous, how can we consider asking taxpayers to assist in ending life for a future being of unknown potential? Is this really anyone's idea of responsible government action?
If a border wall is immoral and a poor use of tax dollars, then this idea should be considered equally immoral and a poor use of tax dollars. Should ability to pay for an abortion really be a "poor" woman's right, every woman's right, or none of government's business? Keith Pease, Sioux City