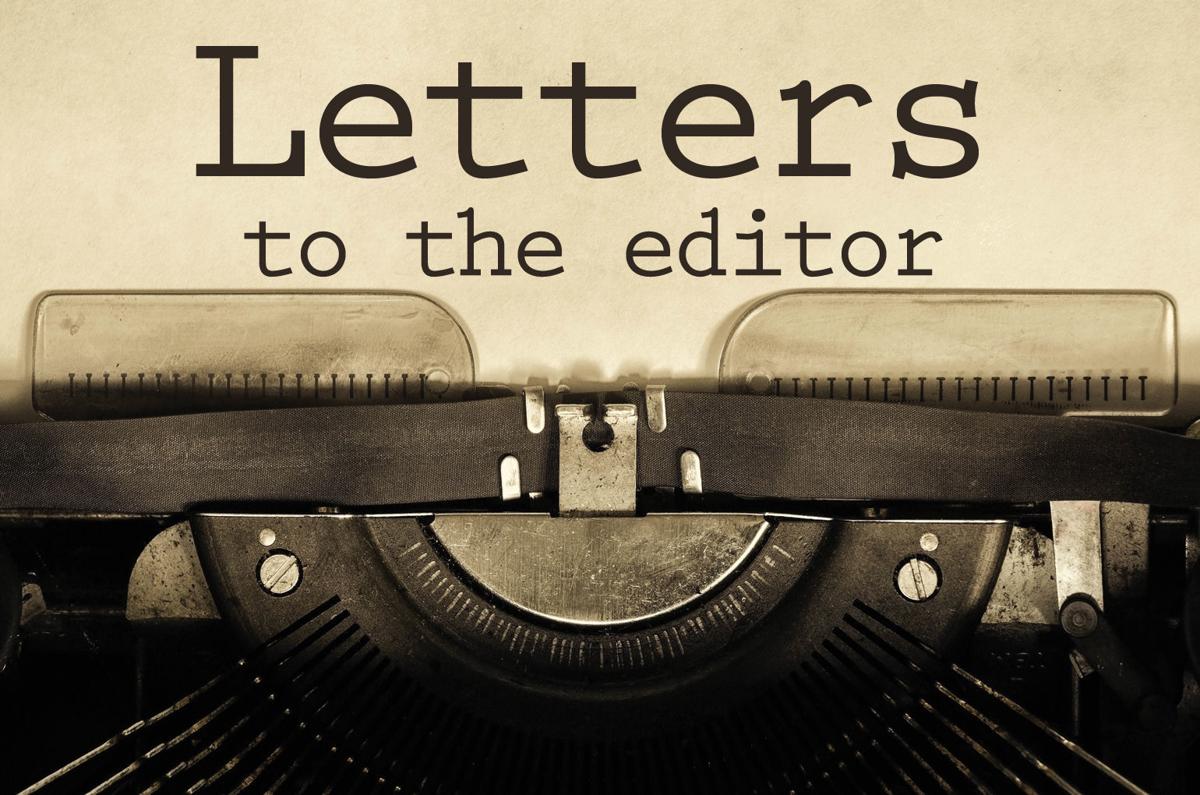 How is it credible for congressional Democrats to shout "no man (even a president) is above the law" and at the same time support cities and states that provide sanctuary locations for those who have broken the law of illegal entry to our country? Even worse, those here illegally who have broken another law. Lady justice is blind and holds a scale for a reason. Justice.
How is it credible that a congressional "intelligence" committee hold hearings and fail to provide the accused party the opportunity to present rebuttal witnesses? Might that not tip a scale?
You have free articles remaining.
How is it credible that an anonymous "witness" makes a statement of accusation (without apparent proof of harm) and be protected from answering to the accused? Might that not be seen as lifting the blindfold?
How is it credible that a fetus with a beating heart is a "choice/decision" with no protection from the "death penalty"?
Apparently, congressional Democrats believe many people are "above the law." It is my understanding, however, that they (and all other elected officials on every level) take an oath to abide by and uphold all current laws. No one should get to pick and/or choose which laws to follow. "We The People" elect them to make (and change) law when necessary. However, I was never taught that they (or anyone else) could ignore current legislation while they are debating changes. Current legislation is the "law of the land." One might think our elected officials would lead by example.
PS: A law restricting all politicians from social media might gain bipartisan support. Just saying. Keith Pease, Sioux City