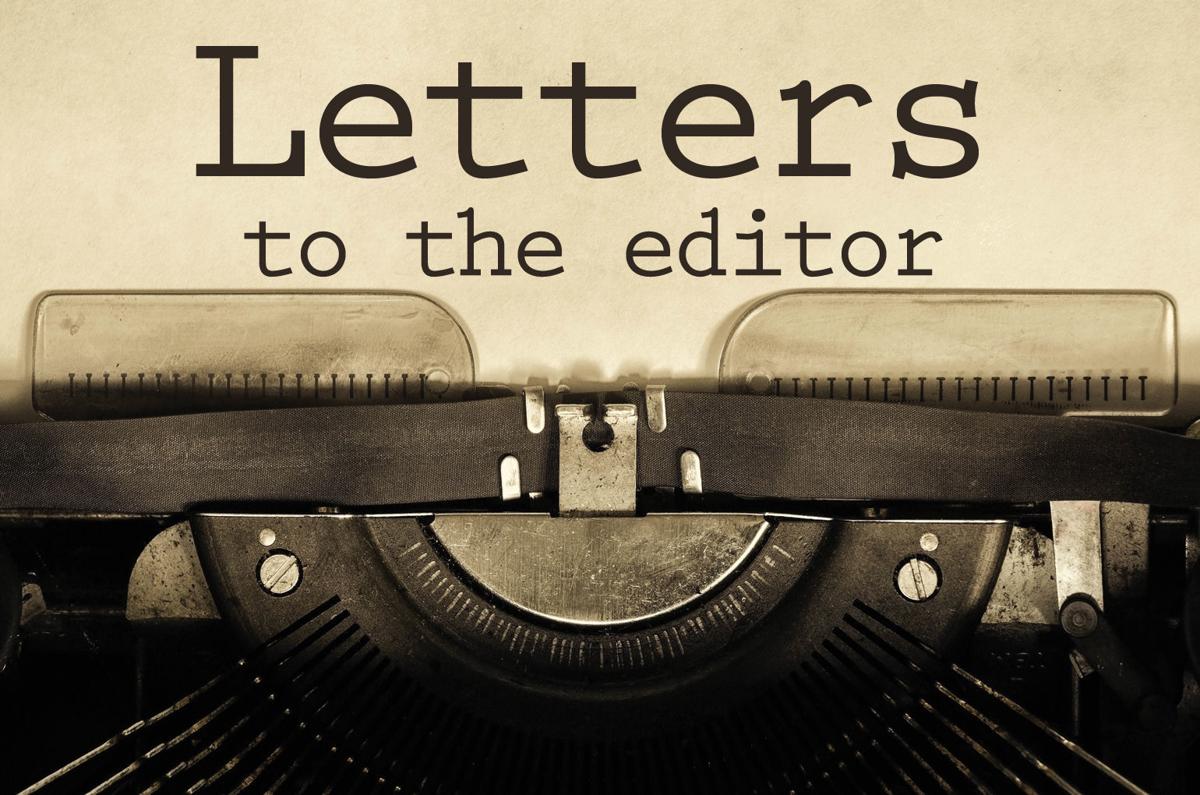 2000 years ago Jesus was a young man working with his carpenter father Joseph. He was walking this Earth. In just ten years he would become the most significant man to have ever walked upon this Earth, He would be put to death in the most horrible fashion, paying for my sins with his death. And yet three days later he would rise from his tomb to show that his salvation is real.
How can I possibly pay him back for his sacrifice except with my own death? And yet he does not ask me to.
You have free articles remaining.
If more people would accept Jesus Christ, there would be no mass shootings, there would be no hate, there would be peace. Mark Solheim, Sioux City