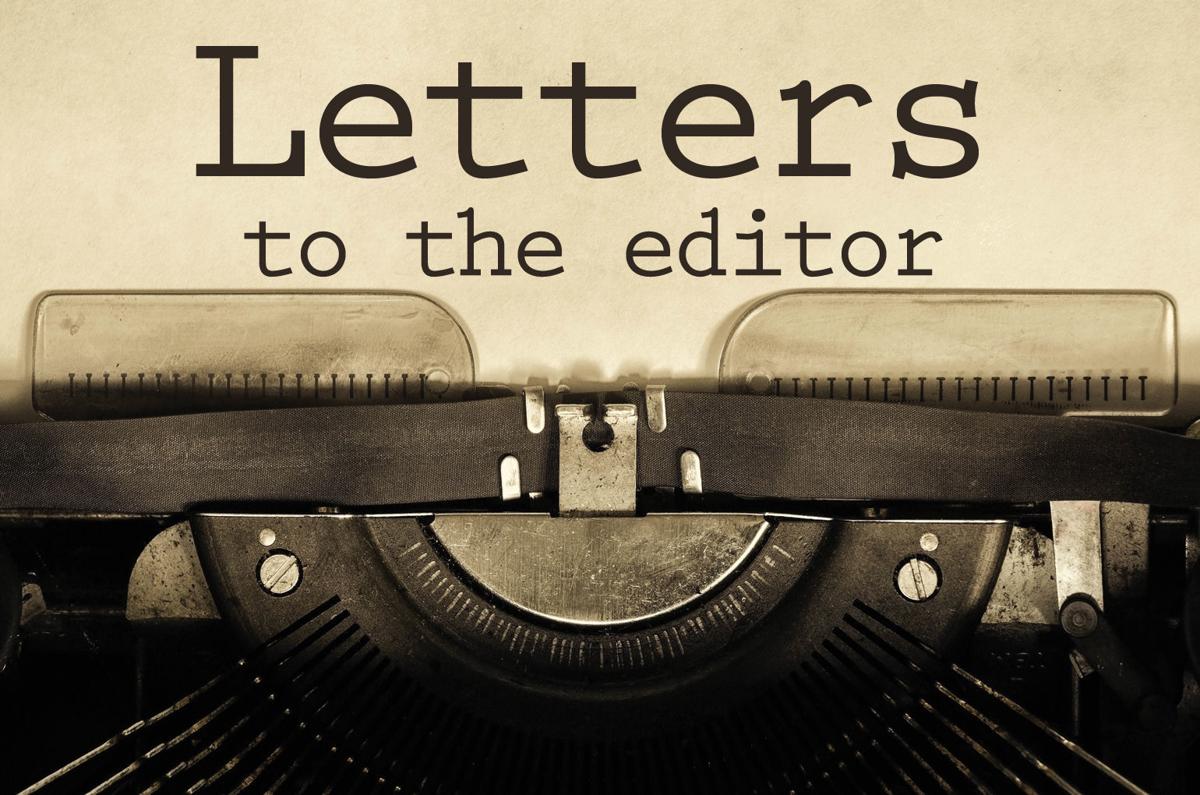 The following are illuminating statistics taken from the World Health Organization, CDC and NIH websites.
* Switzerland: Liberal abortion laws, excellent reproductive education, free and easy access to contraceptives. Abortion rate of 6/1,000 women with 95 percent performed before eight weeks gestation. Many northern European countries have similar abortion rates.
* Latin America: Abortion prohibited in nearly all countries, little reproductive education, difficulty obtaining contraceptives, a culture of male domination. The abortion rate is estimated at 44/1,000 women.
* Sub-Saharan Africa: Abortion prohibited in most countries, access to contraceptives spotty, and little reproductive education. The abortion rate is 34/1,000 with 1.6 million women treated yearly following unsafe abortions and a maternal death rate (MDR) estimate of 22,000 to 46,000 yearly.
* America's abortion rate is 13.5/1,000 women. The official MDR in 1930 was 2,770 and in 2015 it was two.
The September 18, 2019, issue of the New York Times reported that the number of abortions in the United States had fallen to its lowest level since 1973. The likely factor in the dramatic decrease was the increased accessibility and affordability of contraceptives which occurred following the 2011 passing of the Affordable Care Act, which required most private health insurance plans to cover contraceptives without out-of-pocket costs.
Worldwide studies reveal that the provision of accessible and free contraceptives, comprehensive reproductive education, and respect for women saves the lives of the unborn and mothers. I would ask you to thoughtfully consider what is the world you want to usher your daughter into. Paula Meendering, Hull, Iowa
Catch the latest in Opinion
Get opinion pieces, letters and editorials sent directly to your inbox weekly!