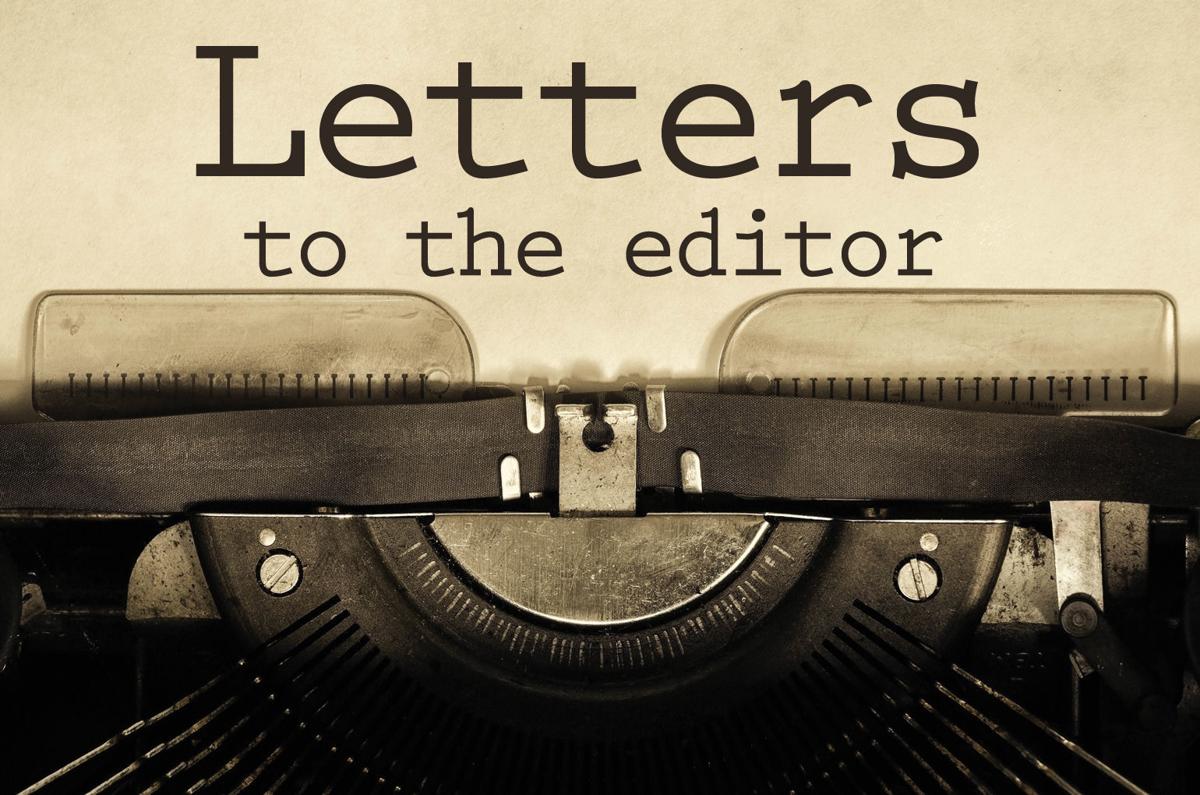 Over the last decade, many counties have seen Democratic votes plummet. We believe strongly that this election is a defining moment for the Democratic Party because if we don't win back votes where Democrats have lost, those votes could be gone forever.
You have free articles remaining.
That's why it's so disheartening to see Montana Governor Steve Bullock blocked from the debate stage this week. As the only candidate who has won statewide in a place controlled almost entirely by Republicans, his voice is a unique addition that should be heard.
In a political climate in which loyalty to party usually takes precedence over commitment to doing things that actually help people, it's hard to imagine a Democratic governor convincing a nearly two-thirds Republican legislature to pass Medicaid expansion, freeze college tuition, invest more at all levels of education, and pass some of the most progressive campaign finance laws in the country. Yet, Governor Bullock has accomplished all those things in Montana -- and much more. In fact, the only reason he got into the race late is that his legislature was still in session, and he refused to abandon the fight to ensure Medicaid expansion would guarantee health care to 100,000 Montana citizens.
There are many good candidates, but it's obvious that Governor Bullock has a strategy first to attract votes in a place Donald Trump won by 20 points and then to work with Republicans to make citizens' lives better. Iowans should consider him as he travels the state to make the second round of debates in July. Linda Smoley, Sioux City