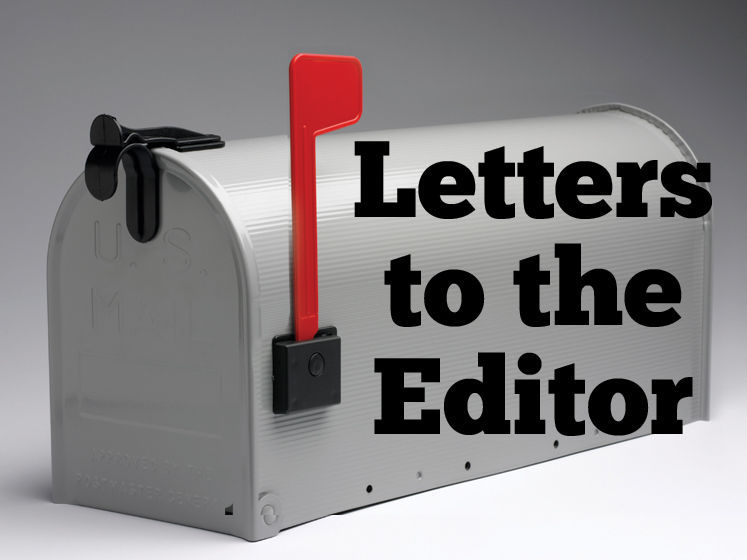 I am writing this Letter in response to a guest column in the June 23 Journal headlined "Spread the message: #STOPTrackTragedies in Siouxland" and authored by a pair of writers - one of them an official with the BNSF Railroad.
I was almost humored by how concerned they appeared when the facts in our community show a different story.
We recently had the opportunity to put gates and lights on various intersections with a state grant that required a local match. These improvements have a positive impact on safety for our citizens so we are trying to get as many of these intersections done as we can. The BNSF originally stated that they would participate by providing 10% funding for these improvements. Of course once we received the grant they backed away from contributing and so the city was forced to pick up their share even though these improvements make it safer for their employees and our citizens.
They continue to not break trains down at various intersections which means our citizens are required to make longer trips because of their actions. It is especially grievous at 31st and Lewis Boulevard where they block the intersection for long periods of times. This action violates their own operating manual. This often forces residents who live on the west side of the tracks to try to cross the tracks in unsafe manners. The reason they don't want to break down the trains is because they don't want to pay their people for the time it would take to do this. They also leave the gates down for extended periods of time with no trains anywhere near the intersection. I have witnessed firsthand people driving around the gates which is terribly unsafe but is caused by their total lack of regard for their neighbors.
I feel like they do these things because I and others have questioned their actions and it is their way of showing they don't care what we as a community think. There was a time when the railroads were partners with the city, but unfortunately those days are long gone. Bob Scott, mayor of Sioux City
Catch the latest in Opinion
Get opinion pieces, letters and editorials sent directly to your inbox weekly!