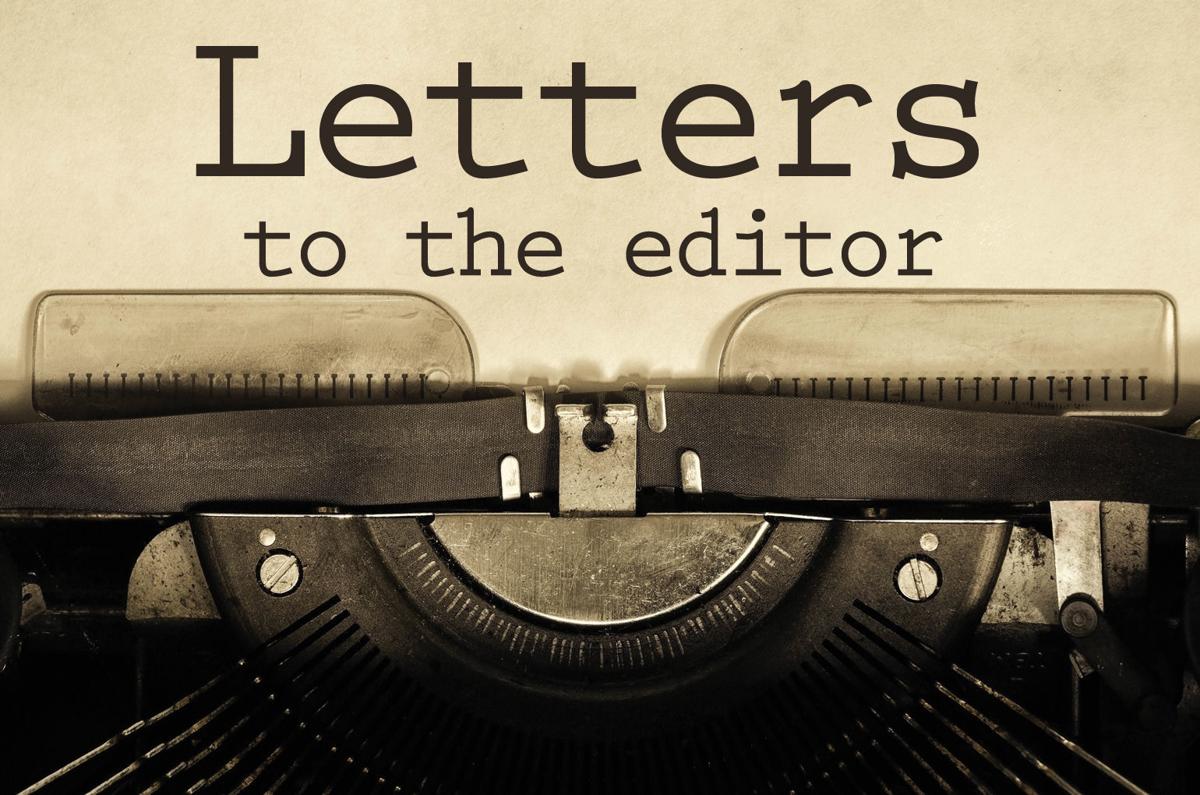 On May 16, The Journal published a Mini Editorial from a gentleman living in Orange City calling Democrats "a domestic enemy" and "a threat to this free Republic." How does printing this in any way promote a civil discourse in our nation?
When someone calls over half of the registered voters in this nation "enemies," I don't see how that does anything more than incite hatred of each other. Especially, without providing a shred of evidence to back such derogatory comments.
Shameful and irresponsible on both the part of the writer and The Journal. Nick Hartman, Merrill, Iowa
Catch the latest in Opinion
Get opinion pieces, letters and editorials sent directly to your inbox weekly!