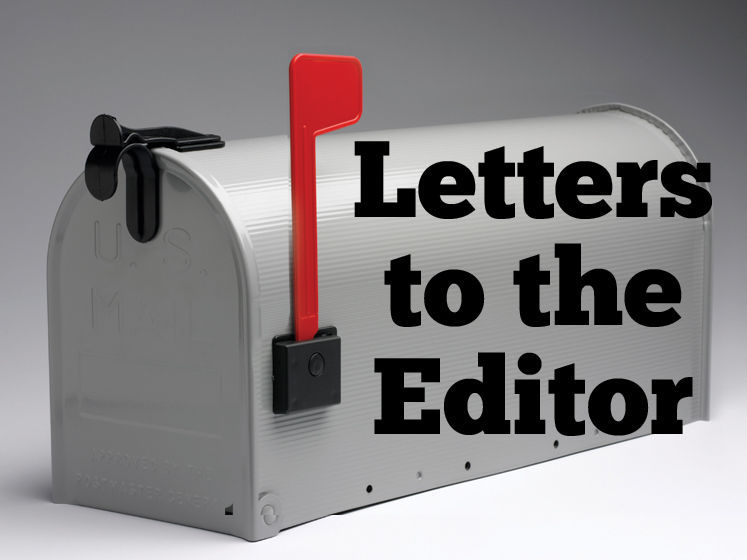 Our choice we make in next year's Iowa Caucus has never been more important -- and we have to get it right.
Our Democratic Party needs a candidate at the top who brings a proven track record and the exceptional qualities to unite our country. That candidate is Montana Gov. Steve Bullock.
You have free articles remaining.
The executive leadership Gov. Bullock has displayed in Montana is custom-tailored to serve Iowans in the White House: an outside-of-D.C. perspective whose ideas are constructed not on making news headlines, but instead on what would best serve workers, students, farmers and families.
A perfect example of this leadership is reflected in Gov. Bullock's plan for rural communities. Rather than a vague wish list, his plan is specific, comprehensive, and grounded in the concerns – and the promise – he's heard from Iowans since the first day of his campaign.
As a farmer, a Crawford County supervisor, and a father, I know I can trust Gov. Bullock to lead us back on course to ensure that no matter where you live, everyone has a shot to be successful. Dave Muhlbauer, Manilla, Iowa