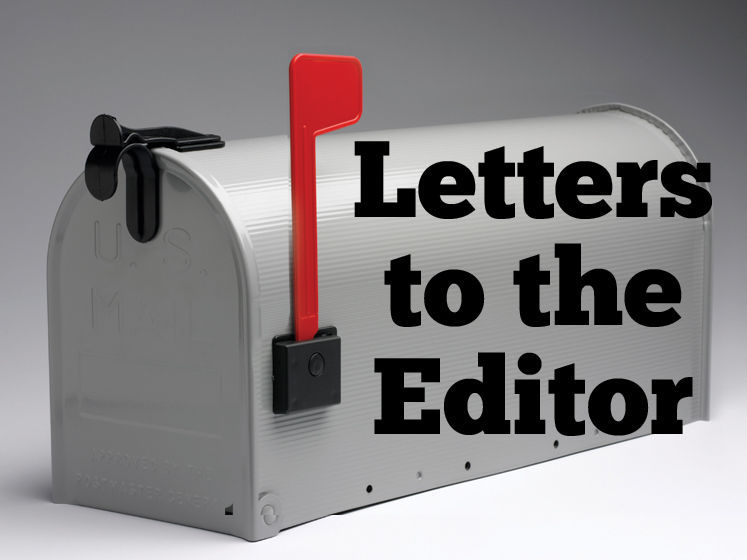 While watching the last Democratic debate I realized that the only thing any of those presidential candidates advocated for was a government takeover of health care, open borders, free health care for illegal immigrants, and raising taxes on the middle class to pay for it.
You have free articles remaining.
Many Iowans, including myself, are hard-working, middle-class voters. These liberals like Elizabeth Warren are only concerned with illegal immigrants and the socialist coastal elites. Well, what about us? We need proper representation in Washington and considering that Eddie Mauro, Kimberly Graham and Theresa Greenfield have been quiet, I have a hard time believing that they will stand up for us in Washington. They will go along to get along when it comes to Bernie Sanders or Warren's socialist agenda.
We have to support President Trump, Gov. Kim Reynolds and Sen. Joni Ernst because if we lose them we will have no representation, just socialist puppets pushing forward party politics. Leigh Nelson, Audubon, Iowa