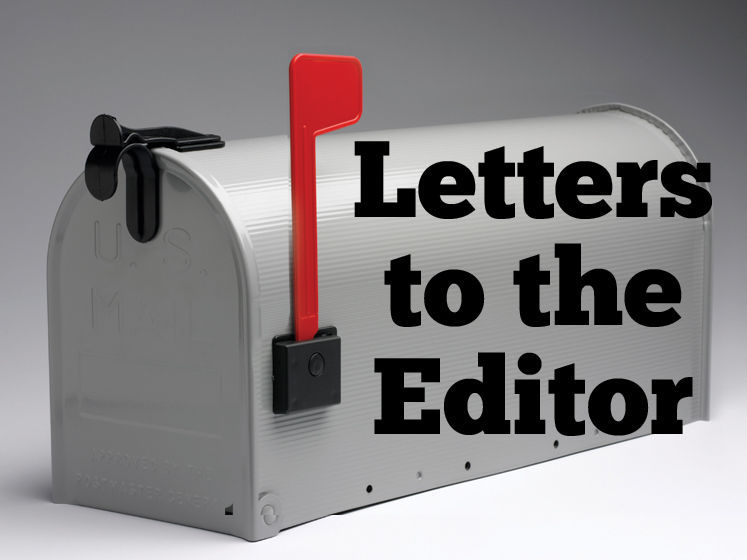 Thank you to the Sioux City Journal for including segments and education facts in its editions during Black History Month! As a life long resident, I don't recall a consistent awareness throughout the month as I see this year. This illustrates the understanding that black history is everyone's history and intertwines.
"In recognizing the humanity of our fellow beings, we pay ourselves the highest tribute." — Thurgood Marshall, first African American U.S. Supreme Court justice. The best way to understand our diverse city is to continue to educate the community!
I have taken the information provided by the Journal and shared it during the Sunday morning worship service at New Life In Christ, Pastor James D Mosley, Jr. The looks of amazement from the youngest to the elders are priceless and rewarding!
Although so many have an agenda of division and refuse to embrace the diversity of the Siouxland community, state of Iowa, United States of America and the world, I firmly believe that we are better together! As the founder of Unity in the Community and an elected official and a Black woman, I am appreciative of the efforts that the Journal has made toward black education during this month. As the late Maya Angelou stated, "Won't it be wonderful when black history and Native American history and Jewish history and all of U.S. history is taught from one book. Just U.S. history."