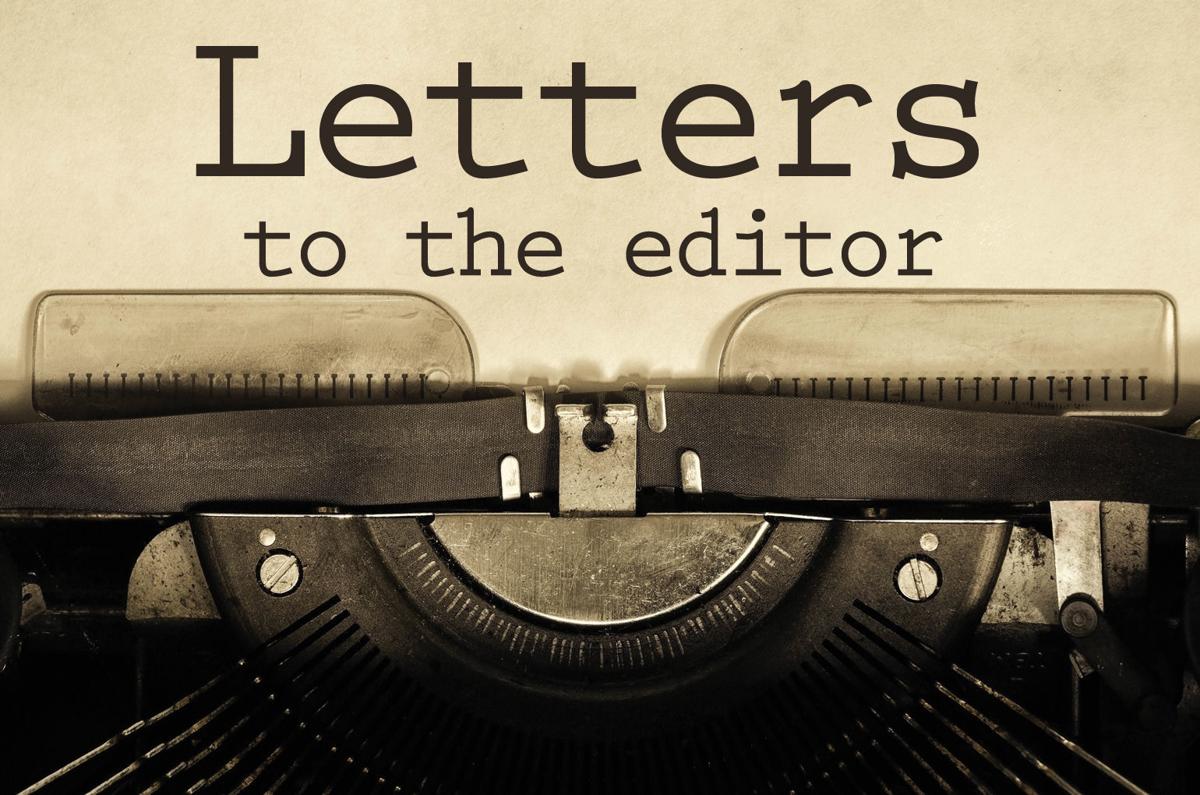 President Trump's July 4 speech was truly fantastic, extolling the virtues and defining the individual accomplishments of who we are as a nation. Forged in the beginning with a handful of colonists, defying what was then the most powerful military force in the world, to our accomplishments in space, his list of achievements by the citizens of our great nation was endless.
You have free articles remaining.
The fascinating choreography of the salute to our armed forces was unbelievable, with the flyovers by the Navy Blue Angels, the Marine helicopters, the F35s, a B2 bomber and Air Force One.
President Trump's tribute to everyone, especially our veterans, who have contributed to making our country great again, was deeply appreciated. We are also proud of Melania, our gracious, vivacious first lady, following in the footsteps of two of our previous great first ladies, Laura Bush and Nancy Reagan.
Thank you, Mr. President. Gerald Pallesen, Marcus, Iowa