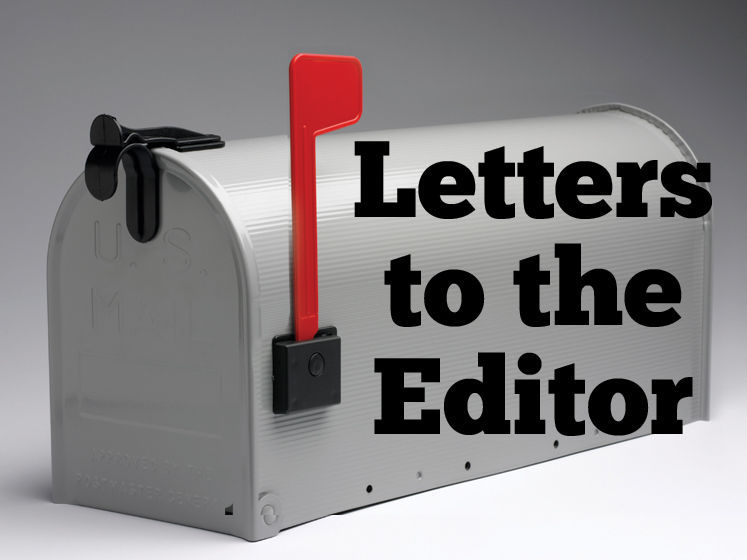 I wonder how many of the 20-plus Democrat candidates for president would be willing to take in a migrant family, support them for more than a year, and help them get on their feet in order to earn a living in this country. I mean truly help them daily by teaching them the English language and assisting in every way, including food, clothing and the like.
You have free articles remaining.
Following World War II, many rural families took in displaced refugees. My parents were no exception. They took in a displaced Polish family of five following the war. We were not rich. My parents had 12 children. We did not have modern plumbing or electricity. We lived in rural North Dakota. My dad built a house for this family to live in on our property. He paid for their food, clothing, heat and transportation. They did not work for us. My dad found a job for the father of the family and supplied him transportation to the job site. Dad wanted the family to be able to save their money so they could be on their own. That goal was achieved in a little over a year. It was no easy task.
If the Democratic candidates are willing to do the same for today's migrants, then I will believe they truly have their best interest at heart. Barbara Chicoine, Elk Point, South Dakota