Nebraska has zigzagged for far too long on Medicaid expansion. The uncertainty has stretched to nearly three years since voter approval and delayed coverage for thousands of Nebraskans. The protracted holdup has built up justified frustration over the ability of Nebraska's executive branch to slow walk an important policy decision made by the people themselves.
Now that key uncertainties are finally cleared away, the state must move forward strongly to make this increased coverage a success.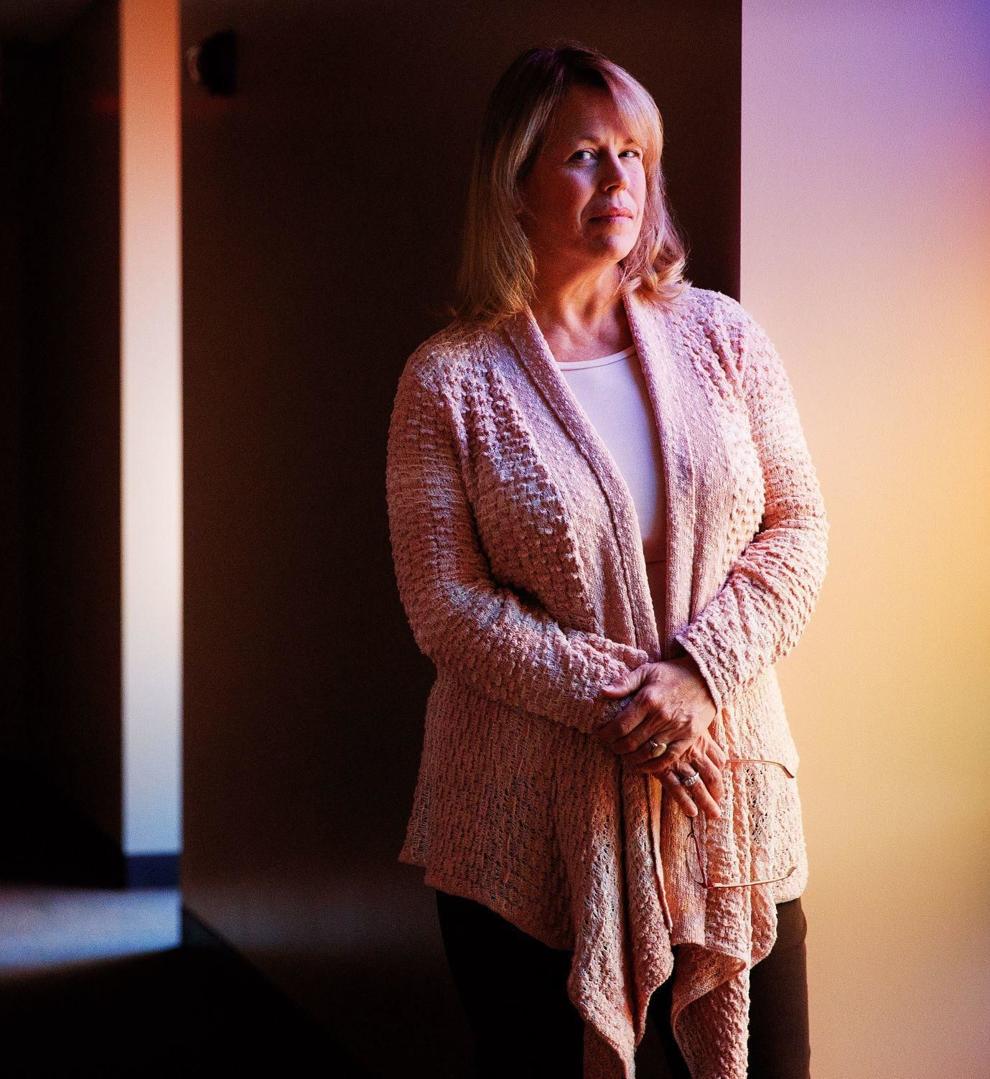 Medicaid expansion makes great sense for Nebraska. The coverage provides vital help for low-income households. Nebraska voters recognized the importance of this government support by approving the November 2018 statewide ballot measure enabling expansion. That vote of the people gave the go-ahead to extend coverage to working-age adults whose incomes fall below 138% of the federal poverty level. Those incomes — $17,774 for a single person and $36,570 for a family of four — are by no means well-to-do, and in many cases those households face great anxiety over how they will cover their medical needs. This is why the 2018 ballot measure won majority support.
The Nebraska Constitution places enormous emphasis on the authority of voters to decide public policy via initiative and referendum. Nebraskans over the decades have asserted that power more than 60 times. The Nebraska Supreme Court has repeatedly pointed to the constitutional obligation to respect the will of the people as expressed in such statewide votes. No such decision can be overturned, the Constitution says, unless the Legislature can muster a two-thirds majority to override it.
Yet, the Ricketts administration asserted the power to unilaterally create new Medicaid policy contrary to the 2018 vote for expansion. The administration's proposed two-tiered system — setting up various requirements in order to qualify for full coverage — initially won approval from the Trump administration, but Biden officials have given it a thumb's down.
In addition, the Ricketts administration faced the considerable hurdle of prevailing in court against a lawsuit challenging its Medicaid approach. The administration had quite a task in explaining how, as a matter of law, it could set aside the 2018 decision by the voters and craft its own separate policy.
But the situation has clarified in recent days as the State Department of Health and Human Services has said it will begin full benefits for all Medicaid participants this fall, discarding the two-tiered approach. Meanwhile, Lancaster County District Judge Susan Strong has granted a motion to stay legal proceedings until the start of the new Medicaid approach in October.
Medicaid expansion lawsuit paused after Nebraska officials promise to expand benefits
Through April, 41,640 Nebraskans have enrolled in expanded Medicaid, including 31,163 receiving only the basic tier of coverage. It's estimated that about 90,000 Nebraskans ultimately may qualify for the coverage for medical, dental and vision needs plus over-the-counter medicines. Nebraskans have waited far too long for that help.