Neil Patrick Harris has joined the cast of Nicolas Cage's satirical movie 'The Unbearable Weight Of Massive Talent'.
Anthony Mackie will star in and produce the Netflix action-adventure movie 'The Ogun'.
Kaitlyn Bristowe has won 'Dancing With The Stars'.
Lily Collins' family thanked her when she got engaged to Charlie McDowell because their wedding has given everyone something to look forward to.
'Bad Education' actor Jack Whitehall admits moving in with model Roxy Horner during lockdown "accelerated" their relationship.
The Jessica Chastain-led espionage movie 'The 355' has been delayed by a year due to the impact of COVID-19 on movie releases.
21 Savage is mourning the loss of his younger brother after he was allegedly stabbed to death in London.
Spandau Ballet star Martin Kemp once saved his son Roman from drowning in George Michael's private pool as a toddler.
'Jeopardy!' bosses have confirmed plans for a series of "interim guest hosts" following the death of Alex Trebek.
Meghan Trainor can't wait to celebrate Christmas 2021 with her baby son and has revealed the family traditions she will be continuing.
Kristen Stewart believes the debate around whether straight actors should play LGBTQ characters is a "grey area", which can sometimes be a "sl…
Julia Garner feels "really lucky" to have spent lockdown with her husband, Mark Foster, whom she married at the end of 2019.
Chloe Sevigny both "loved and hated" being a teenager, as she recalls going to parties and acting "pretty wild", before she eventually calmed …
Paul Mescal will receive the Hugo Boss Breakthrough Actor Of The Year award at the upcoming GQ Men Of The Year Awards in recognition of his "s…
Geri Horner's return to the Spice Girls was inspired by her rescue horse because the creature helped restore her confidence.
Liam Payne has moved into a new house that he thinks is "even more haunted" than his previous home.
WWE legend The Undertaker officially retired at Survivor Series on Sunday (22.11.20).
According to sources, 'Deadpool 3' will also be R-rated like the first two instalments.
'Man of Steel' director Zack Snyder is a big fan of 'Star Wars and was linked to the franchise in 2013, but he isn't sure he would be a good f…
Dolly Parton never wants to retire, as she says she'd rather "wear out than rust out", and loves what she does too much to quit.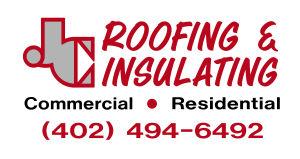 J.C. Roofing & Insulating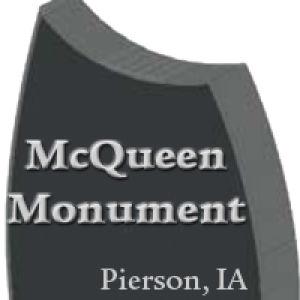 Martin Kemp says a spirit named Len once saved his life, after they whispered a warning in his ear to stop him from getting hit by a car.
Movie star Kristen Stewart has admitted she couldn't stop laughing on the set of 'Happiest Season'.
'Black Panther 2' is set to begin shooting in 2021, according to a report.
Music star Shaggy has revealed he wants to escape the negativity of social media.
Hollywood star Josh Groban admits he's turned into a "doofus" in front of some of his idols.
Pop star Kylie Minogue has revealed she wants to collaborate with Madonna.
Mandy Moore was "super sick" at the beginning of her pregnancy, as she says she lost "a bunch of weight" as a result of her illness.