| | |
| --- | --- |
| Sunday | Closed |
| Monday | |
| Tuesday | |
| Wednesday | |
| Thursday | |
| Friday | |
| Saturday | |
Special hours: Available by phone until 9pm
About Ahlers Home Improvements
Thank you for choosing Ahlers Home Improvements!

For over 24 years, Ahlers Home Improvements has focused on delivering high-quality, custom craftsmanship like you've never seen before and treating each and every person we work with, with top-notch customer service that can't be matched.

By combining knowledge, understanding, as well as skill attention to detail and quality, Ahlers Home Improvements provides answers and solutions to all your home remodeling questions.
Are you in need of restoration but don't know where to start? Start with Ahlers Home Improvements!

"We pride ourselves on our ability to meet the individual needs of our customers" – our dedication to this mission statement is what sets us apart from the competition.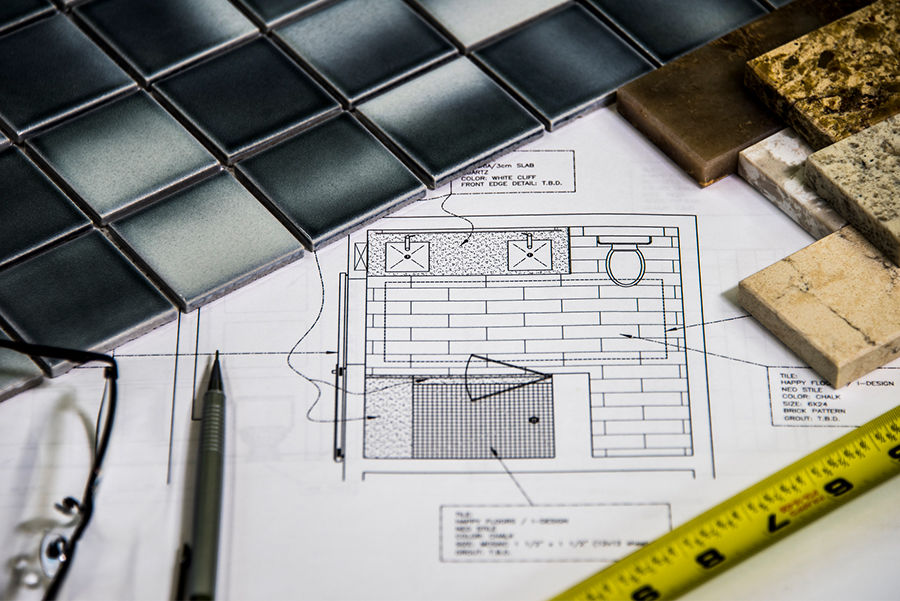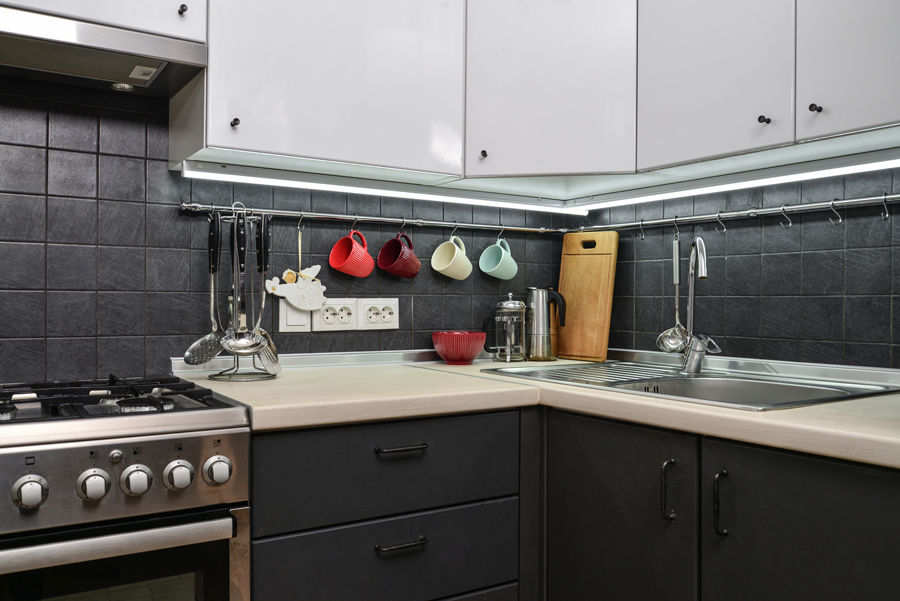 Our services include but are certainly not limited to:
Siding
Windows
Gutters
Decks
Home Building
Remodeling
Interior Remodeling, including Kitchen, Bathrooms and additions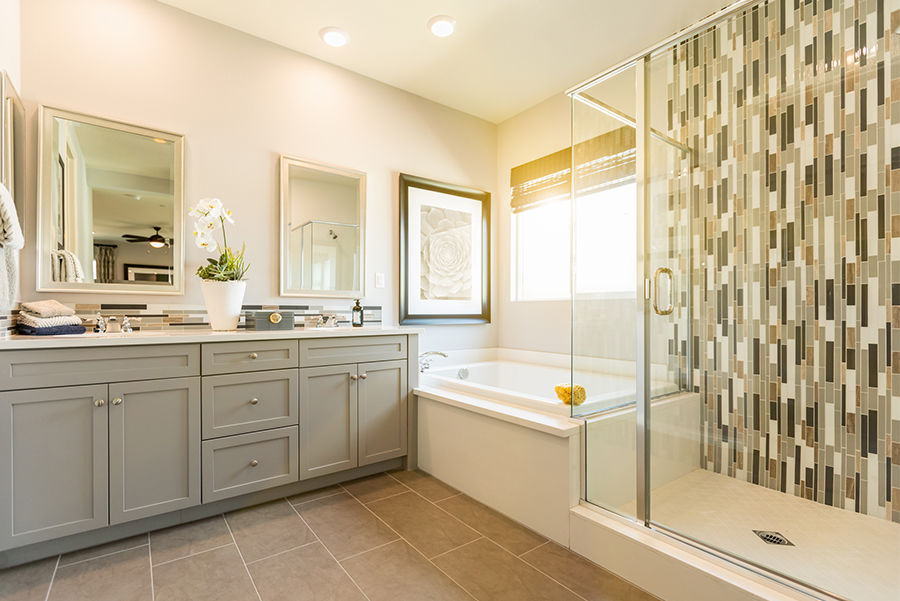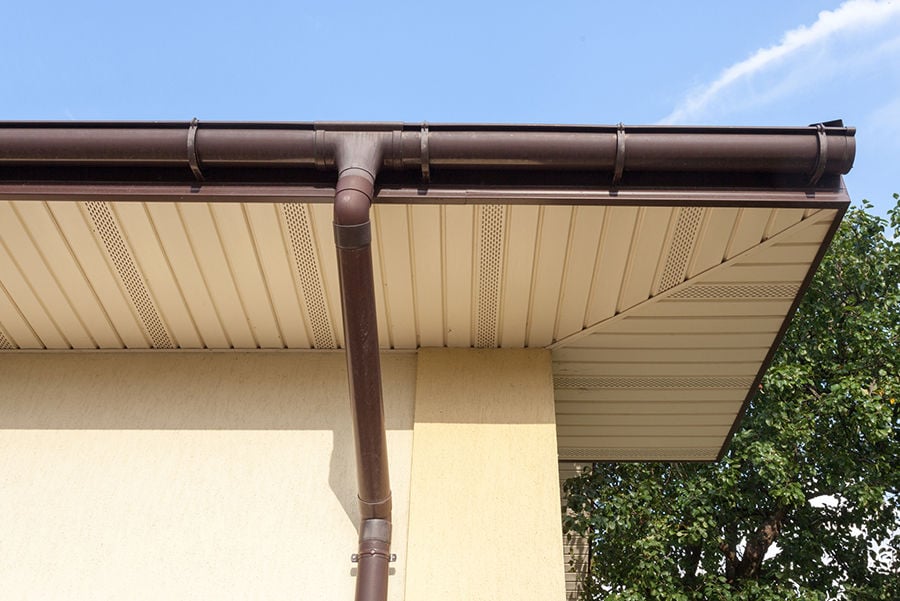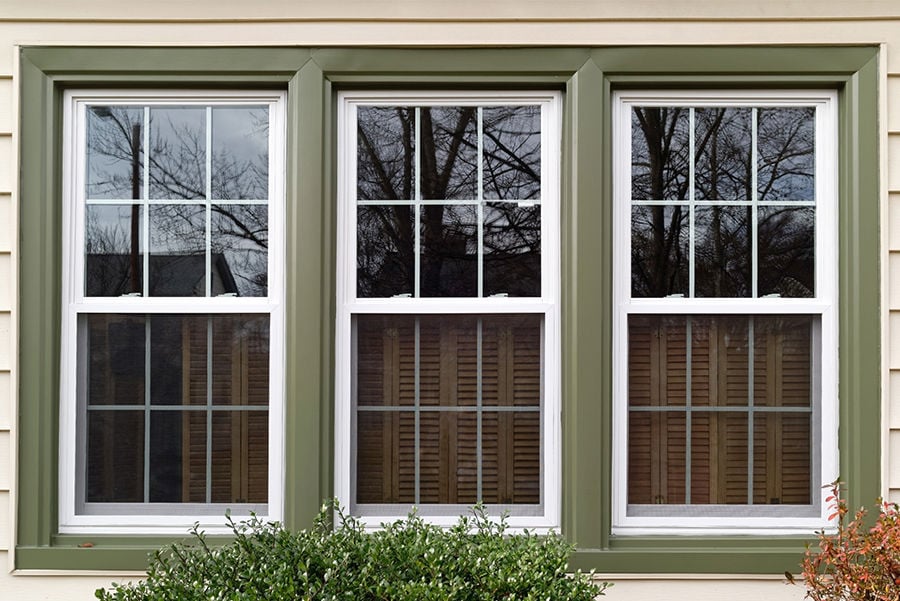 Is this your business?
Promote your business through our innovative Marketplace system! It's free to sign up!
1. Overall Costs Are Less
In general, vinyl siding is a popular choice for many homeowners because it's quite cost effective. According to CostHelper, professionally installed vinyl siding can cost you between $2,500-$8,750 for 1,250 square feet, while professionally installed wood siding can cost you $6,500-$10,000 for the same square footage. If you're interested in installing vinyl siding your self, it can significantly cut your costs to $1,000-$1,250 for every 1,250 square feet.
2. It's Incredibly Versatile
Today's vinyl siding comes in hundreds of colors, textures, and profiles to give you complete versatility in designing your dream exterior. Like the look of cedar shakes but prefer the qualities of vinyl? You can find a vinyl replacementthat looks so authentic, it fools even the most discriminating eyes. Love Victorian scallops? There are plenty of inexpensive vinyl options for that, too. You can find a vinyl siding style that works with both horizontal and vertical applications for any home profile.
3. More Durable Than Other Siding
Vinyl siding is made to withstand the elements, including heavy wind and impact from hail. In addition, vinyl resists excessive moisture, meaning it won't rot or corrode over time. In many cases, you can get a lifetime warranty on your vinyl siding that is often prorated for up to 50 years on successive owners.
4. It's Virtually Maintenance Free
When it comes to siding, vinyl is about as low maintenance as it gets. Since it resists pests such as termites and blights such as rot, it will keep its original qualities for many years, giving you your money's worth. Also, you'll never need to paint your home — a simple cleaning once a year or so is more than adequate to maintain its original good looks. Once your vinyl siding is installed, you won't have to tax your budget with unexpected costs to keep it looking great.
5. Cuts Home Heating and Cooling Costs
Insulated vinyl siding prevents heat loss between the wall studs in exterior walls, a phenomenon known as "thermal bridging." While most homes have insulation between the wall studs, the studs themselves bleed heat where they come in contact with exterior siding. Insulated vinyl siding places a blanket of protection over the studs, keeping your home warmer in winter and cooler in summer. In addition, insulated vinyl siding may make you eligible for energy tax credits, making it even more economical to install.
If you're considering your siding options for your new home or remodel, don't overlook the many advantages of choosing modern vinyl siding.
Durability for one.  The homes you design should stand the test of time and Mother Nature. Vinyl siding, insulated siding, and polypropylene siding are the only claddings certified to international standards and verified by an independent quality control agency. Our products do not fade. There are more than 400 products certified for color retention. And all certified products will withstand extreme weather events; they are tested to
withstand winds of 110 mph (most products achieve much higher ratings);
weather the effects of our hottest summer days, coldest winter nights, and torrential rains;
lie flat on the wall and not buckle;
withstand impact; and
meet manufacturers' advertised specifications for length, width, thickness, and glass.