4700 41st St
Sioux City
,
IA
51108
Last Updated: December 10, 2018
Is this your business?
Promote your business through our innovative Marketplace system! It's free to sign up!
Become a rockstar singing along with your favorite songs at the Ickey Nickel.
Every Thursday night its Karaoke Night, so bring some friends!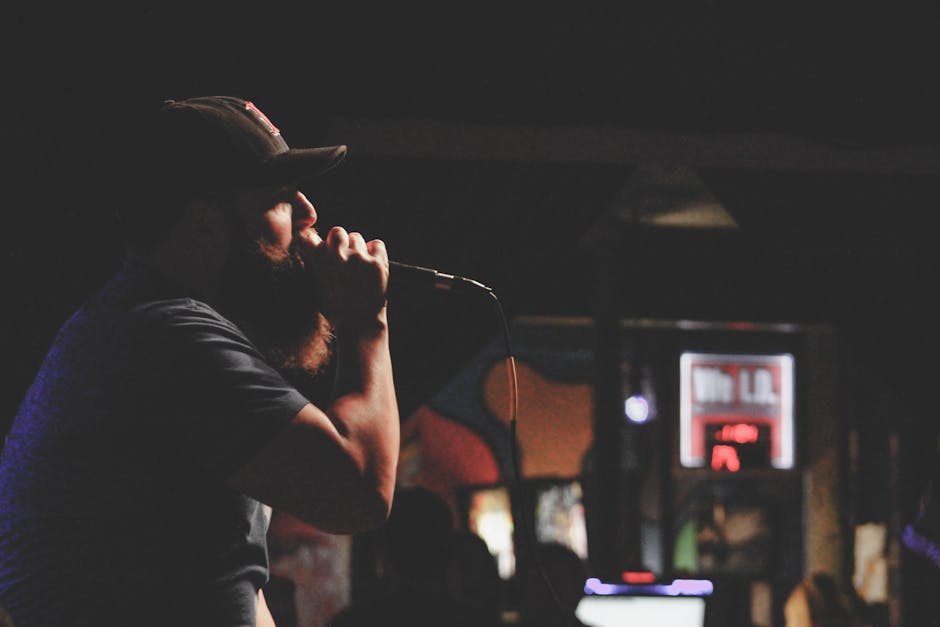 Ickey Nickel Bar & Grill
712-239-2772
4700 41st St
Sioux City, IA 5110
Trivia Night with Big Daddy at The Nickel every Wed Night! 20 questions - individuals or teams - no entry fee - $100 to the winner! Great drink and food specials, come enjoy the fun!
Ickey Nickel Bar & Grill
4700 41st St 
Sioux City, IA 51108
712-239-2772
Monday:
$1 off Pitchers. $10 Buckets
Tuesday:
$2 Frozen Margaritas, $3 Import Beers
Wednesday:
Whiskey Wednesday: $1 off all Whiskey Drinks.
Shot Specials. Trivia Night: Starts at 6pm
Thursday:
is the BOMB! Bomb Shots Specials!
friday:
Fireball Friday! Shot and Drink Specials!
Saturday:
Hawkeye Club and
2fers for the Nebraska Game
Sunday:
Funday. Game Day Specials All Day Long
We love Wednesday!
It's Spaghetti Day!!
Delicious Spaghetti served with a side salad and breadstick. 
Add $2 more for All You Can Eat!
Also... THE SUN IS BACK! Come enjoy it on our patio!
Ickey Nickel Bar & Grill
4700 41st St
Sioux City, IA 51108
712-239-2772
Nickel Bike Nights - Every Tuesday (starting June 27th) 6pm - 10pm! Come in on your bike and you'll have Twofer specials along with Cheap Burgers and Brats at Peso's Bar on the dance floor!
Teams that are signed up for fall ball
One eyed jacks
Nebraskinz 
Unproductive Fridays
Sioux Rubber 
Team one beer 
Spikes up 
Fire house 
Hits and tits 
What the world 
Bump set shots 
Ballz beep 
Make up sets
If you're teams not on here and you want to be in fall ball please leave a message to this post with your contact info and team name (preferred method) or contact The Bar before Friday
schedule should be out by Monday for next weeks start of Thursday night play
8/31
Monday Madness!! Come on in to Ickey Nickel and grab yourself a crispy, juicy, hot chicken fried chicken on a bun with lettuce, tomato and mayo... it's called.. The Penny!
Today is also Morgan Monday! Buy 1 Captain Morgan cocktail, get the second one 1/2 off!
Can't wait to see y'all! Get your booty's in here!
More Results