SERGEANT BLUFF — It was one of the best seasons in Sergeant Bluff-Luton's history as the Warriors made it all the way to the Class 3A semifinals.
The Warriors finished the season with a 10-2 and finished 5-0 in District 3A-1 to win the district title for the fourth straight season.
But gone from that stellar team are eight starters on the defensive end and eight more on the offensive end, according to SB-L coach Justin Smith.
Smith isn't worried, though. He's entering his seventh season as the head coach and each season he's had key spots to fill and over the past six seasons, he's had little trouble filling those open spots as the Warriors have gone 50-16. It's his 22nd season as a head coach and he is 135-76.
Smith feels like he had plenty of good backups who could've filled starting roles last season if needed. Those are the players he's going to fill those spots with this season.
"We have a lot of kids last year that were backups that would've been starters on every team we played," Smith said. "I think we have a chance to be a really good football team with the guys we have coming back. Having a successful program is built by having kids that can step in.
"If you have a good team in 3A, you have a good senior class and then the next year, kids have to step into those roles."
One key position that doesn't have to be filled is at quarterback with senior Daniel Wright, one of the top passers in 3A last season, returning. Wright, who is 6-foot-8, passed for 2,423 yards and 26 touchdowns. He completed 66.9 percent of his passes and only threw four interceptions. For his career, Wright has passed for 4,030 yards and 46 touchdowns with only seven interceptions.
"A lot of our offense runs through the quarterback, whether we are run heavy or pass heavy," Smith said. "I think he would be the first to tell you that he has a lot of kids to get the ball to. What we have to develop and will be the key to our success is the offensive line. We have a lot of competition for those spots and we will come up with a pretty good group."
As Smith works on getting the line pieced together with some solid options, the Warriors also have to make up for plenty of production offensively.
Gone is Britton Delperdang, who rushed for 1,361 yards and 11 touchdowns as he is at Morningside now. However, that could just mean it is Jorma Schwedler's time to shine.
You have free articles remaining.
Technically, he already had his breakout moment, but it was on the blue oval at the state track and field meet in May. He won the 100, 200 and 400-meter dashes and he was part of the winning sprint medley relay.
Smith feels Schwedler will follow his track championships with a breakout performance on the football field.
"He's got some speed to him, I don't think there's any doubt about that," Smith said. "He has some explosiveness to him that not a lot of kids have."
At receiver, Conner Groves and Sam DeMoss combined for 104 receptions for 1,624 yards and 15 touchdowns.
Senior Deric Fitzgerald will remain in the slot but becomes the main target after splitting looks with Groves and DeMoss. Fitzgerald had a productive junior season with 48 receptions for 412 yards and five touchdowns.
"We have some good receivers to fill those shoes and we have Deric back, who had a good year," Smith said. "What he's got to do is be a better force in the slot. He played it last year and we are asking him to improve in that role. We have some talented guys to fill in at receiver."
Defensively, 6-foot-1, 205 pound Wade Phair returns to anchor the defensive line. Last season Phair was hard to contain, finishing with 47.5 tackles, including 12 tackles for loss and seven sacks. Phair already has an offer from the University of Sioux Falls.
"He's a well-built kid and he's a heck of a player," Smith said. "He has a heck of a motor and is strong and athletic. He loves football."
Fellow senior defensive end Sean Owens, who had 28.5 tackles last season, is also back. Senior Bradyn Barclay will take over at one of the linebacker spots. Senior Corey Bates, who had 28 tackles last season, and junior Kaden Helt will be two of the main players in the back end of the Warriors defense.
"The biggest thing is getting game experience and the wear and tear of starting for the first time but I really like the talent we have on defense," Smith said.
Smith feels he has enough talent on both sides of the ball to compete for another 3A-1 district title, which is no easy task with Bishop Heelan, Spencer, Denison-Schleswig, Storm Lake and Le Mars all in the district. Le Mars was at the bottom of the standings and still had a 3-6 record.
"It's always going to be tough to win the district. Heelan and Spencer have a lot of tradition and have really good teams," Smith said. "Denison is going to be a pretty good team. Le Mars and Storm Lake will be better. It will be a very competitive district."
Sergeant Bluff-Luton vs Spencer 3A quarterfinal football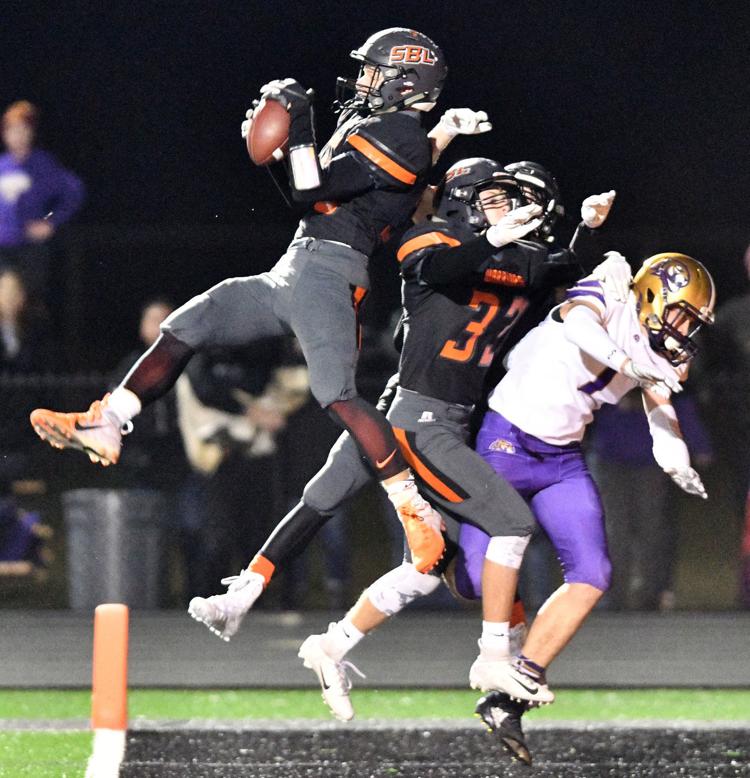 Sergeant Bluff-Luton vs Spencer 3A quarterfinal football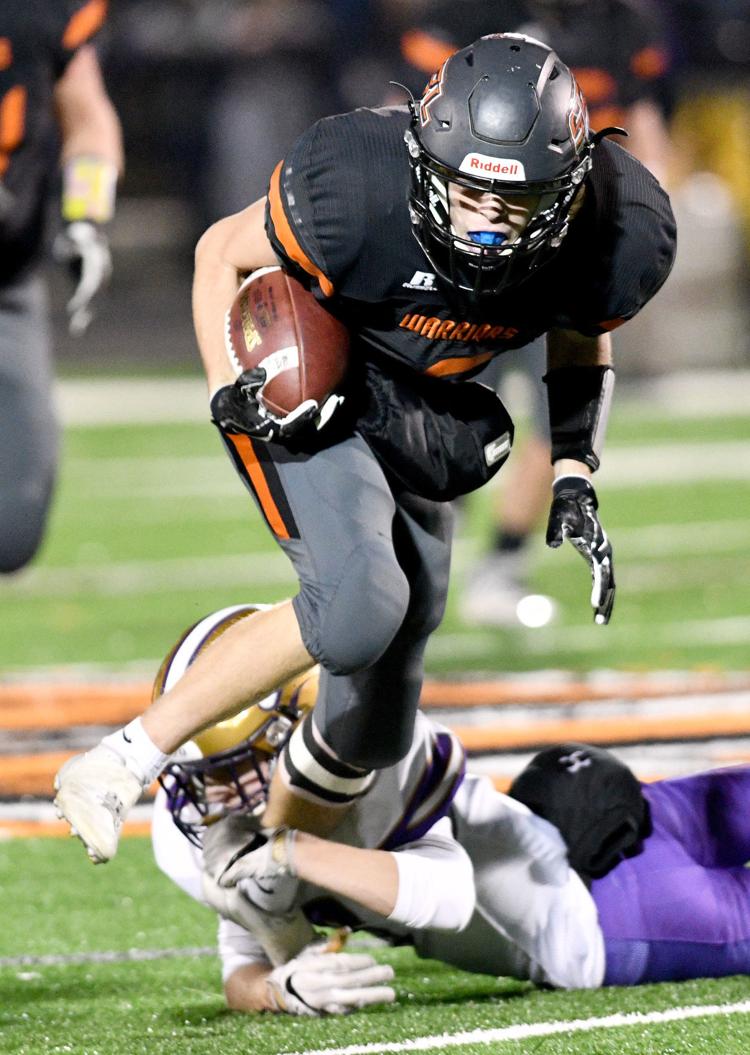 Sergeant Bluff-Luton vs Spencer 3A quarterfinal football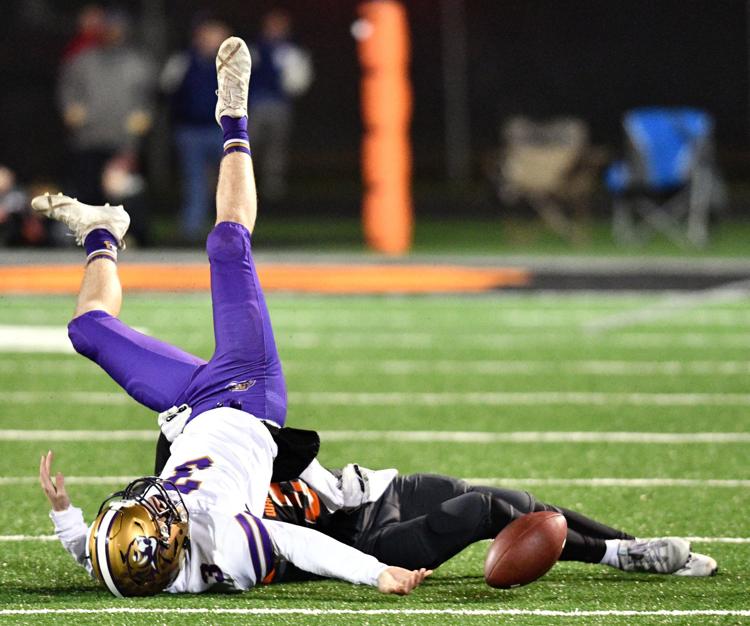 Sergeant Bluff-Luton vs Spencer 3A quarterfinal football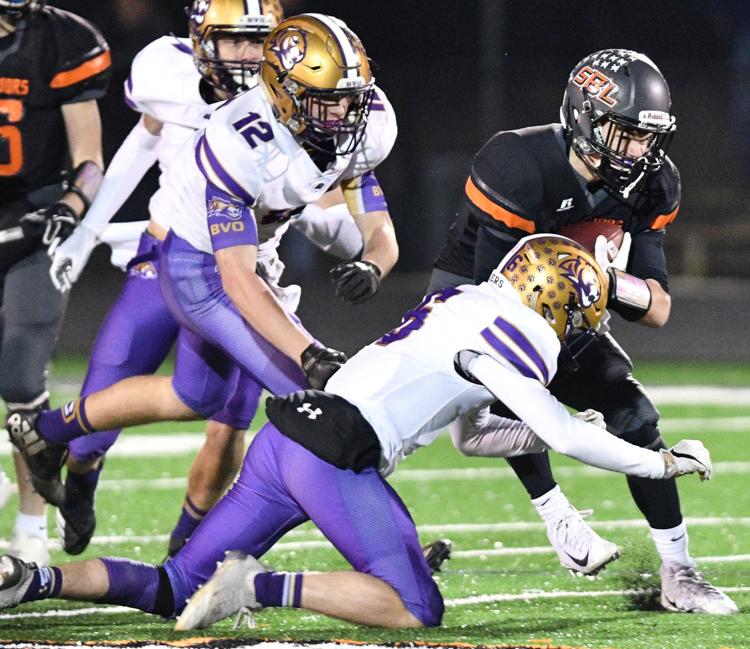 Sergeant Bluff-Luton vs Spencer 3A quarterfinal football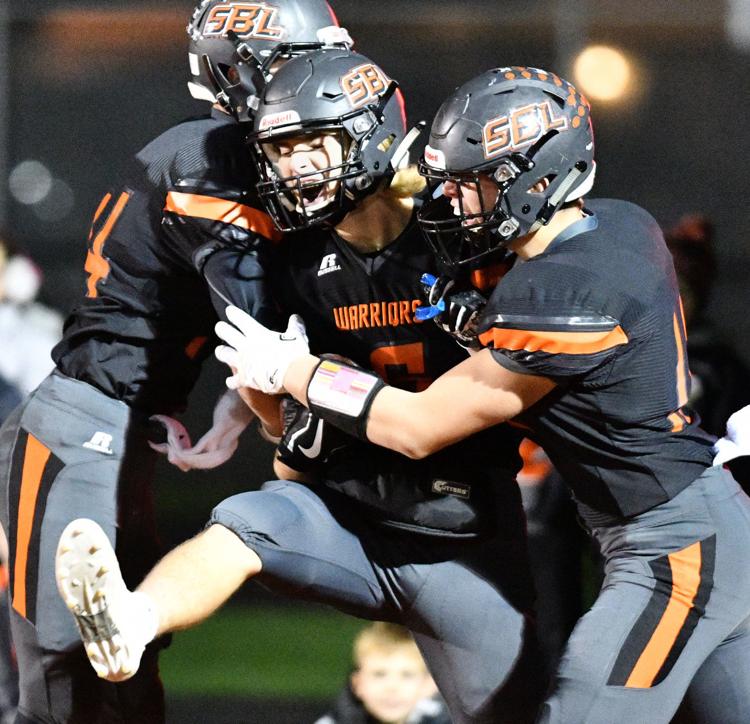 Sergeant Bluff-Luton vs Spencer 3A quarterfinal football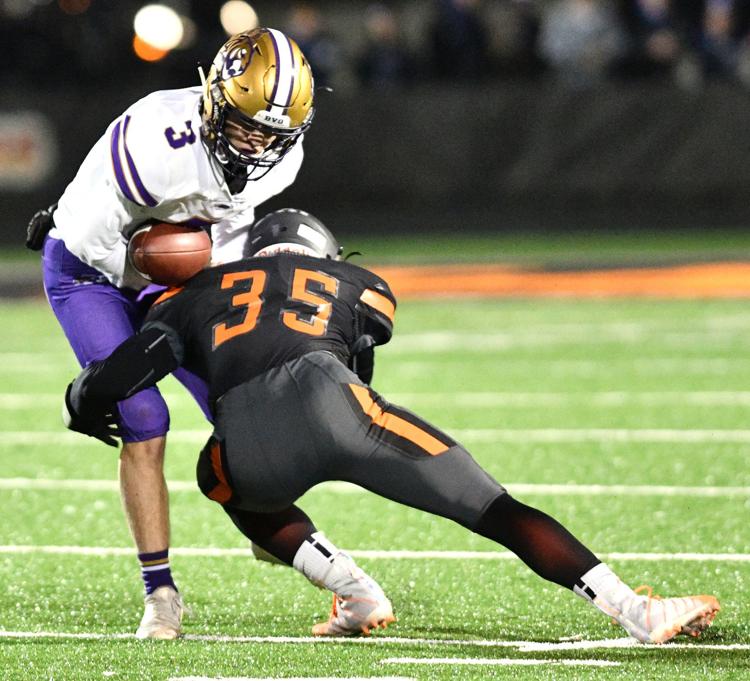 Sergeant Bluff-Luton vs Spencer 3A quarterfinal football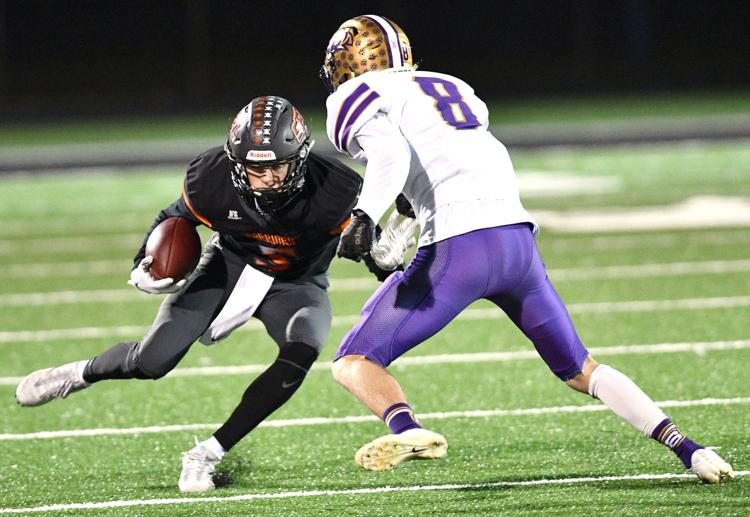 Sergeant Bluff-Luton vs Spencer 3A quarterfinal football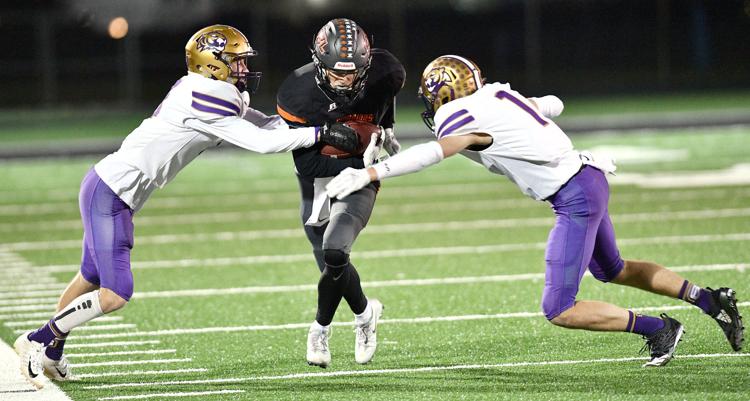 Sergeant Bluff-Luton vs Spencer 3A quarterfinal football