East went 5-4, but fell just short of the playoffs, making it three straight seasons that the Black Raiders missed postseason play.
But the Black Raiders are primed to potentially get back in the Class 4A playoffs this season.
East returns seven starters on offense and seven starters on defense.
The players are also more familiar with Webb's system. Last season the players were adjusting to Webb's coaching style. This season the returning Black Raiders know what to expect and can fine-tune things.
"I think we are a lot better prepared. It's nice going into the preseason with the depth charts done, even for special teams. It's not a guessing game for us," Webb said. "It's one of the faster teams that I've coached in a long time. Last year we struggled with depth and this season it's a strength, so we will be able to get players off the field more."
It isn't just Webb leading the team either. The team has taken it upon itself to improve and the Black Raiders are better prepared for the season after a better offseason of preparation.
After finishing around .500 in the last four seasons, Webb feels like the team is ready to take the next step.
"I think they've done that in the offseason with the leadership meetings and making sure that everyone in the program understands the expectations and holds each other to high standards," Webb said. "That's led by the seniors and I am proud of the work they've done in the summer and that work has paid off.
"I believe they can take that step forward."
Even though East has plenty of starters back, one starting position Webb had to fill is at quarterback with the graduation of Nate Zyzda, who passed for 954 yards and rushed for 394 yards. He combined for 14 touchdowns.
You have free articles remaining.
Senior Casey Blake threw 11 passes last season and will be the starter this season.
"He's done an amazing job in the offseason. We had a conversation when the season ended that if he wanted the starting job, he had to do things that separated himself in the offseason," Webb said. "He went to camps and got instruction on quarterback play, watched film and got in the weight room. I'm super excited for him after the summer he had and he's done a great job of leading the offense."
The Black Raiders also had to fill a hole at running back. Alex Kleider graduated and he gained 834 yards and scored seven touchdowns.
Sophomore Taejon Jones, who had 11 carries for 99 yards last season, is expected to be the lead back.
"I think one of our most special athletes is Taejon. If he can figure it out, he might be one of our most explosive players," Webb said. "He just has to connect the dots. We are not going to be short of talent and we have depth at fullback with Ethan Breyfogle."
Seniors Kayden Jones, Gabe Wagner, Kaige Kellen and Caleb Winter are the other weapons for East on offense. Kellen led the team with 23 receptions for 397 yards and Kayden Jones had 257 yards receiving.
Webb likes the team's depth on defense. Breyfogle and senior Dylan Harper are two key linebackers who return. Seniors Blake Weiderhold, Patrick Conley and Patrick Gottburg will be key players on the offensive and defensive line.
Wagner, Kaden Jones and juniors Easton Voigt and Kage Knudsen will be key players in what Webb thinks is a secondary with a good amount of depth.
"They've had a year of experience so fine-tuning the details is important," Webb said. "Our backfield rotation, between safeties and corners, we have seven to eight guys that can go in and so we can get guys off the field and give them a rest so they don't drop off."
With 14 starters back, Webb thinks the Black Raiders can get back to the postseason.
"If we get some wins under our belt and play at a high level and stay healthy, I am excited to see what they can do," Webb said. "The playoffs take care of themselves. With the RPI, every game matters and every win matters and playing quality opponents matter and we have plenty of those on our schedule."
Sioux City West vs Sioux City East football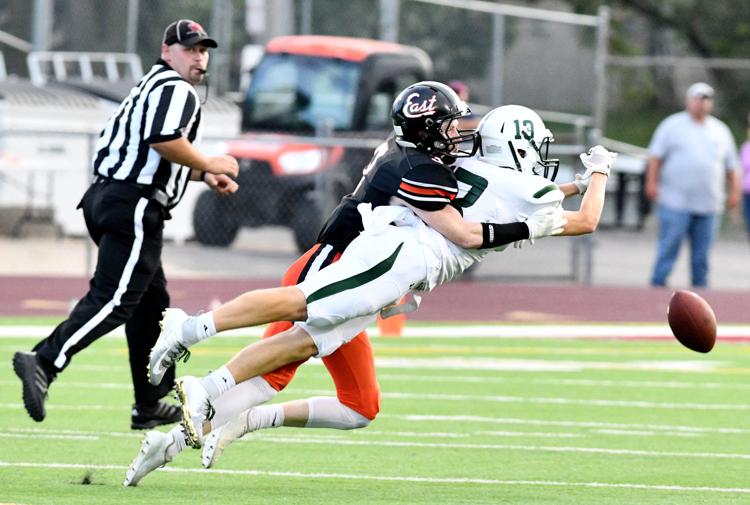 Sioux City West vs Sioux City East football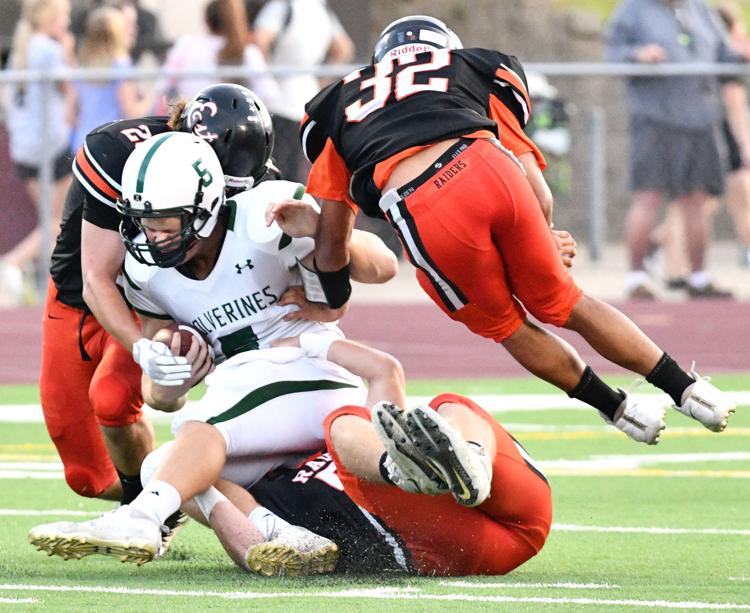 Sioux City West vs Sioux City East football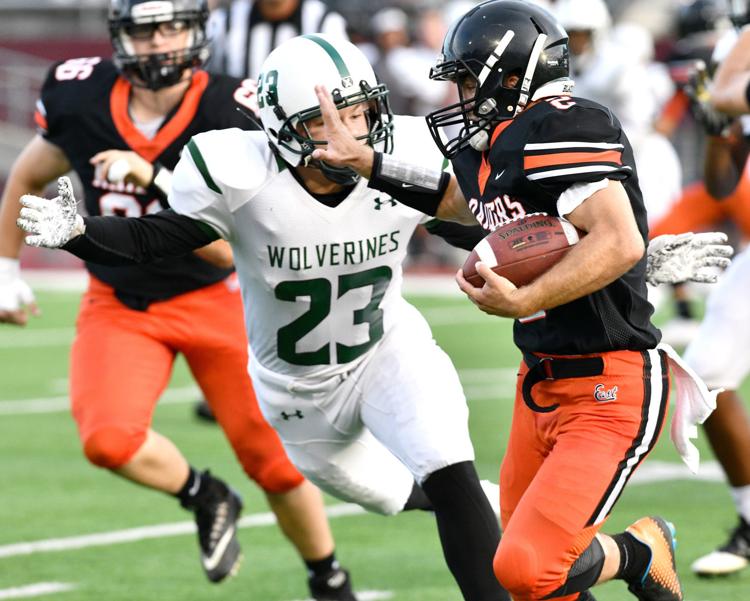 Sioux City West vs Sioux City East football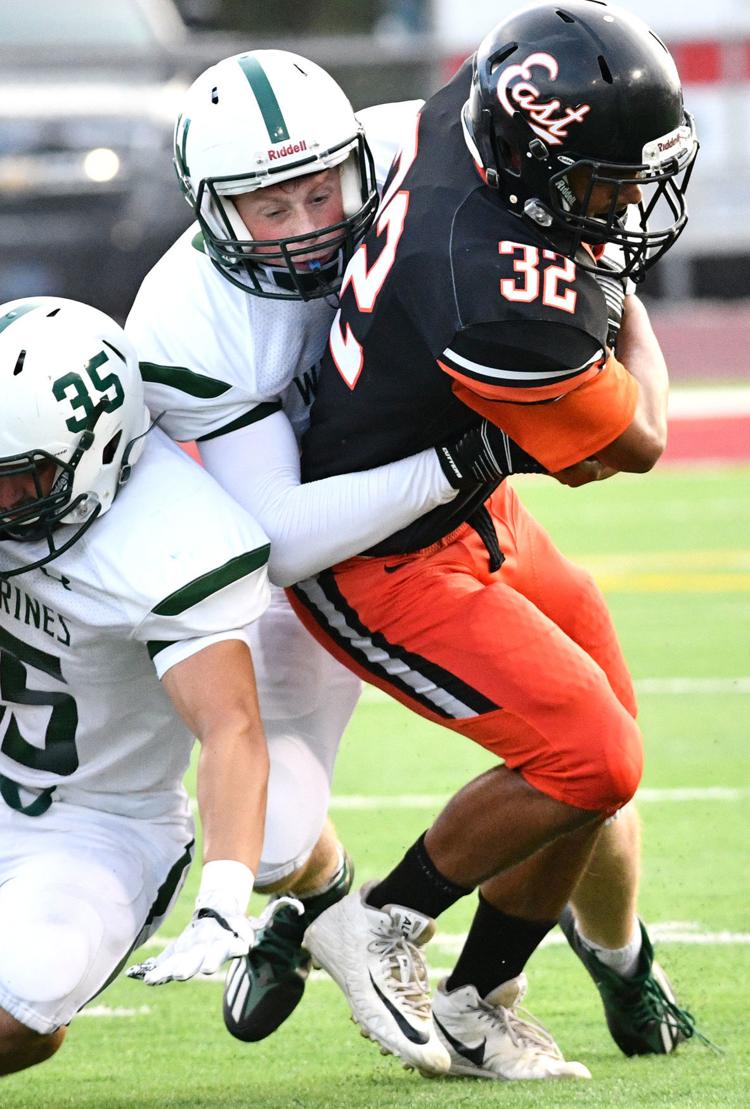 Sioux City West vs Sioux City East football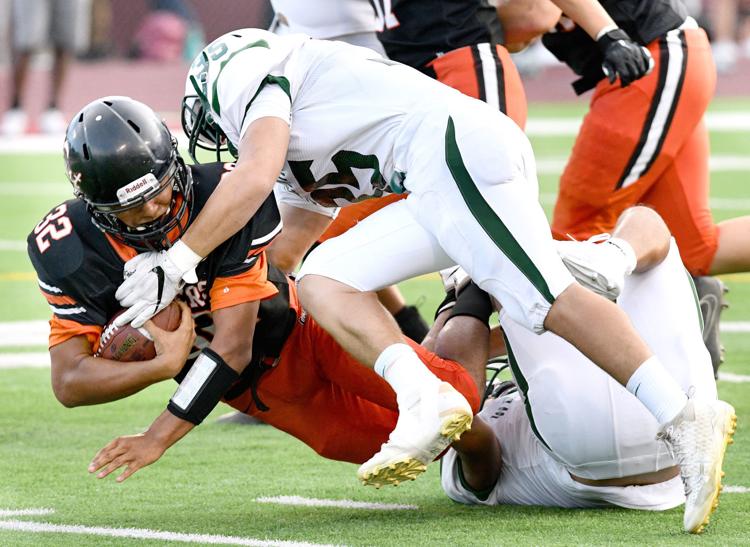 Sioux City West vs Sioux City East football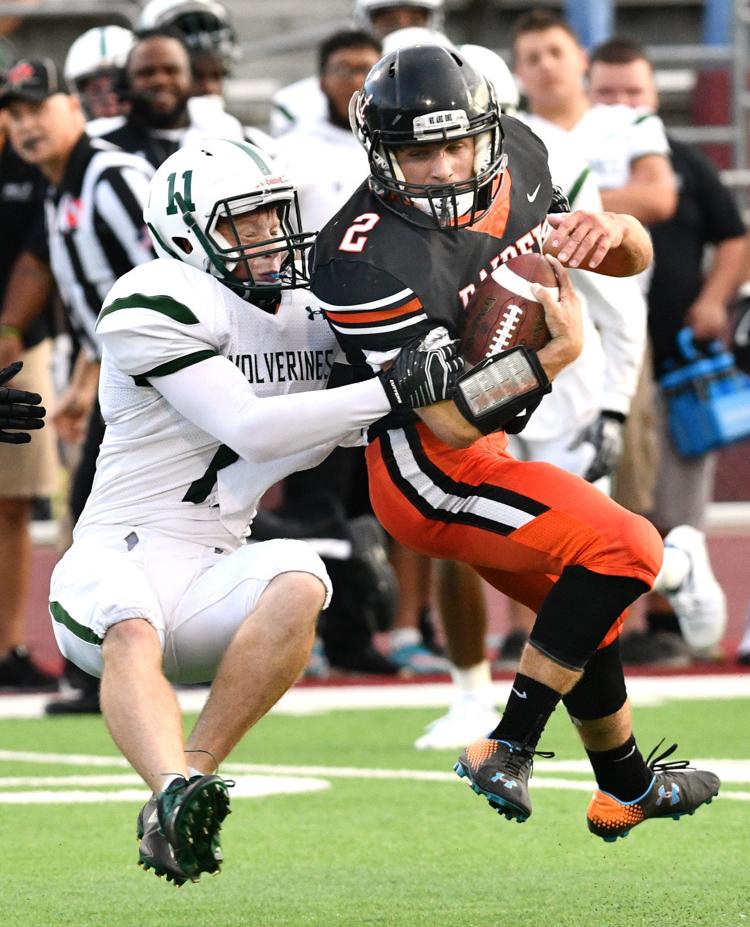 Sioux City West vs Sioux City East football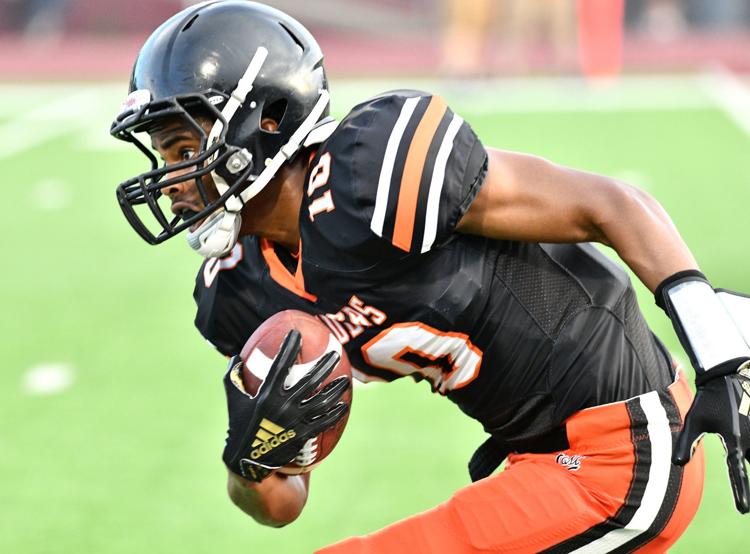 Sioux City West vs Sioux City East football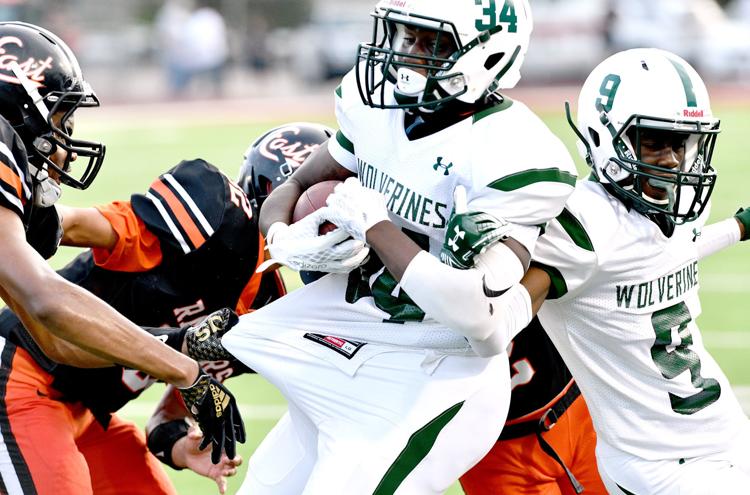 Sioux City West vs Sioux City East football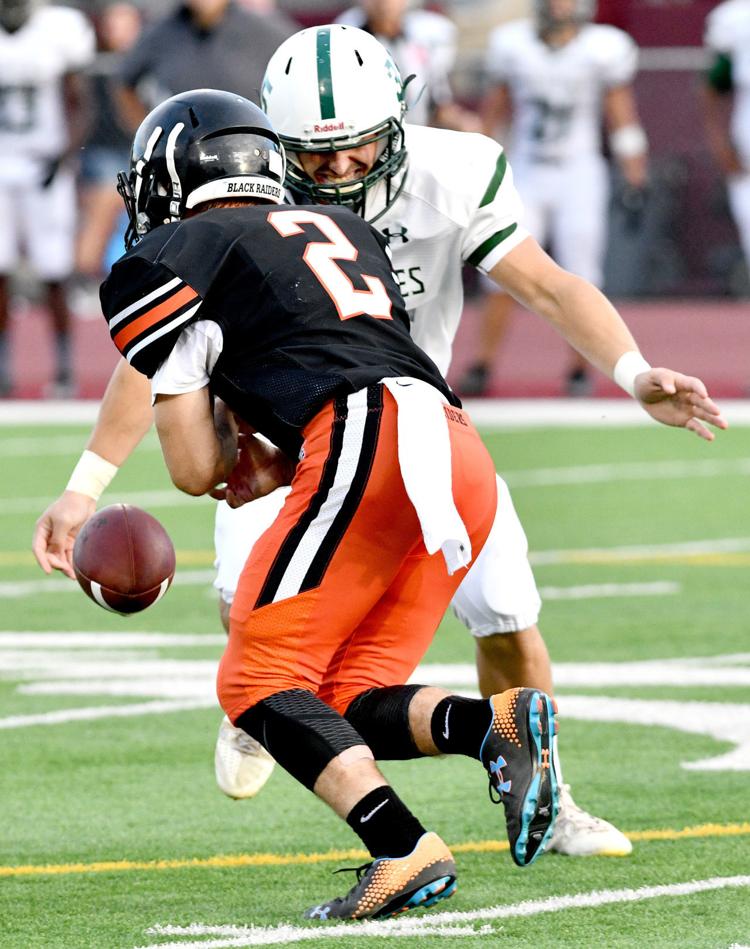 Sioux City West vs Sioux City East football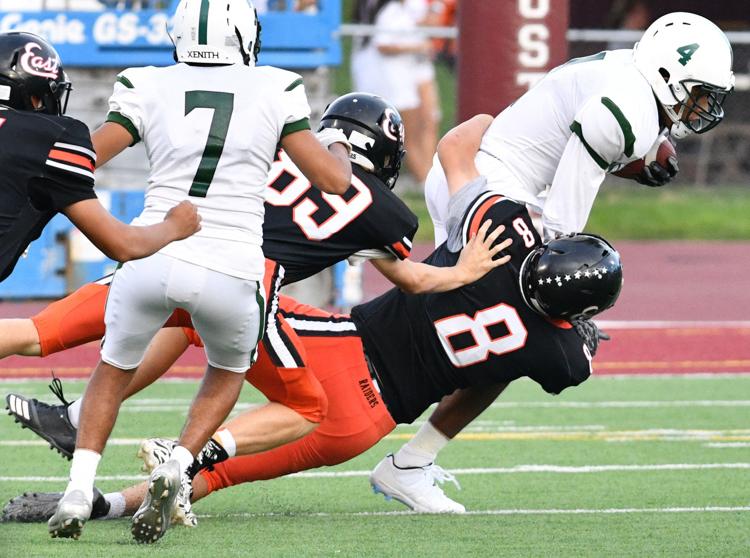 Sioux City West vs Sioux City East football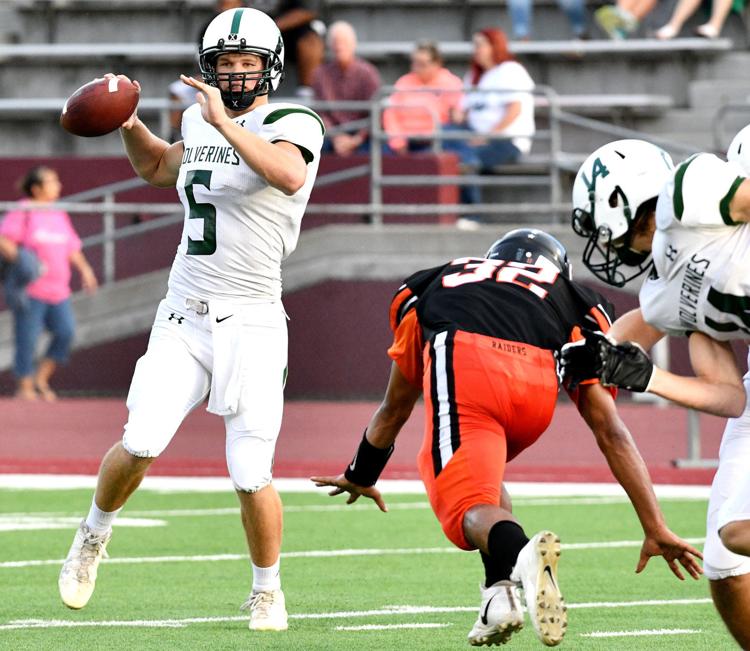 Sioux City West vs Sioux City East football