SIOUX CITY — Mitch Mohr knew it was going to be a challenge to build up the North football program when he took over in 2016.
The team was coming off one win in 2015 and its last winning season with a 7-3 campaign in 2007.
The first two seasons were difficult as North went a combined 1-17 under Mohr but last season the Stars seemed to turn a corner with a 2-7 record.
Though 2-7 may not seem like a major accomplishment, the two wins equaled the total amount of wins the team had from 2015 to 2017.
Mohr is hoping the team takes another step forward this season. The Stars lost 13 starters from the 2018 team, but he likes the nine starters he has back. He also feels like the team has been putting in the offseason work better than it has the past few seasons.
"We are a young team, so the expectations are to get better every day and we can't take any steps back in practice," Mohr said. "North football is trending upward. You get a sense that they want to learn more. The youth, middle school and high school numbers are trending upwards. We have a lot going for us.
"It's been a battle and we knew it was going to be. We are getting numbers up and getting an increase in weight room attendance. This summer was the best that it's been since I've been here. We are going in the right direction and now it's how can we build on the momentum that we have."
North has to fill a hole at quarterback with the graduation of Matt Hagan, who passed for 2,034 yards and 30 touchdowns.
Junior Gavin Hauge, who threw 14 passes last season, is set to take over as the starting quarterback.
You have free articles remaining.
"Gavin has gotten together with the wide receivers this spring and summer," Mohr said. "He really needs to grow as a leader and has made tremendous strides there. For us to be good, he needs to take a big step forward."
Hauge will have a couple of new receivers to throw to. The Stars lost Devonta Cobbs and Trenton Frerichs, who combined for 22 touchdowns. Cobbs caught 61 passes for 859 yards and Frerichs caught 33 passes for 652 yards. 
The Stars have two receivers that Mohr feels Hauge can rely on with Cole Pierson and Dante Hansen. Last season Hansen rushed for 235 yards and will do a bit of everything this season. He will be split out more this season.
"We are good to reload. This year I expect a breakout season from Dante at receiver and defensive back. He's built for it and has a high motor," Mohr said. "Cole, the same thing. He flies around and has a passion for the game. When he has the ball in his hand, he can storm through the defense."
Hansen could still see time at running back now and again like Cobbs did last season when he rushed for 335 yards on 50 carries. The Stars lost Dequan Lillard, who led the Stars with 440 yards on 80 carries.
The Stars have plenty of depth back on the line with seniors Austin Craighead, Grant Nieuwendorp, Alex Miller, Hayden Waldman and sophomore Callan Grant-Morris.
Defensively, Mohr said senior linebacker Johnny Little is the heart and soul of the defense. Last season he had 31 tackles, including seven for loss, and had three sacks.
"He could have a first-team all-district season easy. He's been a great leader and just gets it," Mohr said. "We need players that love to play football and he is one of them. He's made sure that linebacker has been a solid part of our defense."
Now Mohr needs some players around Little to step up because the Stars allowed 30 or more points in all but two games last season.
If the defense improves, Mohr feels the Stars can take another step forward this season.
"We just have to win the games we are supposed to and last season we were in a lot of games that we couldn't quite finish," Mohr said. "Win those 50/50 games and that changes the record around."
Football Le Mars at Sioux City North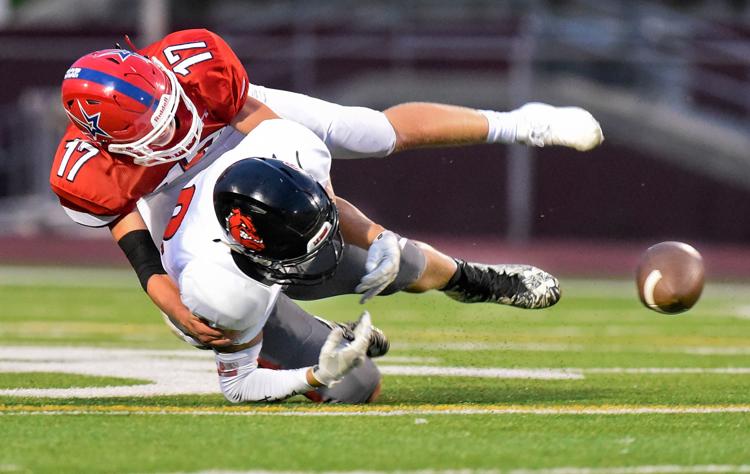 Football Le Mars at Sioux City North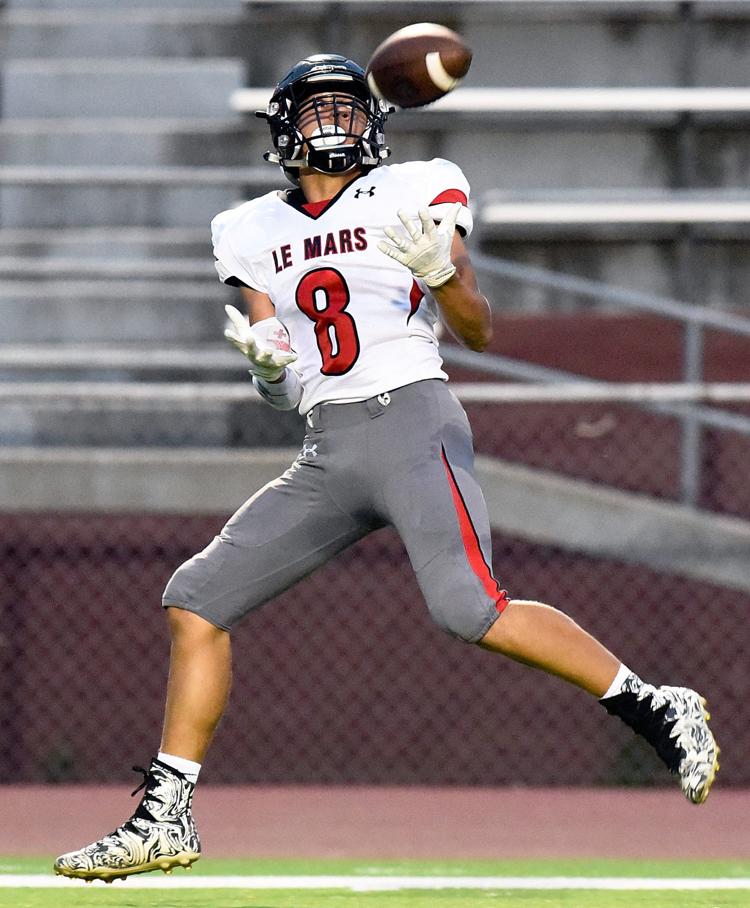 Football Le Mars at Sioux City North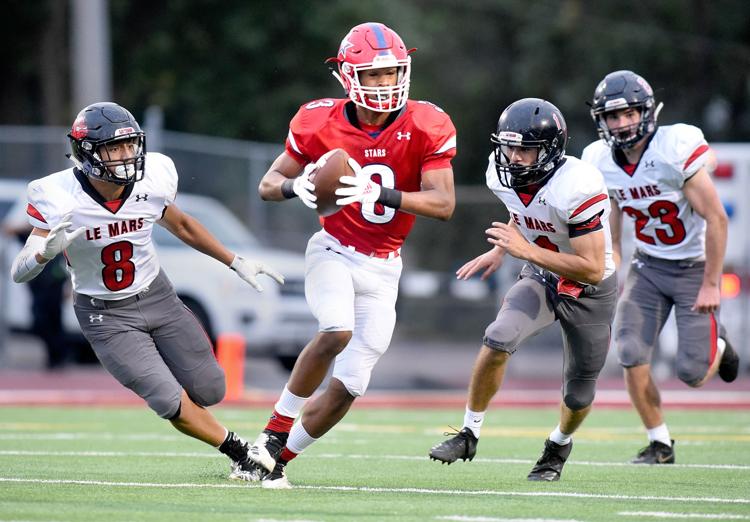 Football Le Mars at Sioux City North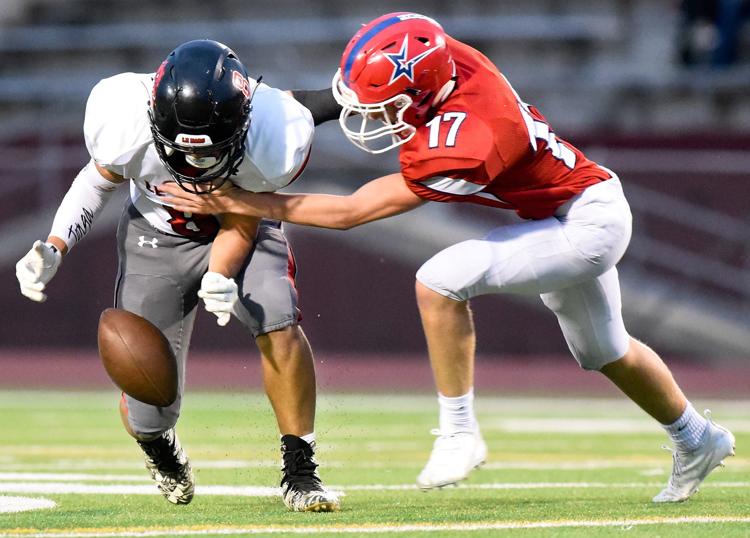 Football Le Mars at Sioux City North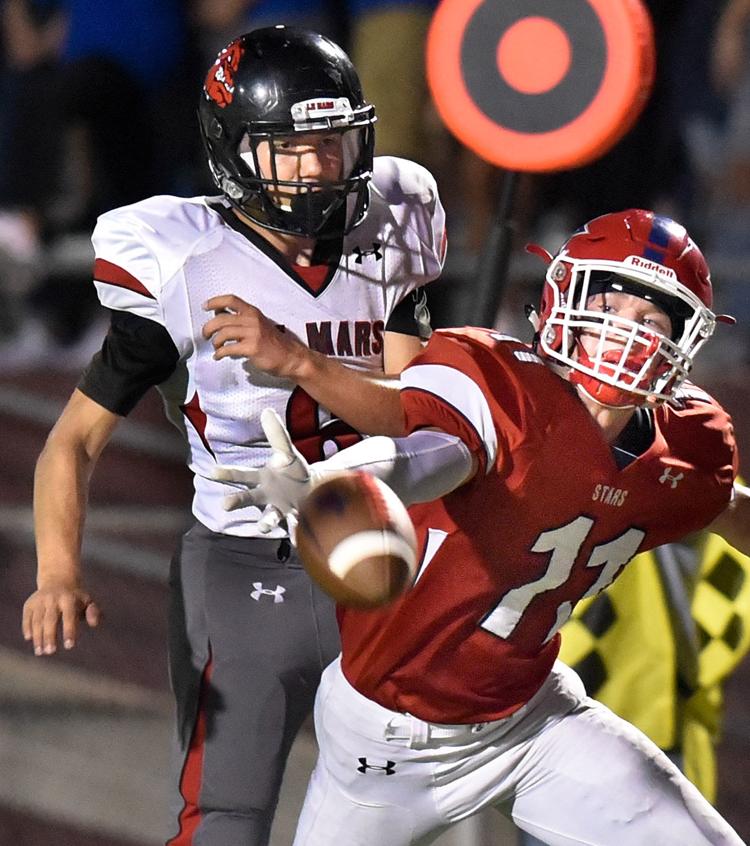 Football Le Mars at Sioux City North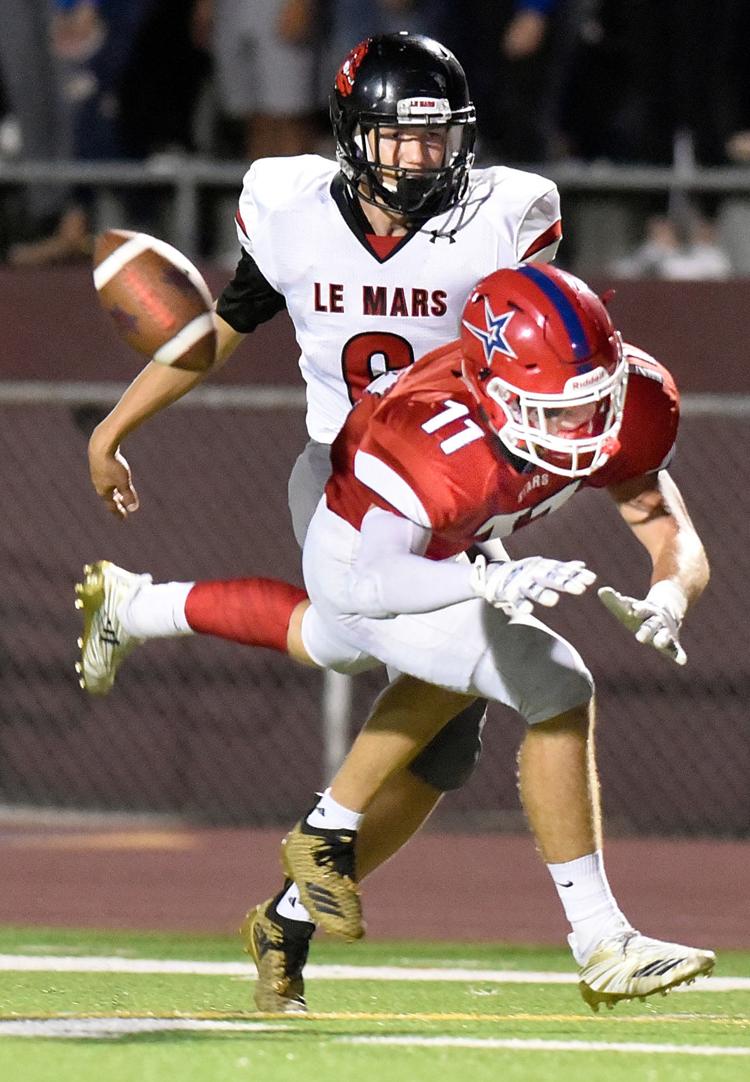 Football Le Mars at Sioux City North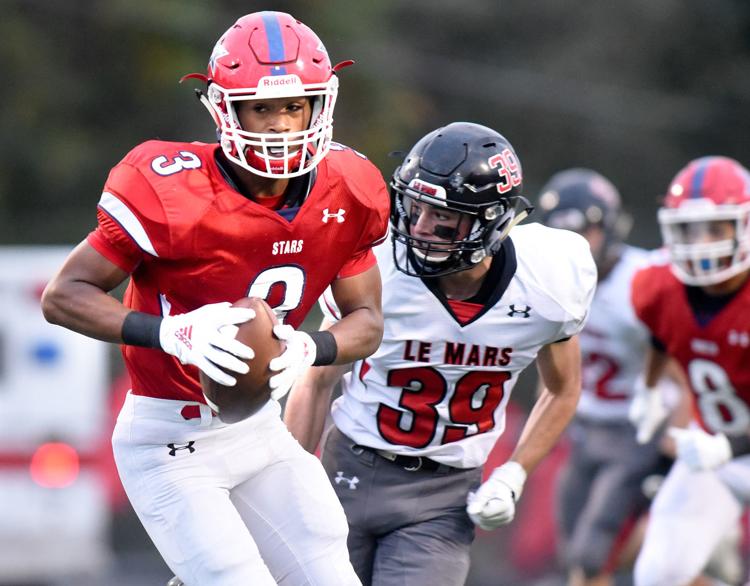 Football Le Mars at Sioux City North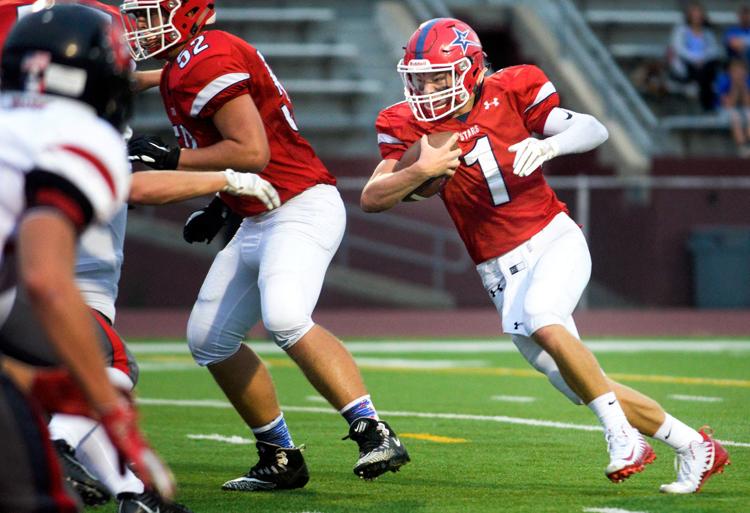 Football Le Mars at Sioux City North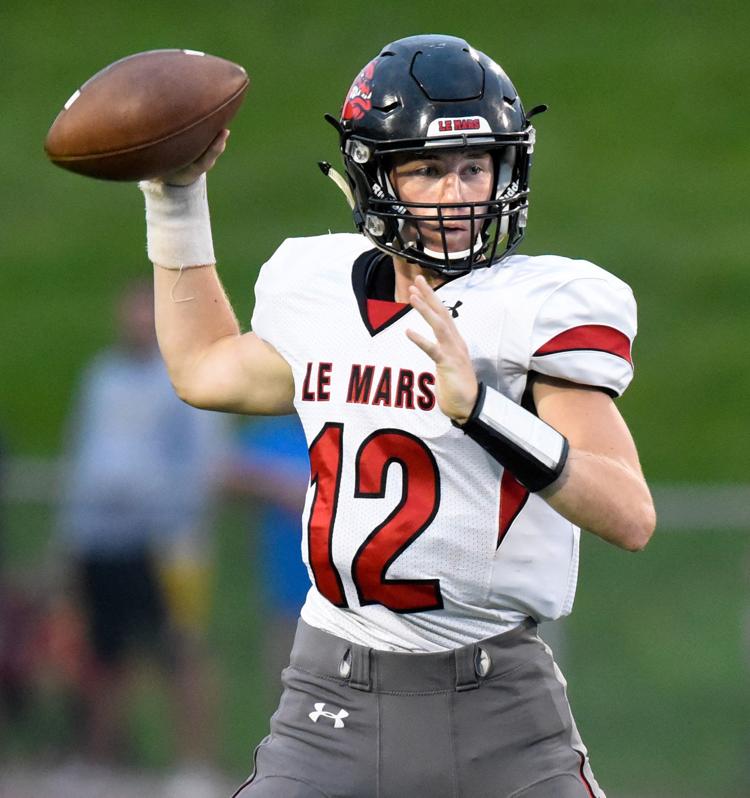 Football Le Mars at Sioux City North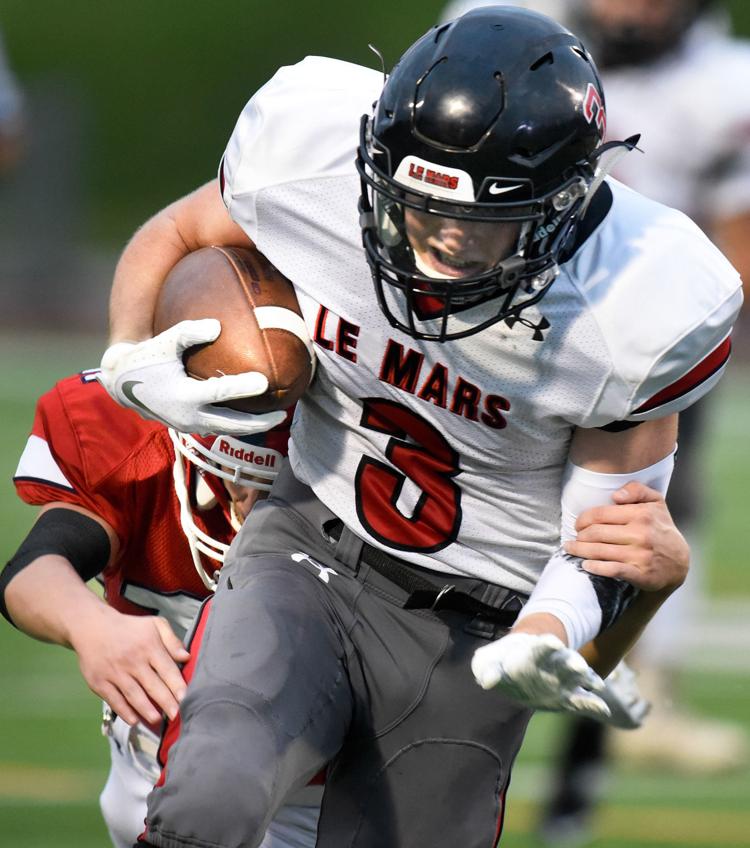 Football Le Mars at Sioux City North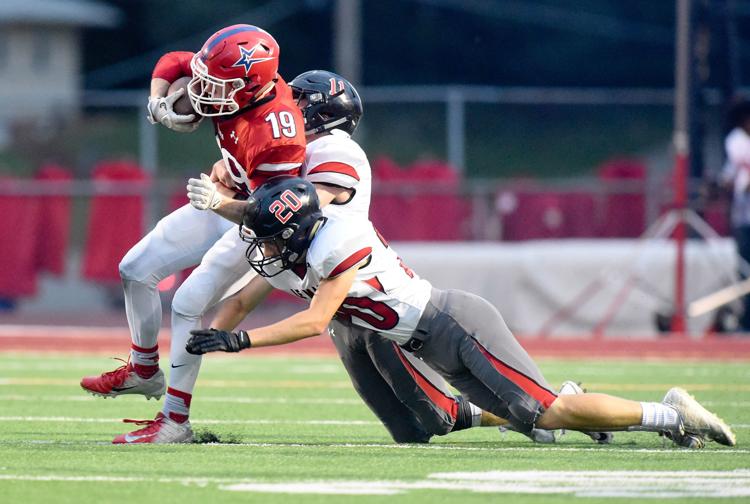 Football Le Mars at Sioux City North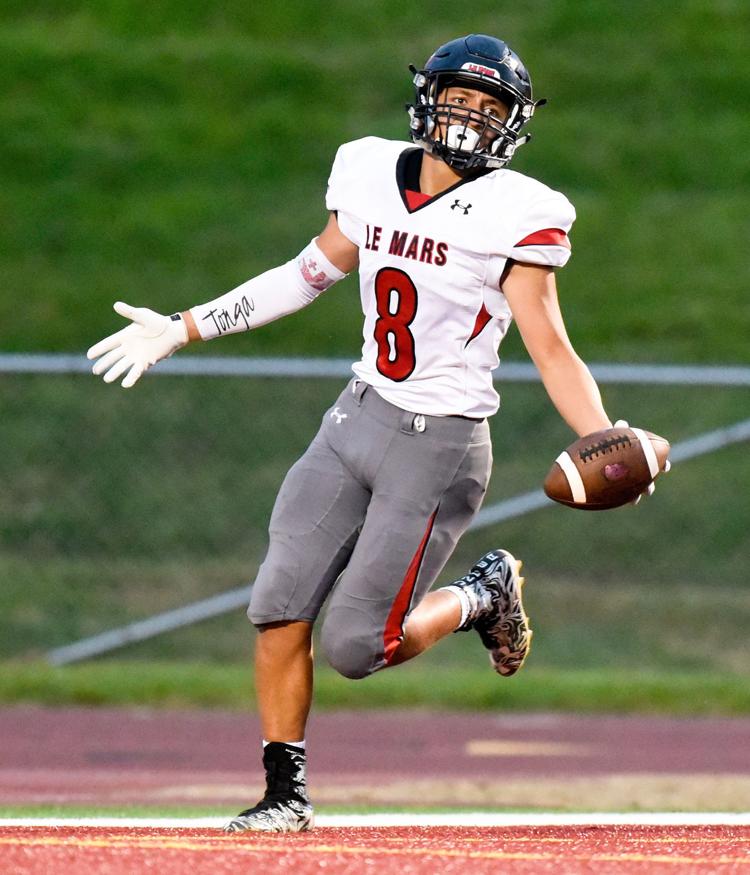 Football Le Mars at Sioux City North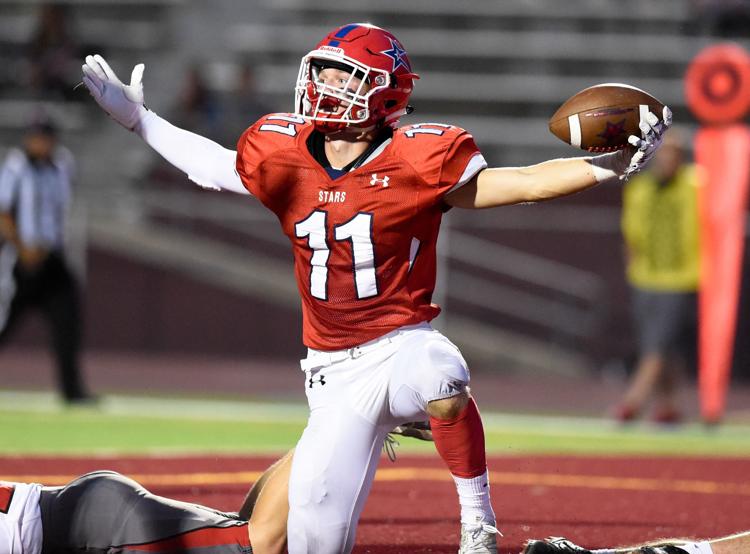 Football Le Mars at Sioux City North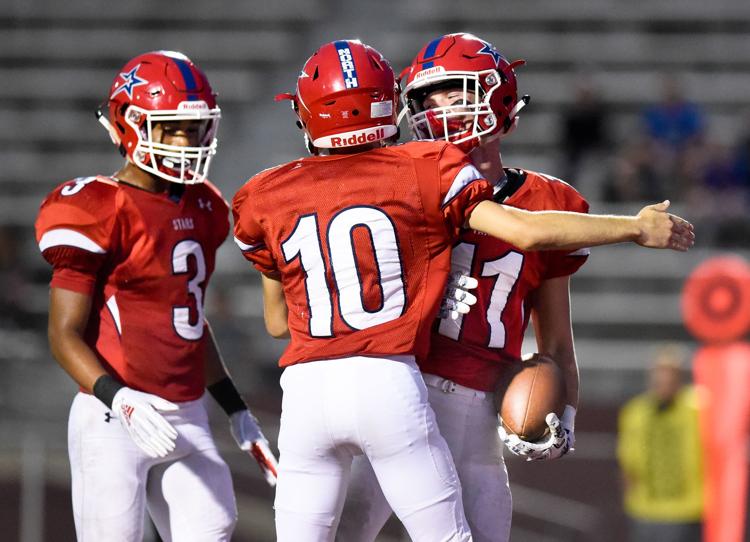 Football Le Mars at Sioux City North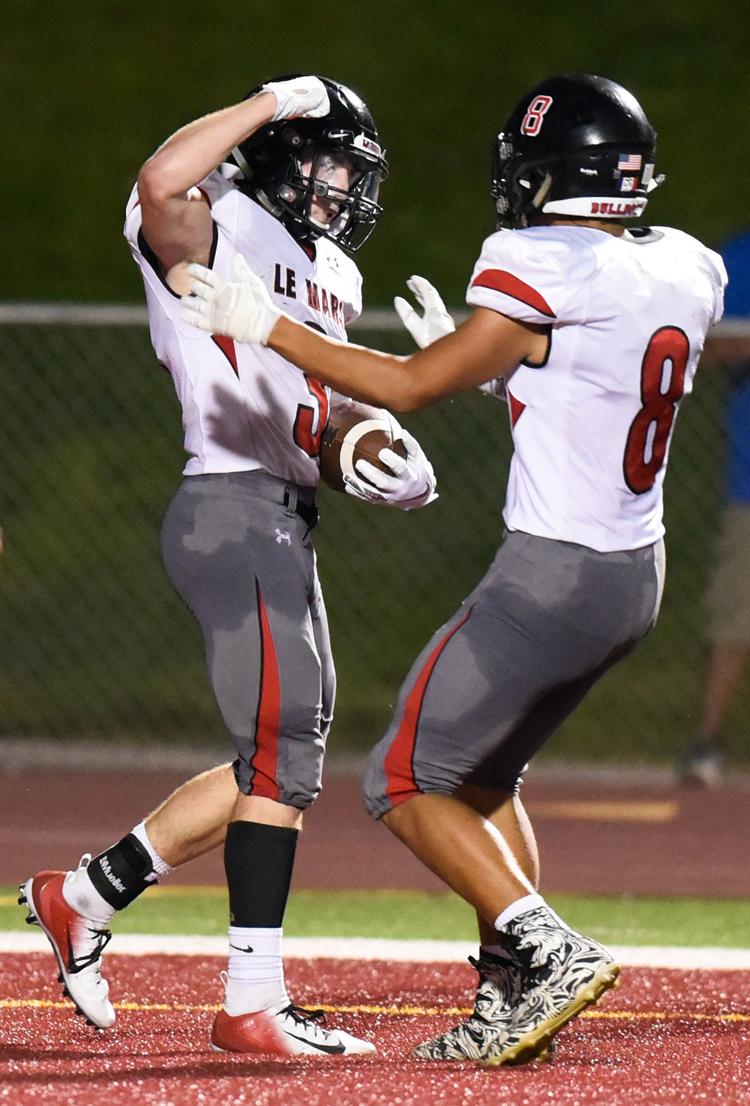 Football Le Mars at Sioux City North