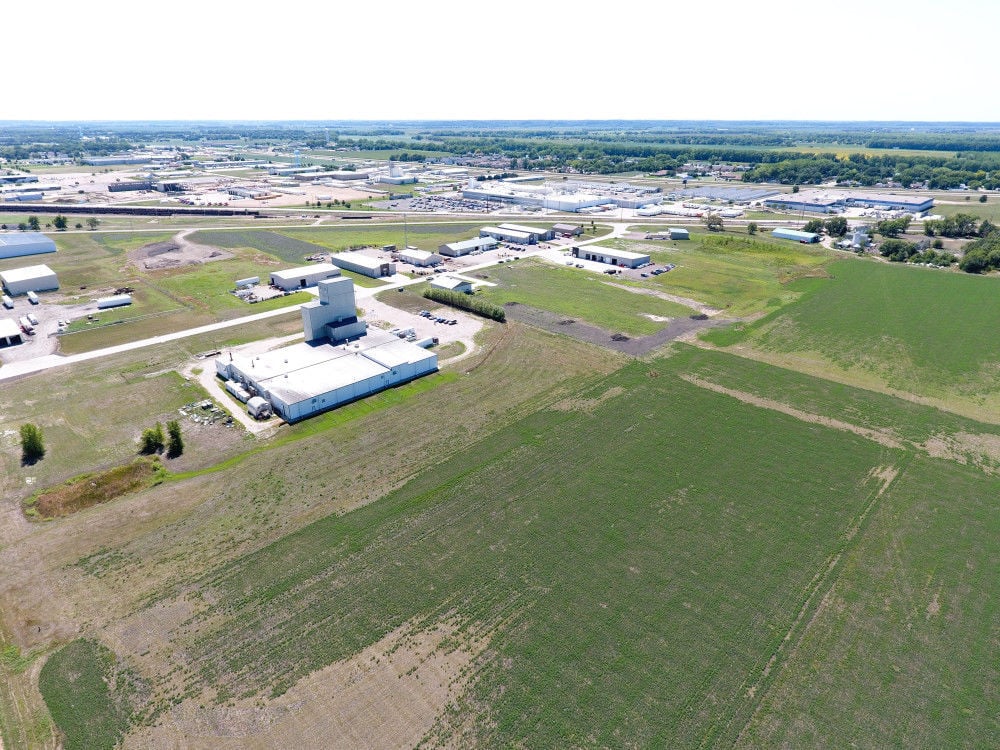 NORTH SIOUX CITY -- A $1.3 million infrastructure project set to begin this spring in the Flynn Business Park will open up more bare land for development and help attract three businesses and more than 40 new jobs to North Sioux City. 
The city received $686,586 in funding from the U.S. Economic Development Administration, which will cover about half of the new infrastructure, including a road, water, sewer, natural gas, electric and telecom utilities.
Nilges said the South Dakota Governor's Office of Economic Development is expected to contribute an additional $250,000. The city will cover the rest, he said. 
"I think that shows a lot of commitment on multiple levels to North Sioux City and lots of excitement on what is happening," Nilges said last year.
City officials had hoped to start work on the project last year, but some wrinkles pushed back the start of construction to this spring, said Andrew Nilges, North Sioux City Economic Development Corporation executive director.
You have free articles remaining.
Three businesses have signed letters of intent to locate in the city-owned park. The companies are expected to be identified sometime this spring, Nilges said. 
Depending on how the land is divided, there may be room for more firms along the new road, which will run east-west off Highway 105 and then curve to the north.
About 36 acres are still available in the 163-acre park, which houses several businesses, including Hepar Bioscience, Nutraferma, Lewis Electric Co., The Boulder Co. and Pan-O-Gold Baking Co.
Three years ago, the park also was designated a South Dakota Certified Ready Site.
North Sioux City's award from the U.S. EDA was among $1.65 million in federal grants awarded to South Dakota to support existing industries and help attract new business. 
Copyright 2018 The Sioux City Journal. All rights reserved. This material may not be published, broadcast, rewritten or redistributed.